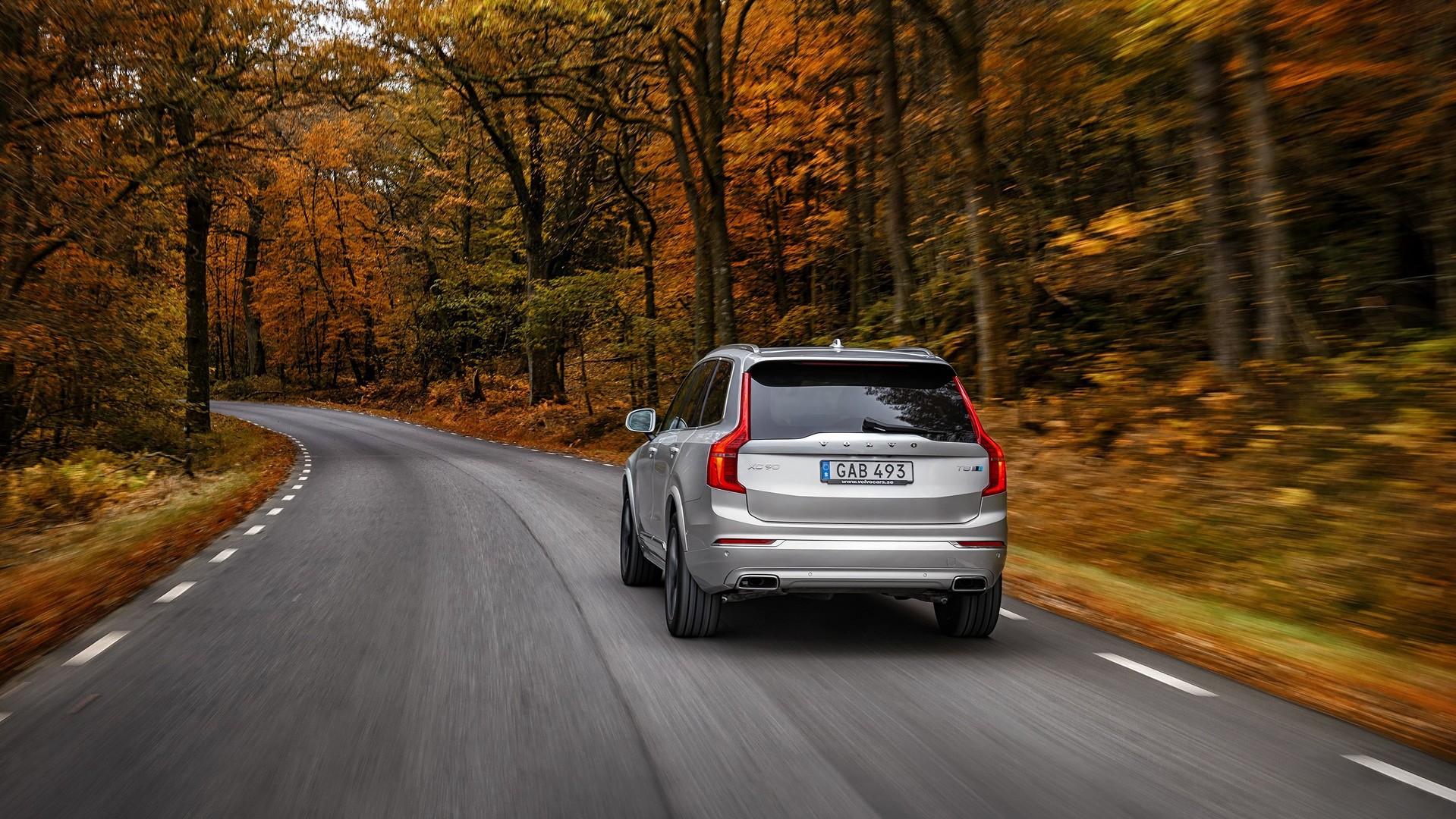 Volvo has announced the new Volvo XC90 T8 developed by Polestar, the division responsible for the brand's competition cars and sports versions of line models – in the form of BMW's Motorsport and Mercedes' AMG. The two-ton SUV can now accelerate like a light sports car, from standstill to 100 km/h in just 5.5 seconds.
READ MORE:
>> Test: Volvo XC90 convertible
>> Volvo V40 T3 Kinectic: Business from… Sweden?
Continues after commercials
>> Used Guide: Volvo C30
>> Volvo reveals what its new compacts will look like
The XC90 in its top T8 version (above the T6 sold in Brazil) has a hybrid configuration. A modern 2.0 liter cylinder, with direct injection, turbo and supercharger, works together with an additional electric motor. In the basic version, this set called T8 Twin Engine develops 406 hp (88 hp comes from the electric motor). With Polestar production, horsepower increases to 426 and torque goes from 65.2 to 69.3 mkgf, always with all-wheel drive.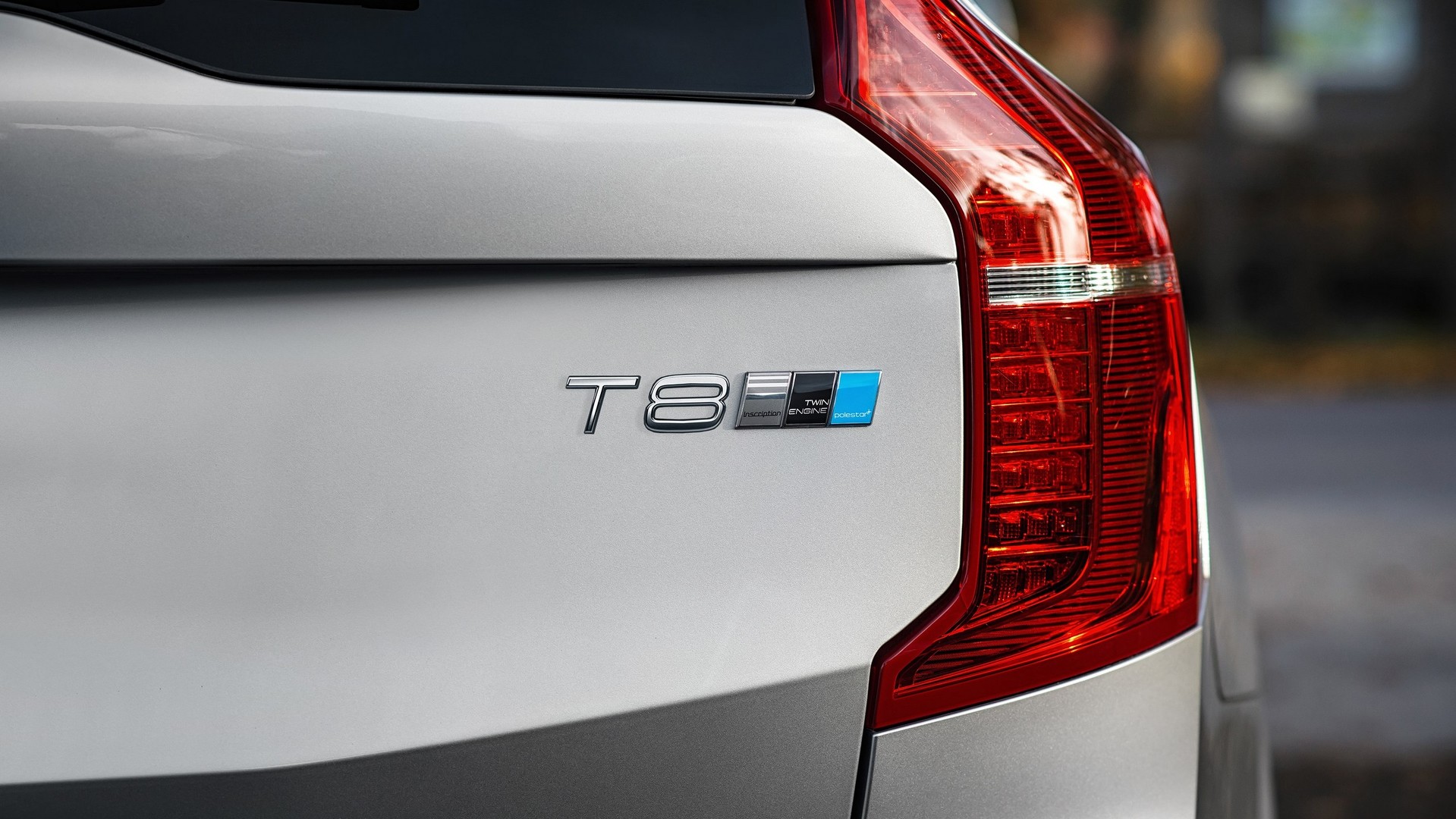 In addition to the engine, Polestar also made changes to the throttle response and to the eight-speed automatic transmission, which holds gears when the car turns a curve with high lateral G-force. This prevents the transmission from changing gears, which could cause the SUV to malfunction. Even with the changes promoted to make it more powerful, the XC90 T8 maintained its low consumption figures in the European circuit, with a range of up to 43 kilometers and the use of an electric motor only.
The new XC90 T8 Polestar is now available for the European market. It is expected that in the future the next models that will receive this engine will be the S90 sedan and the station wagon V90.
Continues after commercials
Keep reading, without stepping on the brakes. Register with QR.