Surely you still remember that we were looking for a classic. A car from the 80s, which of course was already considered classic but of course, it was not just any car. We wanted a car that would give us maximum driving pleasure and that had some history behind it. In addition, it was important that it allowed us to go wherever we went without major limitations. Last but not least, it had to be a classic that had a safe value in the car market.
However, the most difficult thing was to achieve all this with a small budget, but we did not give up and, with your help in our instagramwe searched the whole country.
If you were one of those who gave us a suggestion in this episode, thanks in advance! Now, from now on, you can follow the history of this Porsche 944 in our hands.
bad duck? or a piece of history?
After analyzing the market for a long time, the choice fell on this Porsche 944. The model celebrating this year. 40 years of life and which has witnessed its market value increasing year after year. Considered by many as the "ugly duck" of the brand, the Porsche 944 has already been on the market at a very low price. However, it is still a Porsche, which makes maintenance and parts not available like other classics.
Because of this, those who had them ended up putting them down or fixing any problem by using cheaper solutions. This has made it rare today to find an authentic Porsche 944 like this one. However, the price, its condition, history, ability to appreciate, among others, were also deciding factors for this purchase.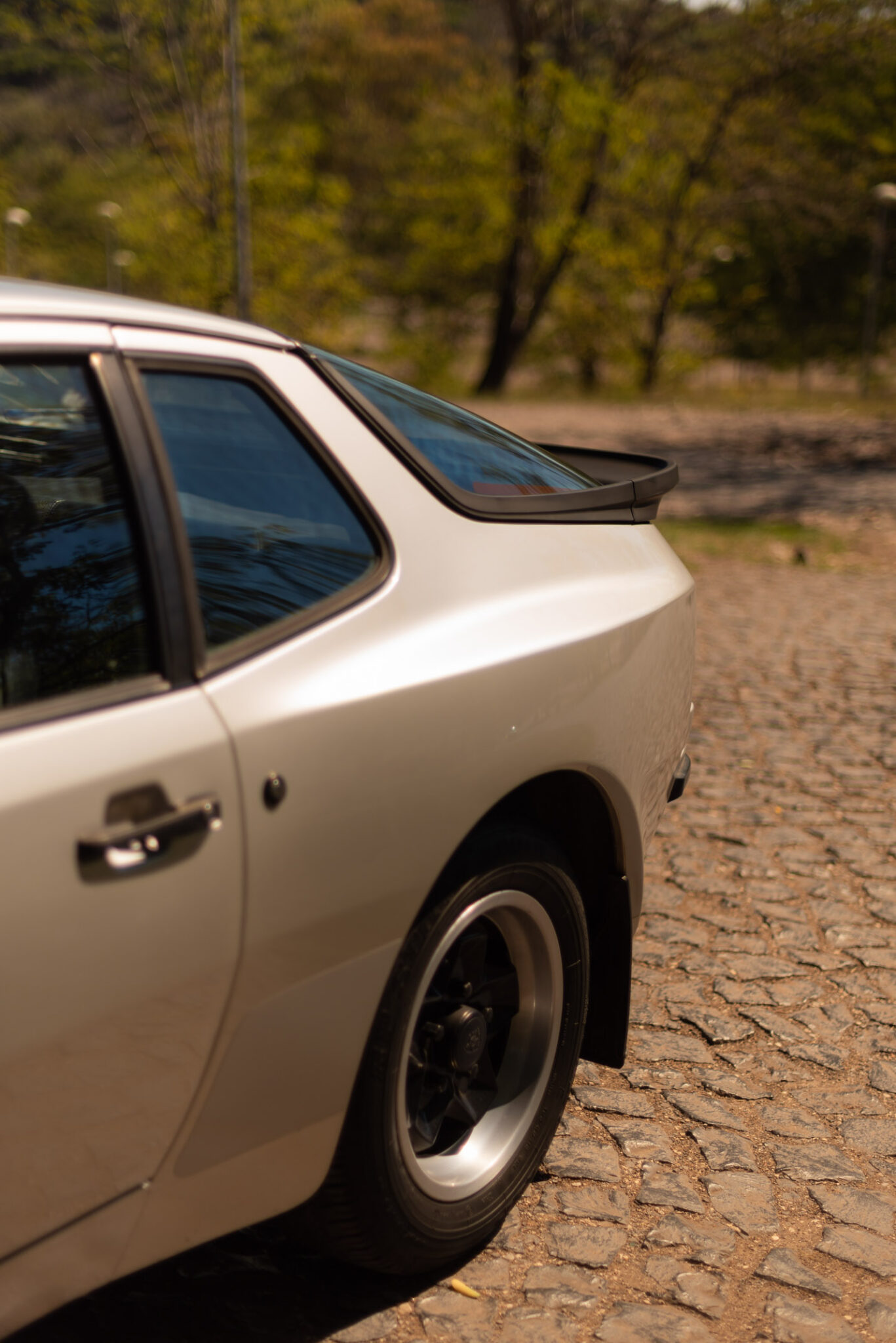 "Beep beep", "beep beep", "trrr trrr…" – Let me drive!
Modern cars do not allow us to drive. Alert systems are very annoying and annoying. Is turning them off the best option?
Read more
Fate directed us to this Porsche 944!
We met him for the first time on tour Garage, when we got to know the 1990 Honda CRX up close with only 17 km! On the same day there was an opportunity to take a little trip behind the wheel of this classic in the history of the German brand, which, naturally, also contributed to its availability. But there are many more surprising details not only of this, our present, Porsche 944, but also of the history of this very important model for the existence of the most famous Porsche 911, and even for the survival of the brand.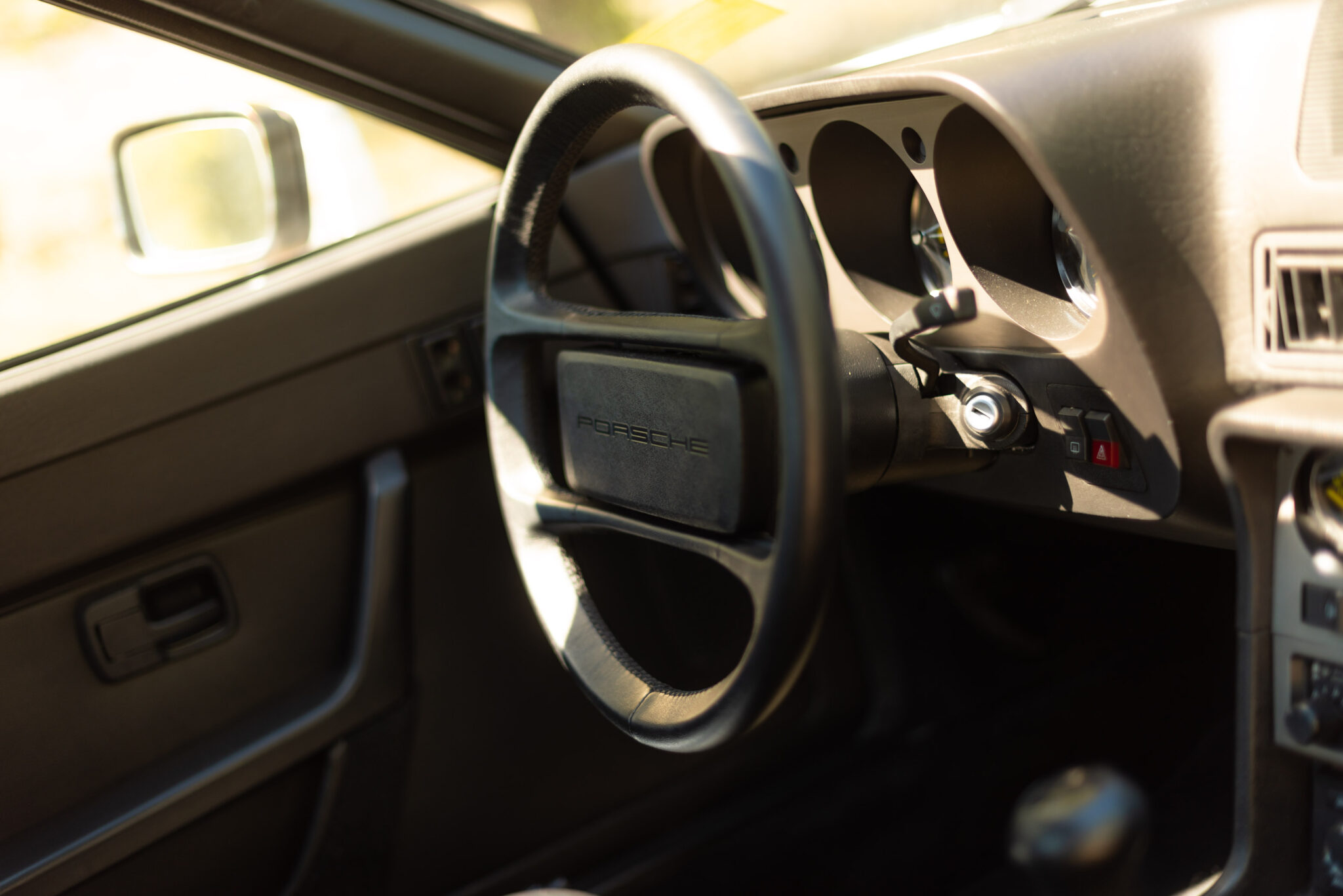 Engine… Porsche!
The Porsche 944 is the successor to the 924, designed not to be a Porsche, but a VW or an Audi. However, the 944 already has 2.5l naturally aspirated four-cylinder Porsche engine with 161 hp. It is a transaxle, that is, it has the engine mounted in front, but the gearbox is mounted in the back, where we also have traction. These two features give it a very impressive power thanks to the good distribution of weight.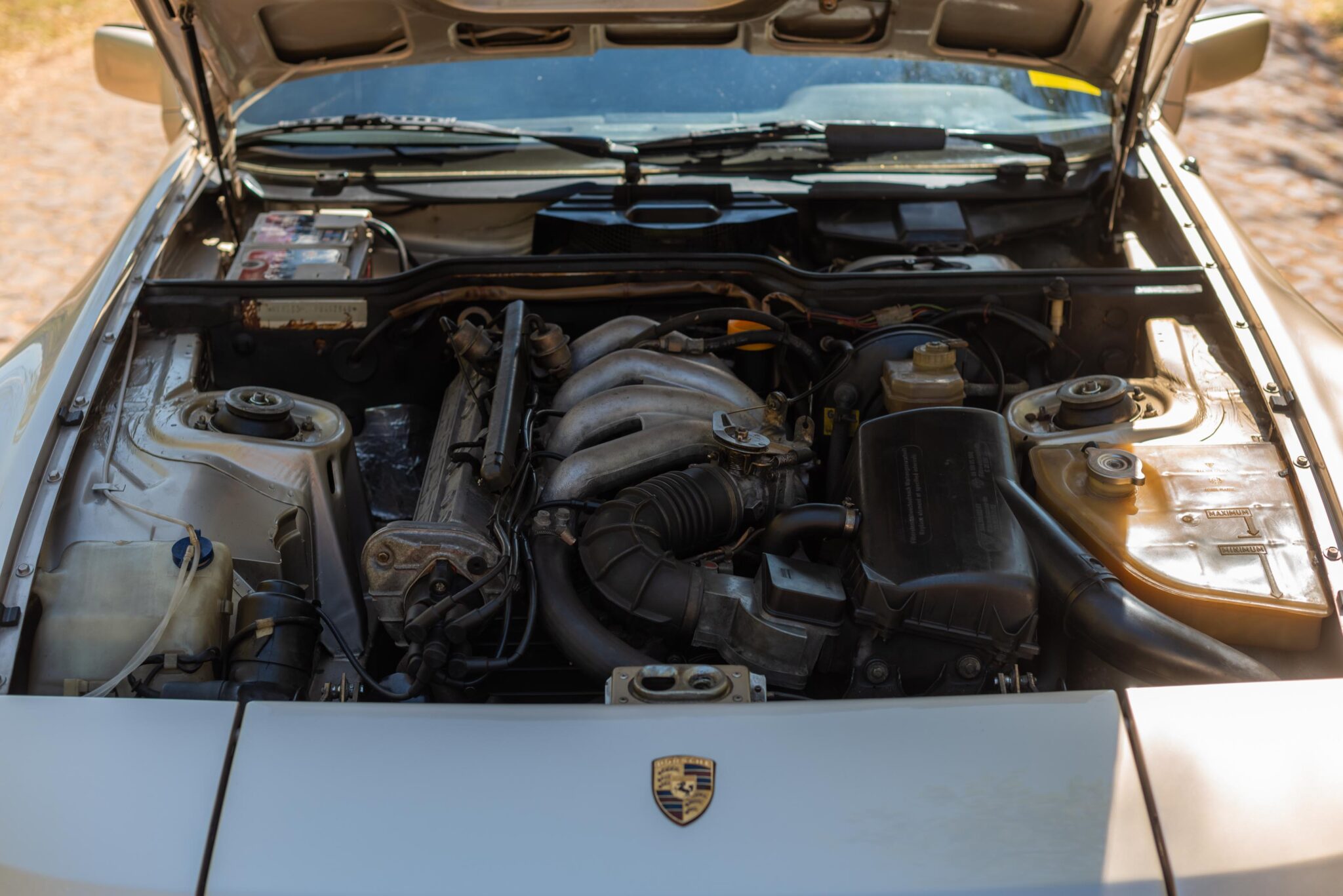 And in this video I tell you everything. How did the Porsche 944 (derived from the 924) appear on the market, what is its significance for the history of the brand and other models, and what are the main characteristics that recognized it in the 80s as one of the best games ever. In addition, I will tell you the history, why we bought it, and everything we will do for you in the coming months to make it, as well as a great classic, an excellent collection piece.
Meet the "new" baby of our eyes here!