Big fans of Breaking Bad will never forget the Volvo parked in Los Pollos Hermanos park that belonged to Gus Fring, the biggest villain in the series.
Breaking Bad was one of the most watched series in recent times, with several characters that we used to "live with" and see their adventures and misadventures up close over five seasons. One of the most mysterious was Gustavo "Gus" Fring, played by Giancarlo Esposito, who always tried to go unnoticed. For the same reason, his day-to-day car was a Volvo V70 GLT, dark blue with a cream interior, that is, one of the smartest cars on the American market.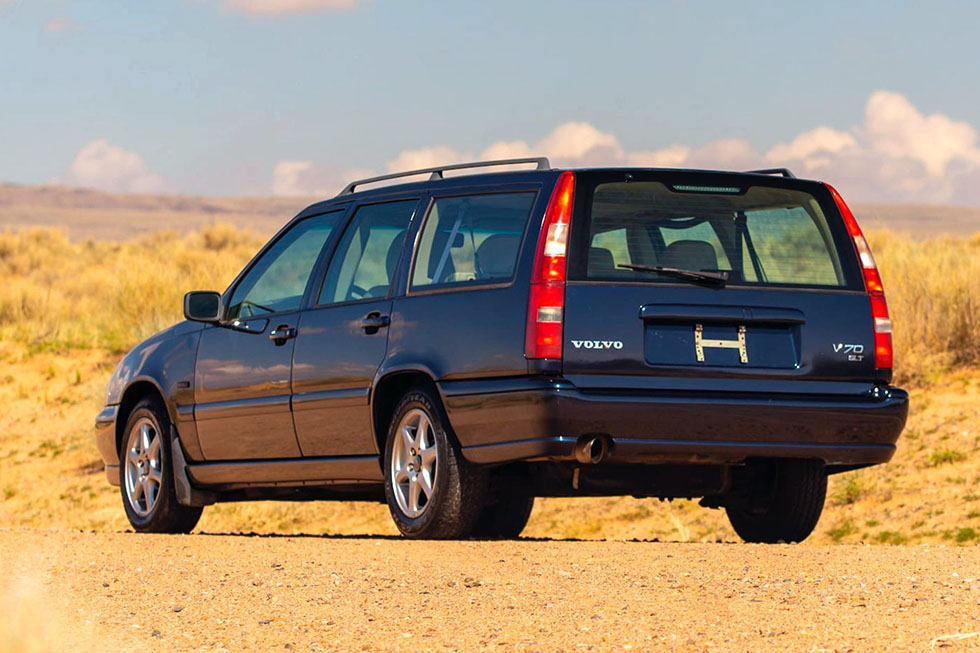 At the end of the series, the Volvo car was given to Giancarlo Esposito who kept it with him for a while, but now, it is this car that will be present at the next Mecum auction, this weekend, in Harrisburg, in the United States. United States.
In terms of features, it is a standard Volvo station wagon, without any changes. It includes a 2.4-liter five-cylinder gasoline engine with an automatic gearbox, among other equipment. But on top of all that, who doesn't like to have a real villain's car?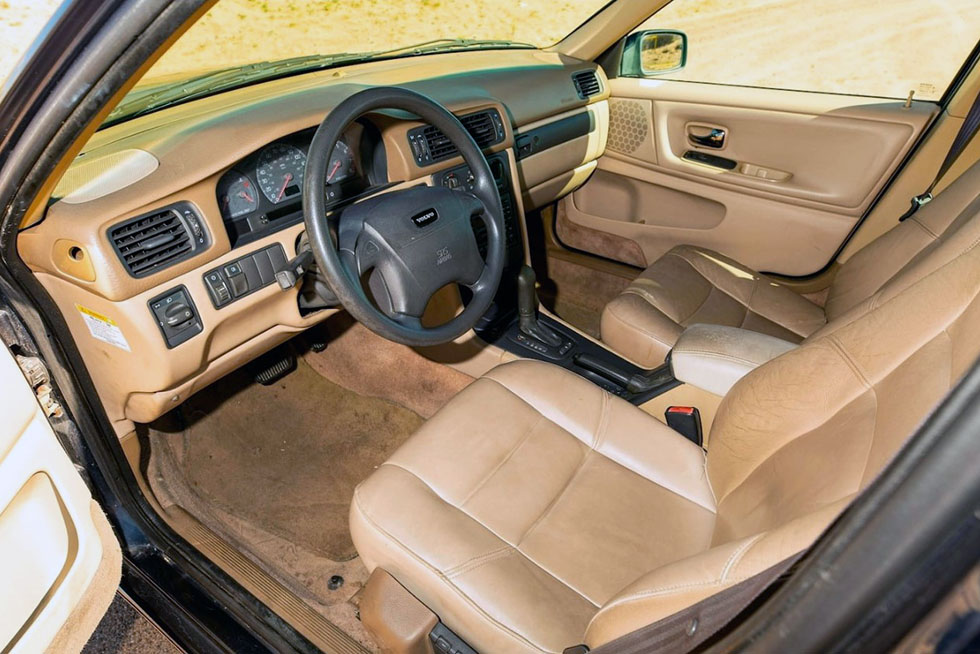 Tests: see new car tests by Auto+ journalists (Click here)

Auto Sheets +: see the technical specifications of all models sold in Portugal (Click here)

Search: find all the models you want using the Auto+ Search engine (Click here)