Volkswagen announced the full restart of operations at the Anchieta plant, in São Bernardo do Campo (SP). About 4,500 workers had cut hours and wages since the end of June, due to a shortage of semiconductors (electronic car components), which ended up making production impossible.
The restoration of the factory responsible for the production of models such as Nivus, Polo, Virtus and Saveiro has only been possible now due to the temporary replacement of products. The crisis is affecting several other manufacturers, such as Fiat, which in June offered collective leave to half of its workforce.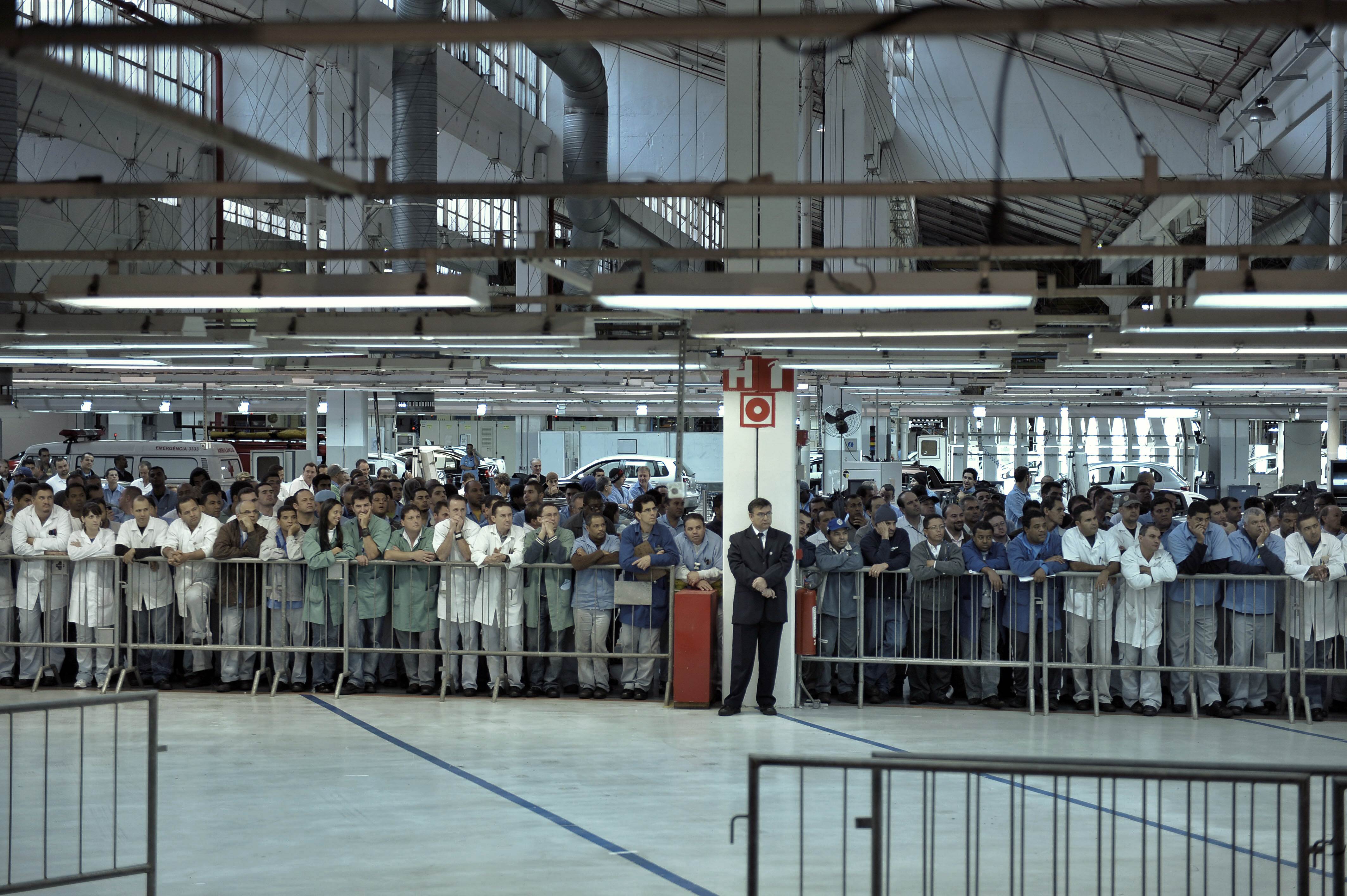 According to the ABC Steelworkers Union, there will be a month-by-month analysis to assess the situation and decide whether full production will be maintained, given that the lack of equipment has not yet been fully resolved. Volkswagen has stated that in September there will be no new reductions in journeys.
Operations at VW's Taubaté plant were crippled
As production in São Bernardo do Campo has returned to normal, things are not the same in Taubaté (SP). In the inner city of São Paulo, around 800 workers are in a state of layoff, that is, a temporary suspension of the employment contract.
The shutdown began on September 1 and could last from two to five months. In this category, VW Gol, Voyage and other engines are offered. The song Polo is also quoted as being produced there.
Semiconductor shortage crisis
Semiconductors are devices that can conduct low electrical currents, which are mostly used as raw materials for the manufacturing of chips. Due to the effects of this epidemic, car production has decreased and many car manufacturers have stopped orders.
The automotive industry expected the supply of these devices to be restored this term, but the continuation of the war between Russia and Ukraine and a new one. lock in China to put away the hopes of companies. Now, the forecast for a return to normal supply is 2023.