Volkswagen of America recalled more than 246,000 Atlas and Atlas Cross Sport SUVs yesterday due to wiring faults that can cause them to disconnect unexpectedly at any time.
2019 to 2023 models
Most of the models recalled are in the United States. Of these, 23,192 vehicles are located in Canada. The years affected by the recall period are from 2019 to 2023. Volkswagen confirms that the electrical contacts of the wiring harness can be damaged and interrupt the electrical connections resulting in abnormal stalling. The National Highway Traffic Safety Administration has received 47 complaints in the United States. Volkswagen, however, wanted to reassure owners by noting that "all unexpected brakes occurred at less than 3 km / h.
The issue can also cause the side airbags to deploy late in a crash. The company has not yet developed a patch.
Owners will receive official communication regarding this from May 10.
With news from Radio-Canada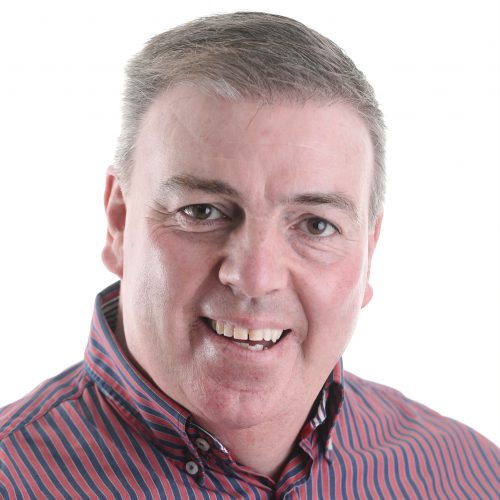 about the author
Benoit Charette / Owner and editor Benoit Charette has been working in automotive journalism for 30 years. He is the founder, owner and editor-in-chief of L'Annuel de l'automobile, which he has published since 2001. He hosted the RPM and RPM+ sessions on V and Legends of the road on History. On the radio since 1986, he hosts the program Ça tenu la route and participates for the second year in the program Passion Auto on RDS as well as putting the official website of L'Annuel de l'automobile online at annualauto.