To celebrate 20 years of the first Golf R, the R32, Volkswagen is offering the most powerful version to date.
328 horsepower
The car develops 328 horsepower and takes 4.6 seconds to reach 100 km/h from standstill. So it has 13 more horsepower than the regular Golf R Mk8, which is a tenth of a second slower to 100 km/h and tops out at 250 km/h or 270 km/h with the available R Performance Package.
There is no manual gear
An upgraded DSG dual-clutch automatic transmission will be the only one available. You will always have the right to drive all wheels. Like the regular Golf R, the 2022 Golf R 20 has a few extras. First of all, it has an Akrapovic exhaust system, and it's this feature, along with the gimmick that automatically revs the engine to 2,500 rpm on start-up, that will make your neighbors hate you.
Look for the logo
To differentiate it from the more conventional model, look for the '20' logo on the exterior, blue accents and contrasting side mirrors. It's fitted with a standard roof spoiler and rolls on 8×19-inch Estoril rims with 235/35 tires. A set of "semi-slick" tires is available as an option for those who tend to drive their all-wheel drive like it's stolen. Real carbon fiber trim adorns the dashboard and door panels, a first for the brand. The Golf R 20 is fitted as standard with high-end sports seats, trimmed in Nappa leather.
Pricing and availability have yet to be announced, but VW plans to have it in production until mid-2023.
With information from Auto Evolution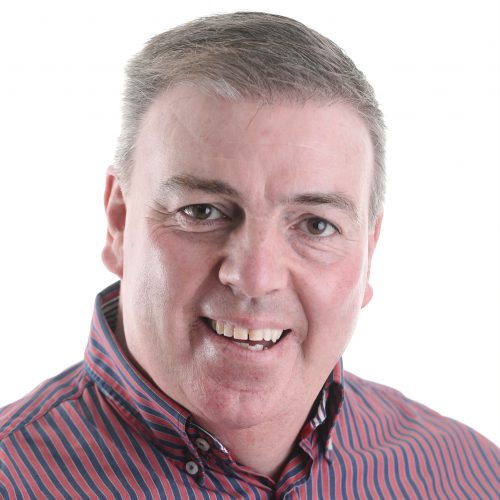 about the author
Benoit Charette / Owner and editor-in-chief Benoit Charette has been working in automotive journalism for 30 years. He is the founder, owner and editor-in-chief of L'Annuel de l'automobile, which he has published since 2001. He edited the RPM and RPM+ episodes on V and Legends of the road on History. On the radio since 1986, he hosts the program Ça tenu la route and participates for the second year in the program Passion Auto on RDS as well as putting the official website of L'Annuel de l'automobile online at annualauto.