Kia is preparing another electric car attack for Brazil, with at least three new things by 2023.
The brand began to reposition its market in the country with the launch, in November 2021, of the Stonic hybrid.
The second model landed this July, with the fifth generation Sportage. Also in 2022, specifically in September, the Niro should arrive here with a hybrid engine.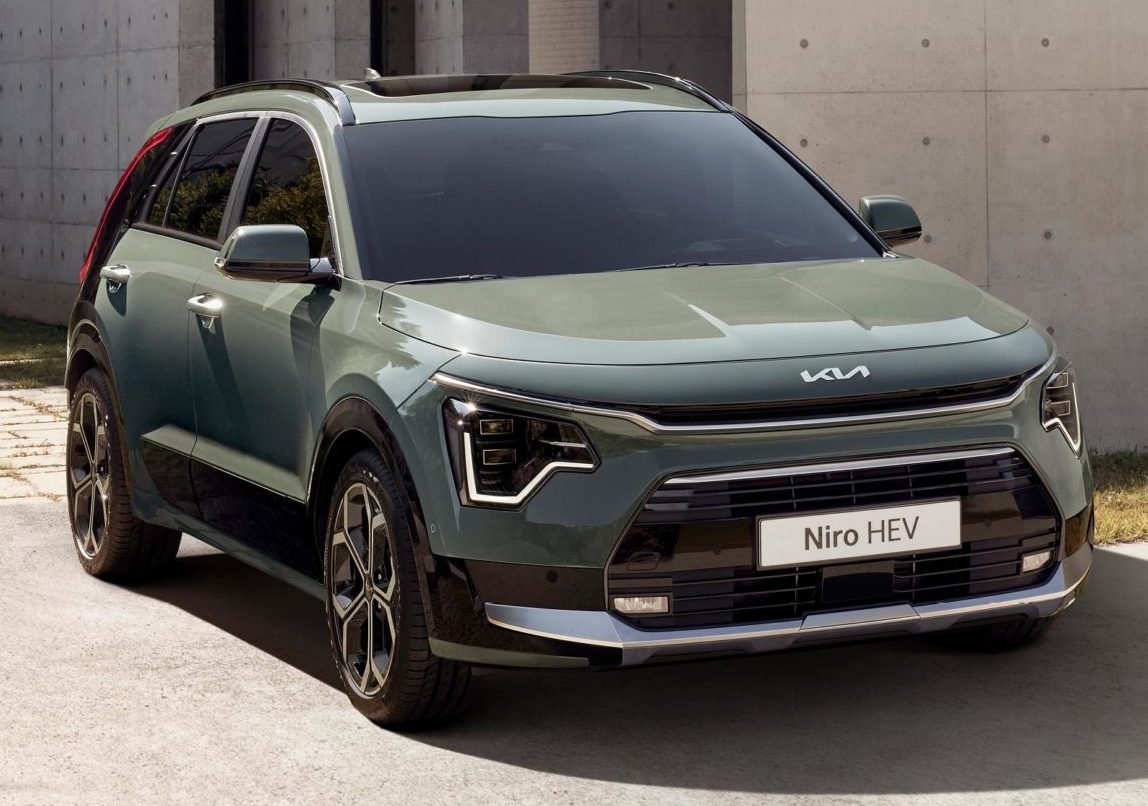 For 2023, another wave of cars, with the Sorento hybrid, as well as the electric EV6 (scheduled for the end of the year). Another highlight will be the new generation Cerato sedan, with a turbo engine.
MORE ABOUT THE MOTOR SHOW:
+ The price of gasoline and ethanol is falling; see where it's cheaper
+ Electric Car Comparison: Peugeot e-208 GT vs. Mini Cooper SE vs. Fiat 500e vs. Renault Zoe
+ Rating: Toyota Yaris Hatch XLS does more than 14 km / l; Take a look
+ The new generation of Suzuki Hayabusa arrives in Brazil in August
+ Discover the six generations of the VW Polo
+ Help for truck drivers: see the full calendar and who is eligible
+ Meet the Airbus A300-600ST that landed in Viracopos (SP)
+ Fiat Pulse 2023: The SUV receives minor changes and becomes more expensive
+ New Honda HR-V: the sale shows the launch price of the SUV
+ IPVA PCD: re-registration for exemption has a new deadline in SP
+ Help for the taxi driver: see registration, value and benefit calendar