For the 9th edition of the Cupra Padel-Point Tour, the festivities will take place at Tennis Padel Soleil, starting this weekend!
After going to Bandol last weekend in a unique environment, near the sea, it is in a new "atypical" setting that this 9th edition of the biggest amateur padel circuit in France will take place. Why is it unusual? Quite simply because the event will be played Tennis Padel Sun, a club located in Beausoleil, in the heights of Monaco. (see image below)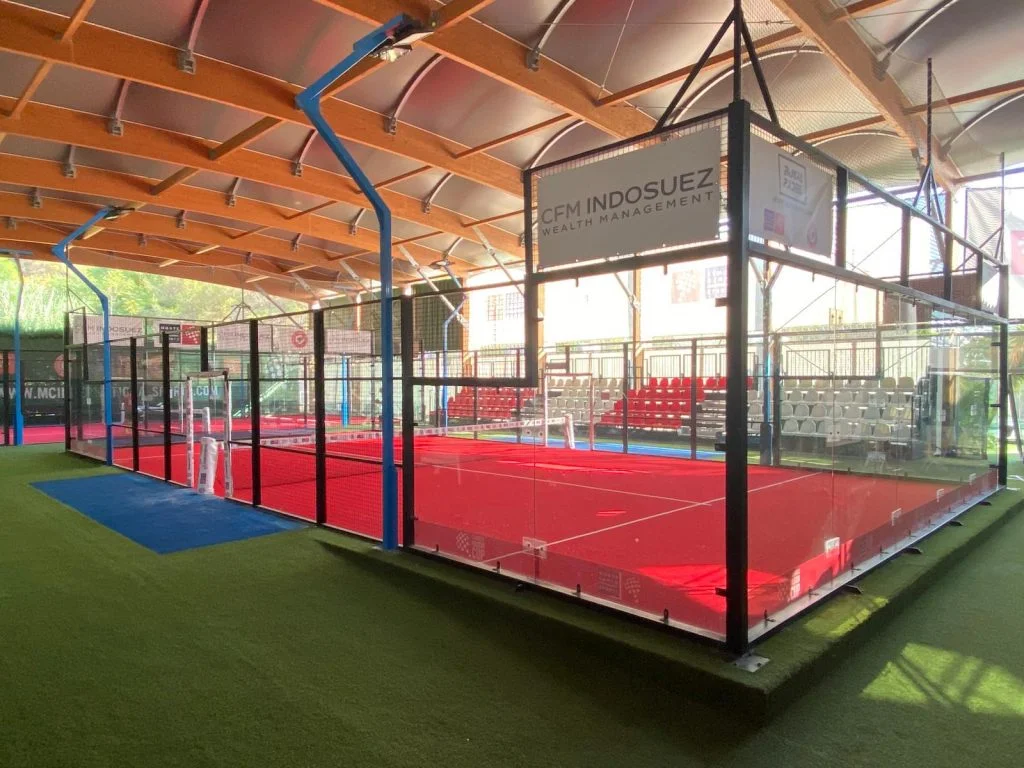 In particular, you will find common activities in the app such as:
One Point Competition (one point competition)
Padel discovery sessions for children with lots of prizes to be won
"Clinic" sessions to face top players and benefit from their advice
Exclusive rack for players (Wilson racket, Cupra racket, Padel-Point gift cards, etc.)
A more detailed program focusing on the competitions and planned activities will appear later on our website, so you know everything that will be planned for this Cupra Padel-Point Beausoleil Tour!
Let's meet this Friday evening at Tennis Padel Soleil, to attend a real padel party!

Passionate about soccer, I discovered padel in 2019. Since then, I have been so in love with this sport that I gave up my favorite sport.