Long before the current wave of SUVs and minivans, station wagons were vehicles that families wanted in their garages, whether it was for going to the grocery store or taking that nice weekend trip to the beach or the countryside.
For this reason, station wagons had the advantage of a large trunk compared to sedans and other types, meaning that families could have room to put everything and anything else, and also take everyone with the comfort of the car.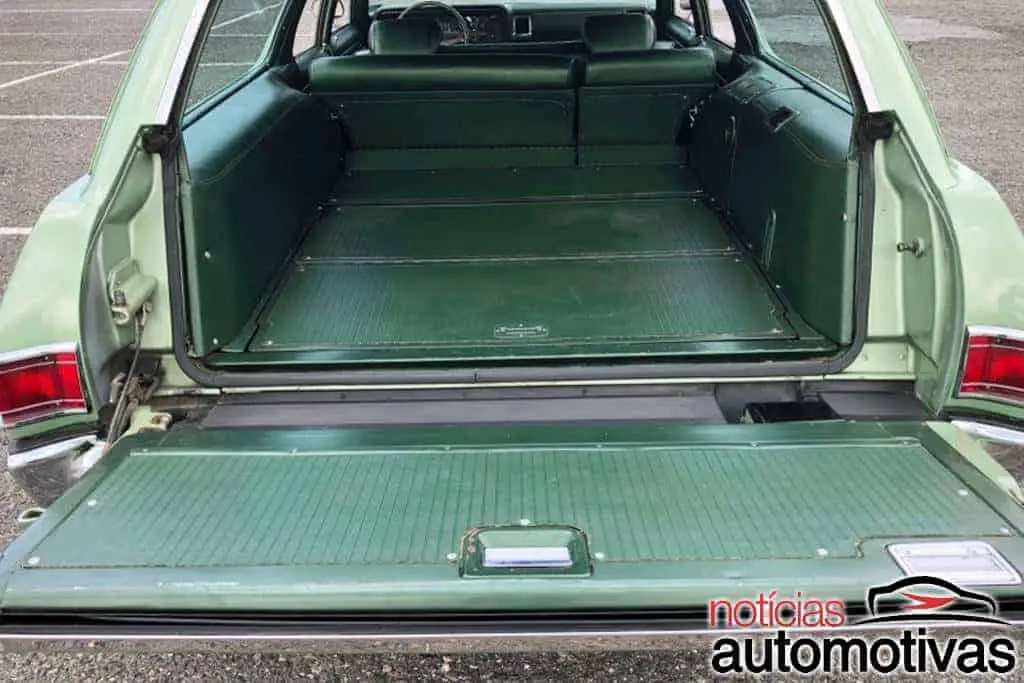 In Brazil, we had big cars like Chevrolet Caravan and Suprema, Volkswagen Quantum, Ford Belina and Royale, among many others. Currently, the offer of large station wagons in the national market is limited to the premium segment, with the VW Golf near the majority.
Abroad, however, the offer for the well-stocked station wagon was once very generous and remains a strong presence in Europe today, having lost ground in the US and other regions. So what was the biggest in the world? In this list, we have the biggest car trunks in history.
Check out below, the 10 largest station wagons in history:
1) Chevrolet Caprice Estate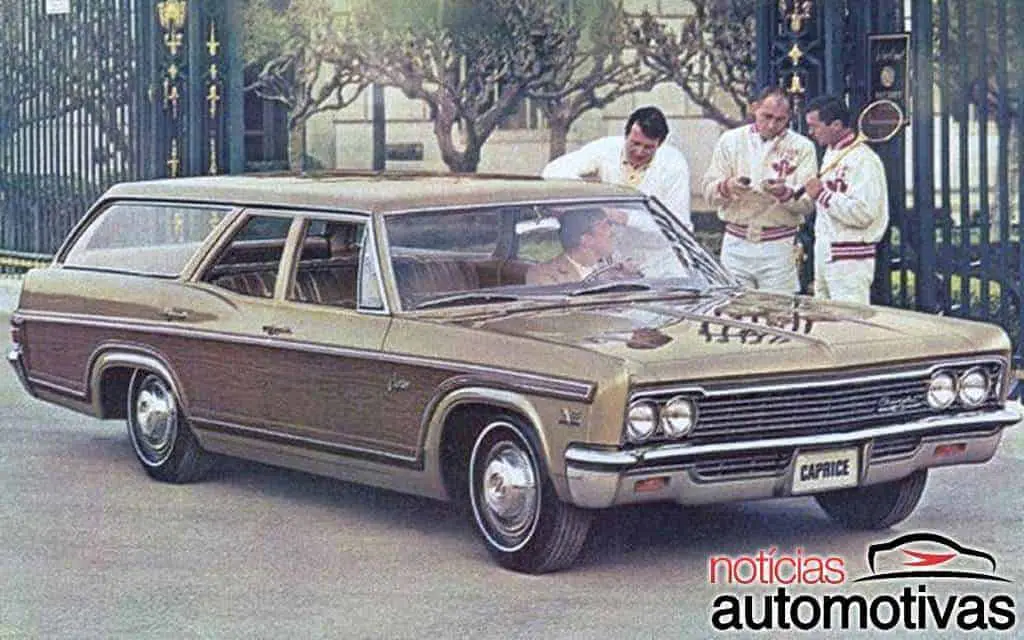 Launched in 1966, this large American station wagon had 3,013 liters of total cargo space, with the two rear rows folded down (a third was optional). Yes, it was almost like a minivan and took up to nine people.
2) Buick Estate Wagon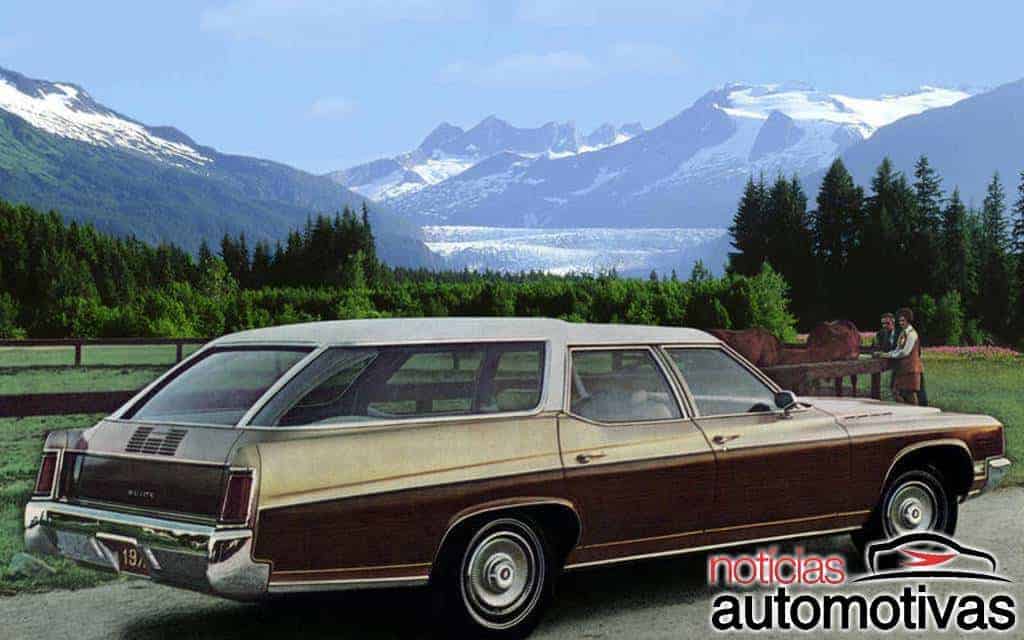 This other General Motors station wagon was derived from the example above and appeared in 1970, but its interior cargo volume was 3,001 liters and attracted attention because of its rear cover, and access panel.
3) Oldsmobile Vista-Cruiser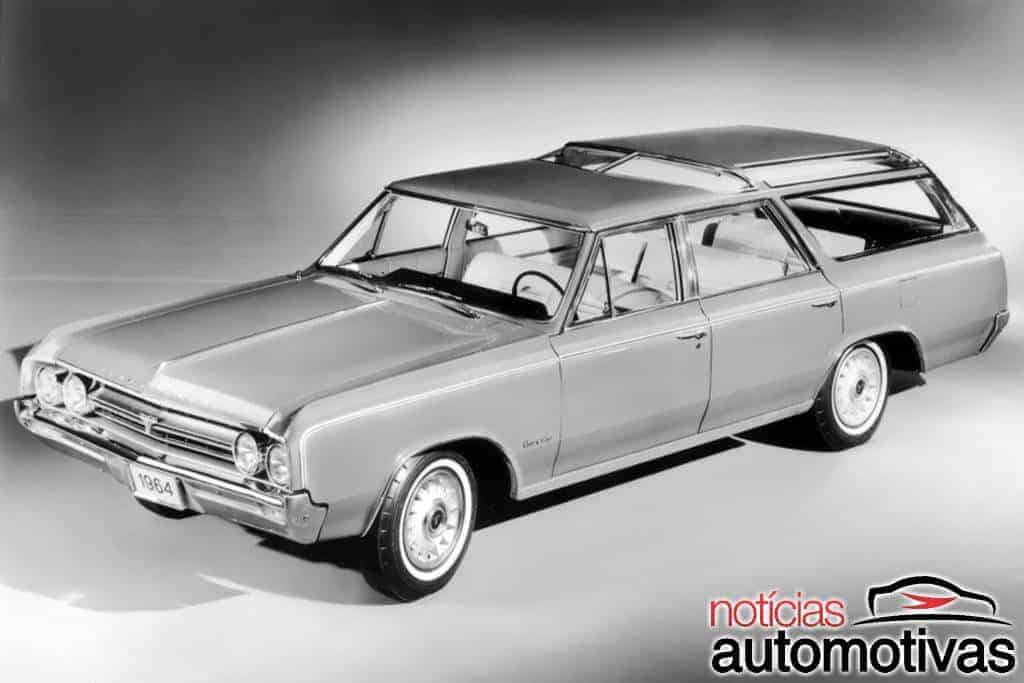 In 1964, GM launched another large station wagon in America. In addition to being very long, it also had a high roof at the back, with two holes in the roof, in the best style of buses at the time. It had a space of 2,789 liters with the rear seat folded.
4) Ford Country Squire
This is one of the most popular station wagons in the United States and was produced from 1950 to 1991. Elegantly, it had exterior and interior wood panels. The luggage compartment can hold up to 2,724 liters.
5) Buick Roadmaster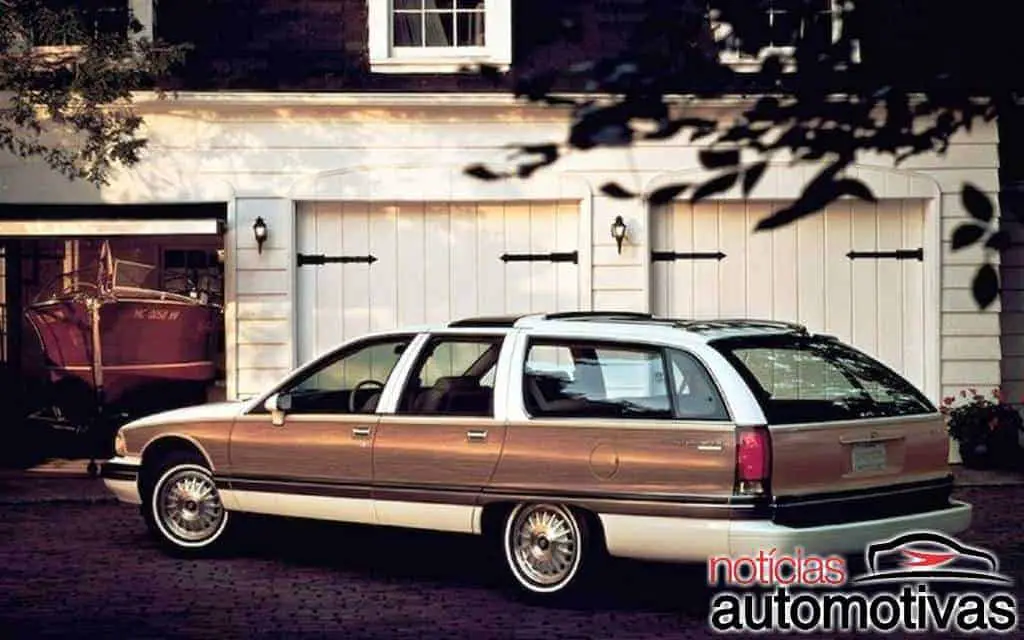 America's longest-running station wagon appeared in 1931 and died only after 60 years of service to families in the United States and abroad. It came with 2,616 liters and also came with wooden details and a very long rear
6) Ford Falcon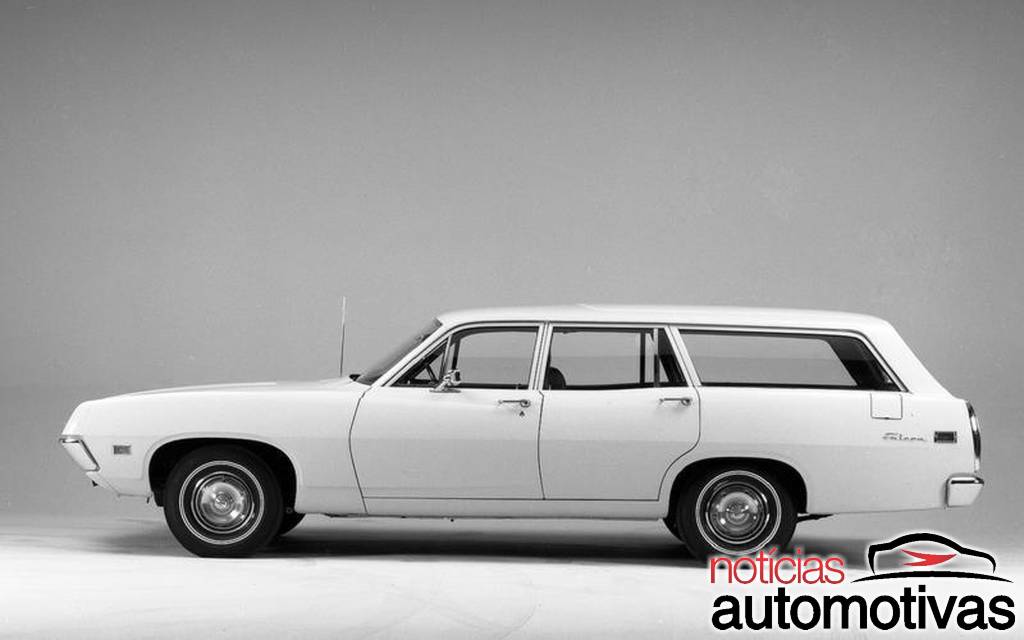 The American tradition lasted a long time in the US, but it lasted even longer in Australia, mainly as a station wagon, with up to 2,584 liters of space. It was launched in 1960 and was only discontinued in 2016, apparently on the marsupial continent.
7) Cadillac Fleetwood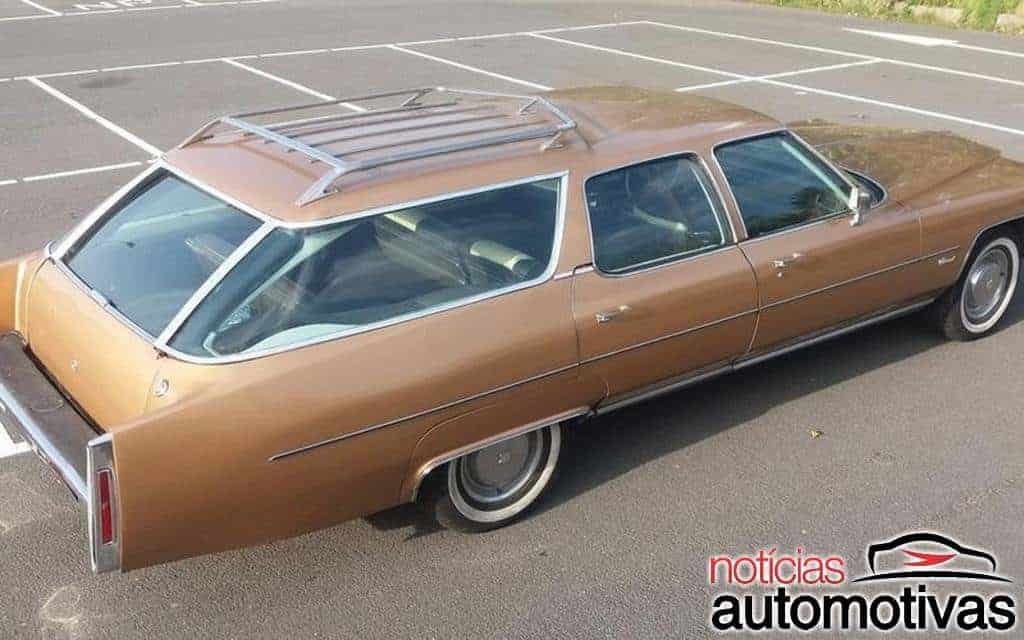 The station wagon of this model was as large in length as in the trunk, which could hold up to 2,559 liters. It was launched in 1970 and had a long life until the 1990s.
8) Citroen CX Estate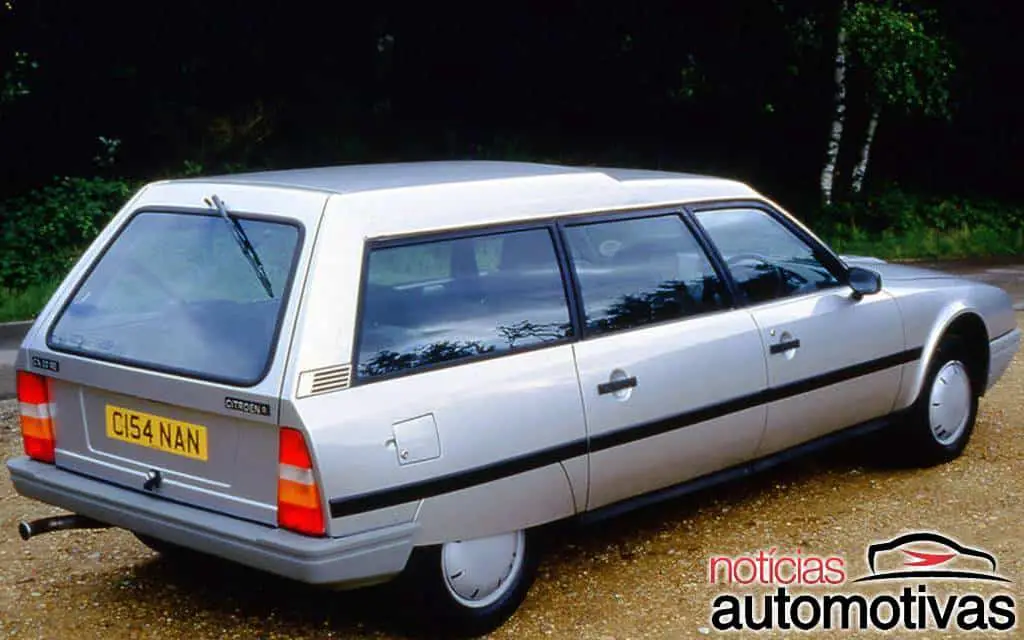 In addition to American supremacy, also shown in their station wagon, the Europeans had their largest station wagon in the Citroën CX Estate. With 2,172 liters, the French one appeared in 1975 to carry 8 people and more luggage.
9) Nissan 300C Estate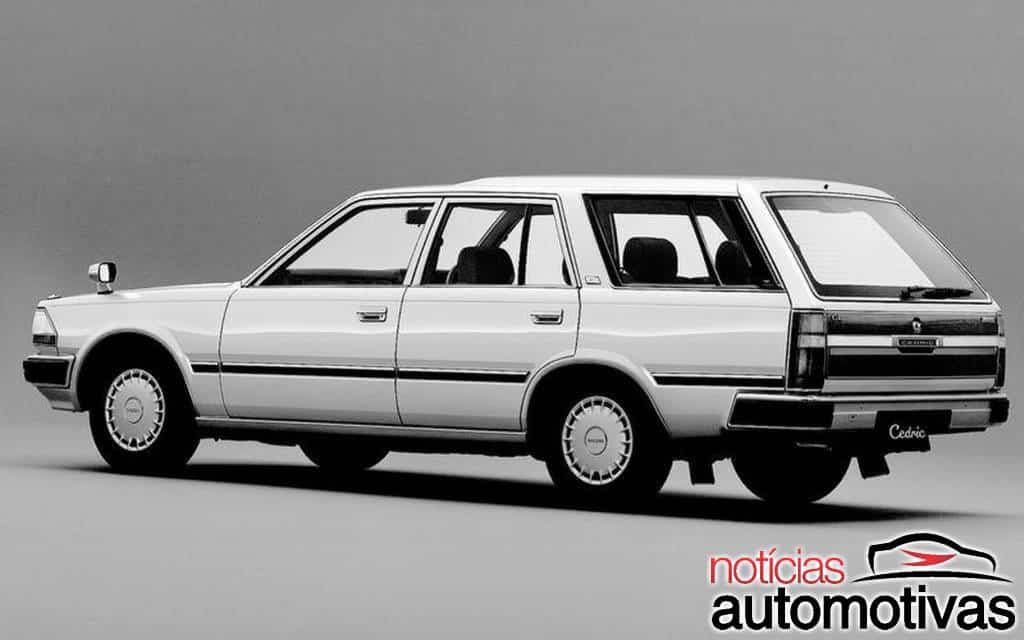 The Japanese also entered the big station wagon trend with the Nissan 300C of 1984, which had no less than 2,162 liters and even the option of a rear seat that was turned into the trunk, to accommodate children.
10) Volvo 940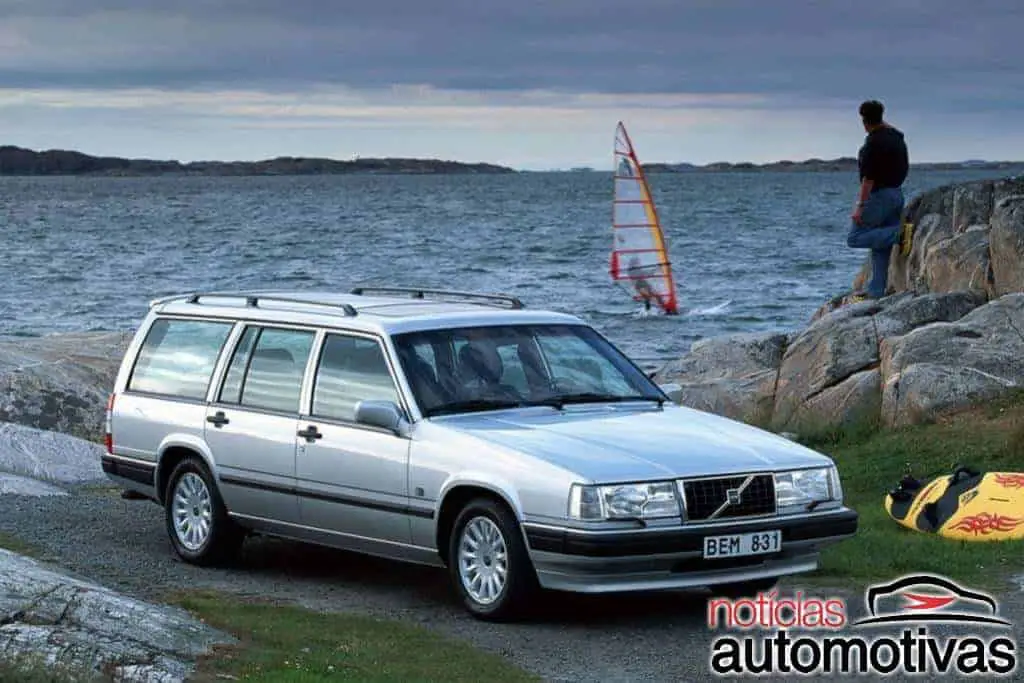 The Nordic station wagon launched in 1994 is not only square and tall, but also offers 2,121 liters of total cargo volume. It has become one of the most sought after models by enthusiasts.
[Fonte: Autocar]