During the month of June it is possible to buy PcD Volkswagen cars. Among the available models are the T-Cross and Nivus SUVs, each of which is offered in two versions, see details.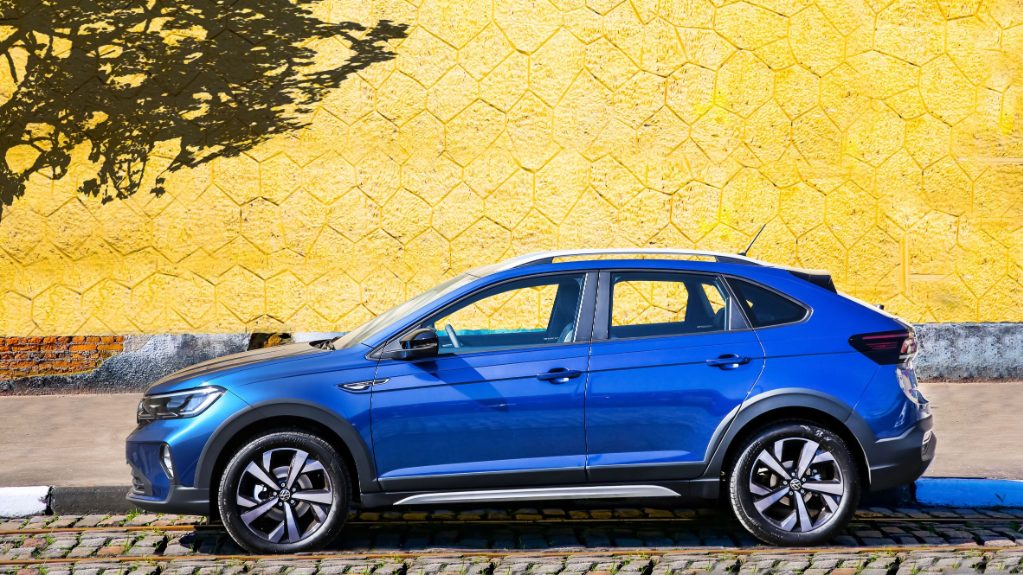 Volkswagen PcD cars: models receive IPI exemption and factory bonus in June
For more than 15 days until the end of June, the German car manufacturer, Volkswagen, offers special conditions for the purchase of cars for people with disabilities. In this sense, there are two models available for purchase, T-Cross and Nivus.
In addition to the conditions set by law, such as exemption from IPI, Industrial Goods Tax, a car manufacturer also offers factory bonuses for cars, being 9% for the T-Cross and 7% for the Nivus. Therefore, the discount can exceed R $ 20 thousand, depending on the model and version.
SEE ALSO
In the case of the VW T-Cross, it can be purchased in two configurations, TSI 200 and Comfortline. The models are priced at R$136,880 and R$149,670, respectively. However, after applying tax rebates and discounts, the entry configuration can be purchased for R$116,915.06 and the Comfortiline can be purchased for R$127,839.56.
That is, in the case of the T-Cross, the discount is BRL 19,964.94 for the TSI 200 version and BRL 21,830.44 for the Comfortline.
Nivus can be purchased in Comfortline and Highline configurations. In the first case, the SUV has a public price of R $ 120,105.61, however, for the PwD public, it can be purchased for R $ 109,533.04, that is, a final discount of R $ 10,572.57.
The top configuration is priced at BRL 137,855, however, with tax exemptions and discounts applied, the configuration has a final value of BRL 120,105.6, a discount of BRL 17,749.39.
Offers and prices of Volkswagen PcD cars with no exemptions and discounts applied:

VW T-Cross 200 TSI – BRL 116,915.06

VW T-Cross Comfortline – BRL 127,839.56

VW Nivus Comfortline – BRL 109,533.04

VW Nivus Highline – BRL 120,105.61
It is worth remembering that Interested parties must confirm availability of said units directly with the automaker.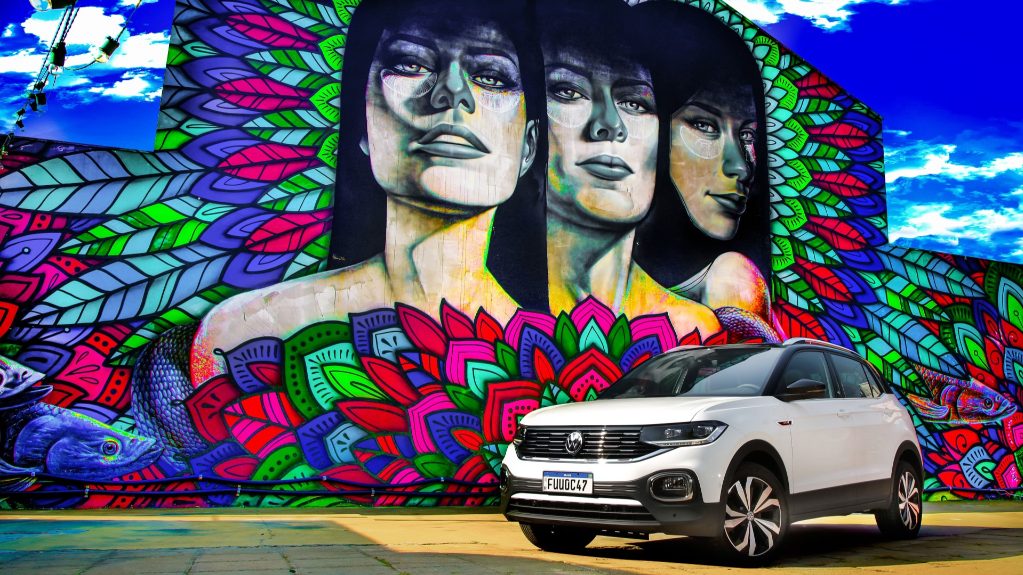 The models share the same engine
Regarding the mechanical set, in both cases, the cars share the same engine, being the 1.0 200 TSI engine, which produces up to 128 hp of power and 20.4 kgf, m of torque. The engine works in conjunction with a six-speed automatic transmission.
Additionally, as standard, the cars feature safety, connectivity, comfort and driving aids, such as adaptive cruise control, automatic emergency braking, power steering, six airbags, and a multimedia center with Android Auto and Apple CarPlay pairing.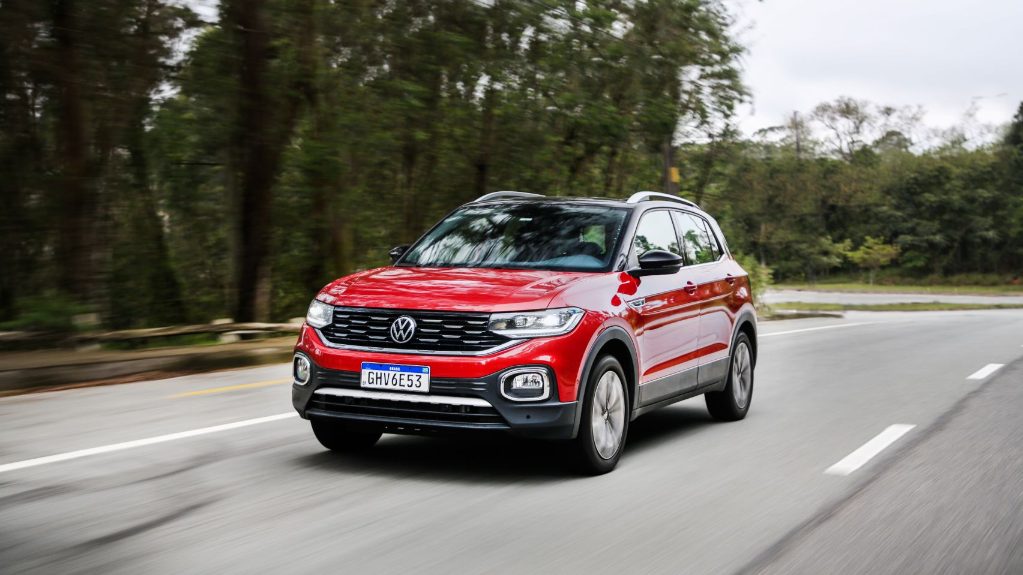 What did you think? to follow @sitegaragem360 on Instagram to see more and leave your comment click here