Since The Covid crisisthey online meetings and interactive screens have become our daily lives. Team meetings, Zoom, Google Meet, etc. have become the army. Since then, life and professional journeys have regained their rights, but the ideal of video conferencing remains. The result: more and more people follow video conferences from their phones driving a carwhich obviously raises questions about the attention paid to roads and therefore road safety.
Using your phone for a video conference is obviously prohibited, unless you just plug in the sound and it will go through. Bluetooth setting on the board. Well, that's exactly what Chinese manufacturer Lynk & Co is about to do: connect Microsoft Teams software directly into the on-board interface with the aim of making life easier for users of all its models Lynk & Co 01.
Advertisement – continue reading below
No more phones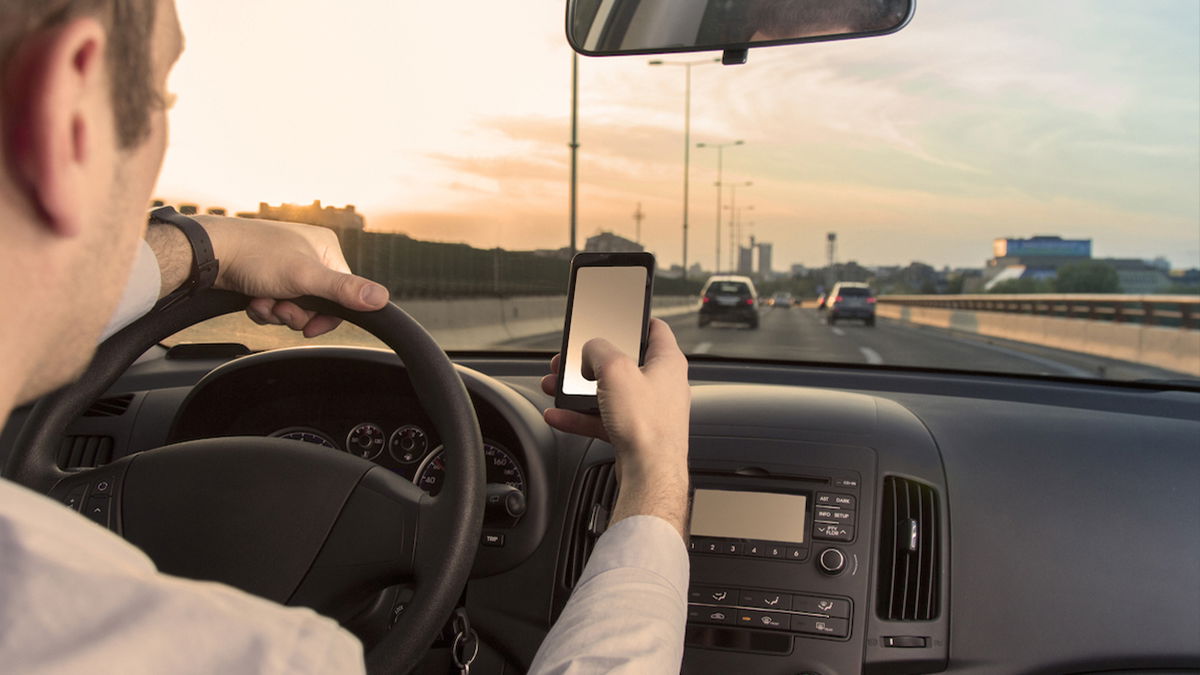 So this means that it will not be necessary do not use the phone again behind the wheel, but the car's infotainment system which, in addition, provides a thousands of other applications such as Spotify, Radio, Audiobooks, media player, App Store, Car Sharing, Car Status, Car Guide, Trip Camera, Scoreyteller, Calendar, Inbox and Co:lab.
However, the brand does not indicate whether it will be necessary to be in a standing position for the device to work. This should not be so, but it is supposed to be the image will not be distributed for security and legal reasons. It is difficult to imagine that watching the film is forbidden and that the picture is alive for the meeting. A large portion of users crop their photos while viewing a meeting however.
The automaker's development team created this new car app using Microsoft Azure communication services. "We are very pleased to be able to offer this feature to our members," said Lynk & Co CEO Alain Visser. "Working with Microsoft has been a rewarding experience and once again highlights Lynk & Co as a suppliers not of cars, but of very simple mobility and at the cutting edge of technology. So that's a great way to turn your car into an office…