When you're passionate about cars, sometimes it's hard to hold just one brand in your heart. And it's not the designer Khyzyl Saleem who will say the opposite as he just decided to combine two iconic cars in an amazing concept: the iconic Volkswagen Beetle and the Porsche 911 GT3.
The 28-year-old designer has been a car enthusiast since childhood, which prompted him to become a freelance automotive designer. He currently works at the Swedish video game development studio Ghost Games for Electronic Arts, which also produced the racing game Need For Speed.
It's time for a YouTube video (see at the end of the article) for Hagerty Media, specialized in cars, that he created this amazing combination in 3D. So he kept the original size of the beetle by adding the exterior characteristics of the Porsche 911 GT3, revealing a design that is modern and sporty.
We especially find the recognizable Porsche headlights giving the car a sharper look. To emphasize the sports side, he used Rotiform rims and Michelin Pilot Sport Cup 2 tires. And that's not all, he went so far as to think of two different models, one of which put the rear wing of Porsche cars.
As for the interior, the designer chose bucket seats worthy of top pilots. One thing is certain: if this collaboration were to see the light of day, it would certainly not go unnoticed. To know more about Khyzyl Saleem's creations, do not hesitate to visit her instagram account or his advice portfolio.
And if you are a Volkswagen lover, remember the creator Brent Walter who had the idea to recycle original Volkswagen Beetle parts to make small retro motorcycles.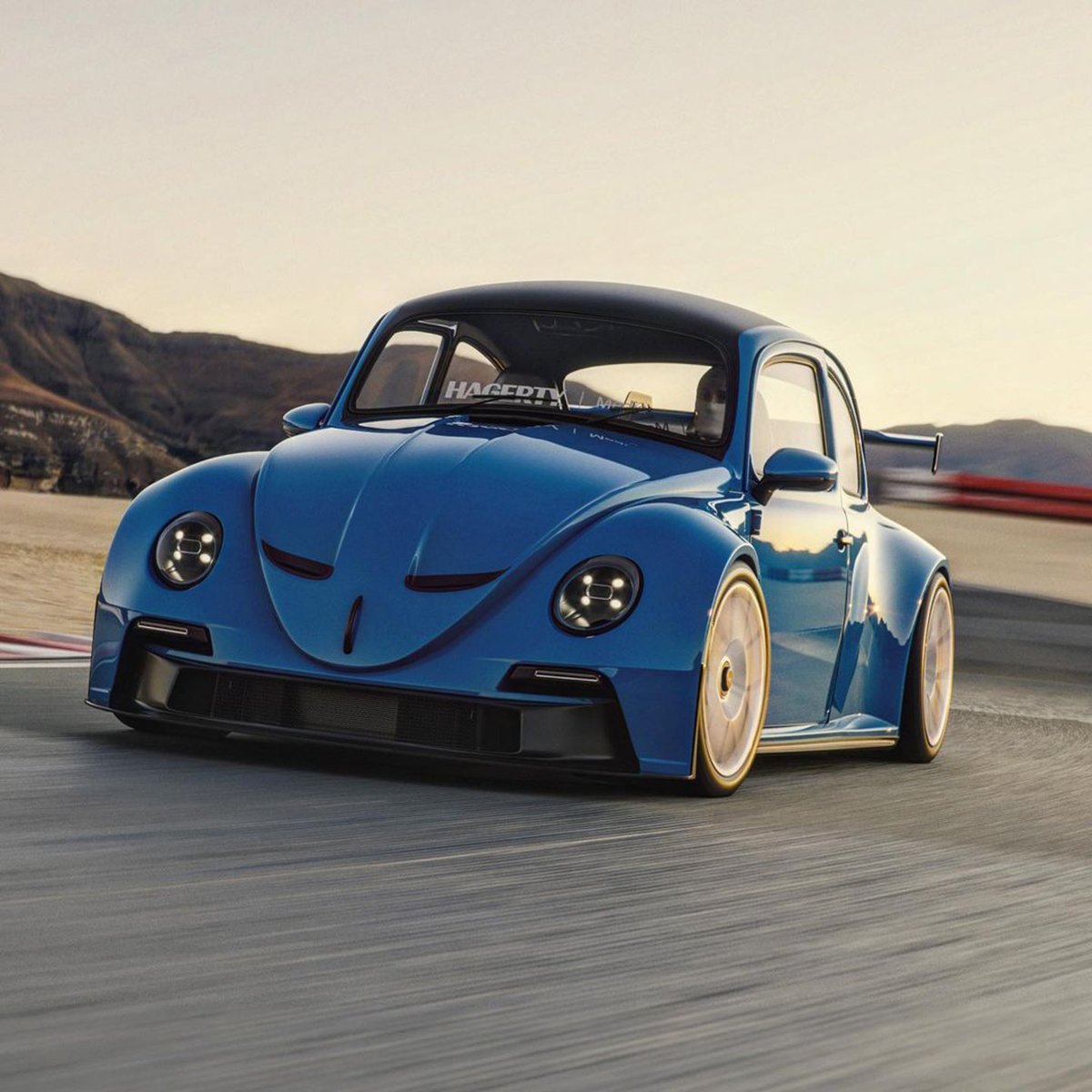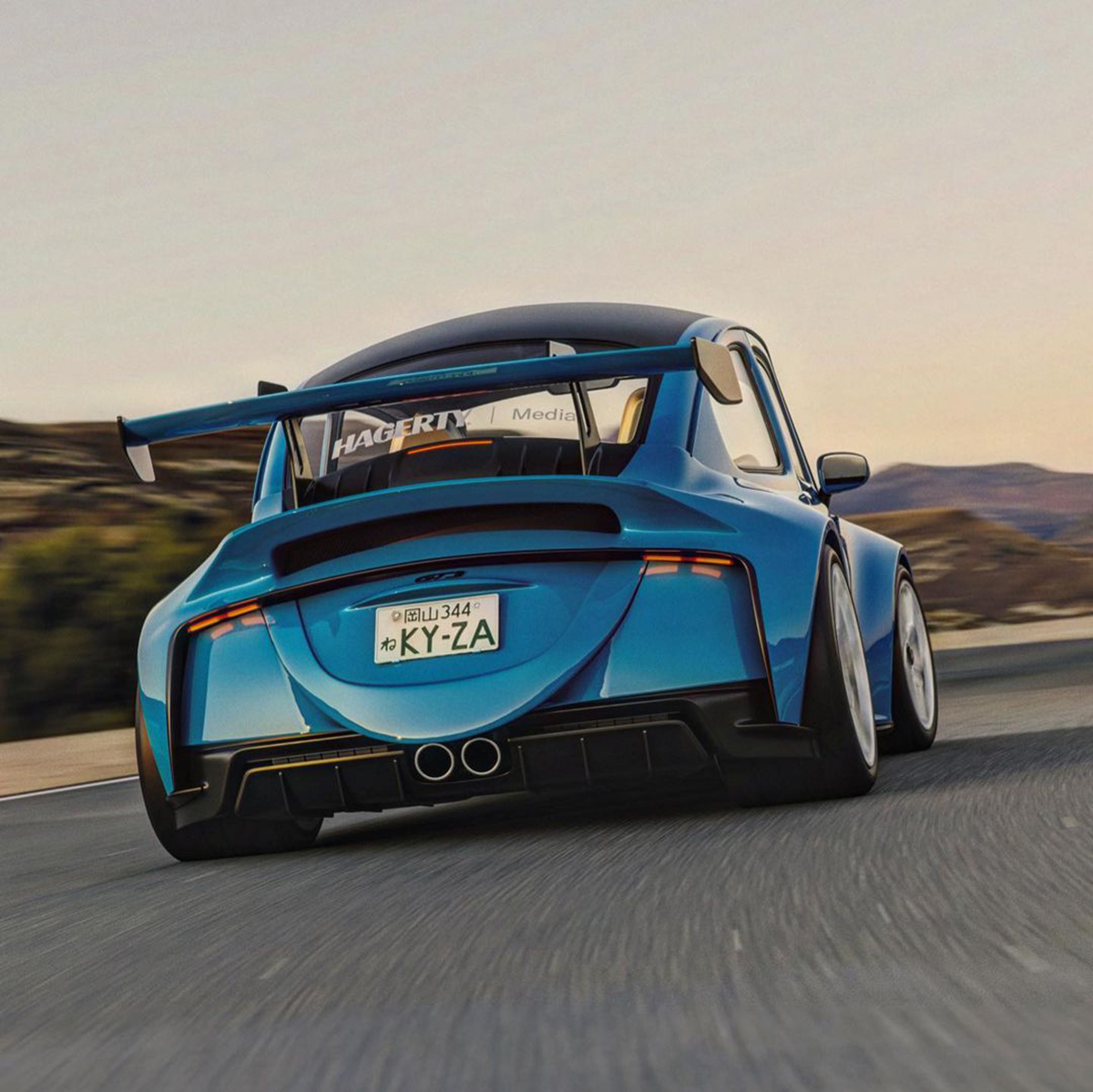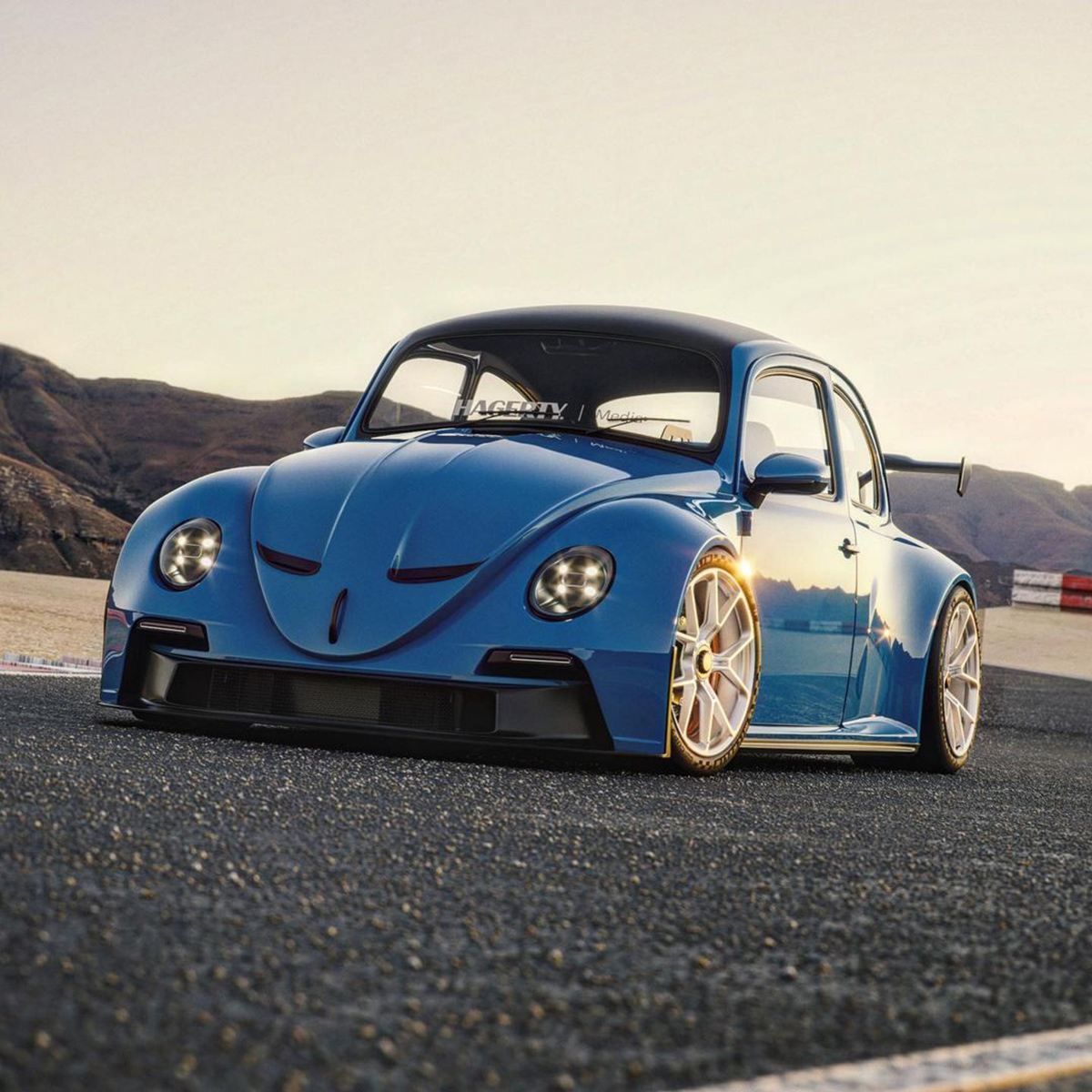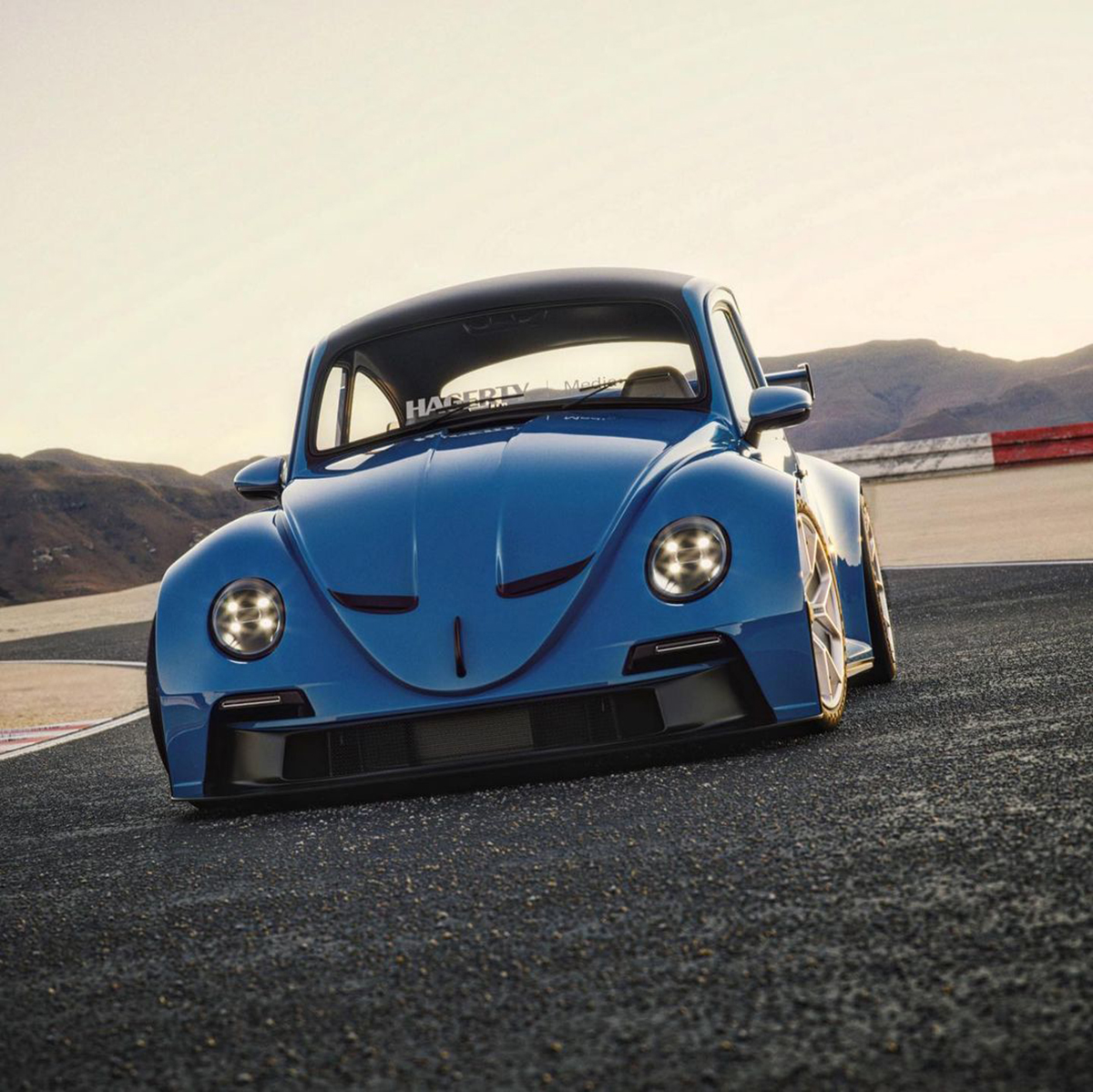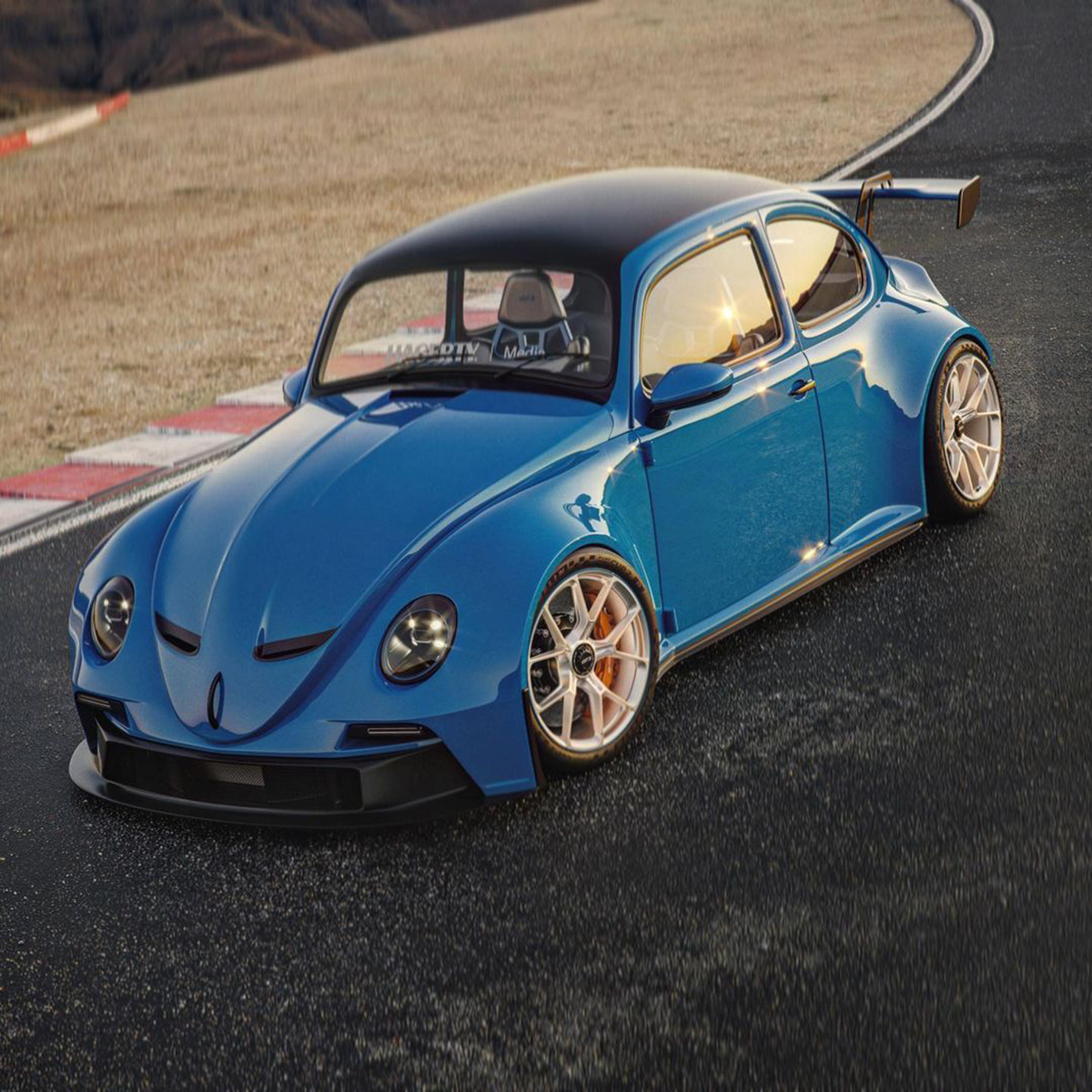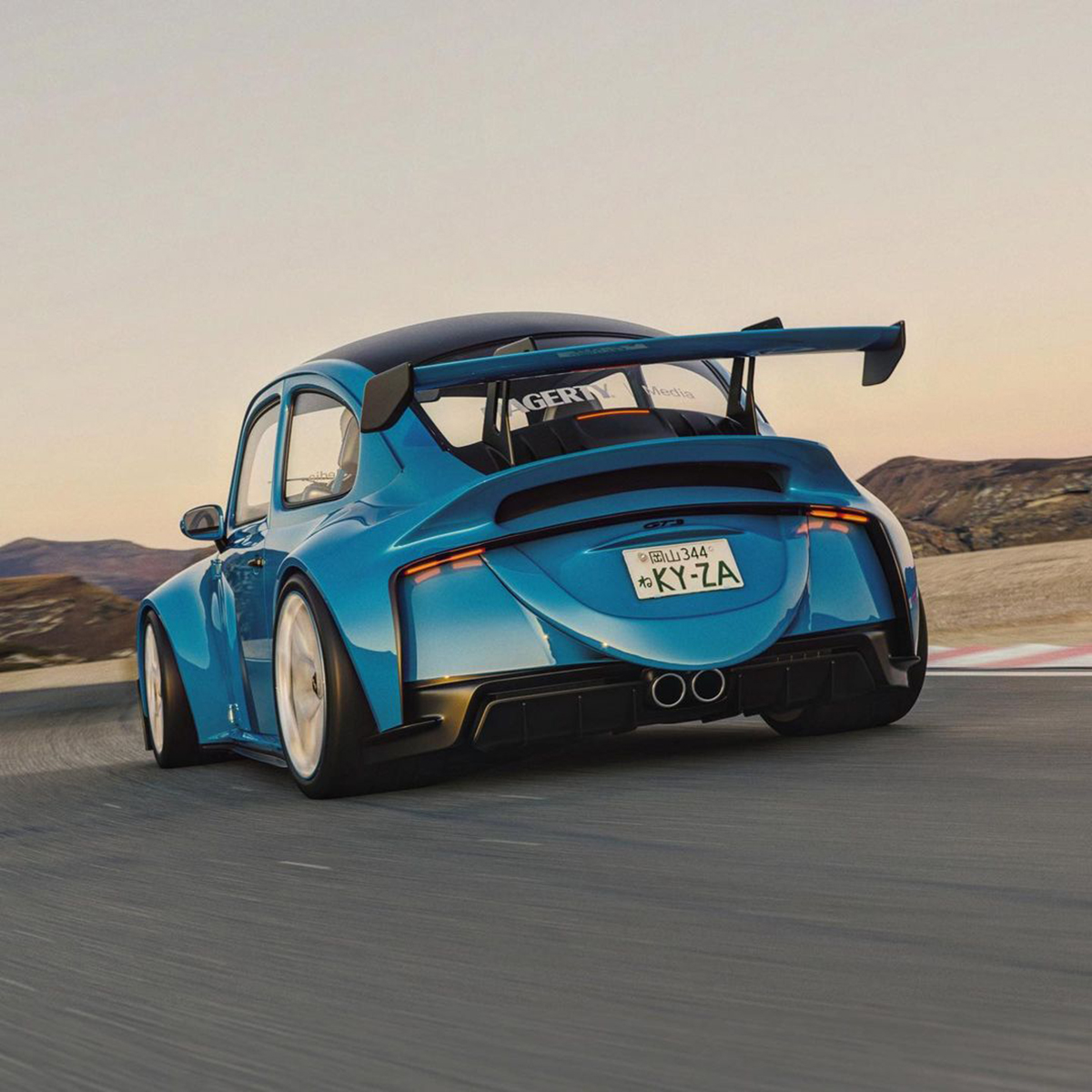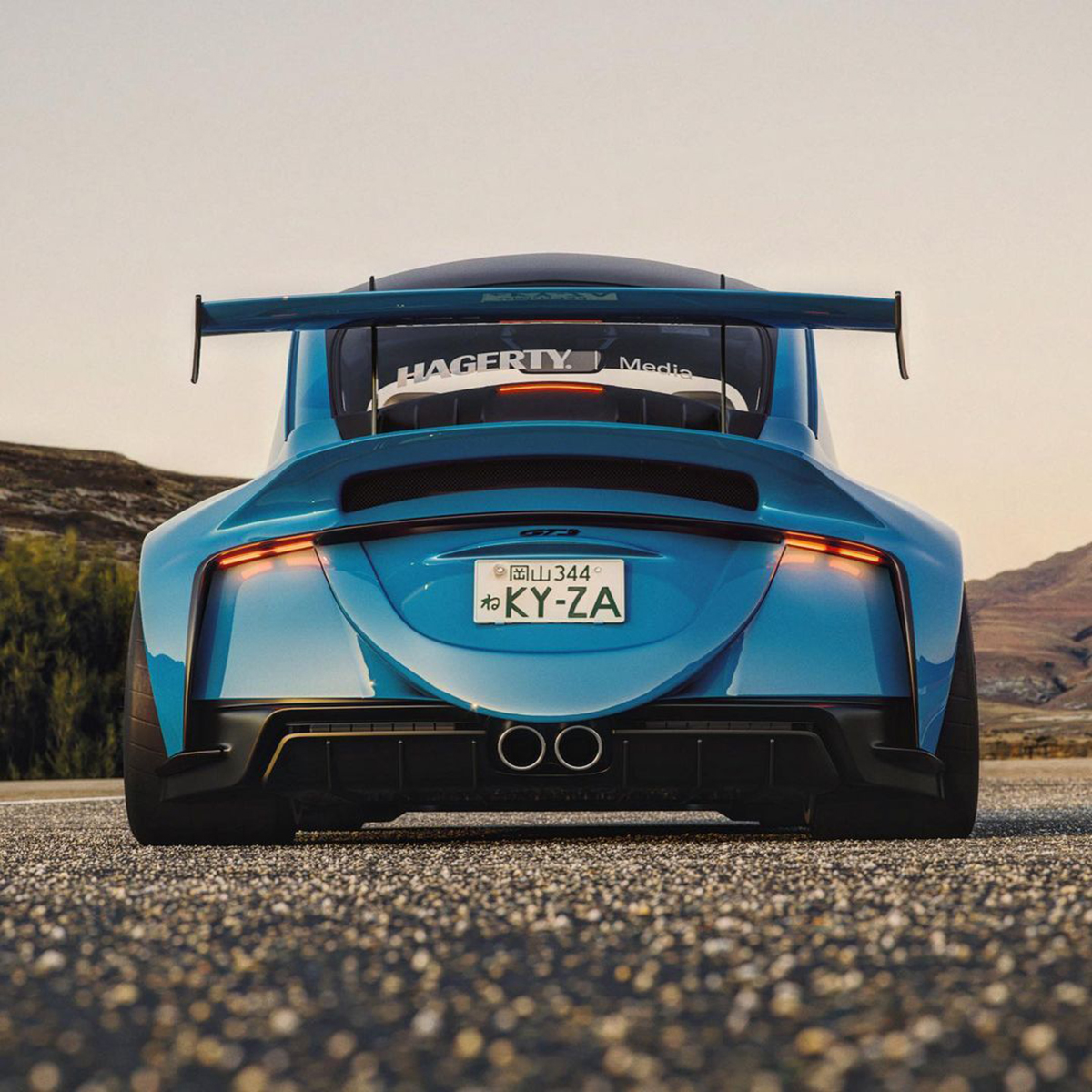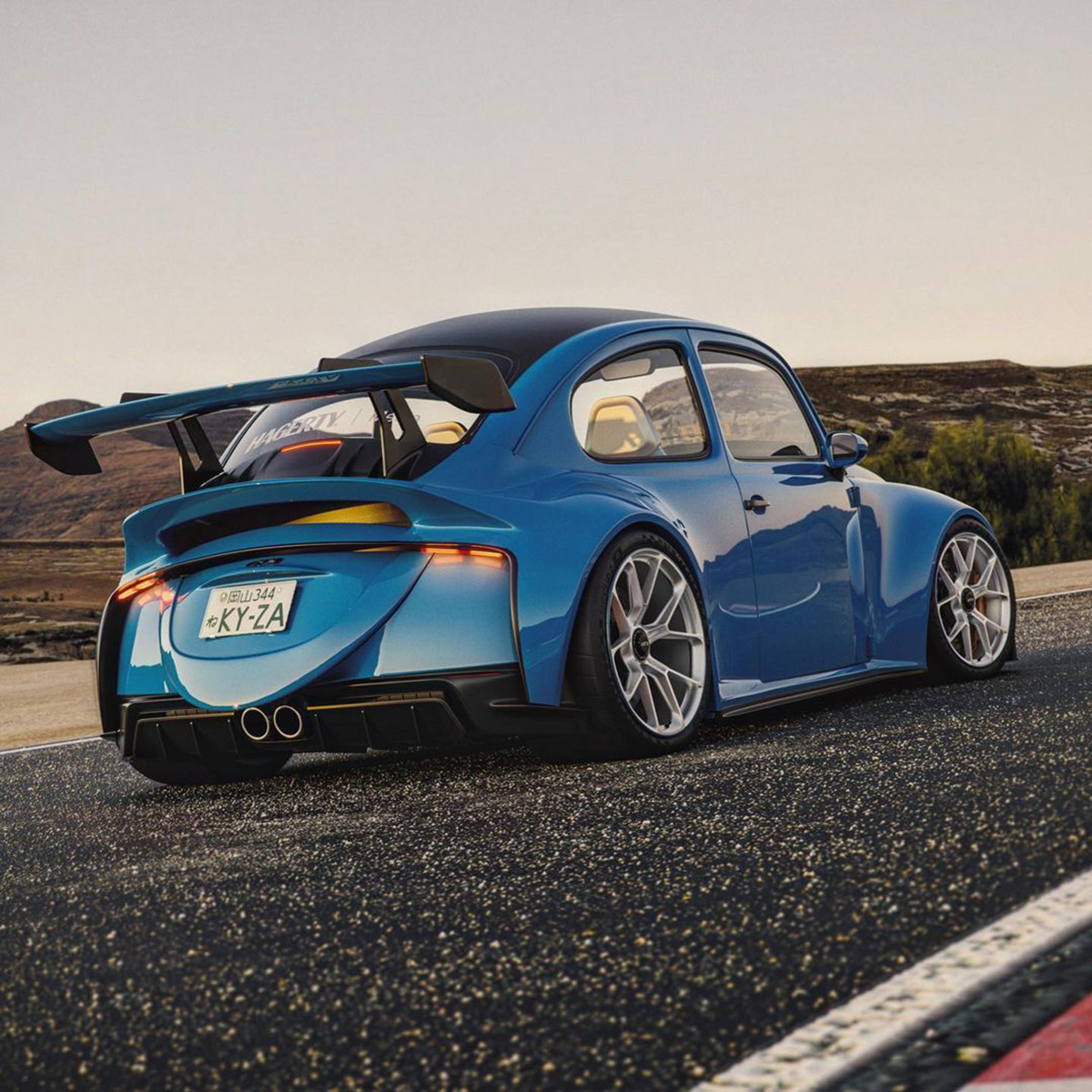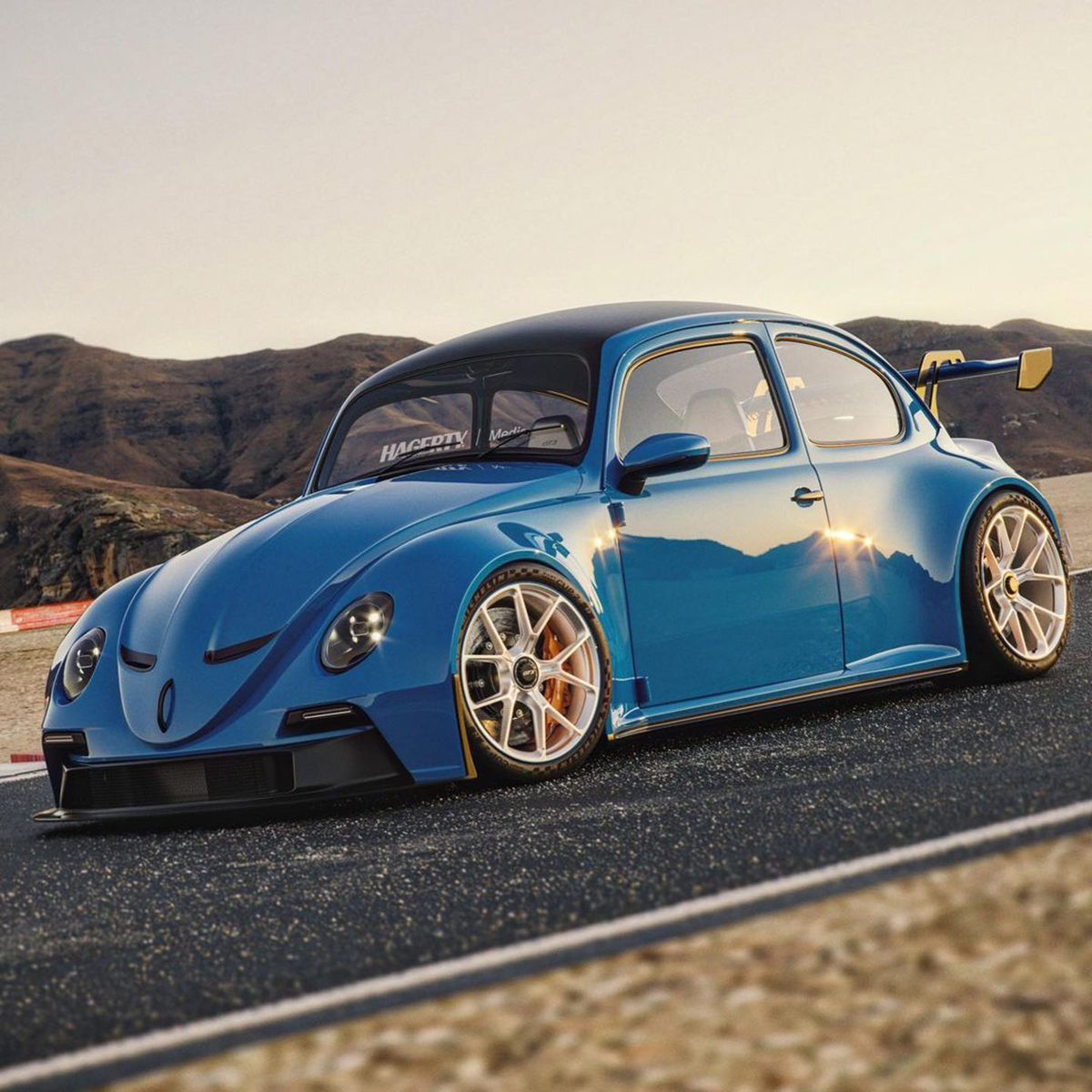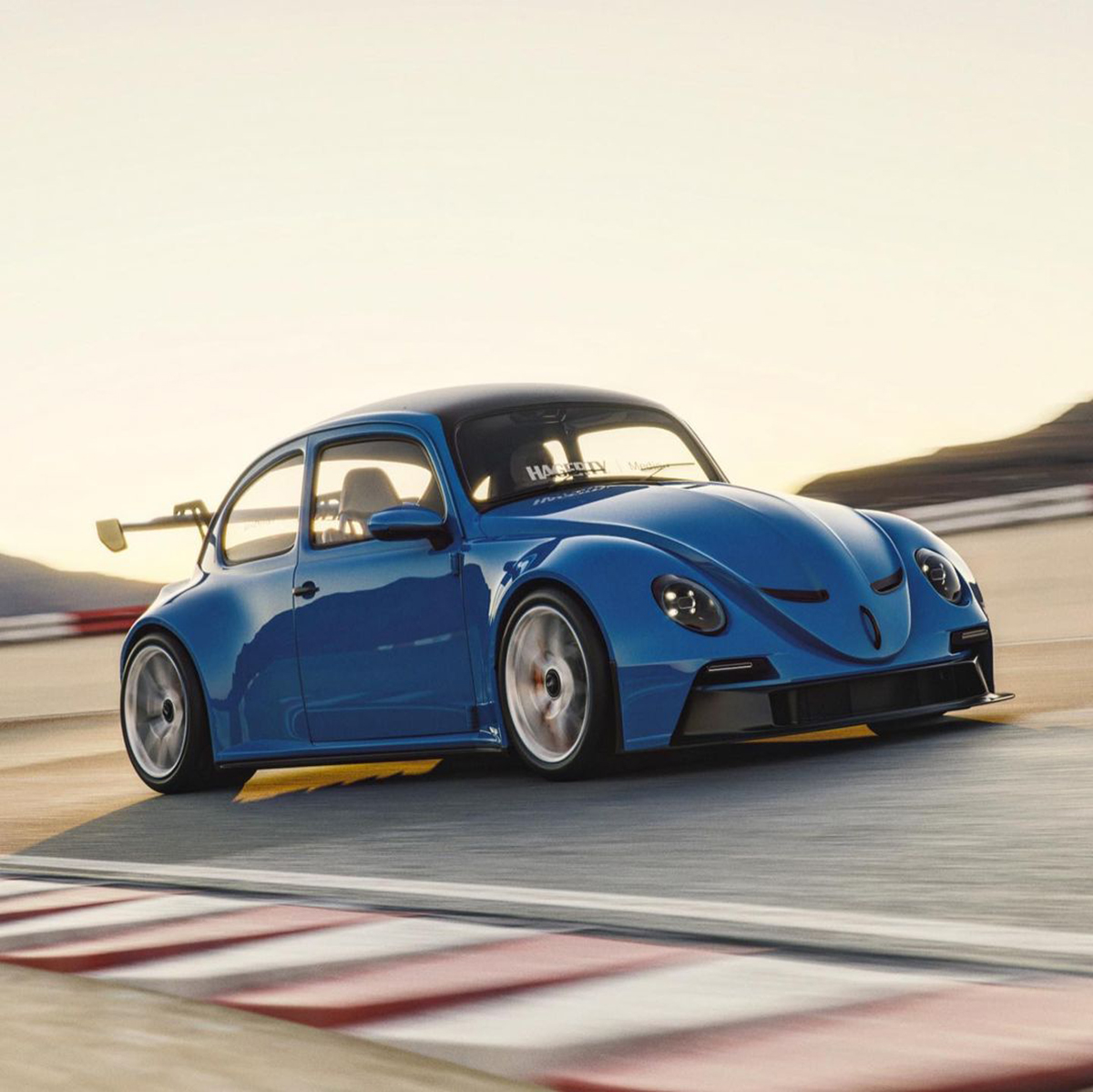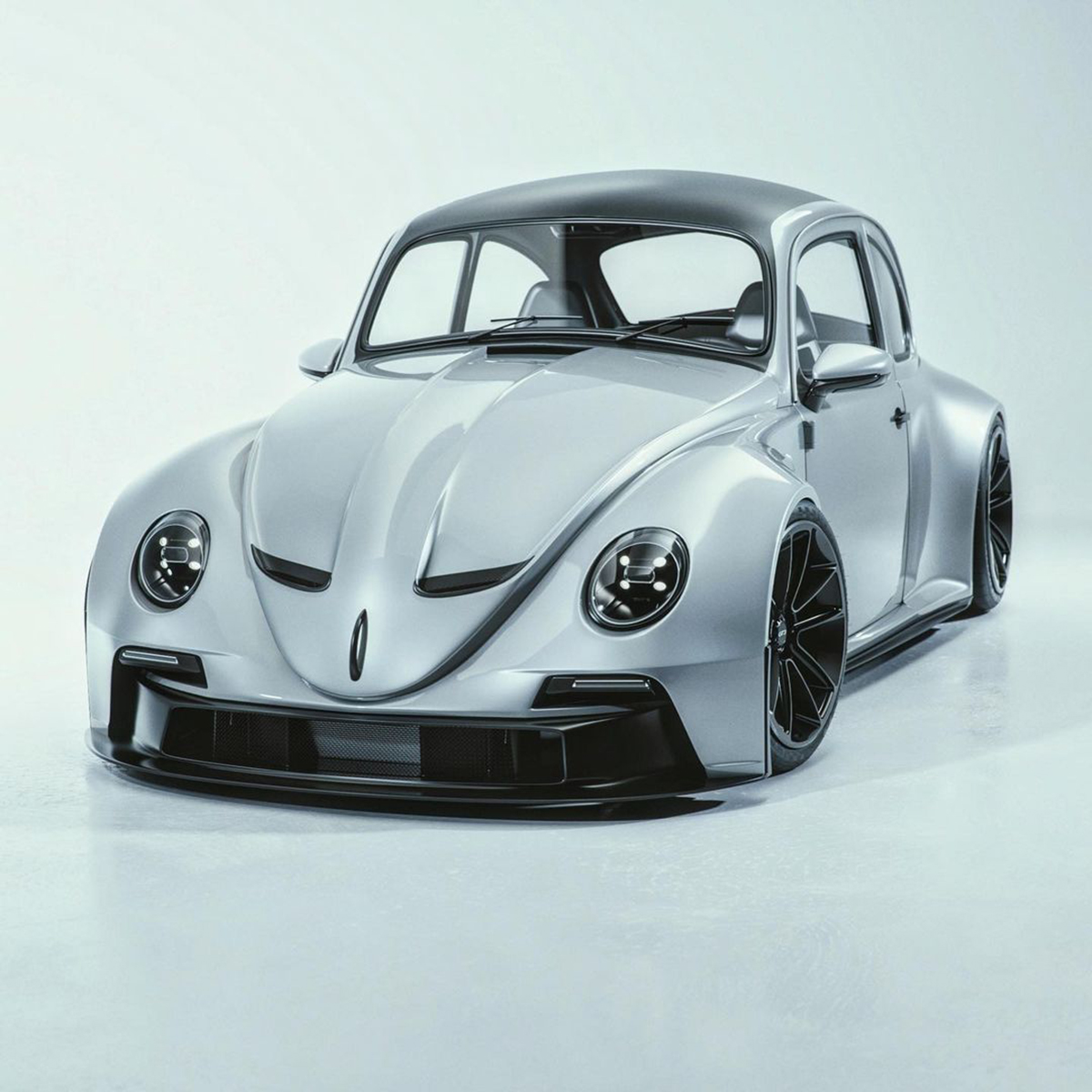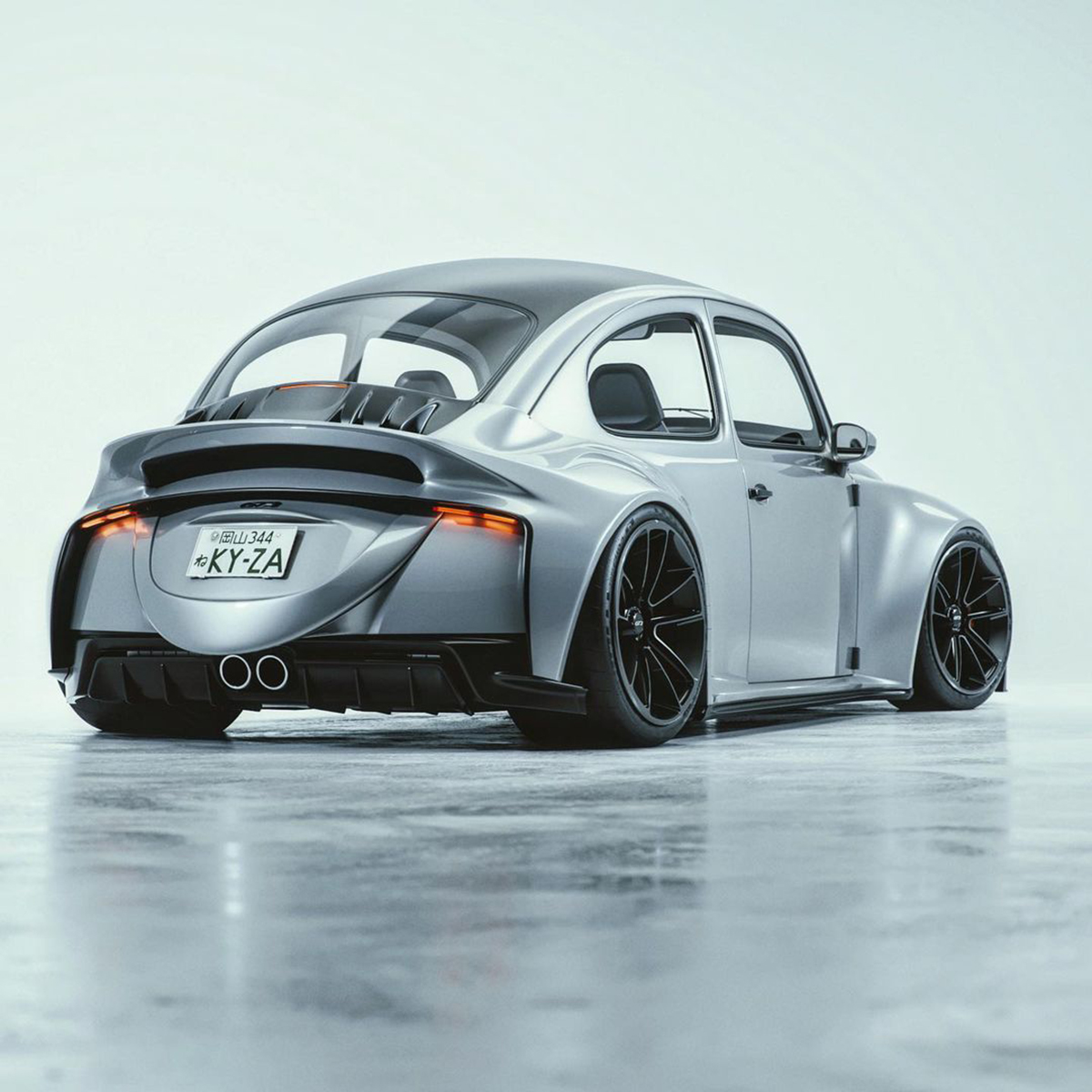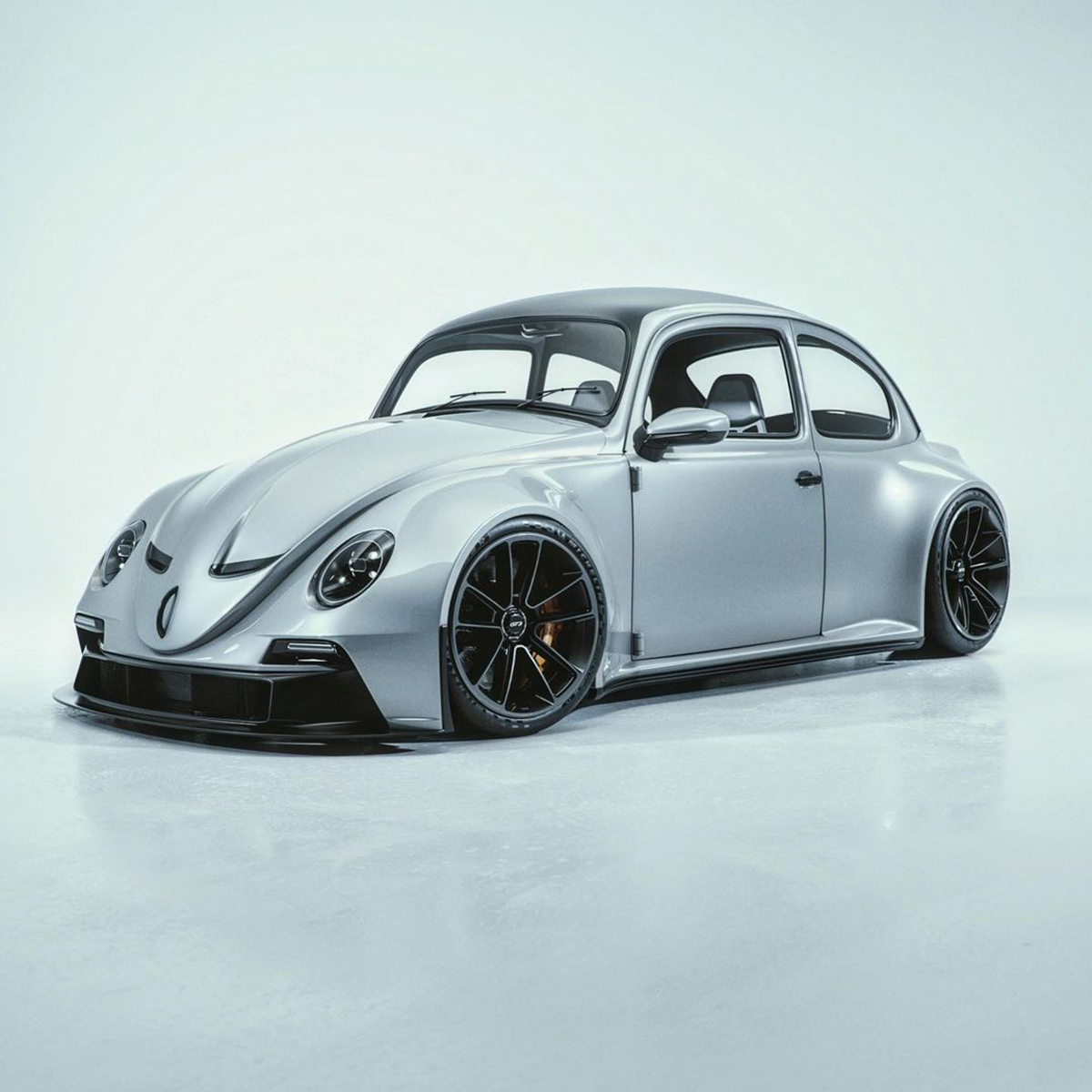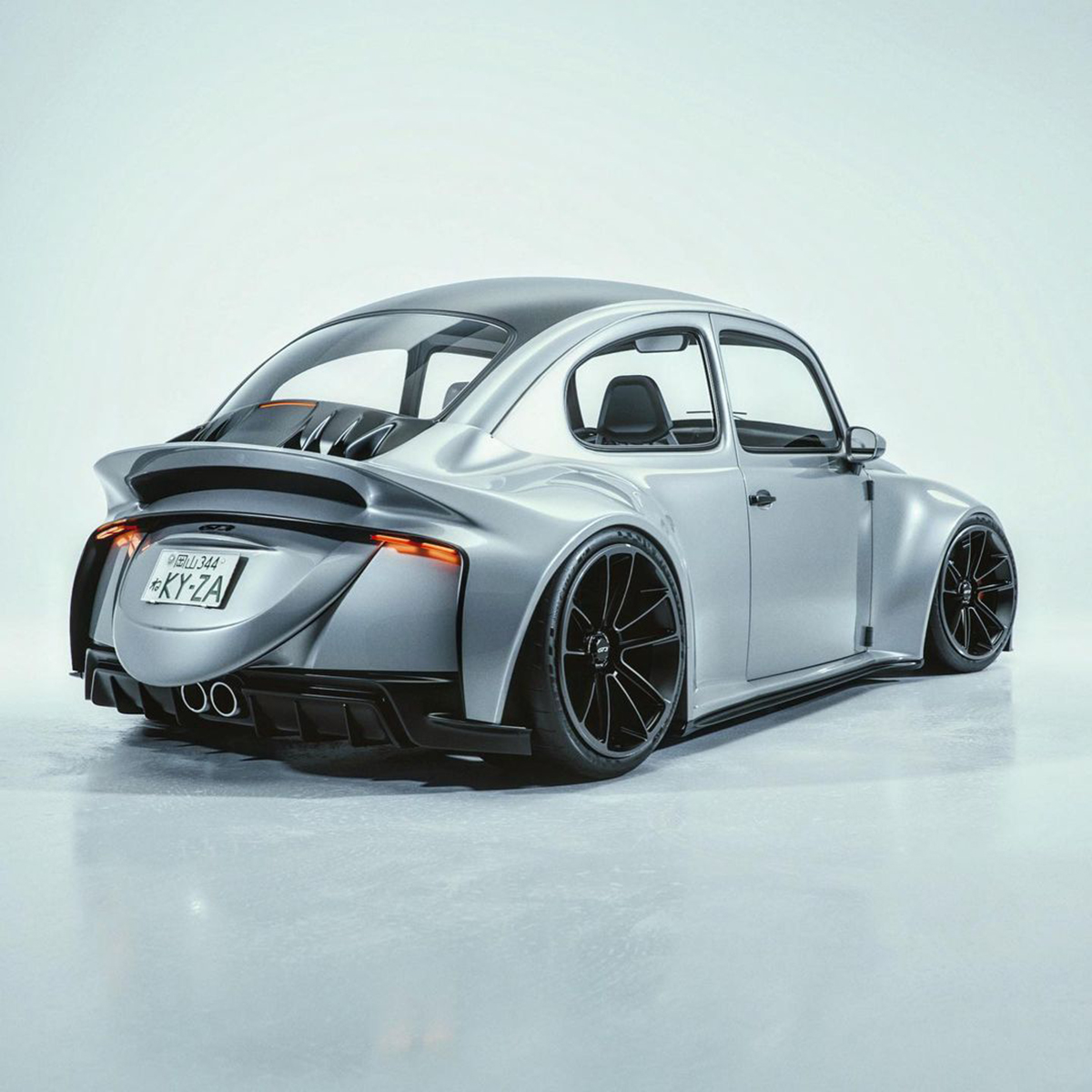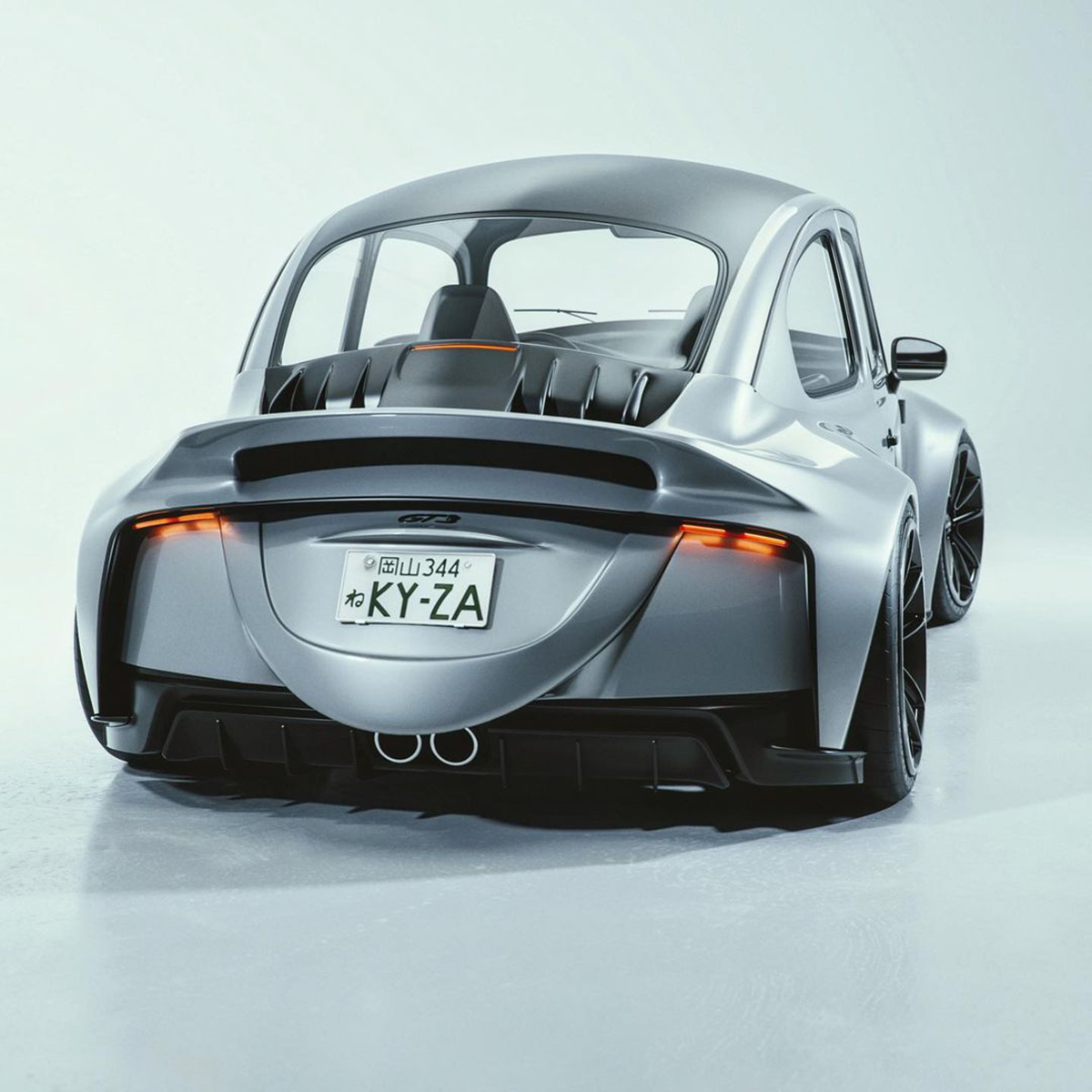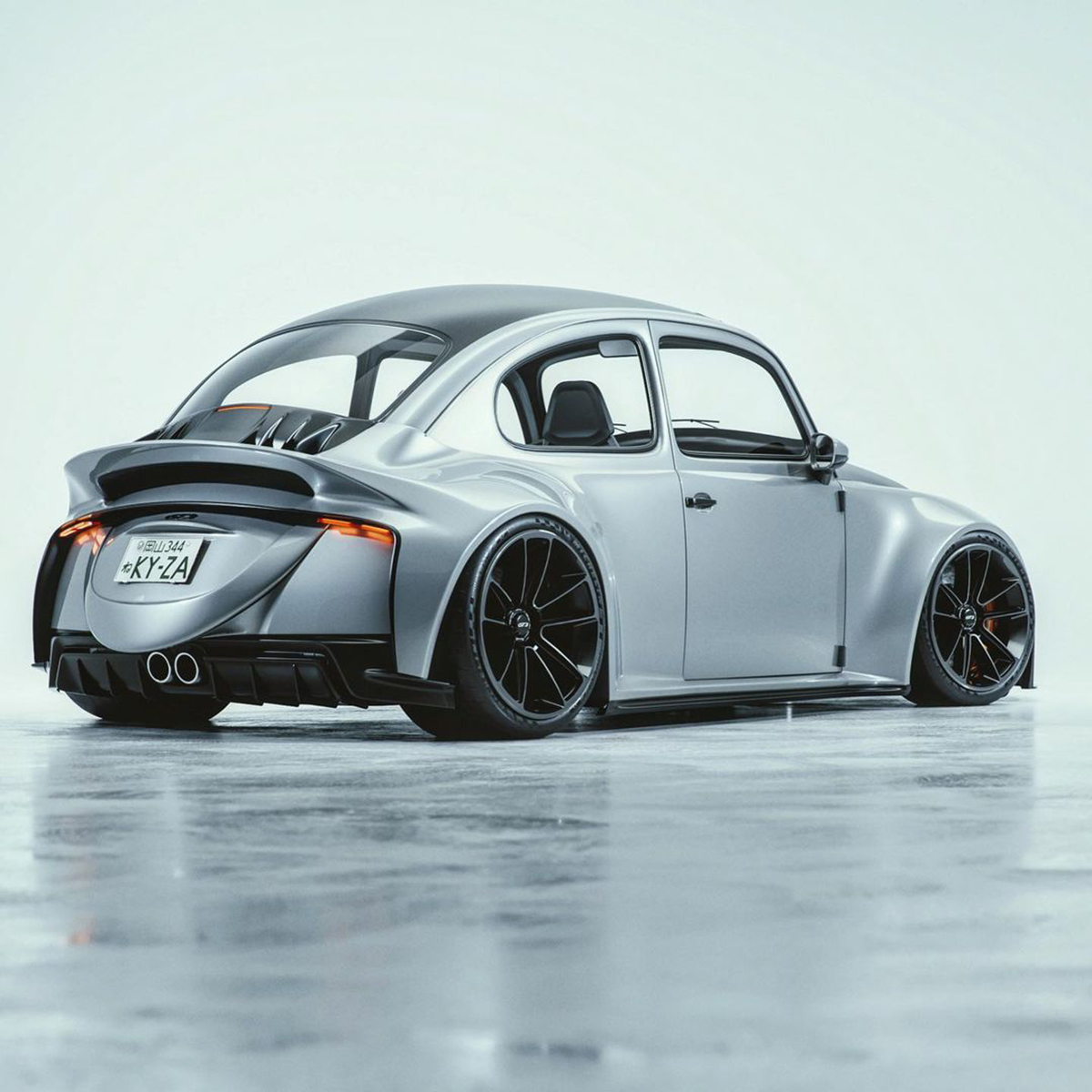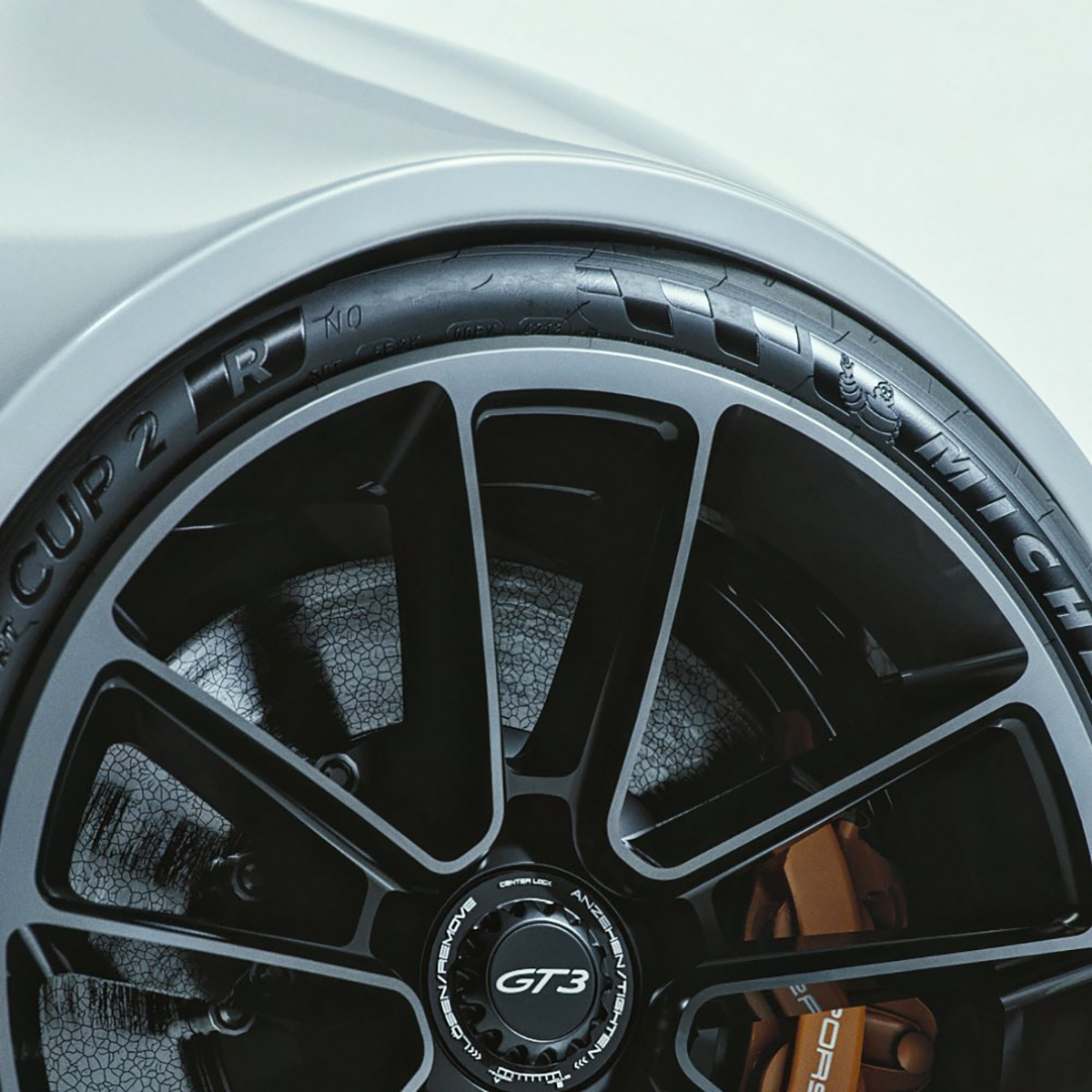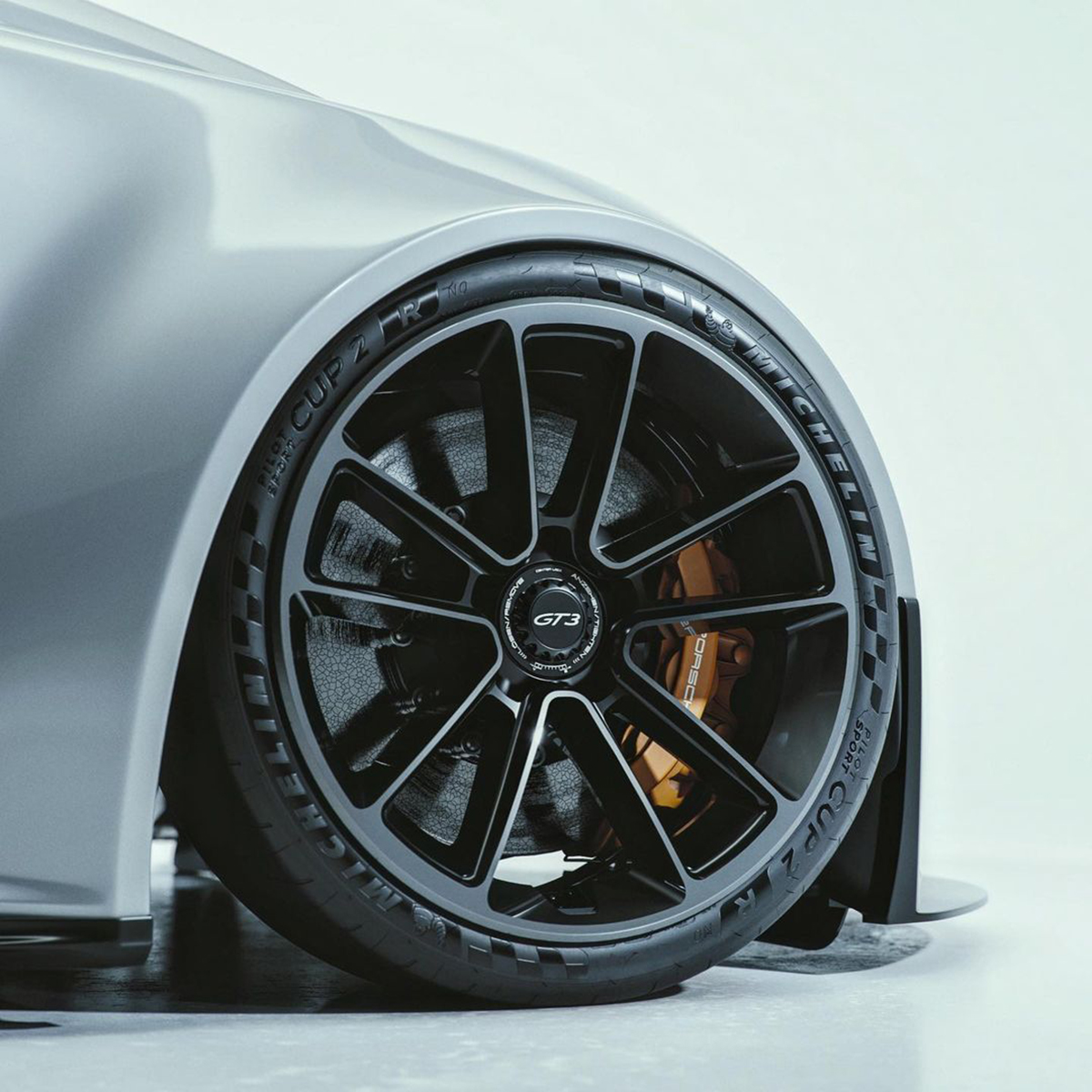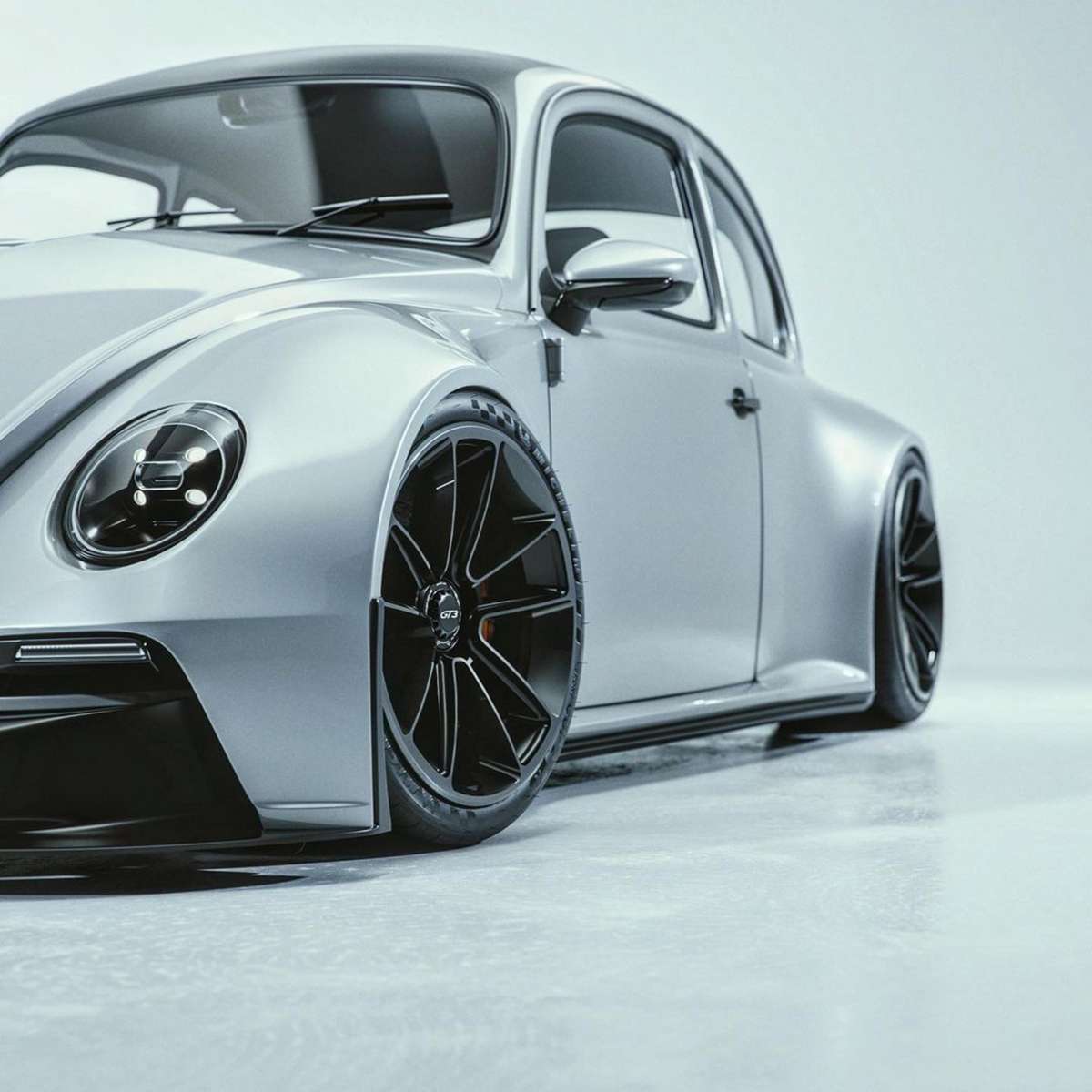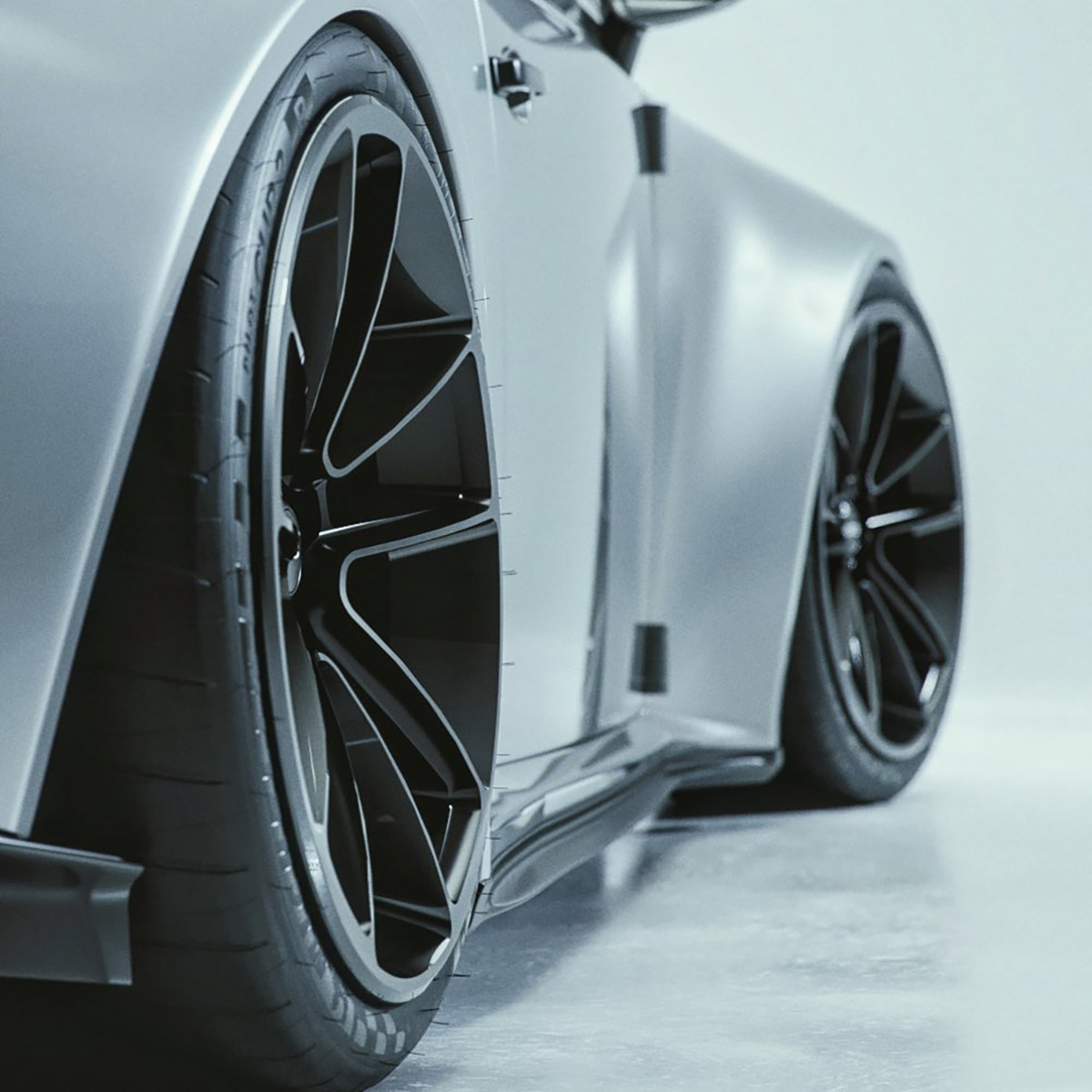 Video Provided by Hagerty Media