The 2022 edition of the Kia Classics Brazil Show has come to an end. After three days of exhibition, it's time to choose the cars that stood out from the 279 present.
The awards are divided into categories, rewarding different cars as well as collectors. Without delay, let's reach the winners.
SEE ALSO:
1. Roberto Lee Trophy – Best of Show
It comes directly from England, from a renowned collector and to a Brazilian collection. The 1937 Rolls-Royce Phantom III is a star on the red carpet of the Brazilian Classics Show and it arrived already carrying the most important trophy.
The car was originally bought by Sir John Leigh and has bodywork made by Freestone & Webb. The super convertible uses a 7.35 V12 which was used as the basis of the engine that would be used during World War II by the Spitfire fighter.
2. Og Pozzoli Trophy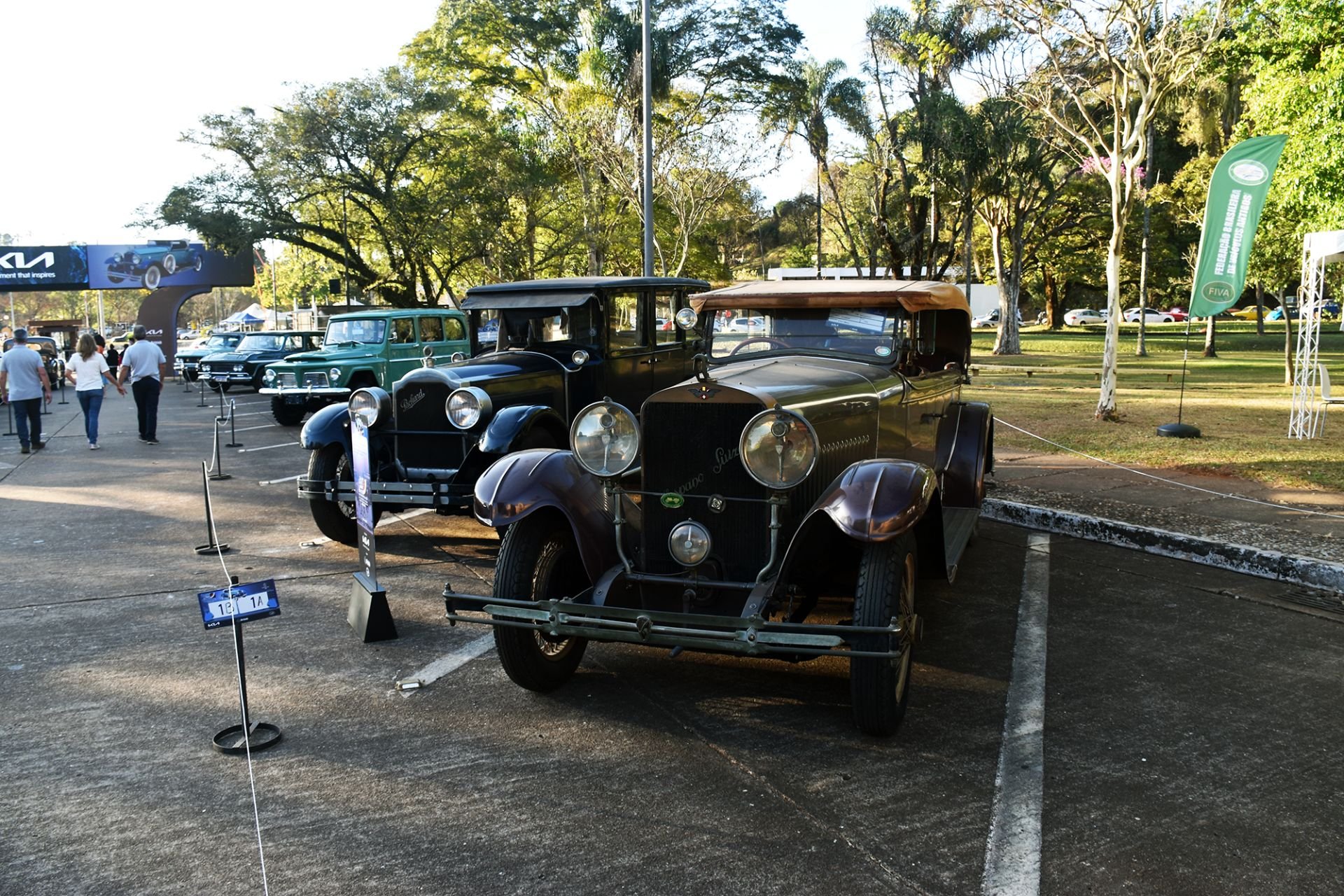 This award is given to salvaged and unrestored vehicles, serving as a period report. The 2022 winner was the Hispano Suiza Fiol Barcelona from 1927, which bears the marks of almost 100 years of history on its body and interior.
3. Roberto Nasser Trophy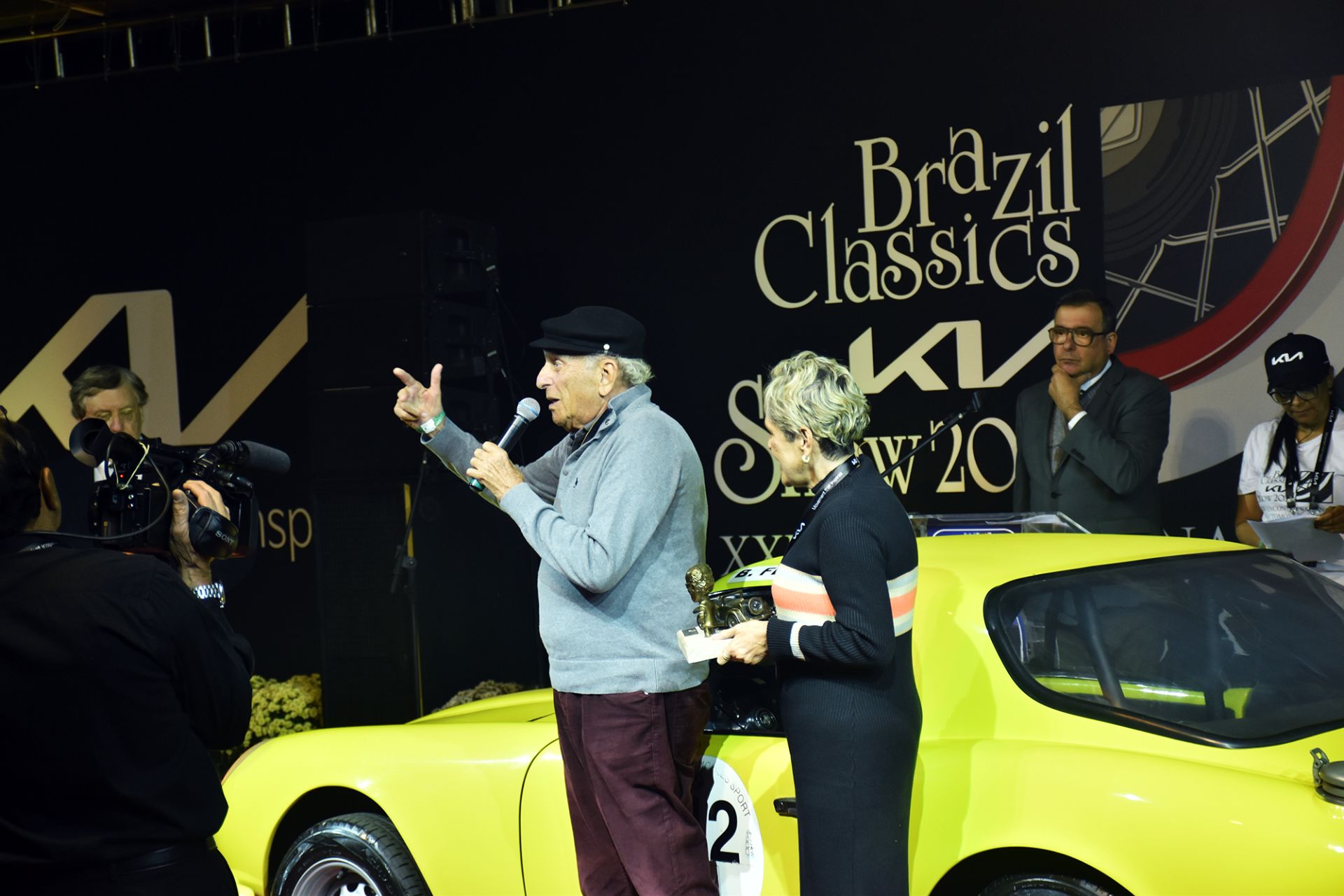 Brazil lost former journalist and driver Roberto Nasser in 2018. In the current edition of the Brazil Classics Show he was honored and the trophy was given to his friend Boris Feldman. Nasser is the father of the black plate, which is only offered to cars with a high level of authenticity and a source of pride for collectors.
4. FBVA trophy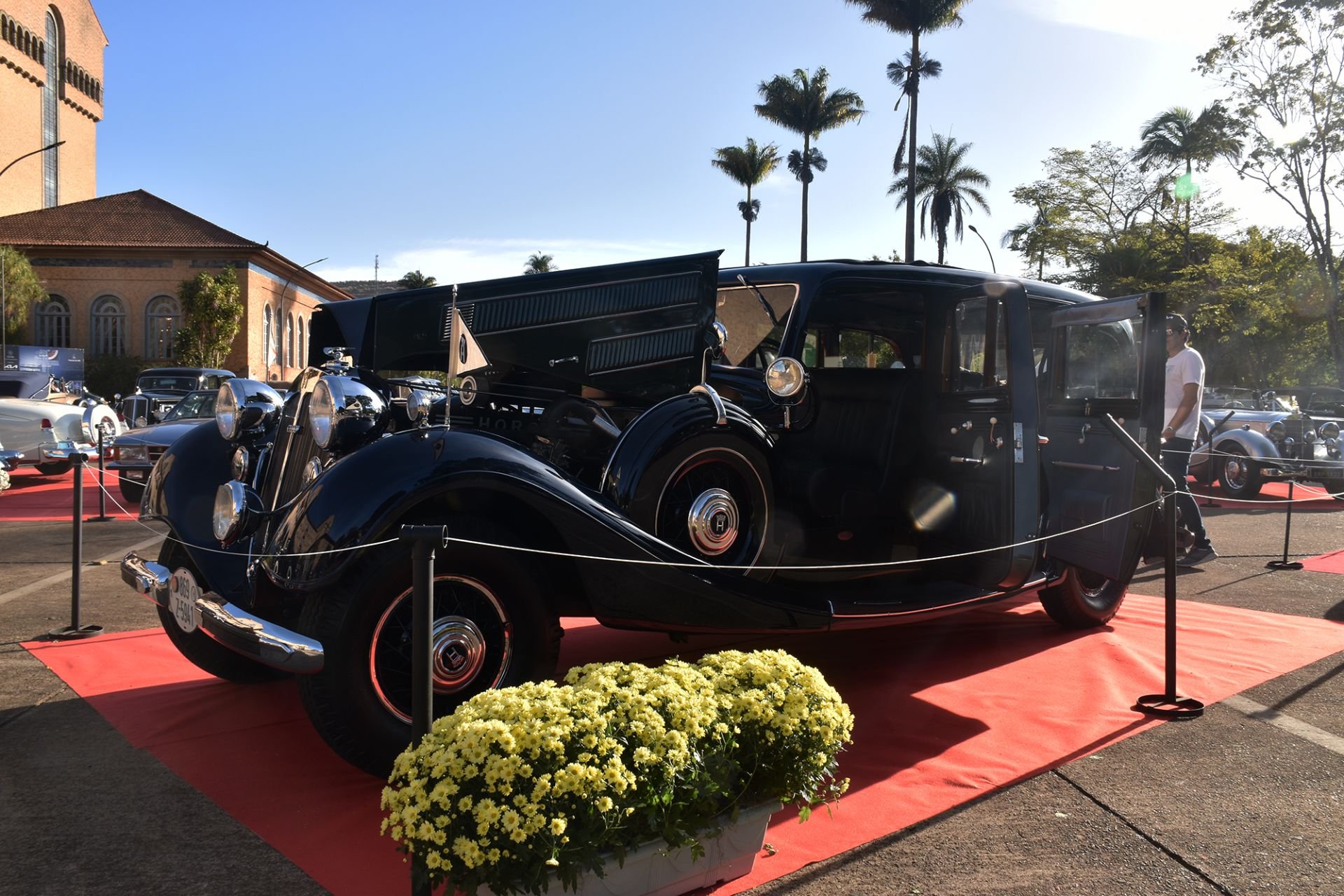 THE Brazilian Federation of Classic Cars choose a car that is in the same family or that has an interesting history. This elegant Horch 951A certainly has an interesting history.
He was brought to Brazil by the son of Getúlio Vargas. For several years the car operated as a taxi in Rio de Janeiro, taking passengers from Duque de Caxias to Central do Brasil. Today the car returned to its original brightness.
5. Lalique trophy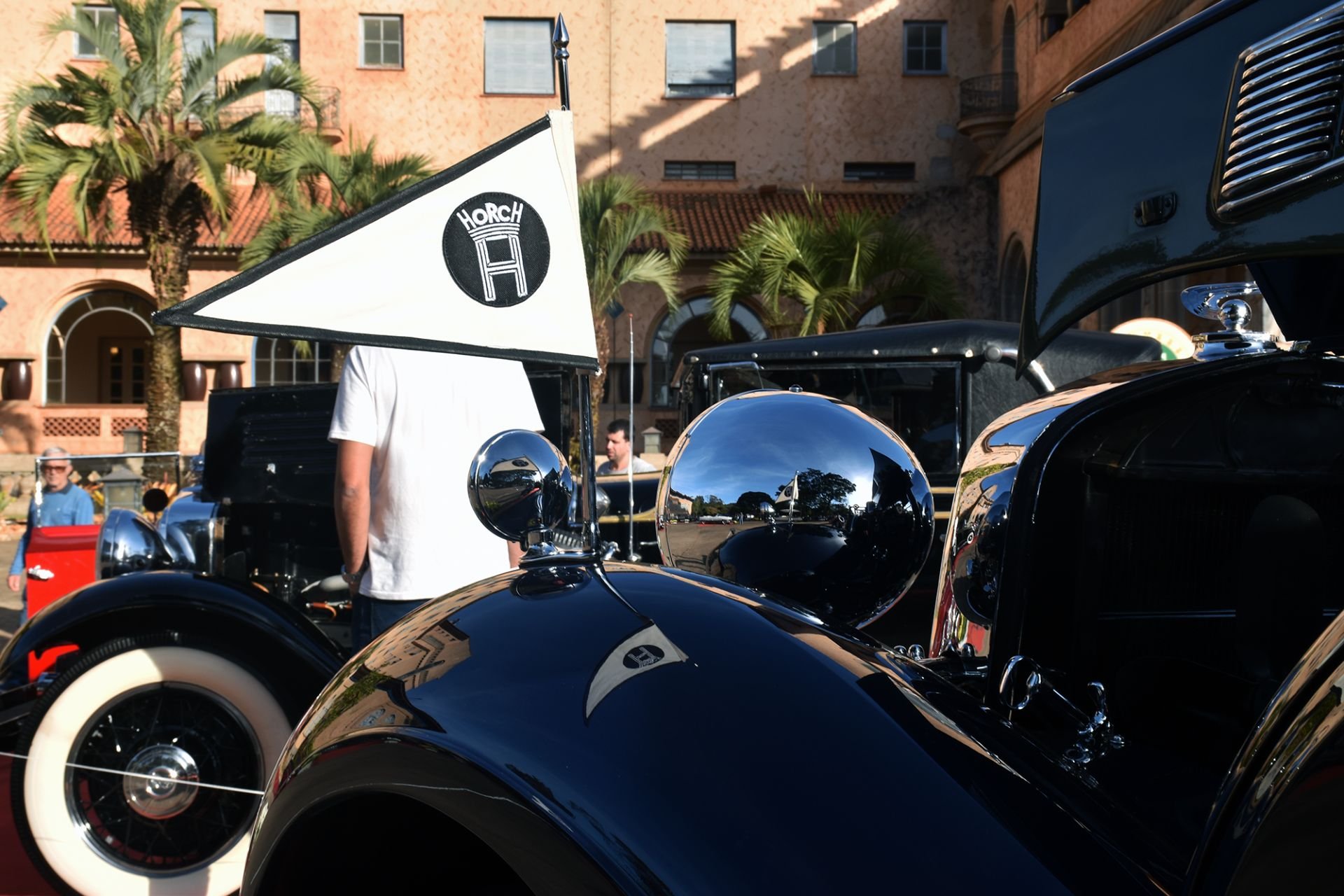 Do you know Rene Lalique? It is a manufacturer of decorative glass radiators, which were popular devices in the pre-war period. The Lalique crown is one of these decorations, which is offered to a collector who showed up at the Kia Classics Brazil Show.
Taking it in 2022 was Rúbio Fernal, who took Horch to the red carpet. This trophy rotates and has the name of previous winners on its base.
Photo: Eduardo Rodrigues | Automated Chat
👍 Did you like it? Support our work by following our social networks and get access unique content. Don't forget to comment and share.
Oh, and if you're a fan of the sounds of Borissearch Automated Chat on the main podcast platforms: