Volkswagen has revealed the new generation Amarok, which is based on the new Ford Ranger. Despite the shared platform, the German brand's image brings its own identity and distinct design outside and inside.
But it will not be sold in Brazil, here we will receive the modification of the first generation Amarok that was confirmed by Volkswagen Argentina. The new model, which will be released in South Africa, may continue the trend of the update we will receive.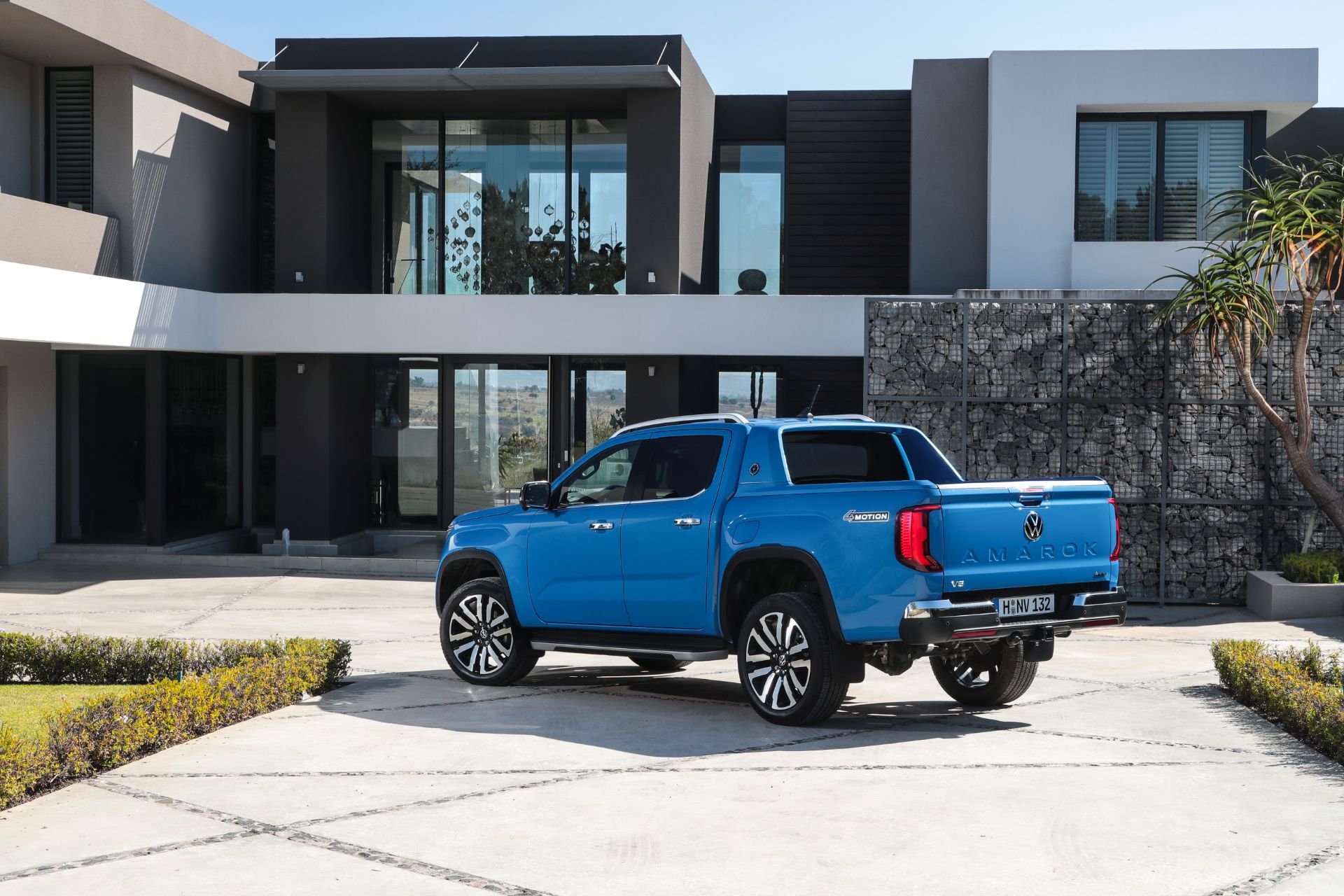 SEE ALSO:
The styling, especially at the front, follows the new visual language of the brand's SUVs that we already see on the Taos. The front lights are full LED matrix with IQ.Light technology. Trim levels are: unspecified base, Lifestyle, Style, PanAmericana and Aventura.
Featured multimedia center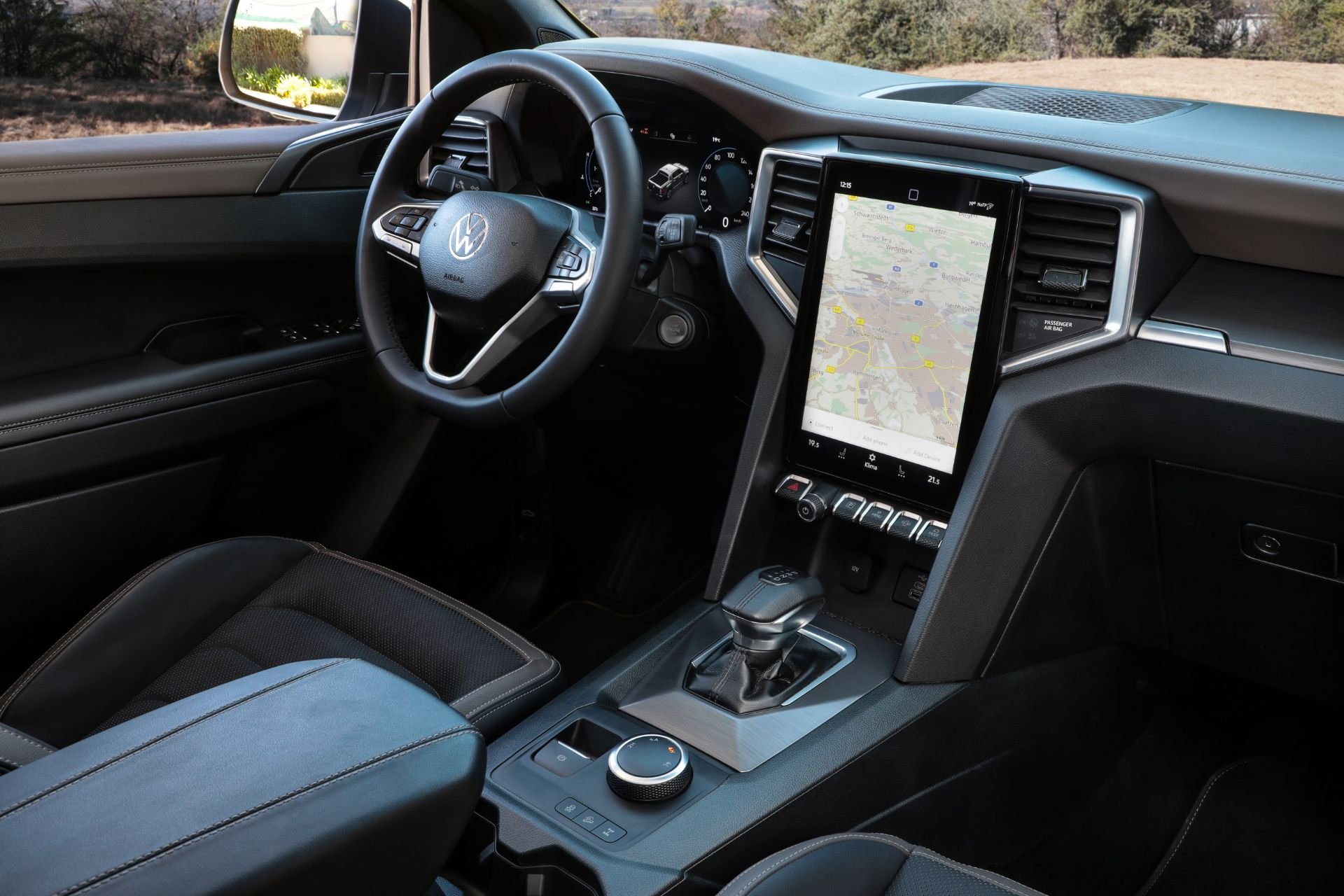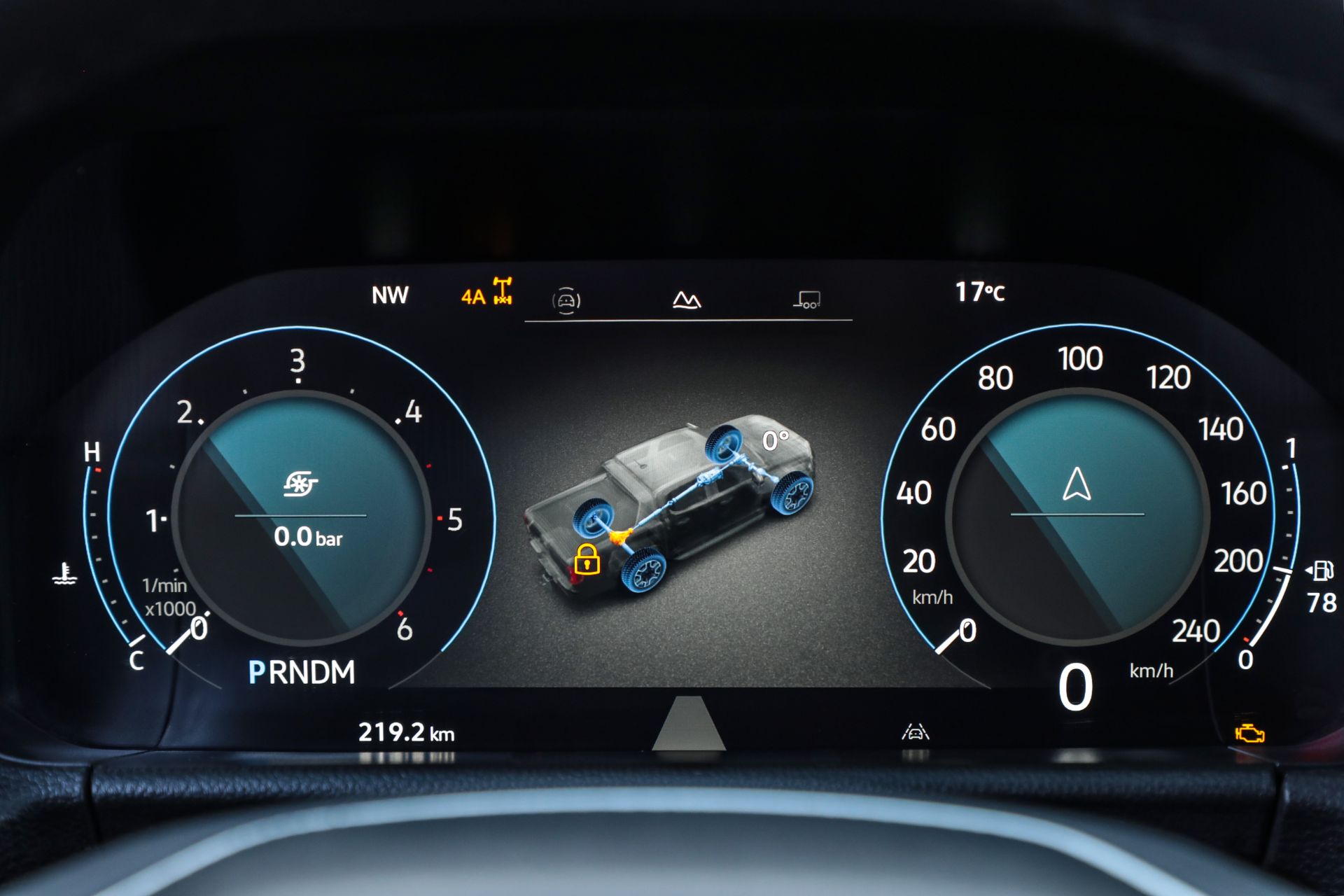 Inside, Volkswagen's interior style language is mixed with a large vertical screen, a feature that the brand had not adopted before. The 12-inch digital panel is VW's Digital Cockpit and is customizable.
The joystick-type shifter and other buttons are shared with the new Ranger. The end result hides the Ford's origins well, unlike the Mercedes-Benz X-Class, which made the Nissan parts stand out.
The Amarok will be powered by Volkswagen diesel engines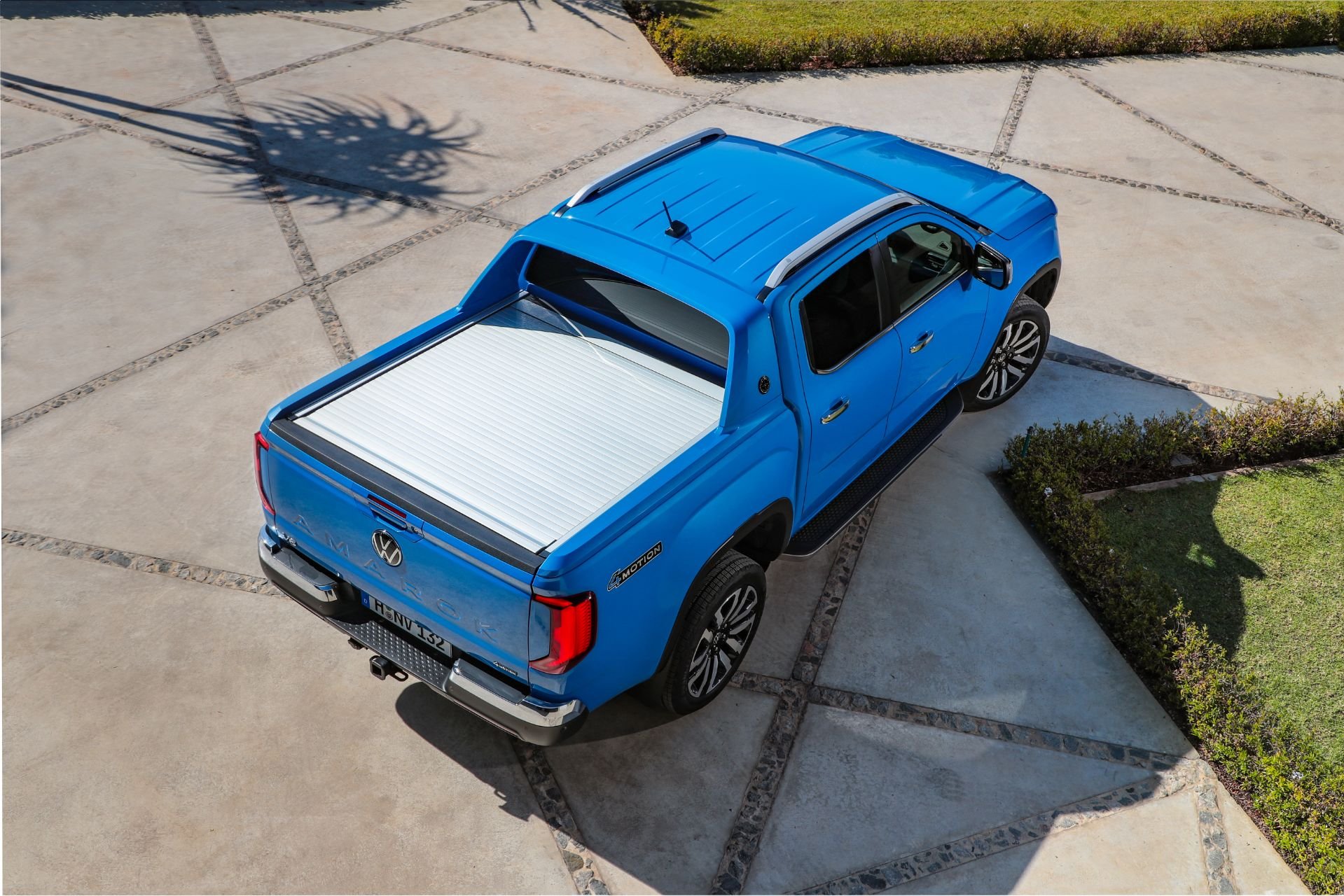 Under the hood are not Ford's EcoBlue and PowerStroke turbodiesel engines. The options are our familiar old 2.0 TDI, with one or two turbochargers, or the V6 TDI. All have been updated, the 2.0 with turbo has versions of 150 or 170 hp, the biturbo produces 209 hp and the V6 is offered in versions of 241 or 250 hp.
In a market where there is demand for petrol engines, the 2.3 Ford EcoBoost will be offered in the Amarok, with 302 hp. The automatic transmission for this engine and also the V6 diesel is a 10-speed manual developed by Ford and General Motors.
Load capacity depends on the model, but varies between 1,000 kg and 1,160 kg. Towing capacity is 3,500 kg. Another revealed capacity is what you can carry on the roof of the cabin: 350 kg. It is enough for the travelers to set up the tent safely.
Where will this Amarok be sold?
As already confirmed by Volkswagen itself, the Amarok made in Argentina – which is sold in Brazil – will be the first generation with design and updates in the interior. This new generation will be manufactured in South Africa for other markets.
These include Europe, the African continent and Australia. Volkswagen's North American subsidiary has approved the pickup's name in the US, but it's not yet certain whether it will be sold there.
Photo: Volkswagen | Disclosure
👍 Did you like it? Support our work by following our social networks and get access unique content. Don't forget to comment and share.
Oh, and if you're a fan of the sounds of Borissearch Automated Chat on the main podcast platforms: