The New Citroen C3 is the model that will reposition the brand in the domestic market. A car that has already started production and will be launched soon, should be presented at the prices of the most popular cars, see.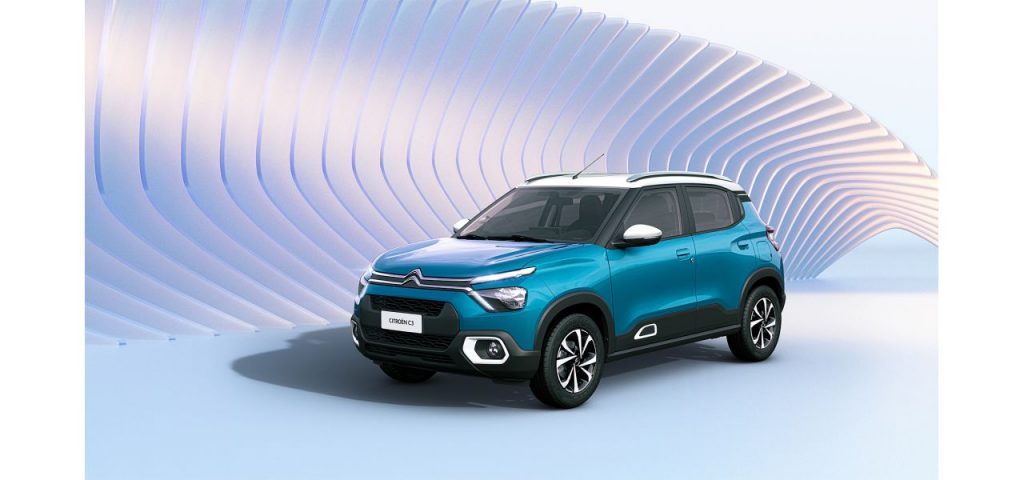 The new Citroen C3 model: it should arrive at a lower price
Citroen C3 is a long-awaited model for the domestic market. While several details have been revealed since 2021, the car will be officially launched later this year.
The vehicle in question will arrive with a mission to reposition the brand in the country. The compact SUV-style appearance should be delivered at a lower price than expected.
SEE ALSO
The strategy adopted by Stellantis, the car group of which the French brand is a part, must be the same as that adopted in the recent launch of Peugeot, the 208, a hatch that got more convenient and began to adopt the 1.0 Firefly engine of Argo.
With this, it is possible to believe that the new compact takes place under the Peugeot hatch, but, in fact, above the Fiat Mobi, the cheapest car in the country today.
That is, the starting prices of the new Citroen C3 should start from R$65,690, the value of the highest Mobi version and R$ 72,990, the value of the Peugeot 208 entry configuration.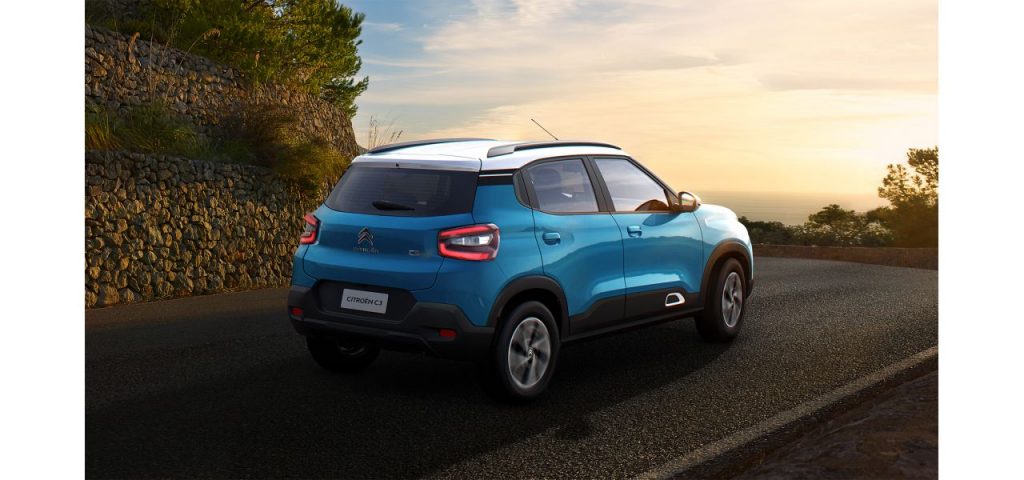 What we already know about the new French compact
The company has already released information about the cars since last year. The model produced in the Porto Real factory, in Rio de Janeiro, is the first product of the C-Cubed project, which will produce two other new models in the next two years.
Designed specifically for the Latin American region, the New C3 will arrive with a portfolio of different colors, as well as an extensive list of accessories, designed so that each customer can experience a unique personalization of the model.
Like other compact models, such as Renault Kwid Intense BitonNew C3 bets on the Bitom style, with a clear line of separation between the body and the roof in different colors.
In total there will be thirteen customization options available. One of these combinations is the New C3 with a blue body – Spring Blue – and a white roof.
Customers will also have the option of a black roof, which can be combined with other body colors that will be available for example, such as Cinza Artense, for example, which was a great success in the special series C4 Cactus, X. -Series.
Depending on the brand, the car will have more than 150 combinations among its versions, colors and many materials.
Inside, we highlight the details of the equipment that will be available in the range, such as the exclusive multimedia center, the 10-inch Citroën Connect, with Android Auto connectivity and wireless Apple Carplay with audio controls on the steering wheel and 100% digital. dashboard.
The panel will come with two color options: Steel Gray or Metallic Blue.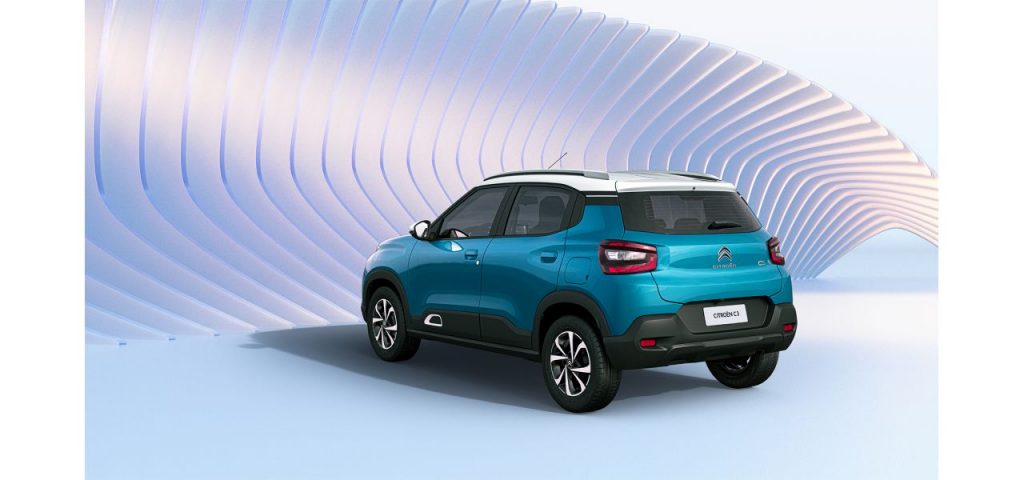 What did you think? to follow @sitegaragem360 on Instagram to see more and leave your comment click here