The new Bugatti Chiron Super Sport is entering the final stages of testing. Recently, the company's team tested a car running at a constant speed of 440 km / h.
Click here and subscribe to Quatro Rodas for only R$ 8.90.
The tests were conducted at the Volkswagen track in Ehra-Lessien, Germany. The current model is the most luxurious version of the Super Sport 300+, which in 2019 set a top speed record of 490.48 kilometers per hour.
To ensure the car is flawless, Bugatti uses more than 100 different sensors in its tests to collect important data such as temperature and air pressure.
All this to ensure the safety of the driver at high speeds. "Following successful road tests at speeds of up to 380 km/h, we are now refining the car's handling up to 440 km/h to allow the Chiron Super Sport to operate safely enough, even at this incredible speed, and give the driver a great feeling. and above all safety at high speeds", explains Jachin Schwalbe, Head of Chassis Development at Bugatti.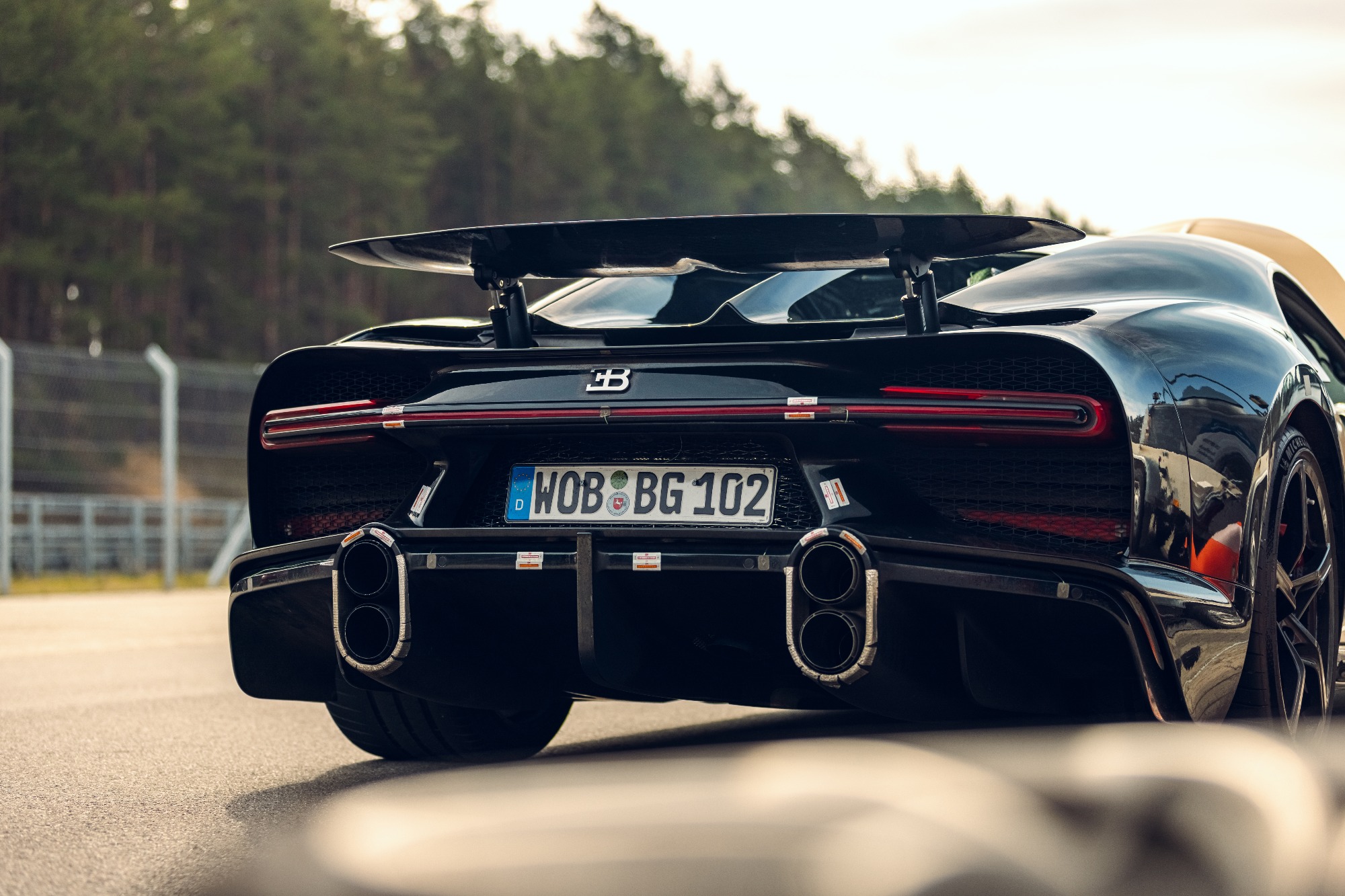 Continues after commercials
The Super Sport will be sold with the same 8.0 W16 engine with four turbochargers. Soon, it will have 1599 hp equivalent to a torque of 163.15 kgfm constant between 2,000 and 7,000 rpm.
The bodies are also the same, featuring a longer rear end, essential to reduce aerodynamic drag, and a specially positioned diffuser to ensure greater stability at high speeds.
The front wheels are also designed with performance in mind. They have additional outlets on their arches, which help to further balance the down force.
The transmission was changed to this more luxurious version. In the Super Sport it has a double clutch, which allows the car to shift from sixth to seventh gear only after reaching 403 km / h. The car is also able to go from 0 to 200 km/h in 5.8 seconds and reach 300 km/h in just 12.1 seconds.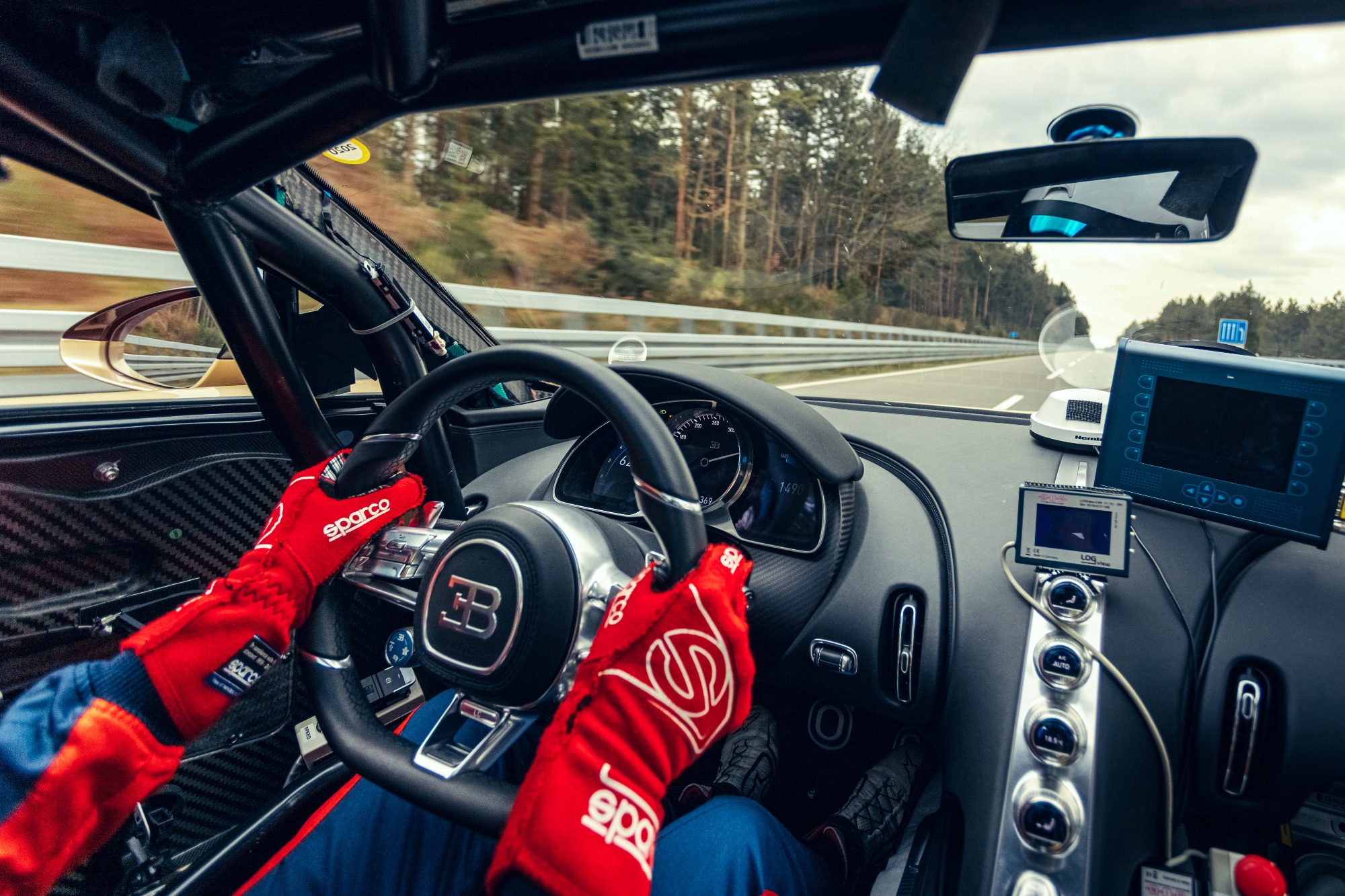 Even as the most luxurious version, the Super Sport will have 60 units produced, double the 300+ version.
Production of the Chiron Super Sport is scheduled for September and each unit costs 3.2 million euros (approximately R$190 million). Delivery is scheduled for early 2022.
Can't go to the bank to buy, but don't want to miss Quatro Rodas exclusive content? Click here and get digital access.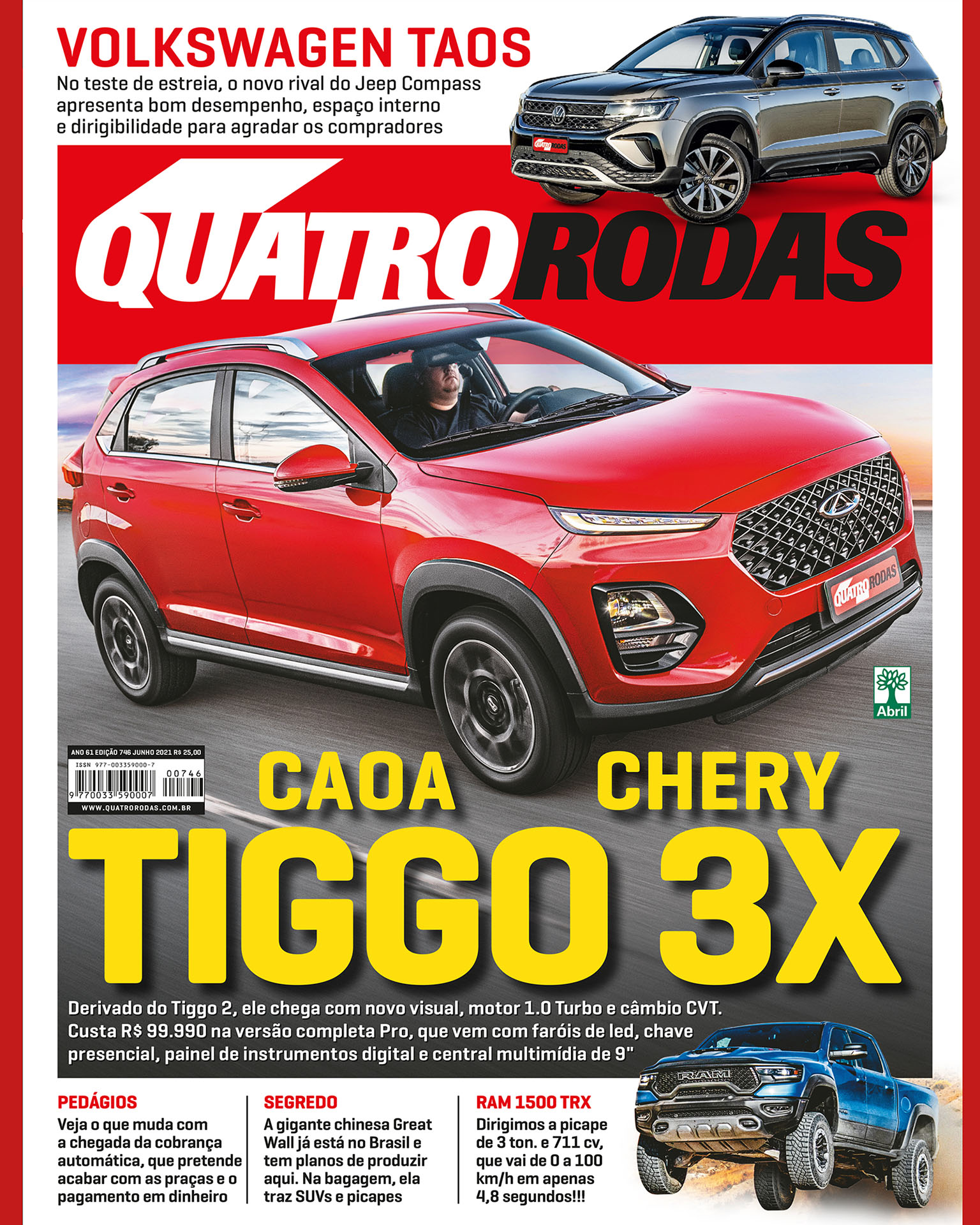 Continues after commercials
Keep reading, without stepping on the brakes. Register with QR.