Two popular Audi models have news. The automaker officially announced that the 2022 line of The new Audi A4 It is from A5 2022 he will come to Brazil. And they have interesting news. Now they have, for example, new standard equipment. In addition, cars now have new engines 204 hp.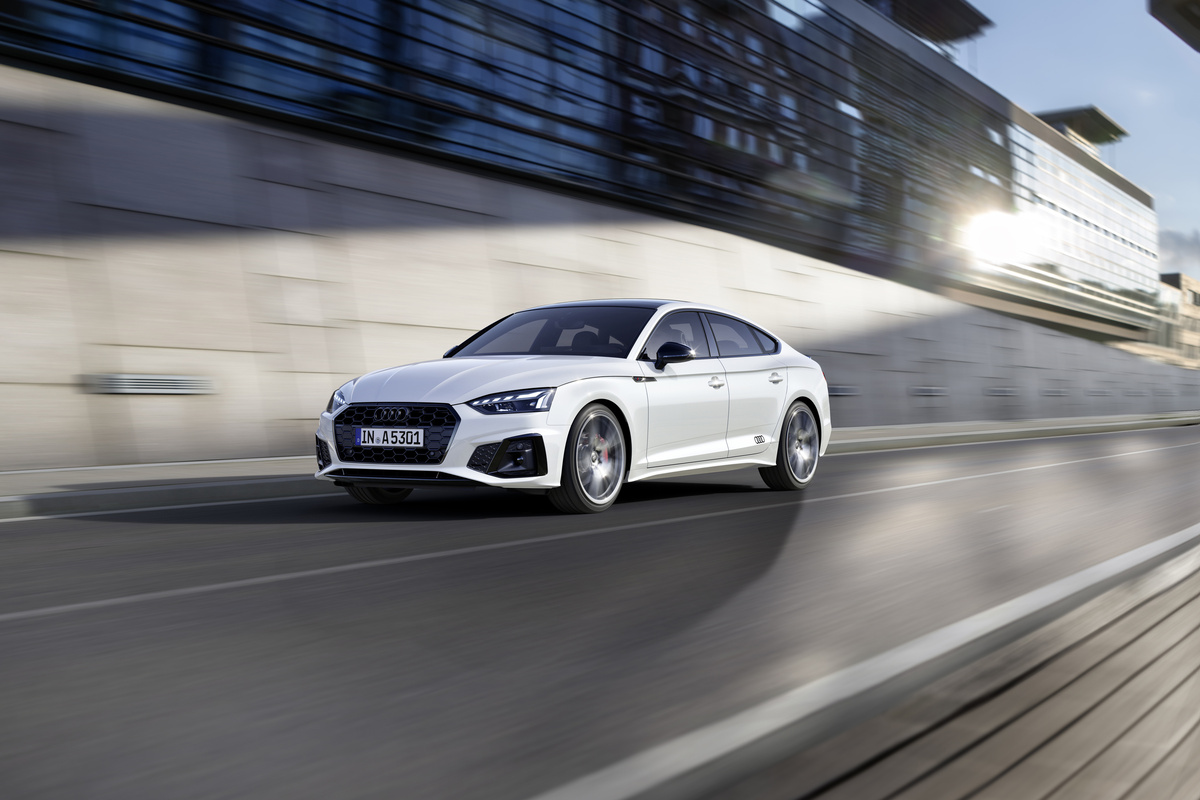 All about the arrival of the new A4 and A5 2022
The announcement was made last Tuesday (15/03). According to the German manufacturer, both models should arrive at Brazilian dealers in early April. The brand with the four rings has been making a series of changes to its line in recent months. Recently, we had the arrival of the new A3 and A3 Sedan.
In February, the company announced the start of pre-sales of the Q3 Sportback. And now we have news related to A4 and A5. We start by talking about the changes in the car engine. Both are equipped 2.0 TFSI. From now on, the propeller begins to generate power 204 cv.
SEE ALSO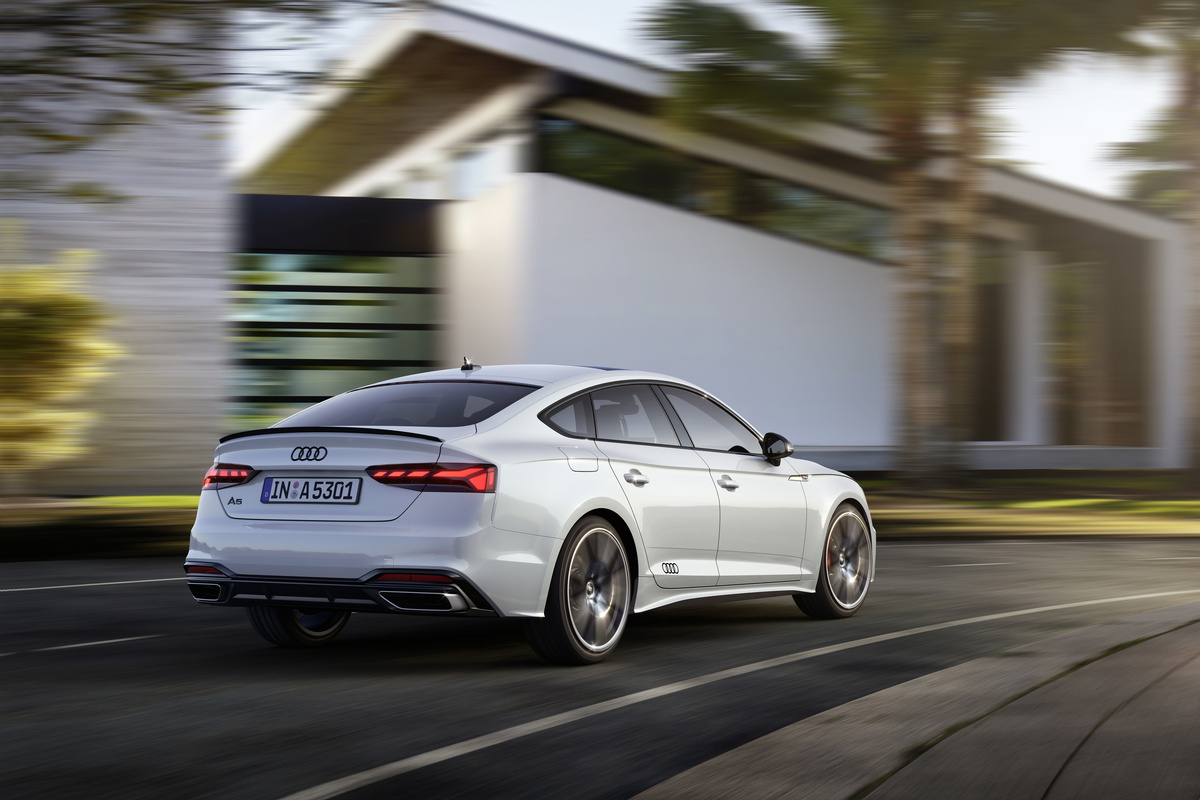 Apart from the torque 320 Nm in the middle 1,450 and 4,475 turns. According to the car manufacturer, models equipped with it can accelerate from 0 to 100 km / h for 7.3 seconds and a high speed of 210 km/h. It is connected to the S Tronic dual clutch transmission (seven speeds).
The curiosity is that the car uses a 12V hybrid system. The models also have useful information in their equipment lists. see below
The new Audi A4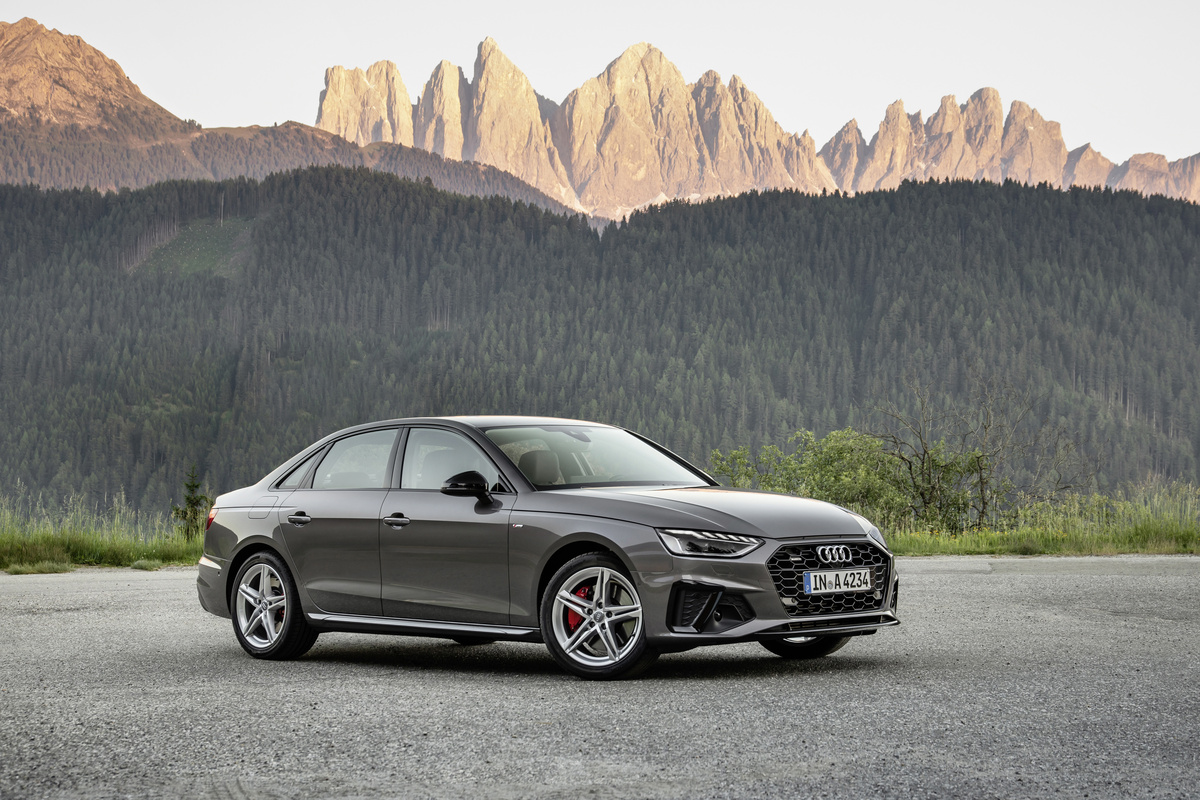 This model is one of the flagship cars of the brand. It is a direct competitor of Mercedes-Benz C-Class and BMW 3 Series. The new Audi A4 has a very modern look. Highlight with Singleframe grid. Headlights can be LED or Full LED. A Matrix LED system is offered as an option. This car costs from BRL 294,990.
The range has two versions. For line 2022example prestige received a 12.3-inch Audi Virtual Cockpit, an ambient lighting package and unique 18-inch wheels. This car also has a key to go, a multimedia center, a multifunction leather steering wheel (with shift paddles, a rear camera and The sunroof is optional.
ready version The S line it now has a customizable lighting package (30 colors), a basic upright steering wheel and 19-inch Audi Sport wheels. LED, lane departure warning, cruise control and more.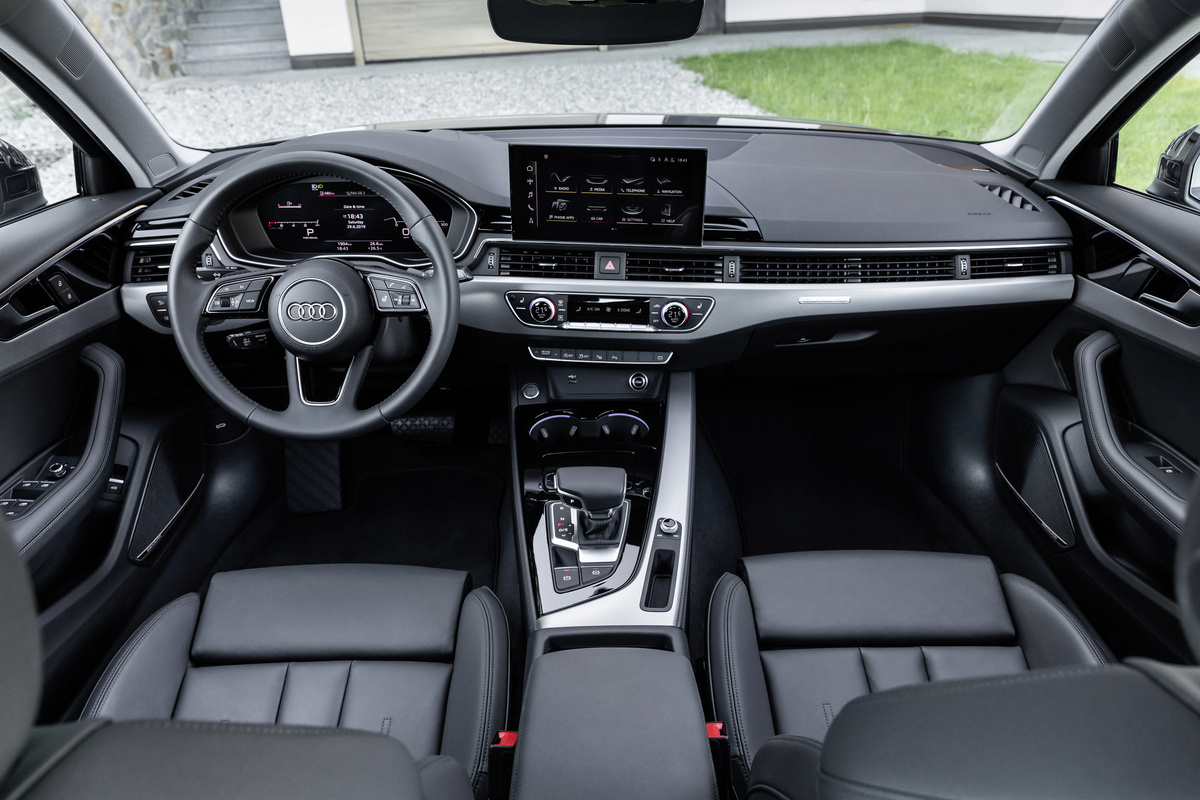 A carbon fiber rear spoiler, Matrix HD headlights and a Bang & Olufsen sound system are some of the options. O The new Audi A4 Available in Ibis White, Navarra Blue, Glacier White, Daytona Grey, Manhattan Grey, Foil Silver, Gloss Black, Myth Black and Tango Red.
Audi A5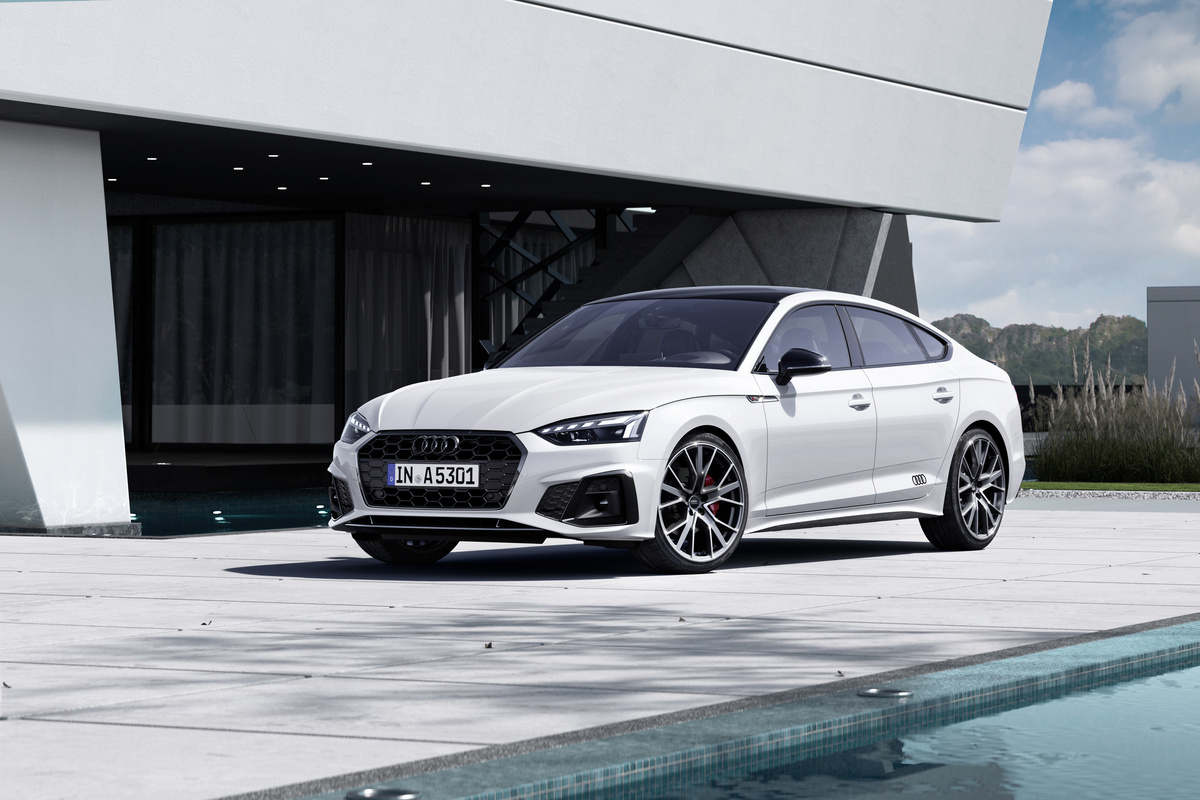 Who also has information is Audi A5 Sportback. This model stands out for its modern lines. The sedan-coupe has a wide front grille and air vents 1984 Audi Sport Quattro.
This car has Matrix LED headlights and LED taillights with variable signal. It costs to get out BRL 351,990 (S Line version). The A5 got 19-inch wheels, an S Line exterior kit and a lighting package.
From the factory, it comes with a panoramic sunroof, three-zone automatic climate control and a multifunctional sports steering wheel (with shift paddles) and a flat base. The car also comes standard with a 10.1-inch multimedia center, Audi Virtual Cockpit Plus (12.3 inches).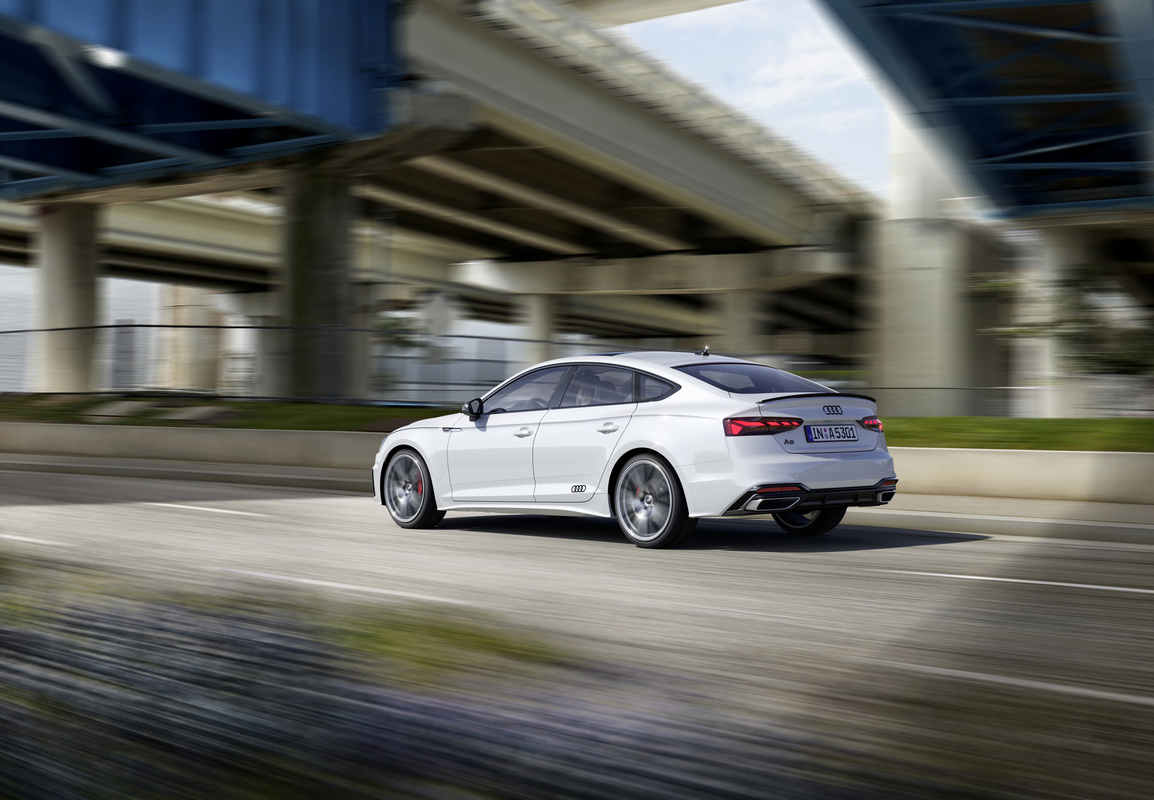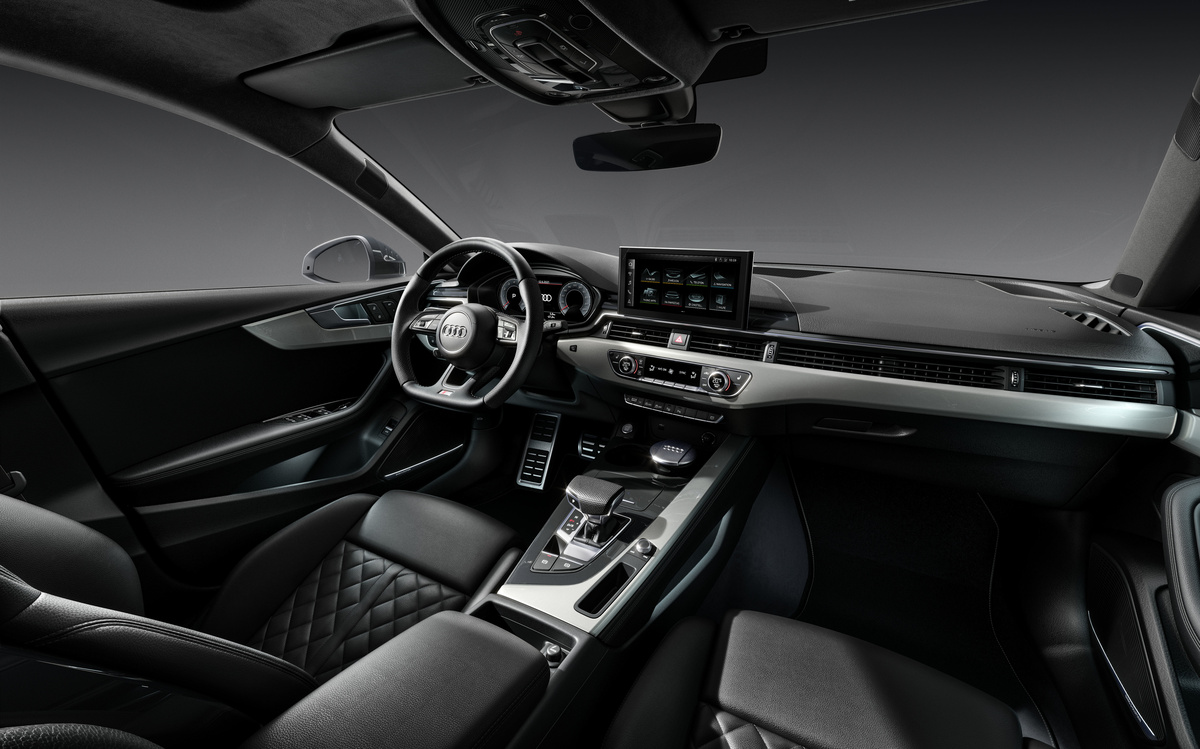 It is worth noting that the "Black Step" version, which has black painted details, is available as an option on both cars. The A5 can be found in Navarra Blue, Glacier White, Ibis White, Daytona Grey, Mito Black, Tango Red and District Green.
What did you think? to follow @sitegaragem360 on Instagram to see more and leave your comment click here