Mazda announced it and now it's a reality. Next year there will be a plug-in hybrid version of the Mazda MX-30. Mazda will add a small rotary engine with a 35.5 kWh electric motor to bring the total range to 400 km to extend the range.
The rotary engine will act as a generator and extend the range of the MX-30.
Although marketed as a plug-in hybrid, the MX-30 will perform more like a Chevrolet Volt or BMW i3. A rotary motor will not directly drive the wheels. Instead, it will act as a generator to charge the battery. Mazda hasn't confirmed if the 35.5 kWh battery offering the advertised 160 km range will remain in place (we hope). The range extender can deliver more than 120 km, making the MX-30's range even more competitive.
All unattractive electricity, but an interesting plug-in combination
According to Automotive News, the extended MX-30 will be available before the end of Mazda's current fiscal year, which ends on March 31, 2023. If Mazda keeps the same battery and adds an extension that brings a total autonomy of about 400. km and part of 160 km electric in good conditions, this will make it the most attractive hybrid car on the market. However, it will be important to be careful about the price that should not exceed that of all electric models.
Plus information from Automotive News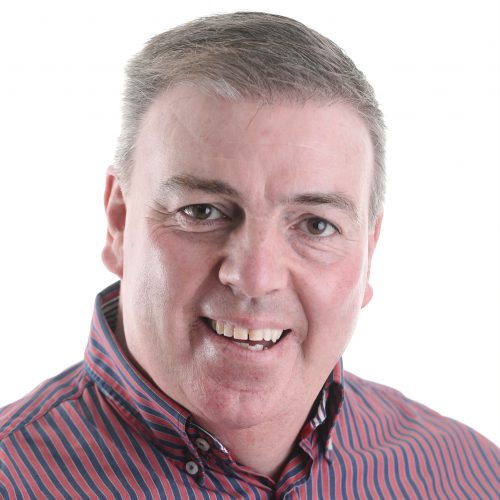 about the author
Benoit Charette / Owner and editor-in-chief Benoit Charette has been working in automotive journalism for 30 years. He is the founder, owner and editor-in-chief of L'Annuel de l'automobile, which he has published since 2001. He edited the RPM and RPM+ episodes on V and Legends of the road on History. On the radio since 1986, he hosts the program Ça tenu la route and participates for the second year in the program Passion Auto on RDS as well as putting the official website of L'Annuel de l'automobile online at annualauto.