American research shows that Environmental Protection is not the deciding factor in choosing a electric car. Research conducted by Polestar in the American market, and more than 5,000 drivers of electric carsshows that 55% of them had no ecological motivation when buying this car. However, there are differences according to age: drivers aged 18 to 24 consider the least environmental impact of electric car.
For most respondents, however, the cost savings that driving an electric car would provide was important, and for 48% of them it was actually the most important factor in going electric. Additionally, 40% cited innovative connectivity and infotainment technology for the most part cars electricity as the main motivation to choose this type of carwhile a good 30% mentioned high performance.
Advertisement – continue reading below
Race for power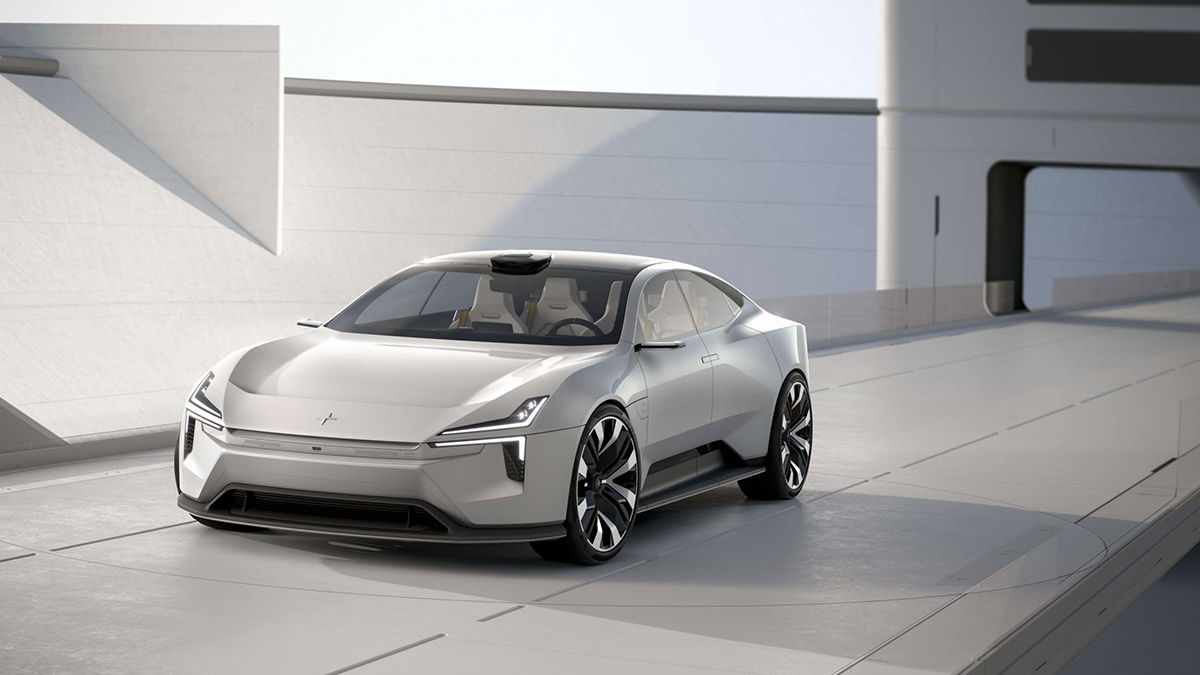 This last reason may explain the rise of developers towards electric cars always stronger and faster. It is indeed a good display of the brand's technological know-how in terms of electric motorizationbut it goes completely against the original ecological goals of the transition, namely a cleaner and more economical operation.
Polestar draws its own conclusions. Gregor Hembrough, Managing Director of Polestar North America, says that "consumers now place more importance on better connectivity in a stylish digital environment, within the concept of car durable and environmentally friendly. »
This study also largely confirms the current trend in the European market, whereelectricity was first launched in the higher cost segments by owners motivated mainly by the tax benefits associated with electric cars.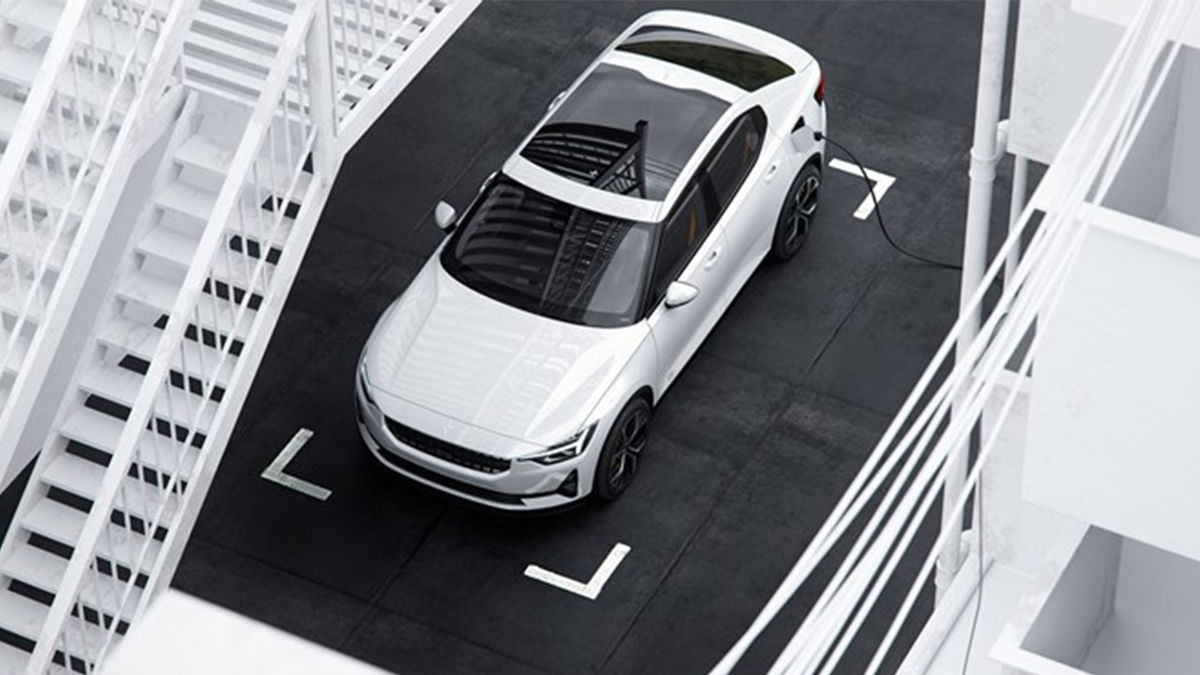 In Belgium, in this context, saw a few years ago the success of plugging hybrids market for company carswhich will be largely replaced from 2026 by 100% electric carsthe only ones that will still be fully tax deductible from that date.
The environment is therefore certainly an important factor in the energy transition automotive industrybut financial incentives are just as important to help and accelerate this transition, that's for sure.