If you're curious about the Beetle, the iconic model produced by Volkswagen and still one of the best-selling cars in the world today, get ready. The German company Milivié has announced that it will launch the Milivié 1, a modern interpretation of the popular New Beetle.
The updated Beetle, based on the 1303 model, will look similar to the original, but the similarities end there. The classic design will be accompanied by LED headlights, fog lights and rear lights. The door handles will be set back, the mirrors will have integrated turn signals and the wheels will be 19 inches.
Under the hood will be a Weber 2.2-liter, 4-cylinder, dual-carburetion combustion engine. Milivié, responsible for the redesign of the Beetle, did not reveal the exact power of the model, which will have a four-speed automatic transmission exactly like the one used in the Porsche Carrera 2.
Inside, the Milivié Beetle will have the latest technology. The model will have two 12.3-inch screens, including a multimedia center, a Mercedes-Benz dashboard and individual seats to accommodate four passengers. The car will have induction charging for mobile phones, USB ports, audio system with 9 speakers, parking sensors and a light wood finish.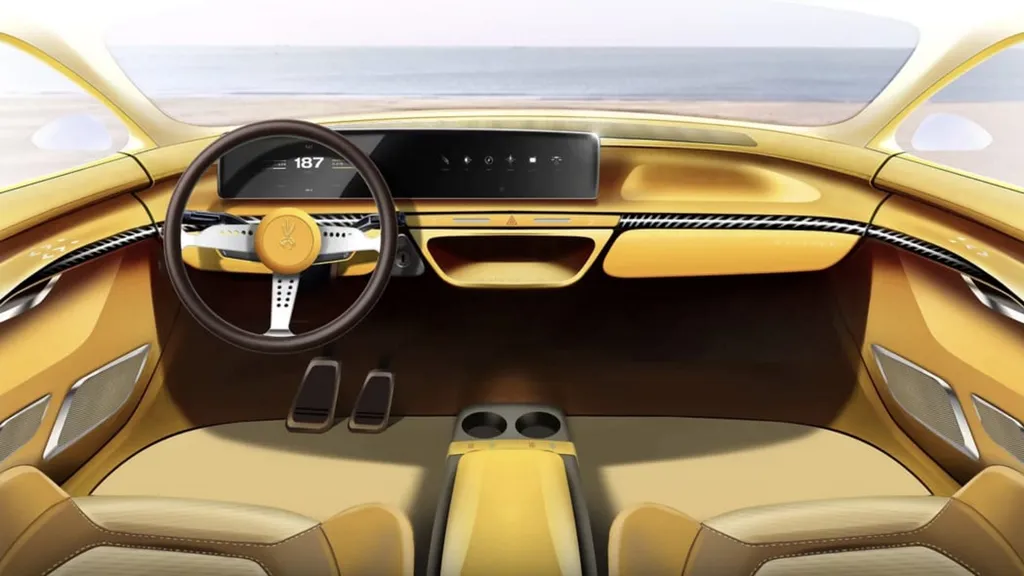 "Milivié 1 is a car that is instantly recognisable, but a car that was never imagined. A popular car that was designed for the masses has completely transformed into a machine for the few. The Milivié is the brainchild of Jonathan Engler, a working artistic engineer and visionary designer of celebrating defunct German automotive icons and rebuilding them to unimaginable levels.
Limited edition, stratospheric price
If you have considered the lines above, you already know that the Beetle will have in its mechanical set a gearbox inherited from the Porsche Carrera 2. And what does that mean? That the German car built on the icon of the previous decades will have sports performance. And premium car price too.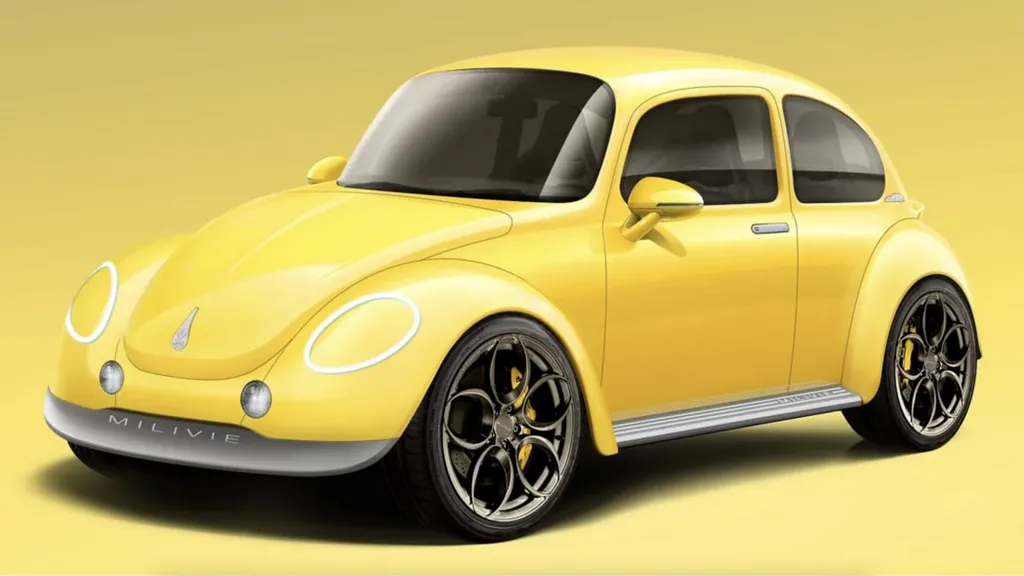 Milivié announced that it would only produce 22 units of the redesigned Beetle, one for every million produced of the model that inspired it. And the price that will be charged for every 22 units is nothing like the good old Beetle. It is pre-sold on the official website for 570 thousand euros (equivalent to R $ 3.1 million in the current exchange).
"Milivié 1 is a unique celebration of the world's most loved car. A highly detailed car offers a fusion of everything an analog driver wants, with a seamless integration of modern technology," explained the automaker.
Milivié's idea is to release the first car within a year, in July 2023, and complete production and total delivery of 22 units two years later, in mid-2025. And then: was he happy to pay more than R $ 3 million in improved Beetle?