Chevrolet introduced its first mid-size electric SUV, the Equinox EV. Production should start soon and the first units will start being delivered in late 2023 in the US. And the good news is that the model will also be with us, but that is only in 2024.
The plan is for the Equinox EV to be the cheapest electric SUV in its class. It is estimated to cost around US$30,000 in configuration with a range of up to 500 km – a very large range in this segment.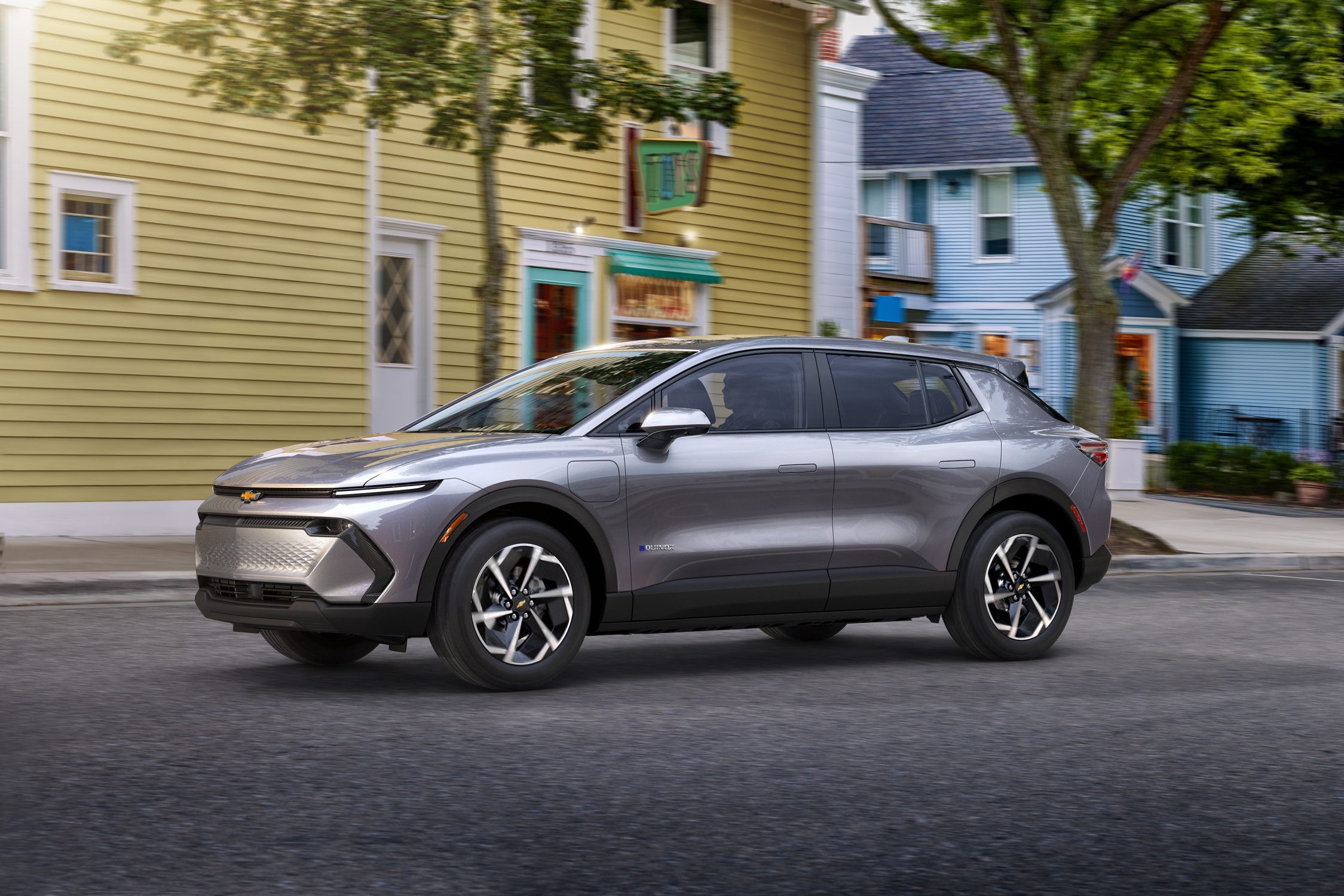 According to Mary Barra, president and CEO of General Motors, the brand has more flexibility to produce more electric cars in different price ranges and ideas and is ready to offer a wide range of EVs, aimed at pleasing the customer.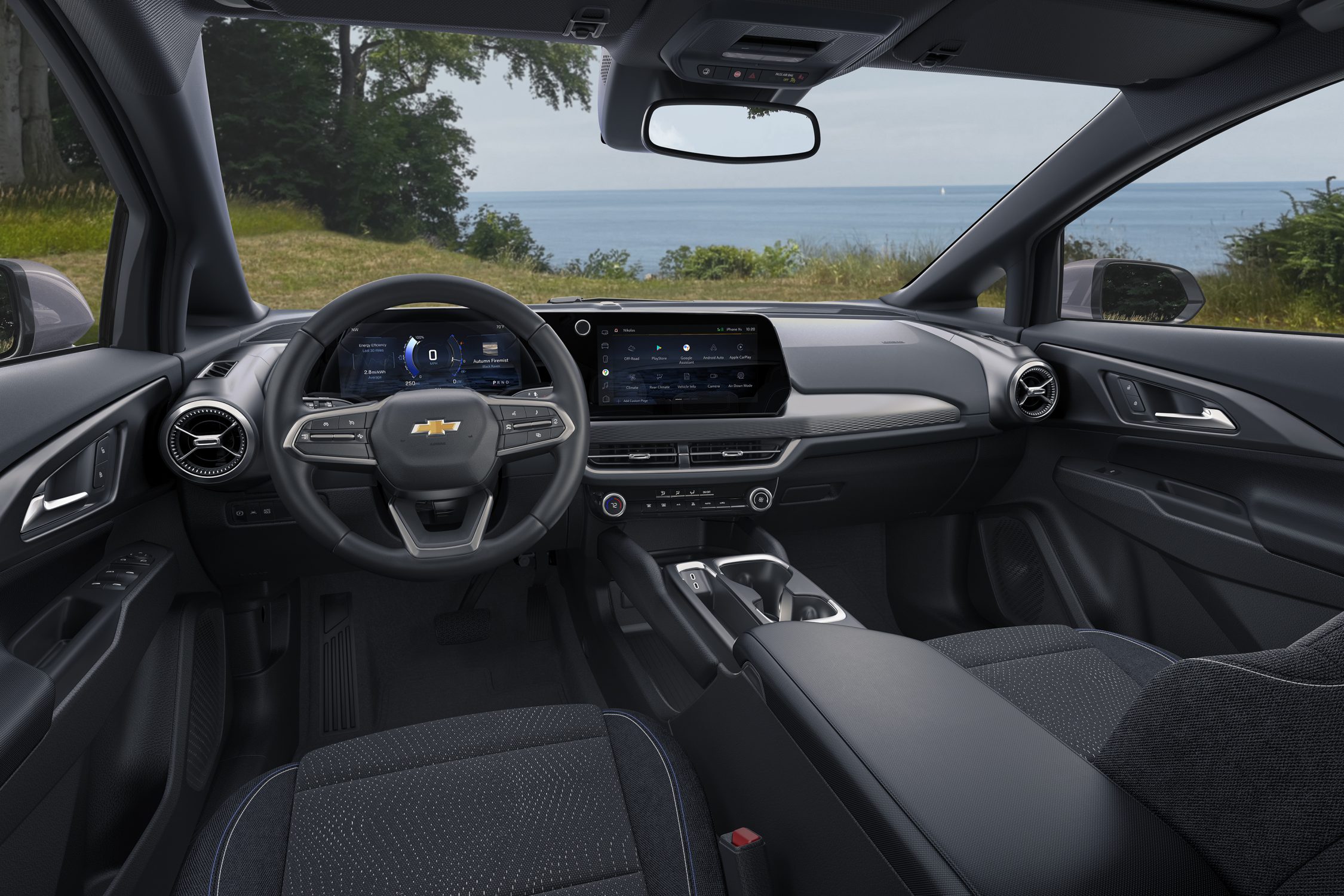 The Equinox will have a 17.7-inch touchscreen infotainment system and driver assistance features, such as cruise control, that steer the car autonomously on compatible roads.
As for performance, the SUV has a standard configuration with front-wheel drive, 213 hp and 33.5 kgfm of instant torque. In other configurations, it has eAWD all-wheel drive with 294 hp and 47.8 kgfm.
Continues after commercials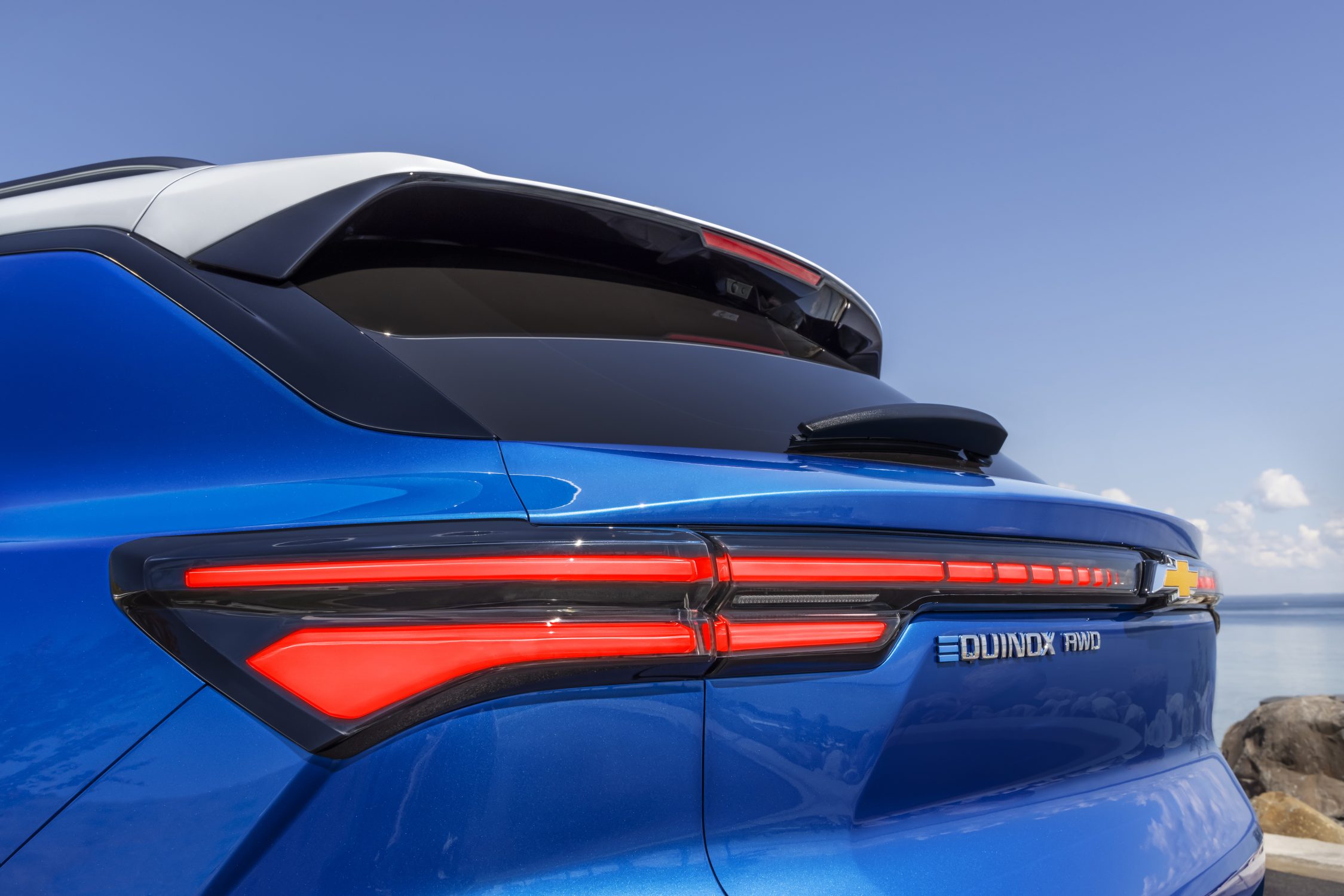 Both configurations feature Single Pedal Driving technology, which allows the driver to drive using only the accelerator. By reducing the pressure on the pedal, the car starts a regenerative braking process that helps to charge the battery.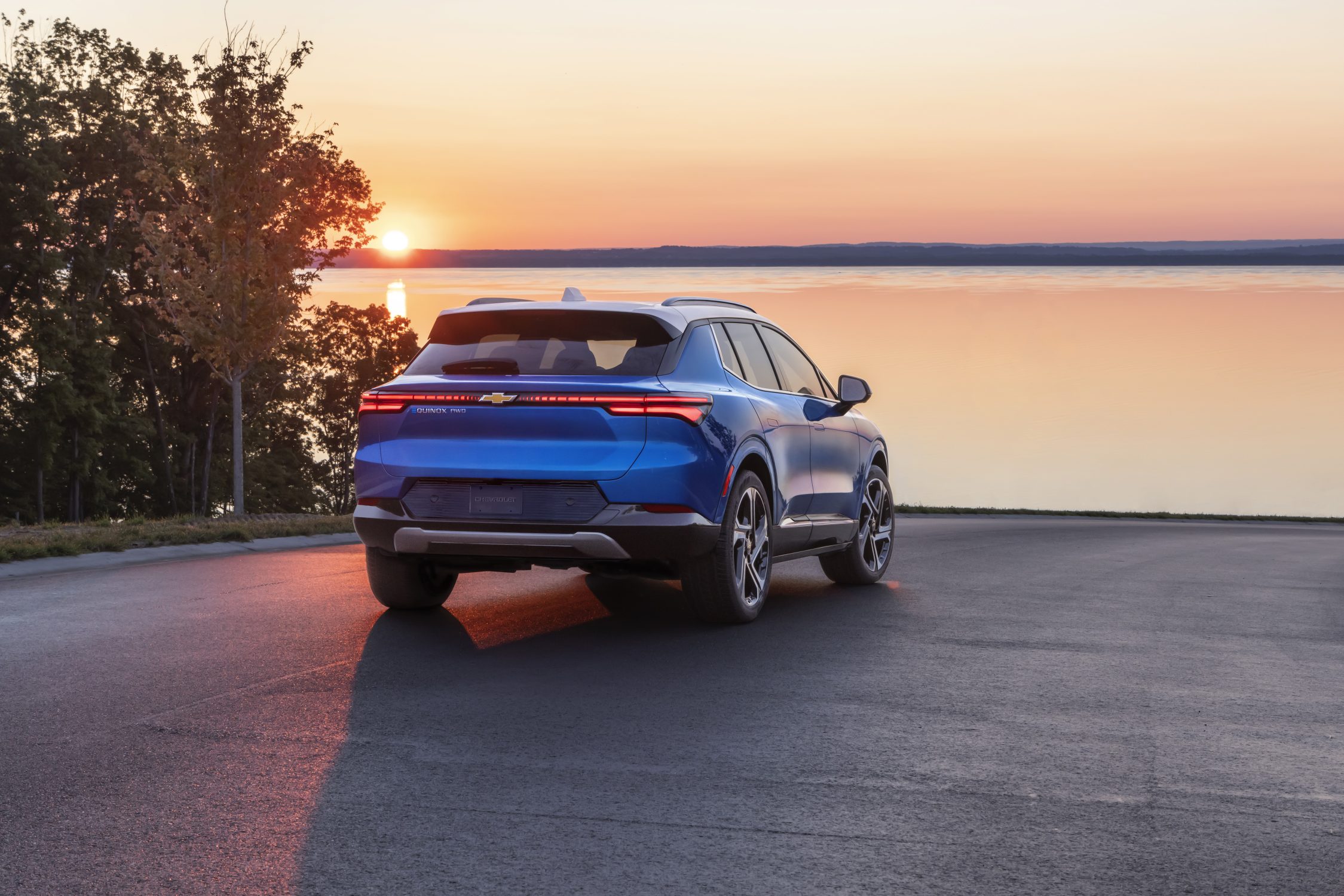 Regarding the charging technology, the Equinox for the standard system has 11.5 kW (AC), which can increase up to 56 kilometers of autonomy per charging hour. In the most expensive versions, the charge of 19.2 kW (AC) can increase up to 85 kilometers per hour. And standard fast charging of up to 150 kW allows you to add about 115 km of range in just 10 minutes of charging.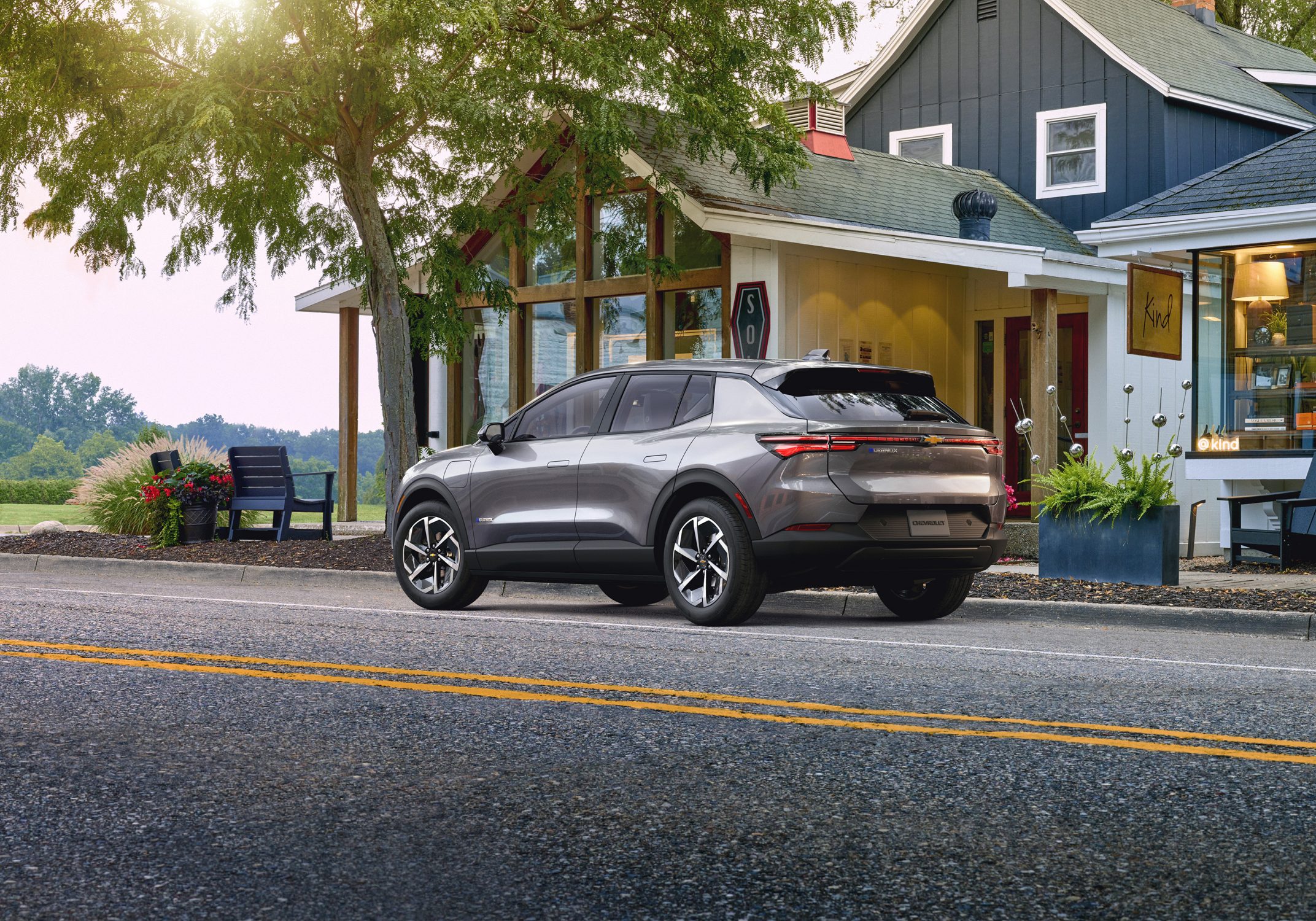 Chevrolet's electric mid-size SUV will arrive in late 2023 with a limited-edition RS version, which has a sporty finish. Its production will be at the GM plant in Ramos Arizpe, Mexico.
Continues after commercials
Keep reading, without stepping on the brakes. Register with QR.