Oliver Blume, who has been CEO of Porsche since 2015, will replace Herbert Diess as CEO of the VW Group on September 1 while remaining responsible for Porsche, VW said on Friday.
A change in style in management
The appointment of Oliver Blume as the next boss of the Volkswagen Group marks a change in management style that should replace the uncertain and unpredictable attitude of his predecessor with a more team-oriented culture. A longtime Volkswagen executive who joined the carmaker in 1994, Mr Blume, 54, stressed the importance of teamwork and employee participation in decision-making in almost every job. Current CEO Herbert Diess.
keep an open mind
By successfully running Porsche for many years, Blume has earned the trust of the Porsche and Piech families, which control the VW Group's largest shareholder, Porsche Automobile Holding SE. The families hold more than half of the VW Group's voting rights, giving them complete control. The Porsche brand is Germany's most profitable carmaker and the group's cash cow. It has a profit margin of 16%, which it intends to increase to more than 20% in the coming years.
A big challenge
Blume will succeed Mr Diess as head of the VW Group to foster "a management culture that makes teamwork a top priority", VW said. This is the point where Diess struggled. It is unclear whether Mr Blume's concessionary approach will be successful with Volkswagen's works council, which has been a source of frequent trouble for Mr Diess in his reform attempts.
It also remains to be seen whether Blume will be an electrification purist like Diess, who advocated a focus on battery-only vehicles. Although Mr Blume oversaw the development of Porsche's first all-electric car, the Taycan, he has also shown an interest in other low-carbon technologies, investing in an electric power plant. wind energy in Patagonia.
Plus information from Automotive News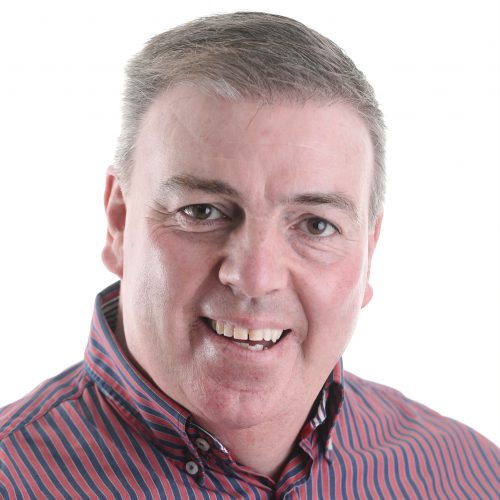 about the author
Benoit Charette / Owner and editor-in-chief Benoit Charette has been working in automotive journalism for 30 years. He is the founder, owner and editor-in-chief of L'Annuel de l'automobile, which he has published since 2001. He edited the RPM and RPM+ episodes on V and Legends of the road on History. On the radio since 1986, he hosts the program Ça tenu la route and participates for the second year in the program Passion Auto on RDS as well as putting the official website of L'Annuel de l'automobile online at annualauto.