A Peugeot 208 was converted into a hearse in the city of Cordoba, Argentina. The company responsible for this was Carrozados Rosano, which did it for the second time, as it previously converted the previous generation 208 into the same model as well.
From what you can see in the picture, the front of the car, i.e. the bumper, headlights, grille, hood, front fenders and front doors, is the same as the regular model. The wheels, bumper and taillights are also unchanged, but some have been completely customized.
The wheelbase was lengthened, which forced changes in the car's design, and the center of the car was widened. The back cover of the model has been redesigned by adjusting the height. Inside, a stainless steel base was designed to hold the coffins. LED lights and leather upholstery create a luxurious environment.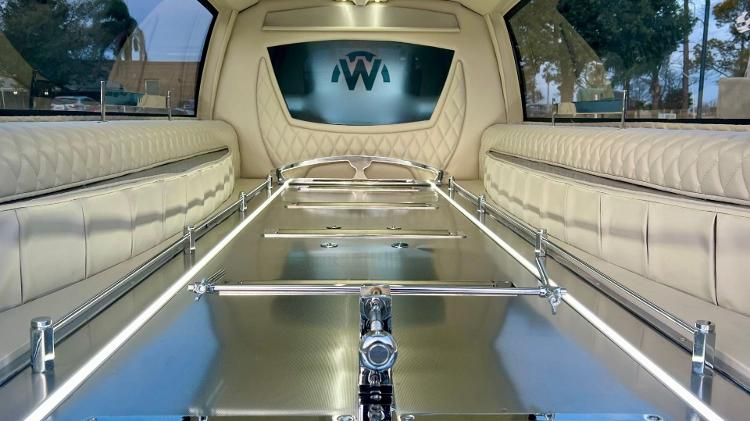 It is not known what the cost of the project was. The Peugeot 208 comes with a 1.2-liter three-cylinder engine, with a capacity of 83 hp and 12 kgfm.
Want to read more about the world of cars and talk to us about it? Join our Facebook group! A place for discussion, information and sharing experiences between car enthusiasts. You can also follow our coverage on Instagram of UOL Cars.