The Story of Zapping Autonews Opel Kadett A (1962) x Opel Astra (2021): meeting
She is one of Crewe's leading fashion designers. The Bentley R-Type Continental celebrates its 70th anniversary in 2022, having gone on sale in 1952. Considered one of the fastest and most expensive four-door cars of its time, the coupé has since led the entire range of models, in this case three generations of modern Bentley Continental GT.
It was in 1951 that the development of this car began, and the first road tests were carried out using the prototype. Production began in May 1952 before Bentley began shipping to buyers in June. In total, only 208 copies of this Continental version of the Type R were made by the British manufacturer. This first Continental stamped model was therefore already rare when it was released.
English elegance
Bentley R-Type ContinentalPhoto Credit – Bentley
The car is particularly elegant with its hidden rear wheels, designed by HJ Mulliner & Co, the coachbuilder who gave his name to the customization department at Bentley.
To reduce weight, the bodywork, glass front frames and bumpers are made of aluminum.
Typical of luxury cars of the time, the passenger compartment has a wooden dashboard with burgundy leather and carpet upholstery.
GT coupe that goes up to 190 km / h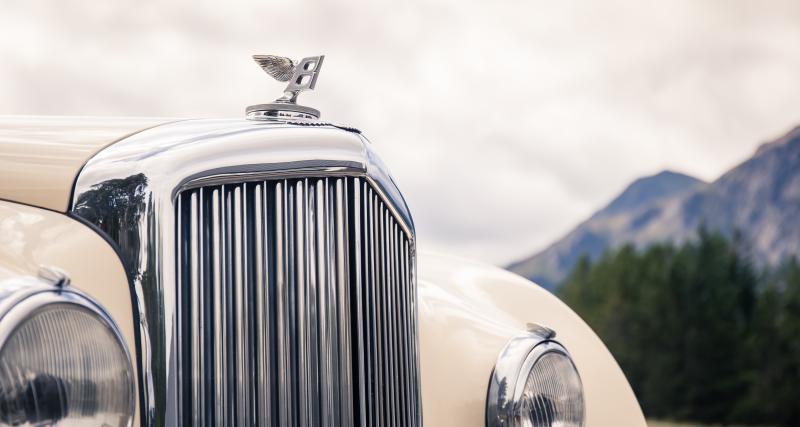 Bentley R-Type ContinentalPhoto Credit – Bentley
Under its front hood, the Bentley R-Type Continental has a 4.5 inline six-cylinder engine.
It's essentially the same block as the base Type R, which still gets a new carburetor, multiple exhausts and a new intake system.
In total, the engine develops 155 hp, which allows the top speed of the coupe to reach about 190 km / h.
Four times the price of the house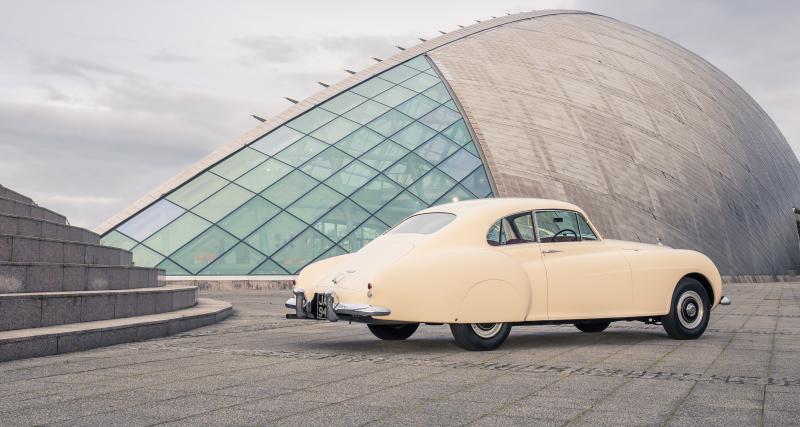 Bentley R-Type ContinentalPhoto Credit – Bentley
Incredibly rare these days, the Bentley R-Type Continental is being sold for a price that jumps to one million euros.
Some copies sometimes even exceed this price.
In 1952 the coupé sold from £6,928. "That was four times the price of a house in England," says Bentley.
In short
Before the modern Bentley Continental GT, another model carried this name. In 1952, the Crewe company sold the Continental Type R, a luxury coupe that was elegant and powerful. Only 208 copies of this car left the brand's workshops.