If you remember, the emergence of the first generations of the electric car as we know it today first took the form of a battle of numbers between Tesla and General Motors. The (real) $35,000 question: who would be the first automaker to make an "affordable" electric car with a range on a charge comparable to a full tank of gas?
This led to the birth of the Chevrolet Bolt and Model 3. And since then, we talk less about the selling price of EVs and more about their range, and with electric SUVs and images on the horizon, the question of price has taken on a bit of an edge. .
But that doesn't stop Tesla, for one, from trying to lower the price of its cars, and in turn, the California manufacturer would be very close to the goal. According to what Reuters reported earlier this week, Tesla already has the next generation of batteries in its laboratory that will allow it to offer the equivalent of a Model 3 whose retail price will be 8 to 10 percent lower than its current price.
According to experts, that would be the equivalent of selling a small sedan for US$5,500 below its current price, all things being equal.
The only problem at the moment is that Tesla has not yet been able to mass-produce this futuristic battery. Obviously, we think that it is above all a matter of time before it is resolved.
Tesla's goal is ambitious: Elon Musk's company hopes to sell 20 million EVs worldwide by 2030. To get there, it will have to lower its prices. We think a $25,000 Tesla, or about CA $33,000, would be a good way to go.
By taking $5,500 off the price of the Model 3, Tesla is taking a step in the right direction, but at $46,000, its current price, there's still a long way to go…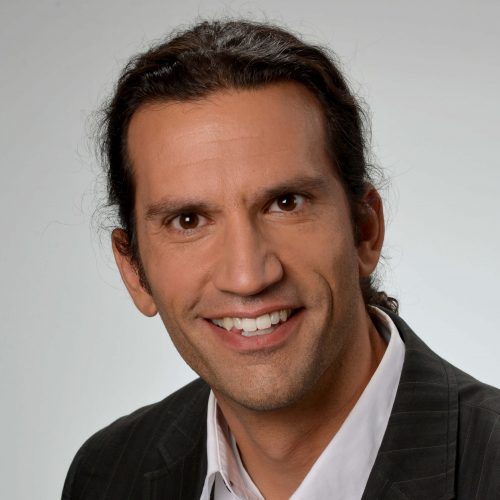 about the author
Alain McKenna has covered electronics, technology, automotive, media and finance for 20 years. He has written for the largest daily newspapers in Quebec, is the author of four books and is a regular speaker on Quebec TV and radio on various current topics. .