Tesla Model S Plaid has just passed the 200 mph barrier, something like 322 km/h, fulfilling the promise that Tesla had already made.
Remember that when the Model S Plaid was announced, the American brand promised a top speed of more than 200 miles per hour. However, when the model started reaching customers last year, it only had a top speed of 262 km/h.
Earlier this year, Tesla introduced a new "Tracking Mode" for the Model S Plaid, which was able to accelerate to 282 km / h, a value still far from what was promised. But then how could anyone take it over 300 kilometers per hour now?
TO NOT LOSE: Tesla Model 3 vs Lamborghini Urus. "Super-SUV" for power?
Well, the Tesla Model S Plaid that we bring you here is classic from its perspective equipment but it was has been hacked to see the removal of some of the limitations that existed in terms of program.
We do not know for sure what kind of failures program of the Model S Plaid that stops it from reaching 200 mph, but this is where Ingenext, a Canadian-based company that specializes in electronic modules capable of unlocking the full potential of Tesla models, comes in.
And the man responsible for showing what the Model S Plaid can do with this new electronic module was the managing director of Ingenext, Guillaume André, who took this electric – which happens to be his – at an impressive 216 mph, about 348 km/h.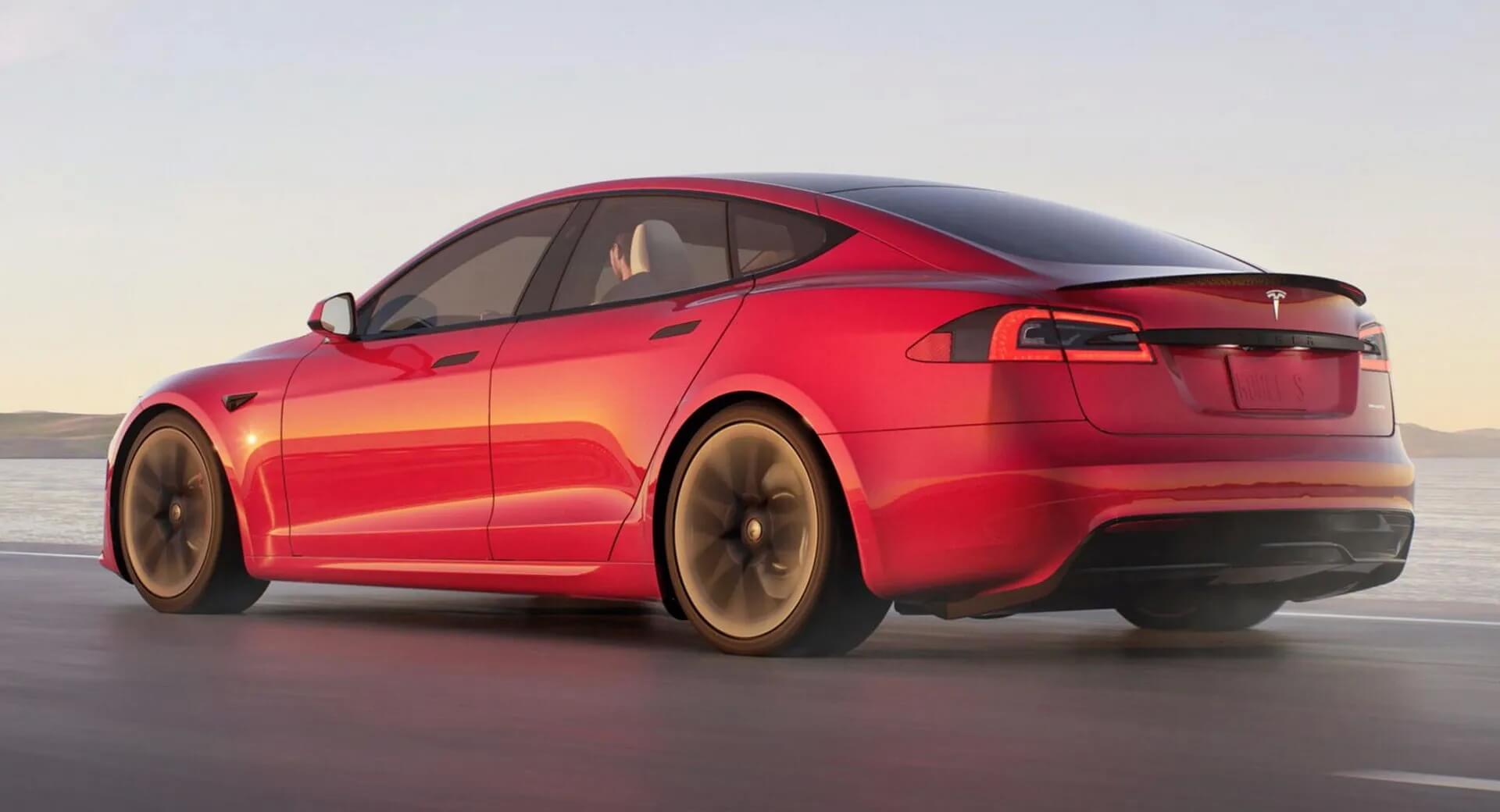 This milestone was reached on the runway at Trois-Rivières airport, in Quebec, and along with this new electronic module, the Model S in question also had a set of more powerful brakes, from Mountainpass Performance, and performance tires of top (Michelin). Pilot Super Sport) for safety reasons.
ALSO READ: The drone introduces us to the Tesla factory in Berlin
Guillaume André needed about 2 kilometers to take this Model S Plaid — which offers a maximum power of 1020 hp — to 348 km/h and showed that this design is one of the most interesting electric cars ever. Watch the video:
Source: Electrek.
(function(d, s, id){ var js, fjs = d.getElementsByTagName(s)[0]; if (d.getElementById(id)) {return;} js = d.createElement(s); js.id = id; js.src = "https://connect.facebook.net/pt_PT/sdk.js#xfbml=1&appId=1335868113133939&version=v2.9"; fjs.parentNode.insertBefore(js, fjs); }(document, 'script', 'facebook-jssdk'));