Search this site:
On the same topic:
13-09-2022 – Electric Volvo XC90: over €100,000 – 2 different cars.
12-09-2022 – 387 hp for the Volkswagen ID.4 Xtreme – Why should it be done.
10-09-2022 – Chevrolet Equinox: can replace GM in the head of manufacturers? – Offensive price.
09-09-2022 – Wagoneer S: unexpected finesse for the big electric Jeep – The ultimate SUV.
09-09-2022 – Avenger, here is the first electric Jeep – A good name.
01-09-2022 – Polestar 6: customers are ahead "Many Chinese.
08-31-2022 – Smart #1 Brabus more powerful than Mercedes A45 AMG – And for the cheapest price.
22-08-2022 – Dodge Charger Daytona SRT: the amplifier replaces the silencer "Of course it will happen.
Our latest tests:
Detailed test: MG ZS EV 70 kWh
– Champion of price/performance ratio.
MG; electric car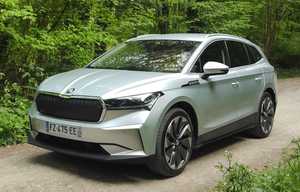 Detailed test: Skoda Enyaq iV 80
– Czech electricity at the highest level.
Skoda; electric car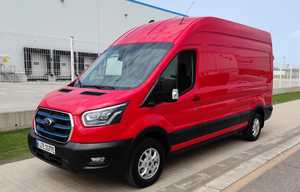 Starting: Ford e-Transit
– The electric car revolution continues.
Ford; use of light
Detailed test: Renault Captur E-Tech hybrid
– At Toyota level for performance.
Renault; hybrid car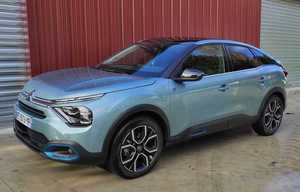 Detailed test: Citroën ë-C4
– Original and comfortable, real Citroën.
Citroen; electric car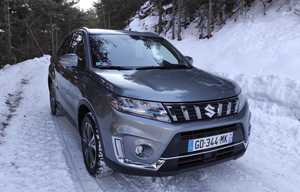 Detailed test: Suzuki Vitara hybrid
– True hybrid, true 4×4 but still available.
Suzuki; hybrid car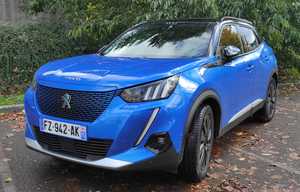 Comprehensive test: Peugeot e-2008
– Detailed review of the best daily crossover.
Peugeot; electric car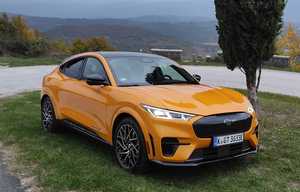 Starting: Ford Mustang Mach E GT
– Worthy of the Mustang GT name.
Ford; electric car