Suzuki will be present at Autolook Torino Week, the motor show that will take place from September 7 to 11: two versions of the Hayabusa GP in the color of their MotoGP model, the GSX-RR, will appear.
In Turin, on the occasion of the 100th Anniversary of the Autodromo Nazionale di Monza and the Formula 1 Grand Prix, Autolook Torino Week will take place from September 7 to 11, an event dedicated to engines: Formula 1 single-seaters, car demonstrations and endurance. cars, many unique examples will leave large collections and official museums at this special event. Among other things, each car on display will have a unique QR code, which will enable fans to link to a special page and discover its characteristics and history.
A history that, in the case of Suzuki and its victories in the competition, will be present with especially the GSX-RR used this year by Alex Rins in MotoGP and also the protagonists of motorcycles of memorable pages in the history of motorcycles, such as the legendary Suzuki. The Gallina Team RG500 that led Marco Lucchinelli and Franco Uncini, World Champions of the top division in 1981 and 1982 respectively, to victory in the 500 World Championship.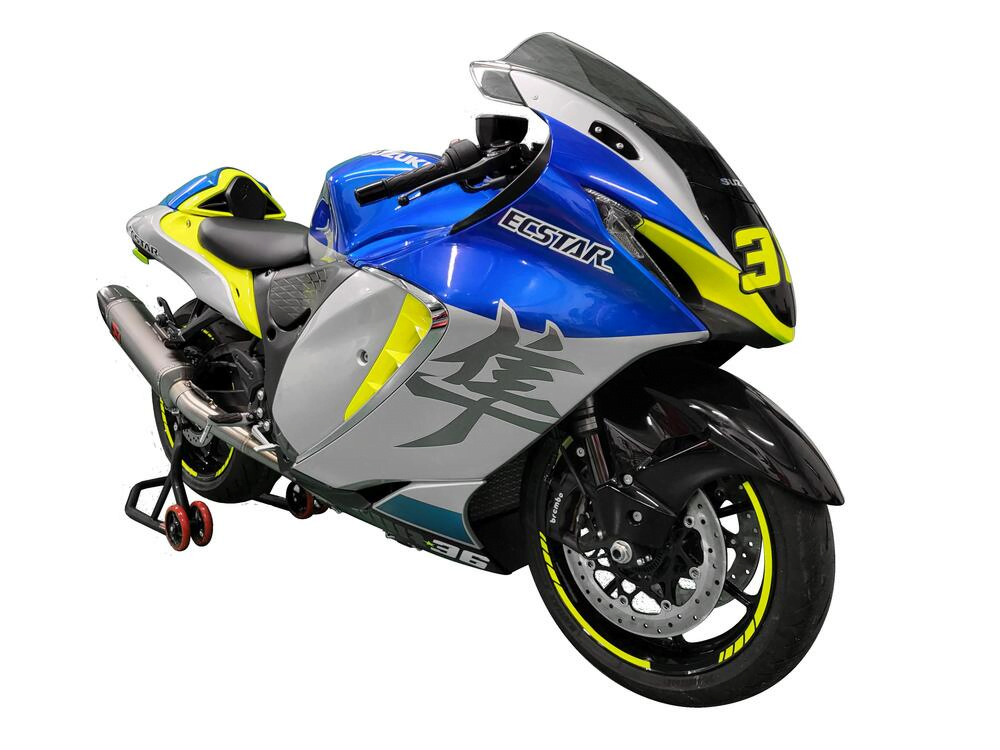 These three motorcycles will be displayed in Piazza San Carlo in Turin during the Autolook week and will continue to collaborate with three competition motorcycles, two Hayabusa models upgraded with Akrapovic exhausts and with an exclusive version of the Ecstar Team in the colors and graphics of its official drivers . will be presented: it is 2 Hayabusa GP Edition.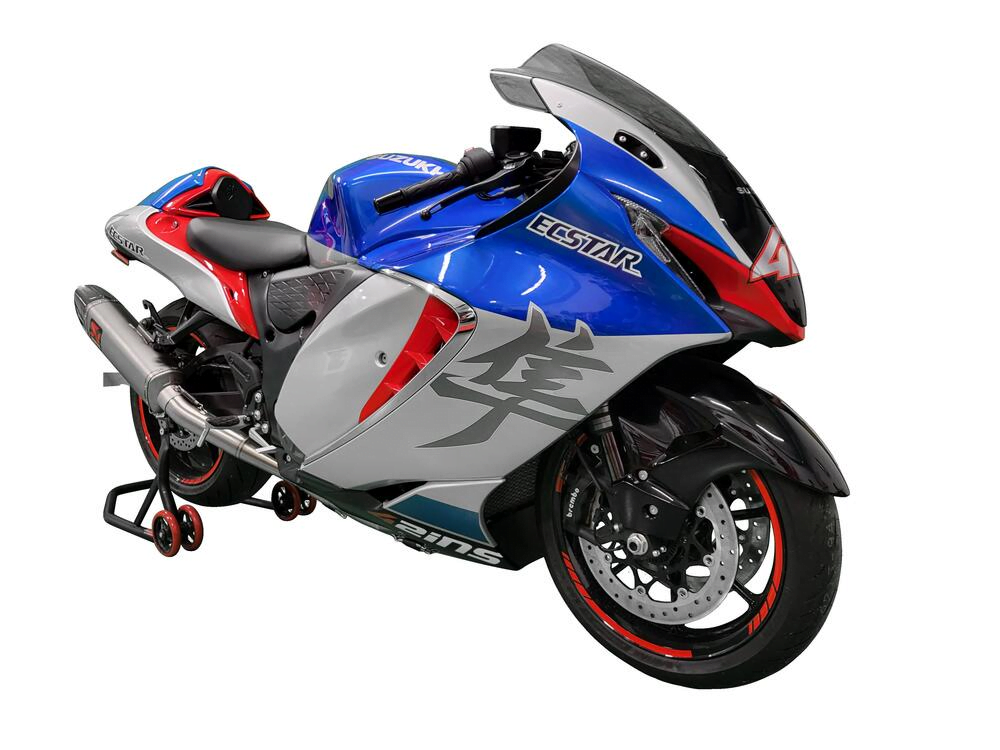 It is not known if the Hayabusa duo will be exclusive or if they could end up in limited series production, similar to what is offered on the GSX-R1000R and GSX-R125.