Range Rover is the Title Partner of this year's edition of the France Sail Grand Prix which takes place this weekend. And his presence in this event will be marked by the Range Rover House, located in the port of Saint-Tropez.
The most prestigious sub-brand Land Rover has just arrived at the port of Saint-Tropez and installed its Range Rover House, a type of residential door, that uses the Range Rover France Sail Grand Prix of which the brand is the Title Partner. .
Access to this space is reserved only for brand clients or guests, but it is here that everyone present will be able to approach the event, as well as access to the various maritime experiences related to this French event.
In addition, the latest version of the Range Rover Plug-In Hybrid will also be present in this space, with a maximum range of 113 kilometers in electric mode, available for dynamic testing and the protagonist of the Range Rover design experience.
"It is with great pleasure that we welcome the famous brand Range Rover as a SailGP partner; which also reinforces SailGP's steady growth. Range Rover and SailGP both share a desire to make a positive difference, redefining the standard of luxury through leading quality and sustainability. I can't think of a better place than Saint-Tropez for Range Rover to announce this exciting new partnership, and we'd like to welcome all Range Rover House guests to a location with incredible views of the racetrack, right next to the sea".

Sir Russell Coutts, CEO of SailGP
"It's great to be back on the water at SailGP de France. Our Range Rover owners and friends travel all over the world by road and sea, and this is a very exciting partnership. We've been involved with the sailing world for many years, and we really enjoy SailGP and its commitment to being a vessel the first of entertainment and sports to make a climate commitment. It is great to invite Range Rover owners to enjoy the SailGP experience directly through the Range Rover House. We look forward to sharing the Range Rover France Sail Grand Prix | Saint-Tropez with our guests, friends and fans between 10 and 11 September.

Laura Wood, Head of Business and Partnerships, Range Rover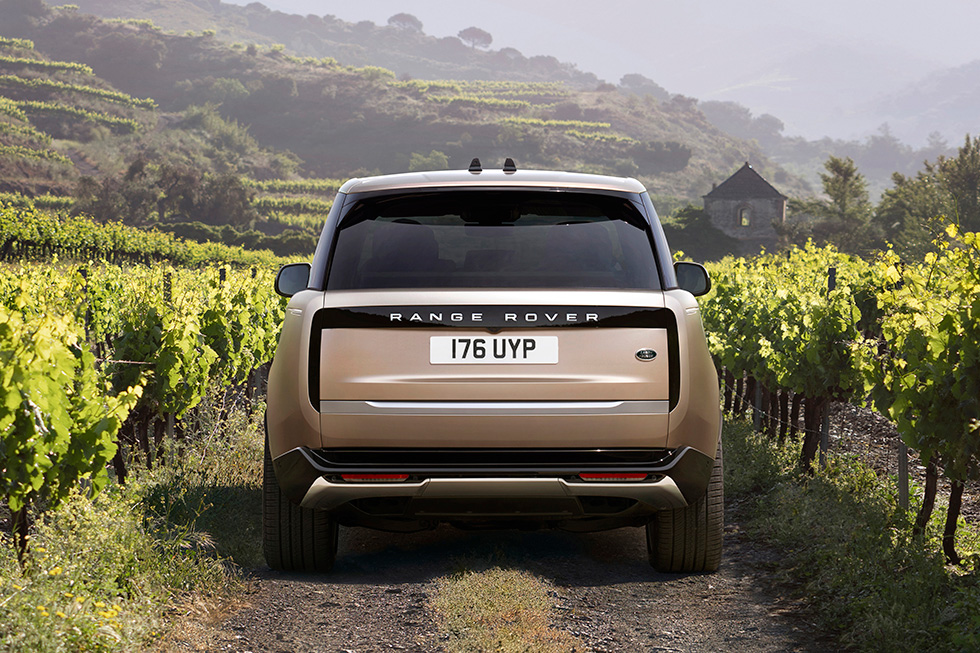 Tests: see new car tests by Auto+ journalists (Click here)