The two companies celebrate five decades of the 911 Carrera RS 2.7 with a special Puma Suede edition. The collection is limited to 500 units
Puma and Porsche celebrate the 50th anniversary of the 911 Carrera RS 2.7 model with a special edition Puma Suede. The collection is limited to 500 units per color combination. In total, ten are available.
According to Stuttgart manufacturerAnyone who buys shoes will get a free door to Porsche Museum valid until the end of 2022.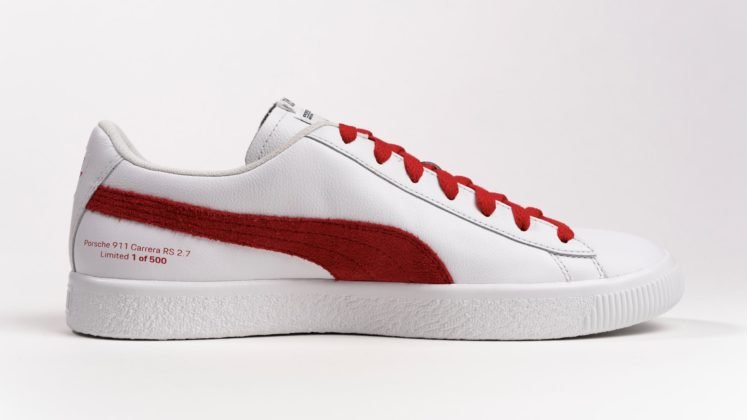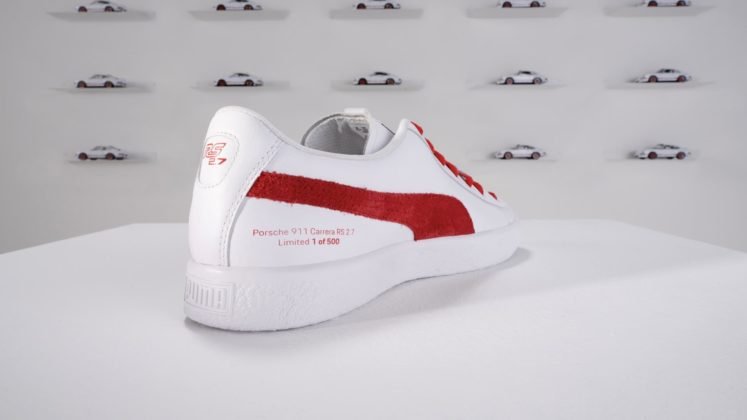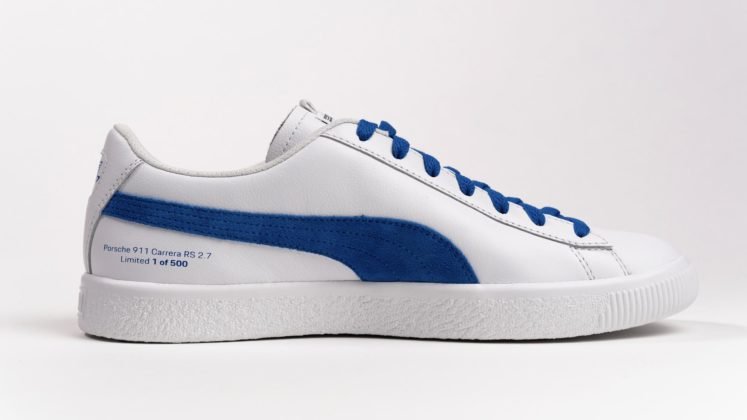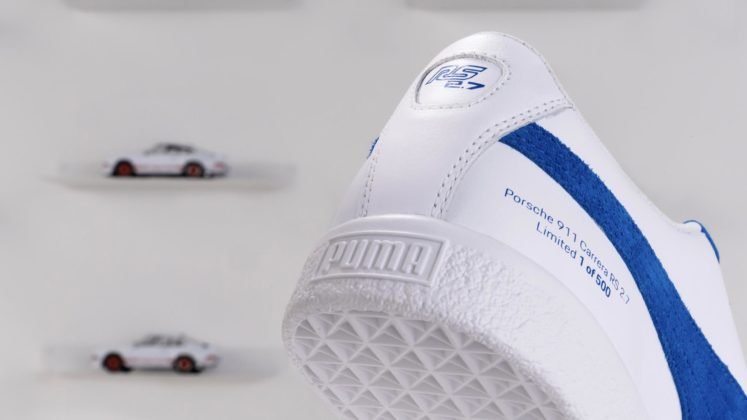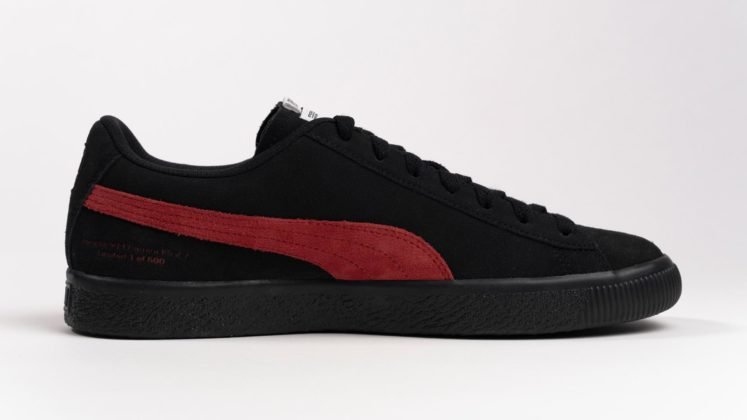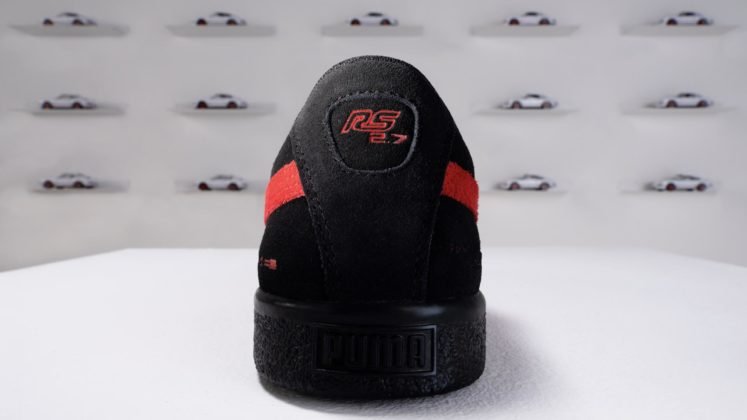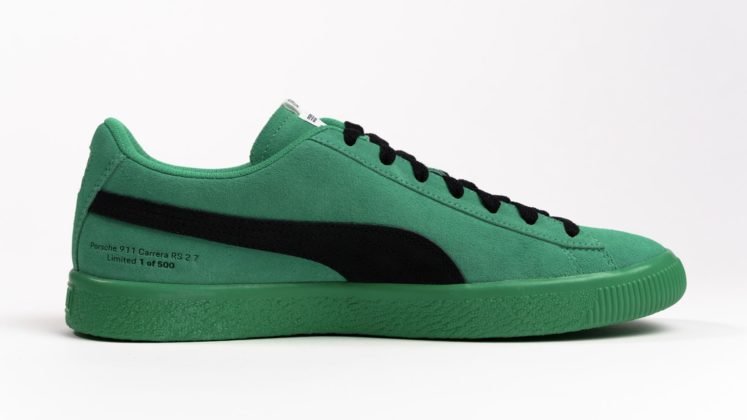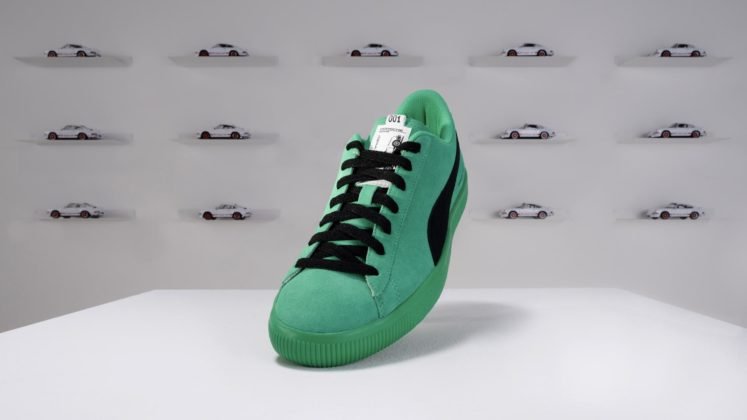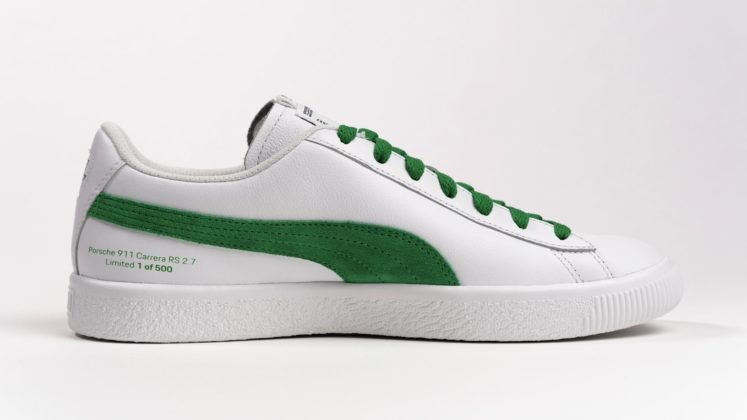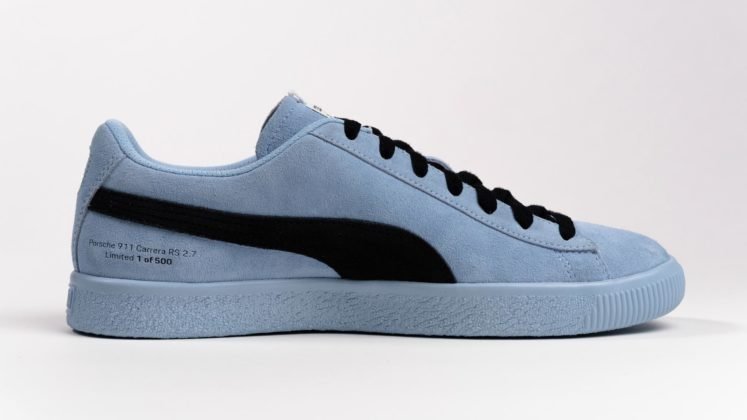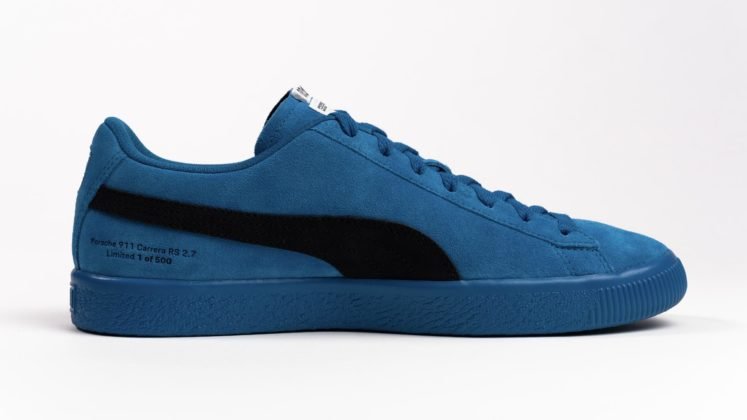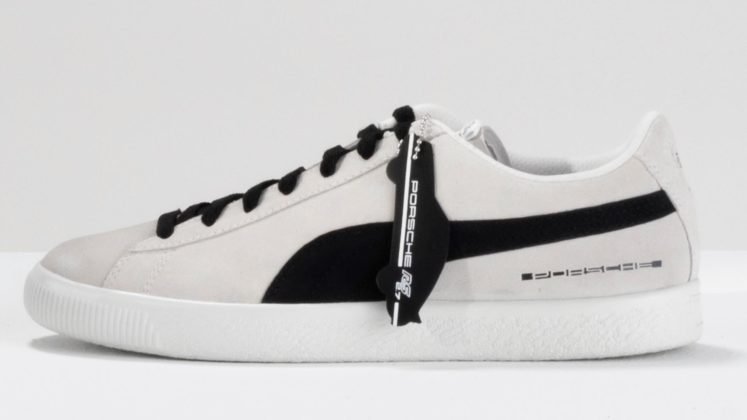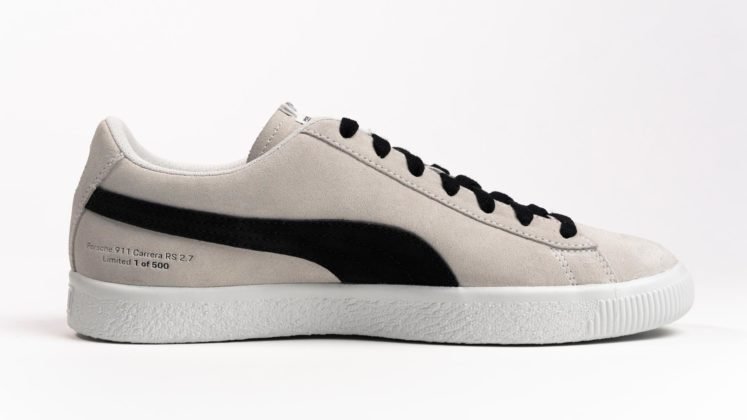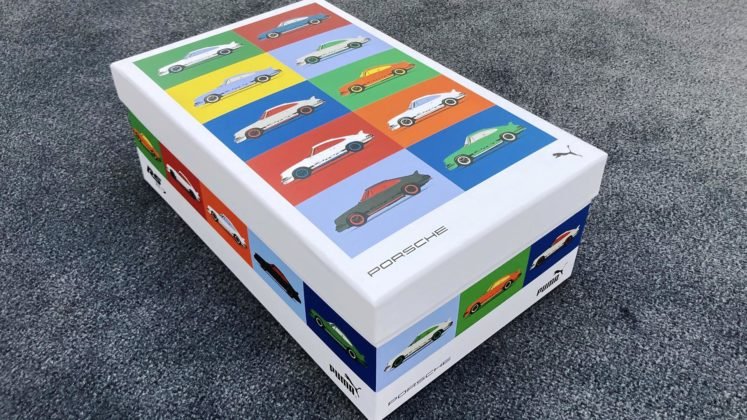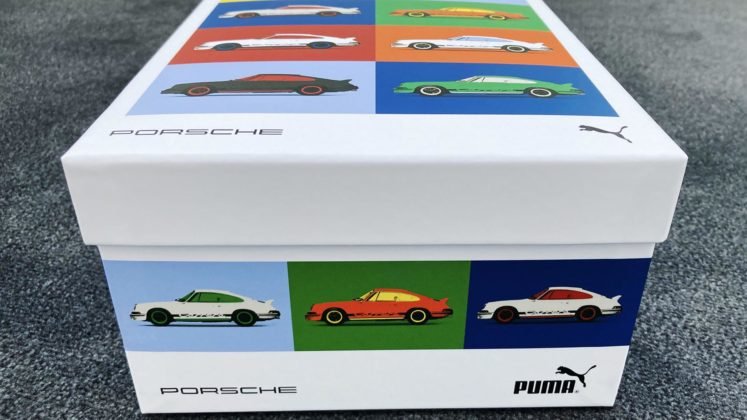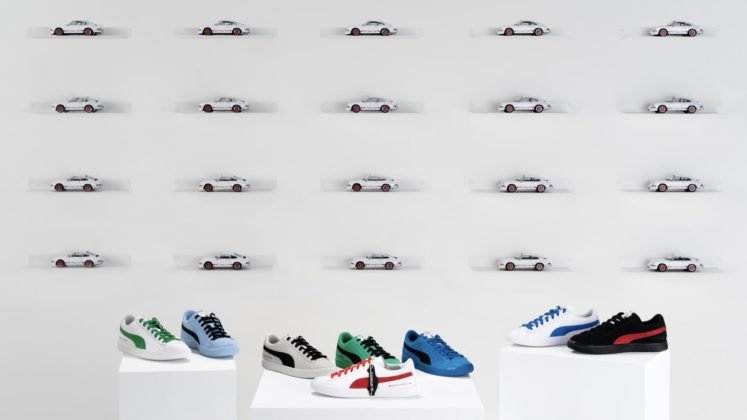 + The Porsche Carrera GT gets colors from the Ferrari range
+ Exclusive test: Porsche 911 GT3 is the new king of the track day
+ The Porsche 911 GT3 Touring is the GT3 in full dress
+ Rating: The Porsche 911 Carrera S Cabriolet is an unbeatable model

The Porsche 911 Carrera RS 2.7 was the first nine eleven along with the Carrera logo, which refers to the 1954 Carrera Panamericana, while the RS abbreviation refers to a model made for racing and rallying. The number 2.7 refers to the displacement of the six-cylinder engine, which produces 210 hp at 6,100 rpm of power and 255 Nm (26 kgfm) at 5,100 rpm of torque, allowing it to accelerate from 0 to 100 km / h in 5.8 seconds.
The sports car was presented at the 1972 Paris Motor Show and other features are visible in the rear ducktail spoiler and a top speed of 245 km/h.
MORE ABOUT THE MOTOR SHOW:
+ Used Car: Toyota Prius is a R$ 60 thousand hybrid that does up to 30 km / l in the city without needing a plug
+ CNH: June is the last month for the group to renew the driver's license; Take a look
+ Car license: check the calendar and how to pay in SP
+ See which are the most economical convertible cars, according to Inmetro
+ CNH: new point limit will complete 1 year; to understand
+ Brazil offers 70 models of electric cars; see best sellers
+ Is the registration car worth it? Check out the full guide with prices, pros and cons
+ Azerbaijan F1 GP: see where to watch the 8th stage of the championship
+ Not every hybrid car is the same: know the difference
+ Electric Car Comparison: Peugeot e-208 GT vs. Mini Cooper SE vs. Fiat 500e vs. Renault Zoe