If you hate electrification and are thinking of buying one of Porsche's sports cars, you better do it by the end of 2024. That's because the brand has announced that, starting in 2025, the 718 Boxster and Cayman models, and the 911 , will join the trend electricity, each in his own way.
Subscribe to Quatro Rodas from R$ 9.90
Revealing the plans was Porsche CEO Oliver Blume himself, who also indicated the goals for the coming years. The company expects half of its sales by 2025 to be electric or hybrid models.
By 2030, 80% of Porsches sold are expected to be fully electric, while the remaining 20% ​​will correspond to hybrid models (plug-in or not). That is, combustion engines will not end, at least until 2030.
Continues after commercials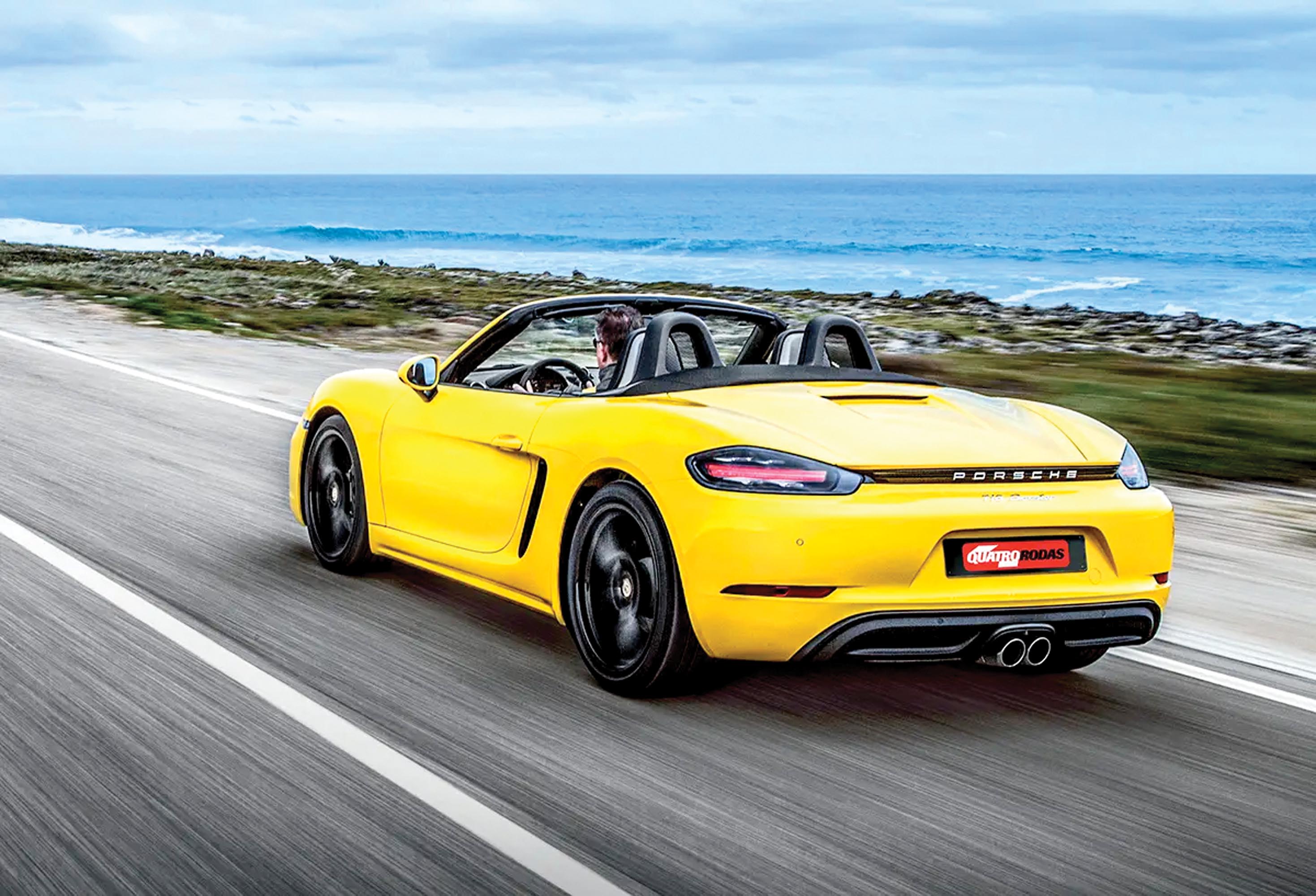 Returning to the sports car, Blume said the next-generation 718 Boxster and Cayman, which will arrive in 2025, will replace the mid-range gasoline engines with electric-only units.
For the 911, which has a more purist audience, gas-guzzling engines will remain. The sports car will be a hybrid and will borrow technology from Porsche's automotive division, meaning the 911 will inherit from the 919 at Le Mans. The hybrid engine will even include a GT3 version.
Can't go to the bank to buy, but don't want to miss Quatro Rodas exclusive content?

Click here for digital access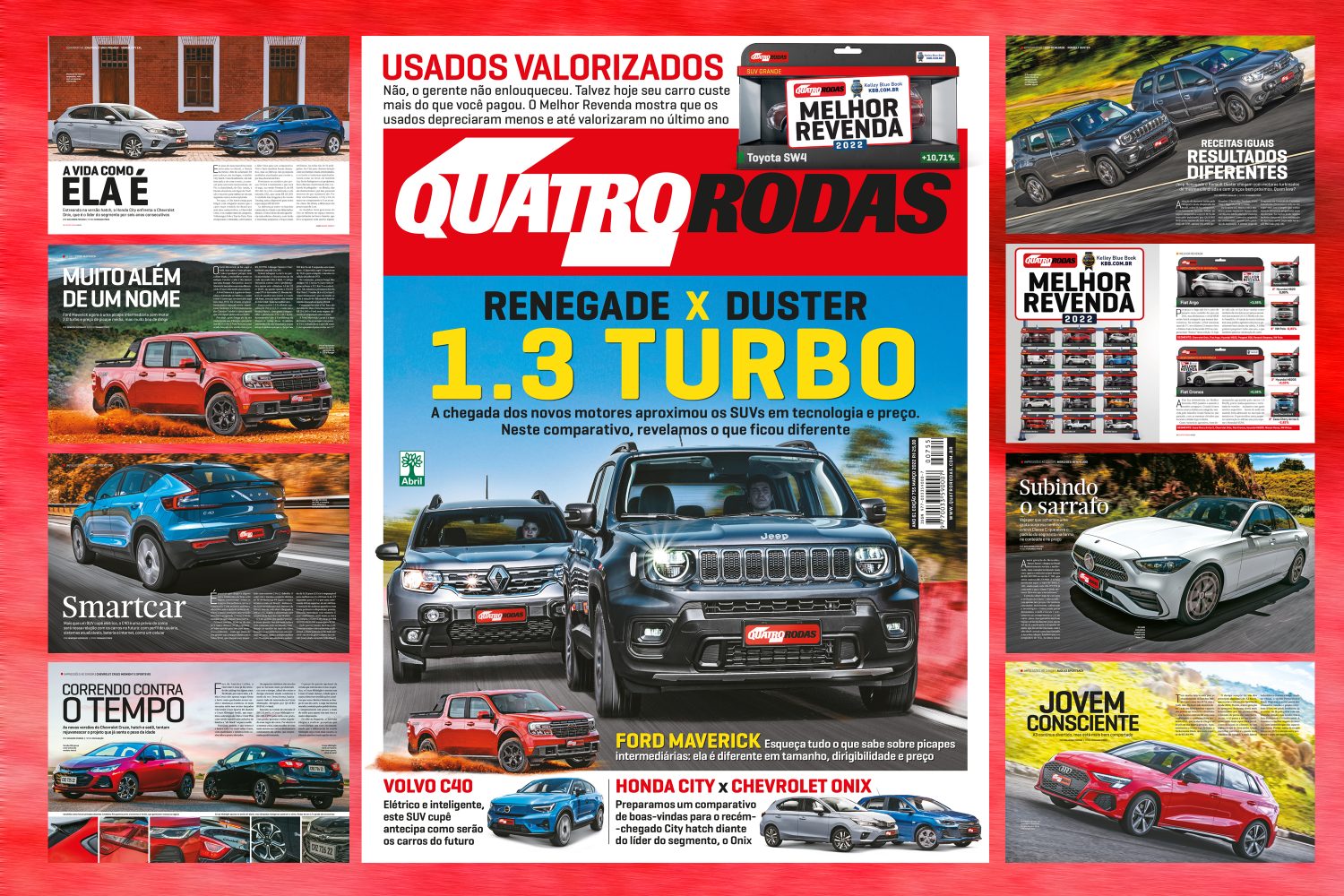 Continues after commercials
Keep reading, without stepping on the brakes. Register with QR.