The model is inspired by the design of the electric Taycan
Porsche and TAG Heuer are launching a watch this Thursday (11). Integrated Caliber E4 – Porsche Edition.
It's a compact luxury design, inspired by the design of the electric Taycan, with Wear OS features for Porsche car owners.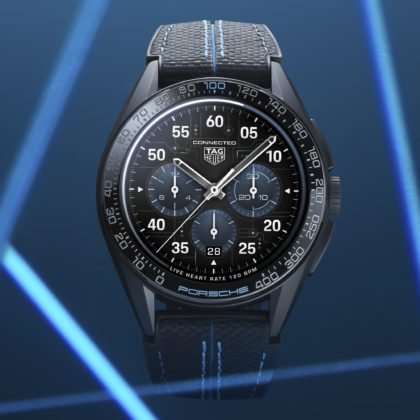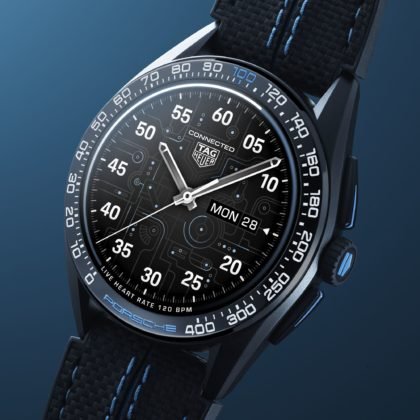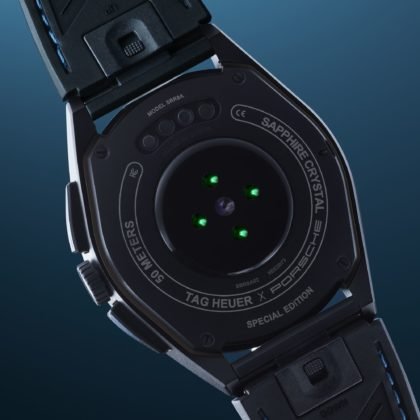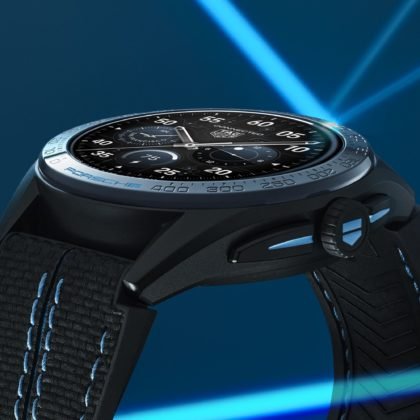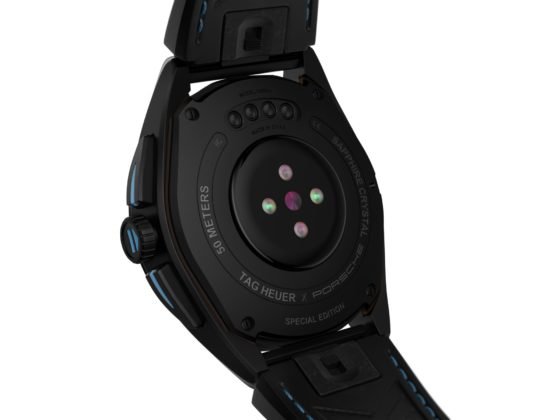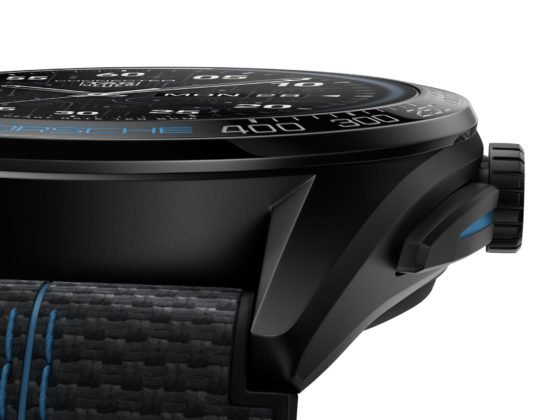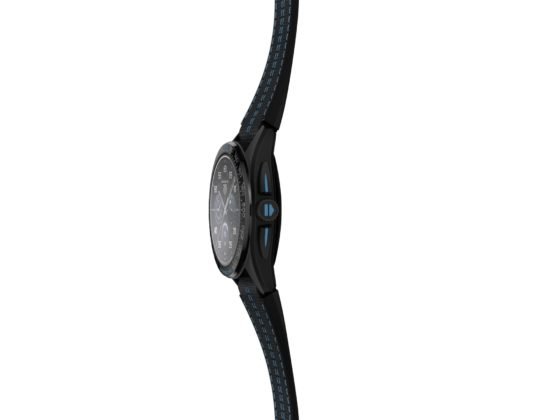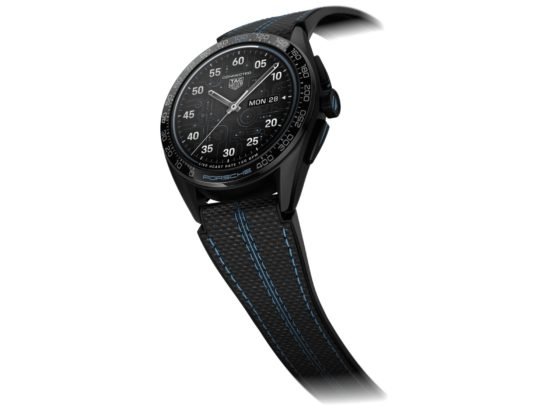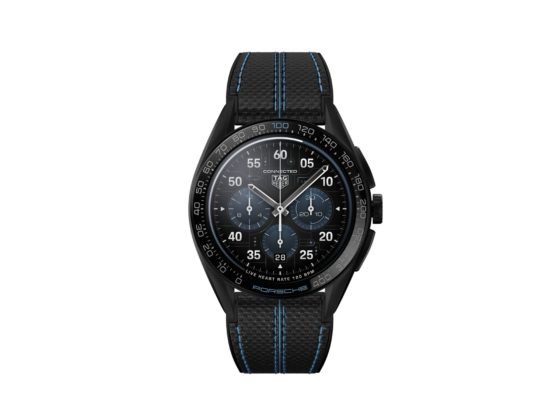 + Rating: Porsche 718 Boxster GTS 4.0 is the scent of the day
+ Paul Walker's Porsche 911 to be auctioned
+ Porsche acquires 50% of the Red Bull Racing Formula 1 team, says the website
+ Tag Heuer launches the F1 Red Bull Racing watch in a special edition
+ Puma and Porsche celebrate 50 years of the 911 Carrera RS 2.7
With it, you can see the relevant vehicle information directly on the watch screen, such as the battery percentage and the vehicle's total mileage.
The piece features design elements in the same shade of ice blue used in the electric Taycan, hinting at the car's exterior.
The display of the watch screen was based on the design of the electric circuit and the racing circuit.
The watch case is 45 mm in black titanium, with details also in ice metallic color.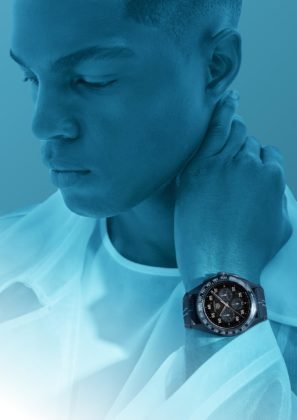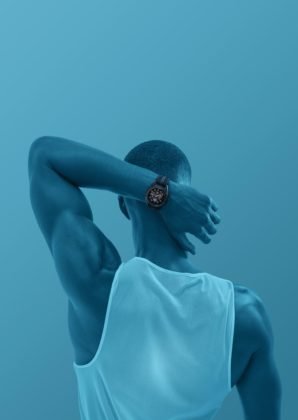 MORE ABOUT THE MOTOR SHOW:
+ New Honda HR-V suffers an accident and ends up on an auction site
+ Rating: The Fiat Pulse manual is fun to drive and offers a great experience
+ Renegade new products increase up to 55%; see the most valuable SUVs
+ São Paulo GP: a new group of tickets will be opened for an exclusive location
+ Comparison: Toyota RAV4 Hybrid x Jeep Compass x Chevrolet Equinox
+ Honda officially confirms ZR-V for Brazil in 2023
+ How much can I save with electricity? Nissan's calculator shows
+ A senior parking pass can be issued through Senatran
+ Electric Car Comparison: Peugeot e-208 GT vs. Mini Cooper SE vs. Fiat 500e vs. Renault Zoe
+ Nissan launches a subscription car service; see examples and values