The Covid 19 pandemic has increased the demand for camping and ecotourism around the world. Even in Brazil it is possible to see an increase in the number of motor homes on the road. Outdoors, the cheapest way to camp is with tents that can be placed on the roof of a car, like the one made by Porsche.
This tent is part of the brand's official range of accessories, the Porsche accessories. It is therefore to be expected that it was designed with all the attention of brand engineering at the Weissach Development Center.
SEE ALSO:
When closed, the Porsche tent looks like a roof rack. It has been wind tunnel tested to produce the lowest possible aerodynamic drag.
The tent is made for use in all conditions, with waterproof fabric and water-resistant zippers. Access is via a folding staircase, on the other side there is a window,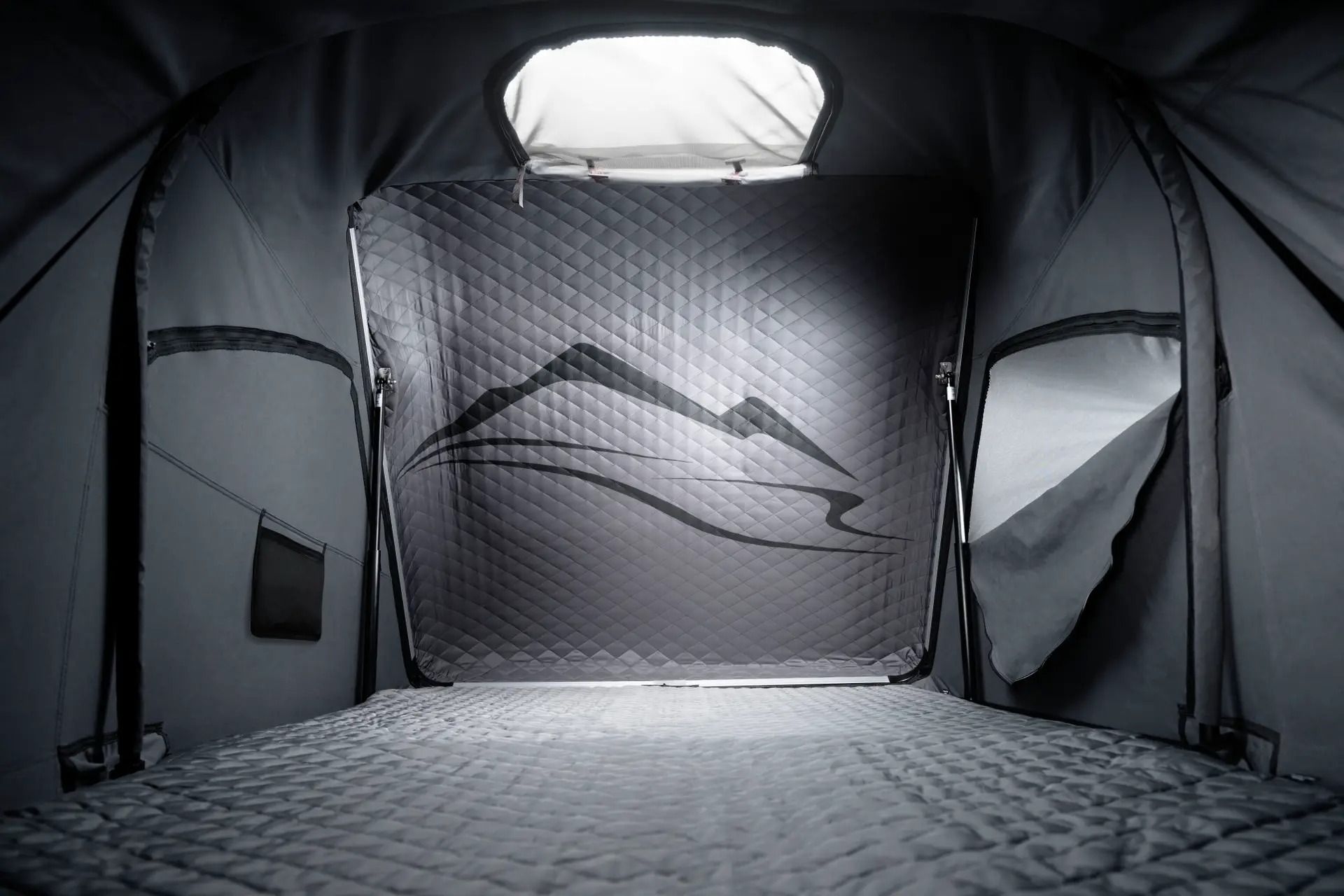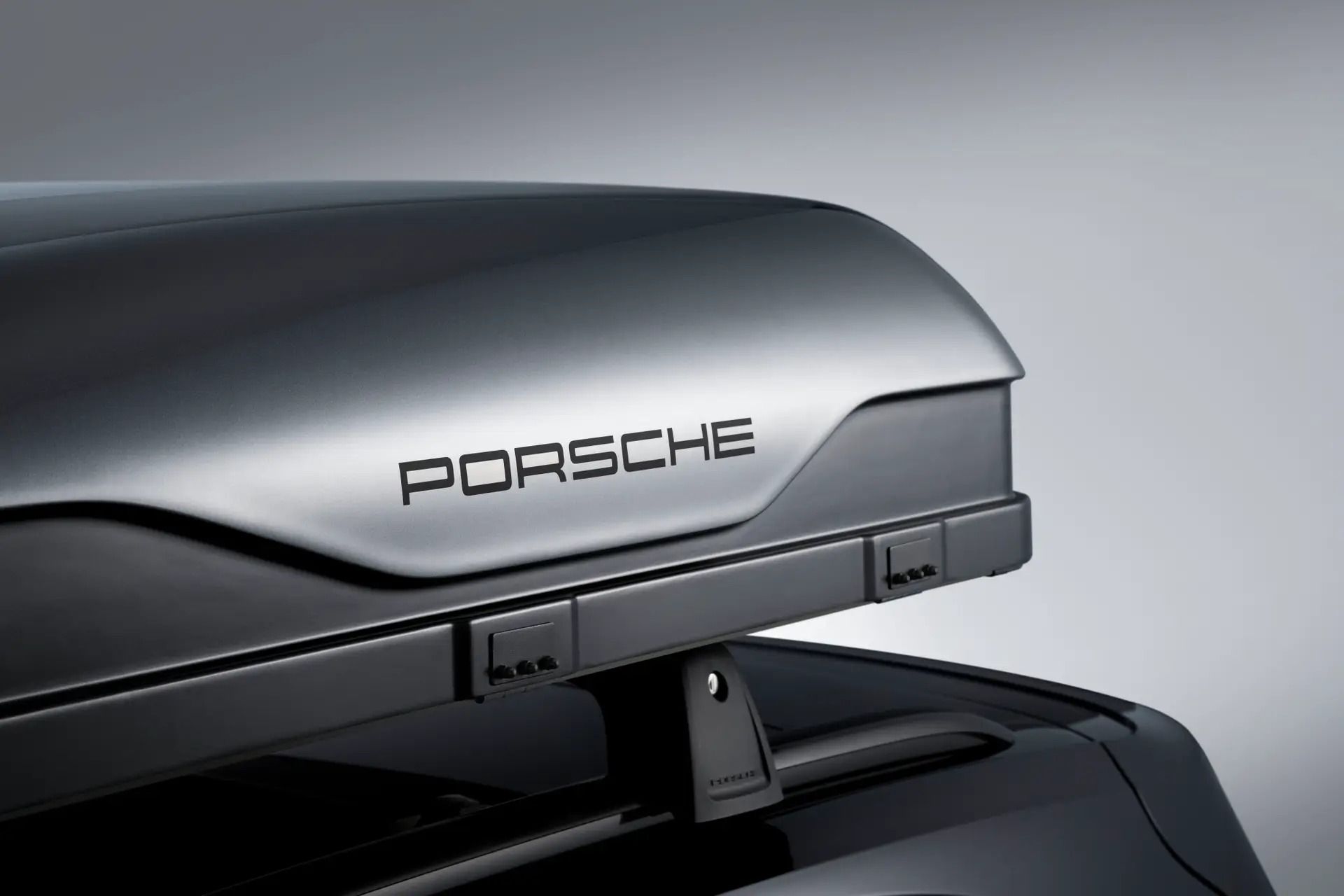 Inside is a mattress made of high-density foam for two adults. The interior of the tent is finished in Porsche quality, with the fabric fitted using cross-stitching. The total weight is 56 kg and the tent can be placed on any Porsche model, including the sporty 911 and the electric Taycan.
Image: Porsche | Disclosure
👍 Did you like it? Support our work by following our social networks and get access unique content. Don't forget to comment and share.
Oh, and if you're a fan of the sounds of Borissearch Automated Chat on the main podcast platforms: