Leave with a bang if there is one! Just over two years after entering the market, Polestar is setting new standards in the electric vehicle segment, inviting its competitors to highlight the ecological footprint of their vehicles.
From a promising start to established value in a highly competitive industry in a short period of time, it has to be done! Lie Eeckman, CEO of Polestar Belux, doesn't have to think long about how and why. "As a premium electric player, Polestar is new to the market, with a clear mission and strategy. Our ultimate goal is a climate neutral society, and electric mobility is the first step towards that. Ongoing climate change requires us to take action fast. Innovative technological applications can help us achieve this. »
strength together
A claim that seems too ambitious from a stranger. Lies Eeckman: "Yes, Polestar is a young brand, but it can rely on the expertise, technology and experience of its shareholders Volvo and Geely. Since June 24, we have been listed on the Nasdaq Technology Market, which will help us achieve our growth plans. We believe in the power of an open ecosystem and therefore work with partners who are leaders in their field. In terms of infotainment, for example, it is Google. It is because we are a young brand, without a past, that we were able to wipe the slate clean and focus 100% on our core business: only electric cars. This explains why Polestar is growing at a fast pace and enjoying such success. »
With a range of 551 kilometers and a fast charging power of 155 kW, the Polestar meets the expectations of demanding customers.
More transparency
"Transparency is very important here. If we want to create a CO2-free car, we need to track and eliminate all emissions in our supply chain. We do this through our Life Cycle Analysis (LCA), which shows where we are, from origin to production and recycling, through the supply chain. We invite other producers to submit their reports in a similar, transparent and uniform way. From suppliers to suppliers: everyone must collaborate more and better to slow down climate change. The transition from from conventional materials to innovative materials is a must. Materials are at the heart of our environmental impact. A final word on supply chain monitoring: it is important to ensure that mining is done ethically. We are already working with Circulor to monitor mining at risk using blockchain technology. »
A new model every year
Finally, Lies Eeckman reveals that by 2024, Polestar will launch a new electric model every year to accompany Polestar 2. The first guest will be an SUV Polestar 3 at the end of 2022, followed by the Polestar 4 coupe SUV (2023) and the four-door Polestar 5 GT (2024). Today, the Polestar 2 electric rear wheel has a starring role. This solid family car with a clean design uses recycled materials and thus blends sustainability of high quality and luxury. The driving experience is also positive: perfect ergonomics, comfortable seats and a large screen in the form of a tablet with simple controls. The interior is constructed from durable materials that are pleasant to the touch.
For the 2023 model year, the battery has been further improved. With a range of up to 551 km and a fast charging power of up to 155 kW, the Polestar 2 more than meets the expectations of demanding customers. Software updates are done over the air (OTA). When the car needs servicing, it is picked up and brought back home. Polestar strives for the highest level of customer satisfaction.
Lies Eeckman: "Buyers who want to test drive a car can make an appointment online and collect the car from one of the Positions of Polestar. They can also ask questions about the electric drive or the capabilities of the Polestar 2. Our people on the site are product experts, not salespeople. Ordering is done online only. »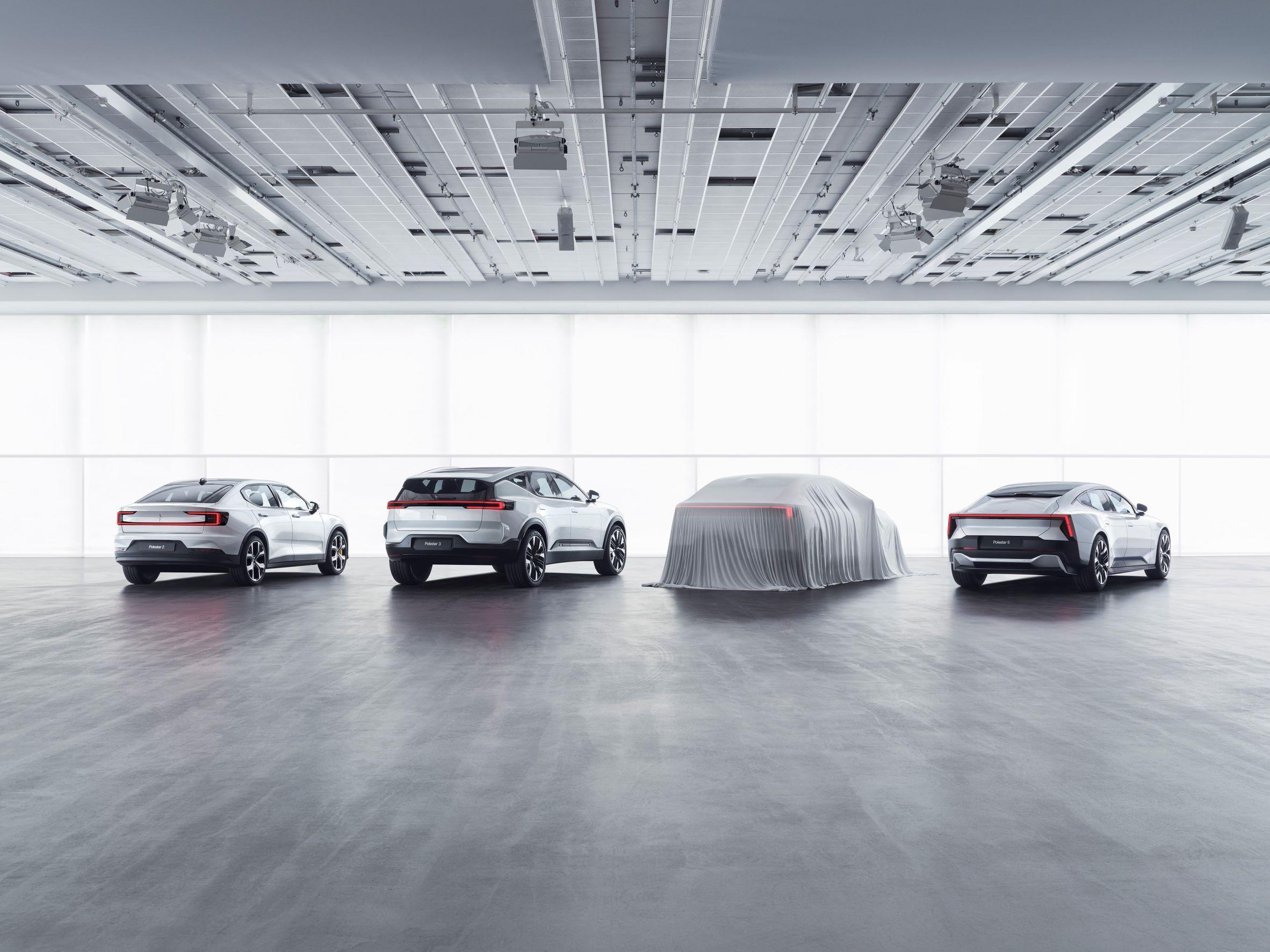 Until 2024 Polestar will launch a new electric model every year to accompany the Polestar 2.
Technical paper Polestar 2
Combined energy consumption kWh/100 km:
* Dual engine length: 19.5 / 20.3
* Long Time Single Motor: 17.1/18.3
* Single engine standard rate: 17.1/ 18.0
Average CO emissions2 : 0g/km
Transmission: traction or important
Maximum power: 170 to 300 kW
Maximum freedom (WLTP): 478 to 554km
Loading time:
69 kWh:
* 32 minutes (public terminal, direct current, 130 kW, 10-80%)
* 7 hours (internal mode, three-phase alternating current, 16A, 0-100%)
78kWh:
* 35 minutes (public terminal, direct current, 155 kW, 10-80%)
* 8 hours (internal mode, three-phase alternating current, 16A, 0-100%)
Battery type/capacity: lithium-ion / 69 to 78 kWh
Top speed: 160 to 205 km / h
Acceleration 0-100 km/h: 4.7 to 7.4 seconds.
Starting price: €48,900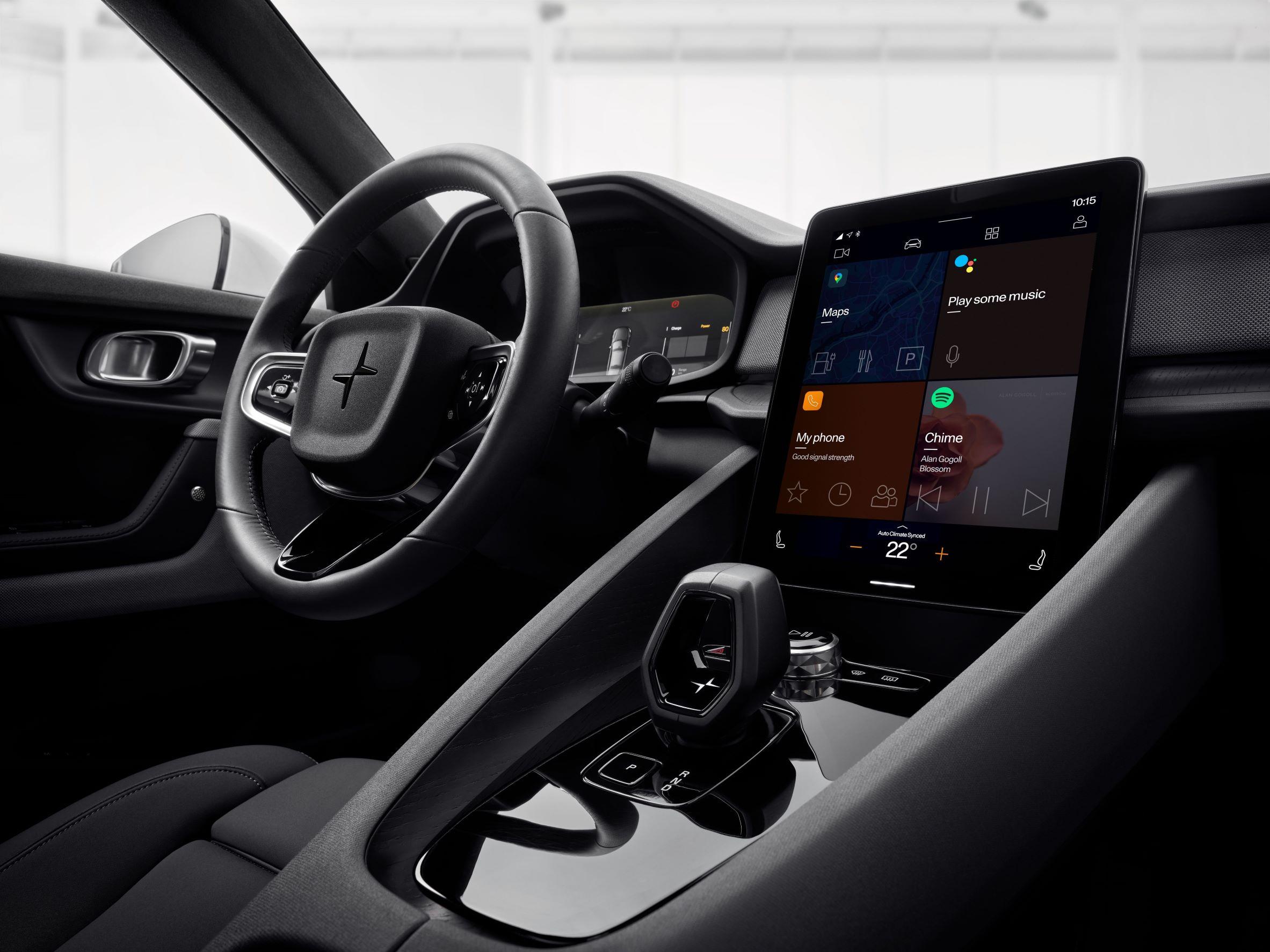 Book a Polestar 2 test drive now here.
More information through polestar.com
Follow the whole series also at www.levif.be/RoadtoEV