The Peugeot 208 with the 1.0 Firefly engine is already scheduled for release: it will enter. next 25th. The Argentine-made compact will have changes in the range of versions, but it will not be cheaper.
It turns out that the Peugeot 208 has received a trim down. The 208 Like 1.6 with manual transmission, which cost R$ 85,990, was discontinued. Now the cheapest option is the 208 Active 1.6 automatic, at R$99,990.
The mid-range version of the Allure costs R$107,890, while the 208 Griffe costs R$112,790.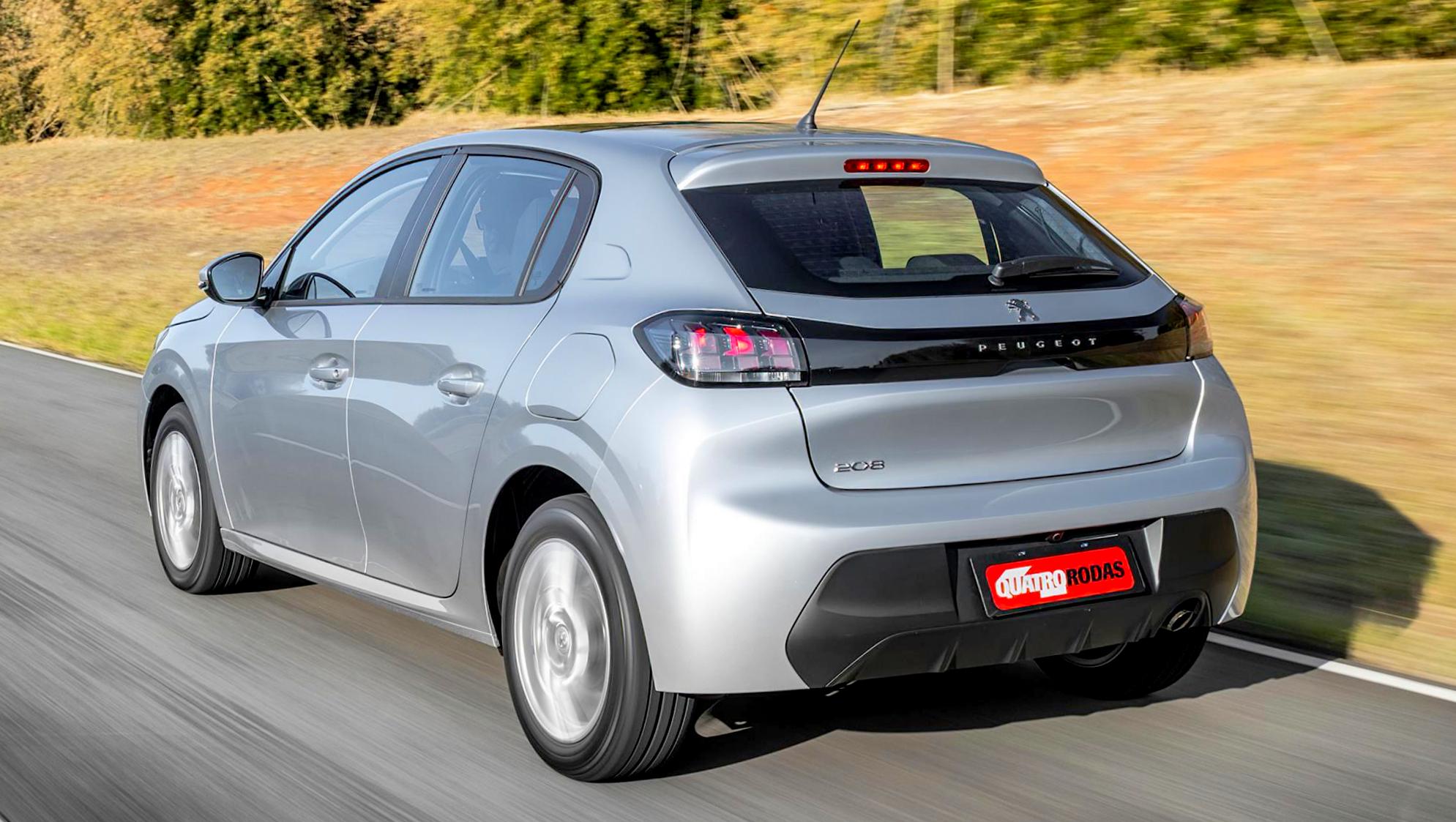 The trend is for the Peugeot 208 Like to return precisely and The Fiat Argo three-cylinder 1.0 Firefly engine, which produces up to 75 hp and 10.7 kgfm, as well as the entry-level version will have a Fiat five-speed manual gearbox.
There is some expectation of a price reduction provided by the lower IPI level, but the trend is that this set will only increase the sales (even more) of the 208 for charter companies and ship owners.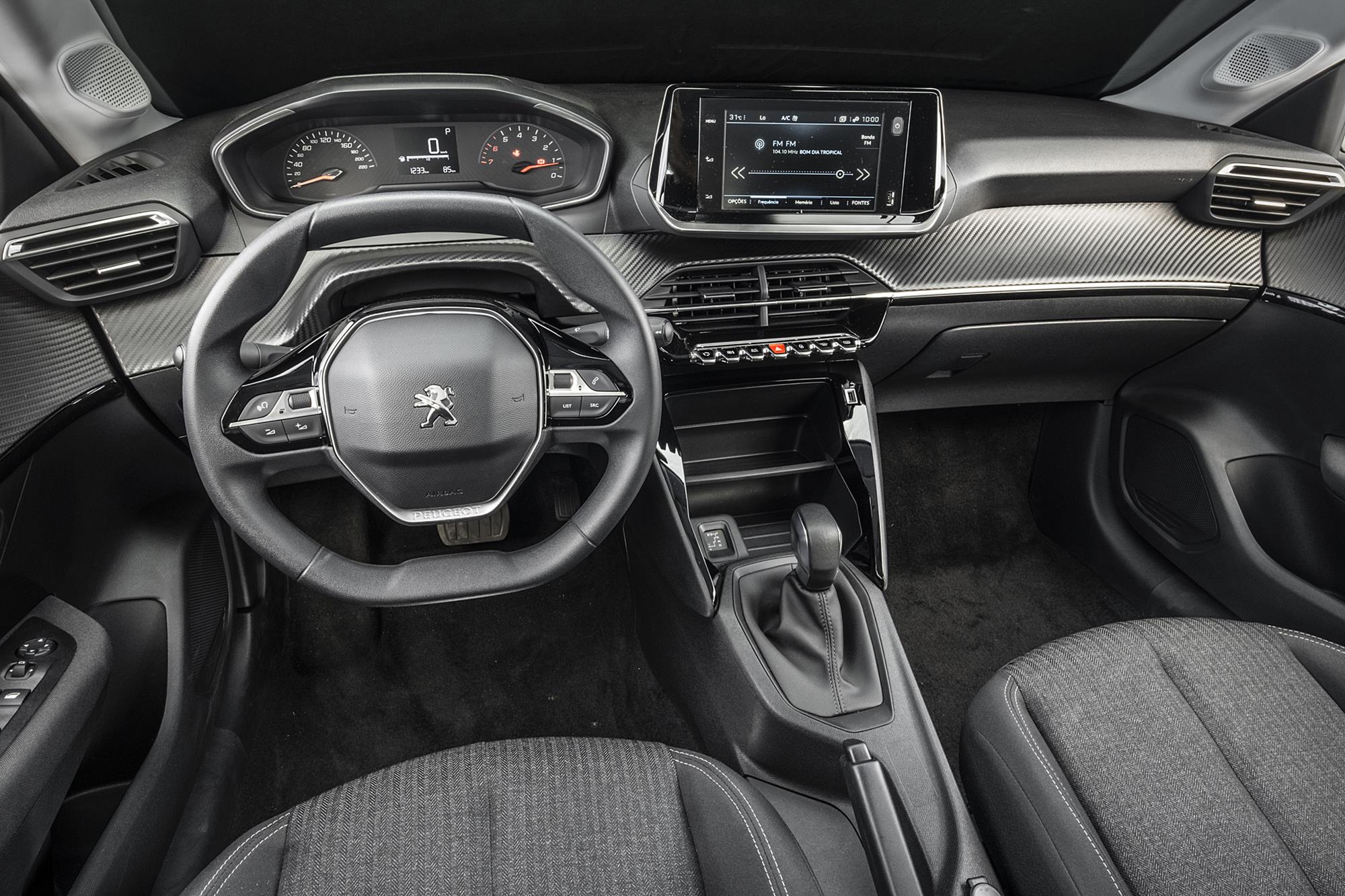 For the future, it is expected that the engine The 1.0 GSE Turbo, known as the T200 and which produces the Fiat Pulse, will also be present in the Peugeot 208. This engine has up to 130 hp and 20.4 kgfm, and is only connected to a CVT gearbox. Its adoption will mark the departure of the original 120 hp 1.6 engine.
Continues after commercials
Keep reading, without stepping on the brakes. Register with QR.