What Puch Maxi went to Austria, Peugeot 103 went to France. The motorcycle entered the market at the end of 1971, and since then it has left its mark for several generations, becoming an icon.
Fifty-one years ago, the Peugeot 103 became a symbol of freedom, fashion and lifestyle, especially in the Gallic land. Combining simplicity with a very practical concept of use, a small moped from Peugeot – a brand that at the beginning of the last century had powerful motorcycles – started smartly, taking the original mechanics of its predecessor, the Peugeot 104. At the time, it was admired for its lightness, but also with its single-cylinder two-stroke engine with intake and 1.9 hp at 5,500 rpm and short exhaust.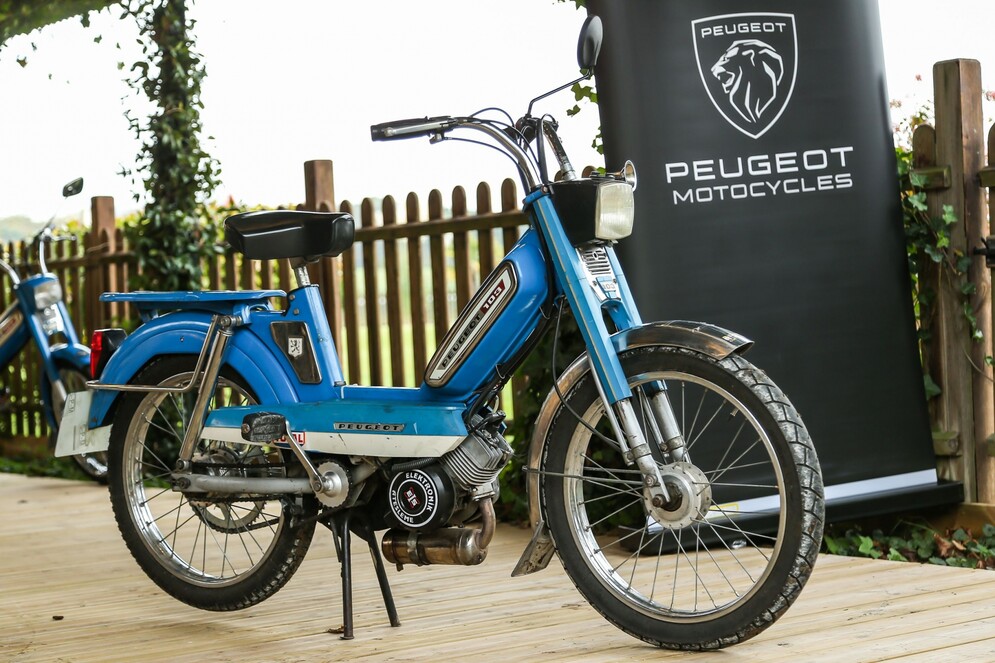 In 1974, three years after the start of production, the Peugeot 103 broke sales records with more than 550,000 units sold and became a popular model among young people. The recipe for that success was simple: the 103 was robust, easy to use and maintain, and most importantly, cheap. In fact, we are talking about the most successful moped ever produced by Peugeot Motorcycles since 1971.
The announced end of the Peugeot 103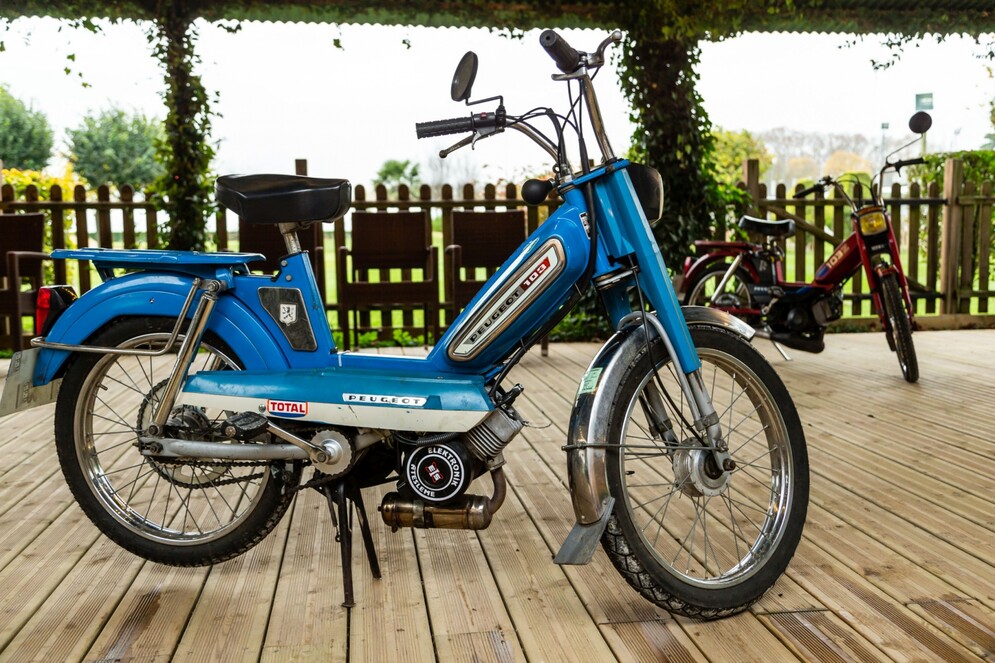 Over the years, the Peugeot 103 has evolved, conforming to new rules and always benefiting from technical and stylistic developments: refined lines, improved visibility and a new headlight, engine power increased from 1.9 hp to 2.3 hp .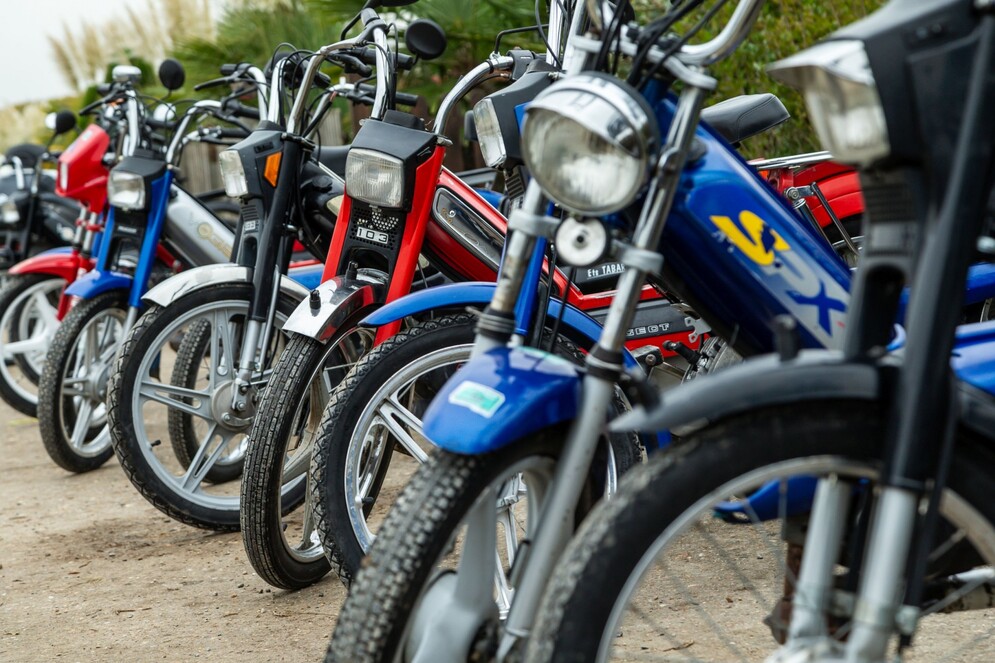 In the early 1980s, legal regulations allowed the development of models without pedals and sales increased again with the Peugeot 103 SP, SPX and RCX. The models have additional cooling system equipment, while the MVL and MVC versions focus on comfort, protection and stability.
But so far, Peugeot has not been able to repeat such success. Even the Peugeot Fox, its more modern successor, cannot continue this success story. However, this also depends on the times, which have changed significantly. These small and very light mopeds used to be a daily device or a vehicle that transported us from point A to B. Today, the offer of alternative means of public transport has increased, but nothing prevents one day the moped – certainly electric – will come. repeating the success that the Mandeure factory achieved Peugeot 103.