The Opel e-Corsa 40 Years Limited Edition arrives in the European market celebrating the 40th anniversary of the German compact that was a huge success here in Brazil.
Based on the 100% electric version of the current Opel Corsa, with French DNA, the 40th Anniversary of the e-Corsa will have 1,982 units produced, the year the Corsa "A" was launched.
At a time when GMB was still preparing the Chevrolet Monza for here, Opel presented the German market with a small hatch under the name Kadett.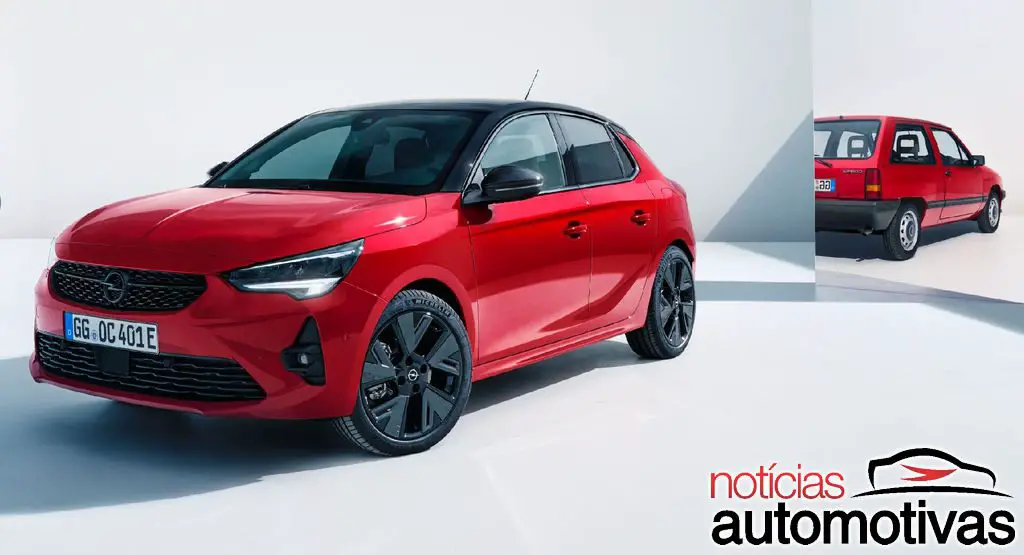 The so-called Corsa A was never produced in Brazil, but its engine was, GM Family I, which only arrived in 1994 and the Corsa B, which was nationalized according to Germany.
Of the 1,982 40th Anniversary Corsa models, 1,000 will be the e-Corsa, with an electric motor with 138 horsepower and 26.5 kgfm.
Its lithium batteries have 50 kWh, which guarantees 330 kilometers of autonomy in the WLTP cycle.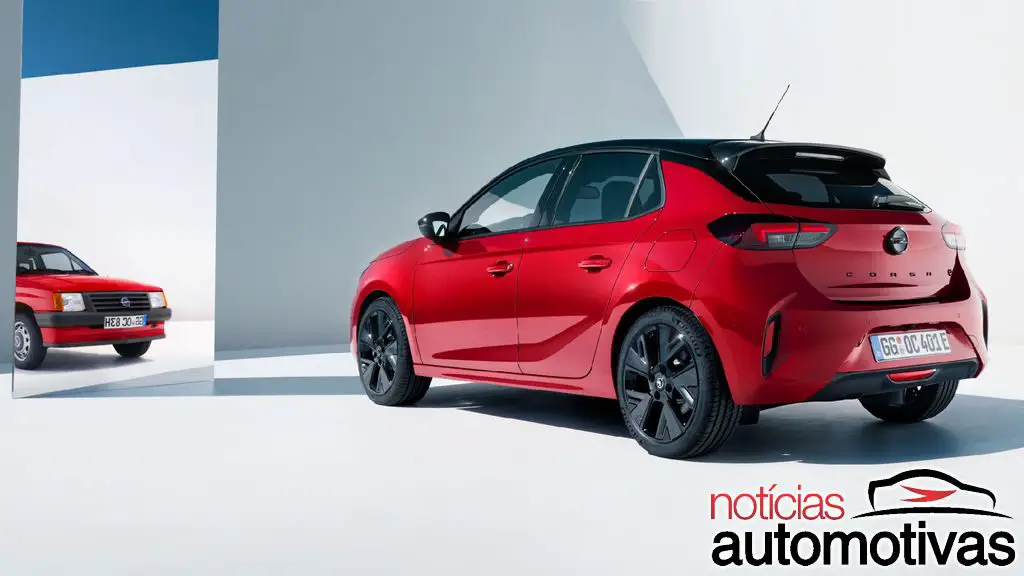 Painted in Rekord Red, the Opel e-Corsa 40 Years Limited Edition features 17-inch alloy wheels in black and gray.
While the exterior paintwork refers to the Opel Rekord, which was the basis of the Chevrolet Opala in the 1960s, the interior features sports seats with a Tartan finish, which refers to the Vauxhall Nova SR from the 1980s.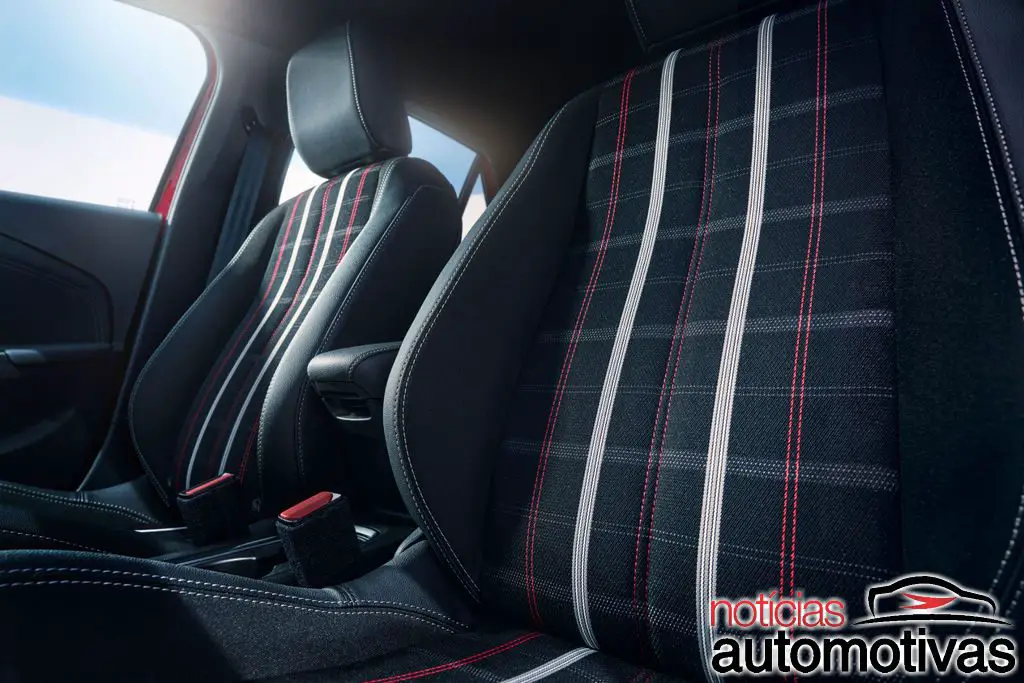 E-Corsa 40 years attracts attention by offering a pair of Tartan socks in medium and large sizes, which reproduce the style of the German hatchback seats.
Equipped with LED headlights, LED daytime running lights, LED taillights and a small ADAS package, the Opel e-Corsa 40 Years Limited Edition also has a multimedia system with a 7-inch screen and a rear camera.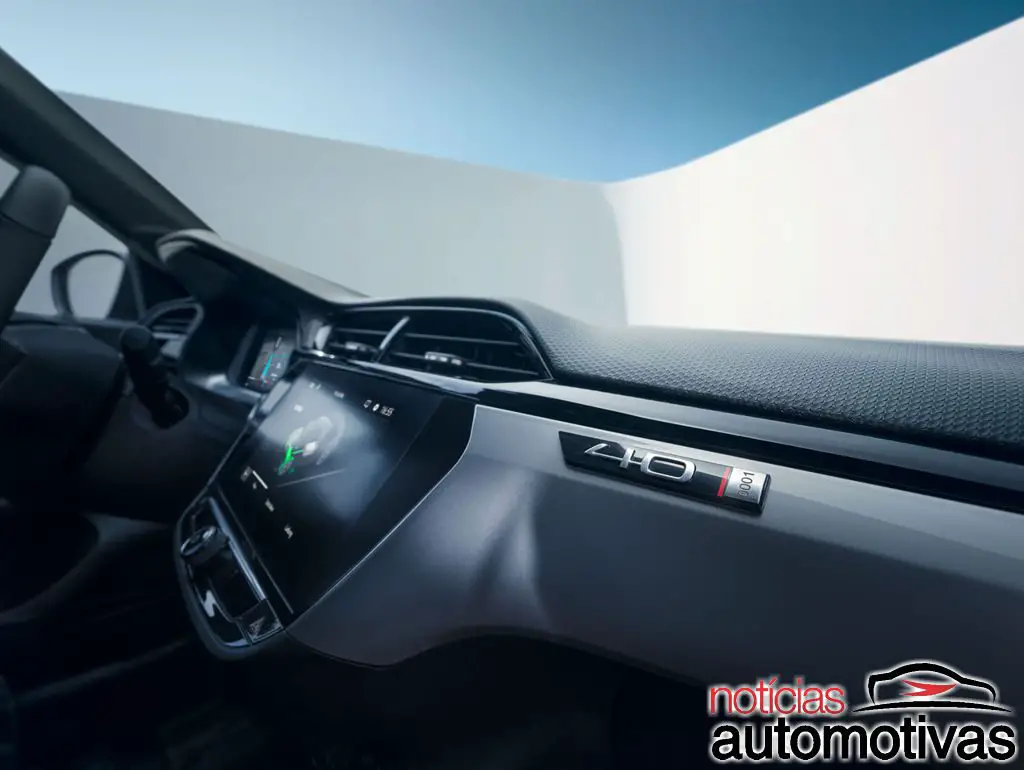 The seats and steering wheel are heated, while the bumpers have parking sensors, as well as a number plate on the dashboard.
Produced in Germany in its F generation, the Opel Corsa has a three-cylinder EB 1.2 engine with a capacity of 76 horsepower in naturally aspirated and turbo versions, with 101 or 132 horsepower. A 1.5-liter diesel option is available 103 of horses.