After six years, the SUV is the automaker's most important vehicle here. Therefore, it became the topic of our series "the main problem, according to the owners". As important as it is, it should be understood as the only model left in production at Nissan's Brazilian factory.
However, the Kicks' life is not easy in the controversial SUV segment. Between January and May 2022, the Nissan representative collects 12,772 authorized units, according to Fenabrave (the national trade association), being the seventh most licensed model in the segment.
Advertise your car on Mobiauto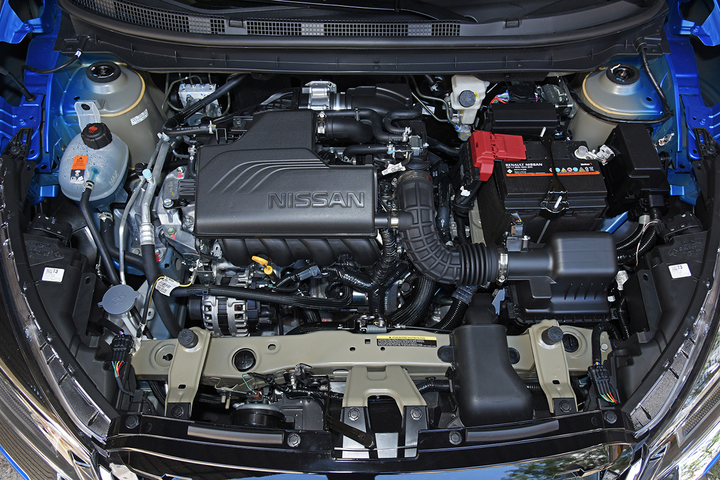 Since its launch, the Kicks has always used the 1.6 16V flex-aspirated engine inherited from the old March and Versa, with a choice of manual or CVT-type automatic transmissions. In last year's revamp, it kept the set and renamed the finished versions.
So, until the end of 2021, it provided 114 hp of power and 15.5 kgfm of torque with any fuel. To meet the standards of the Proconve L7, it was revised to 110/113 hp (G/E) and 15.2/15.3 kgfm (G/E) as of this year.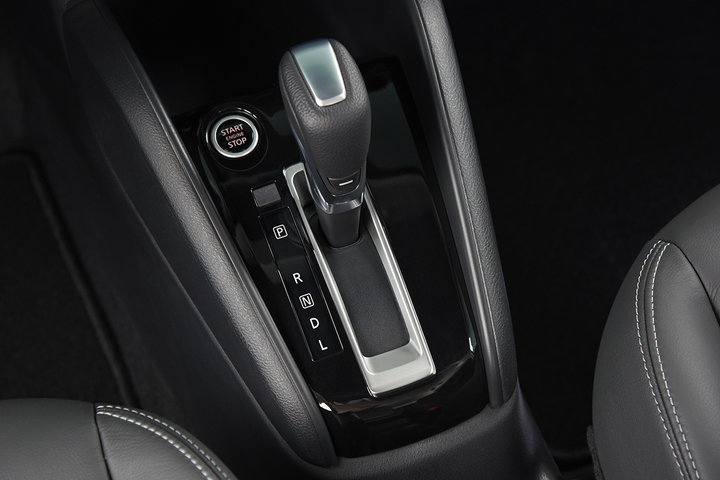 Today, the Kicks is sold in six versions and is one of the few Brazilian SUVs that still offers a manual transmission. With six airbags and electronic stability and traction controls in range, it costs between R$109,290 and R$143,990 (prices as of June 2022).
Good performance, the model's characteristic CVT, good interior space and a large trunk are highlights. In the after sales segment, Kicks stands out for having the cheapest fixed price service plan in the segment. But obviously it has its problems. We list the main ones:
Also read: Nissan will invest R$ 1.1 billion to have a new hybrid national Kick
Airbag and ABS module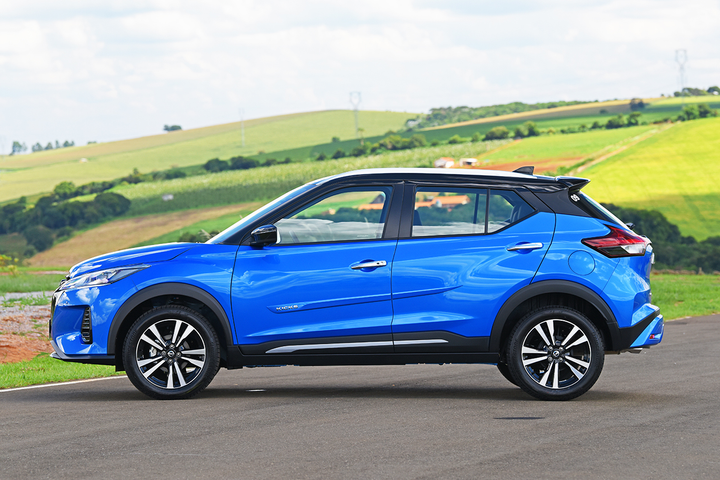 The main problem with the Kicks concerns the module that controls the ABS brakes and airbags. There are several reports of newer or newer vehicles whose lights from these systems come on in the dashboard.
In many cases, customers claim that problems occur with vehicles that have passed their warranty for a short period of time and that, despite proper repairs, dealers charge up to R$20,000 for replacing the module. A few were answered by brands on the Reclame Aqui website.
Report: case 1, case 2, case 3, case 4, case 5, case 6 and case 7
operating box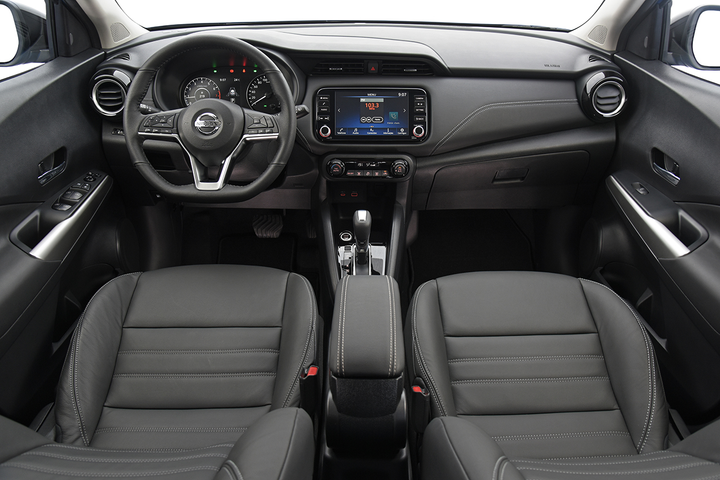 Backlash and vibration in the steering wheel are some of the most frequent complaints about Nissan Kicks. Most reports concern SUV models with less than 20,000 km. Most cases were answered and/or resolved by Nissan.
Report: case 1, case 2, case 3 and case 4
Also Read: Review: Nissan Kicks Advance 2022, the best-selling SUV
Painting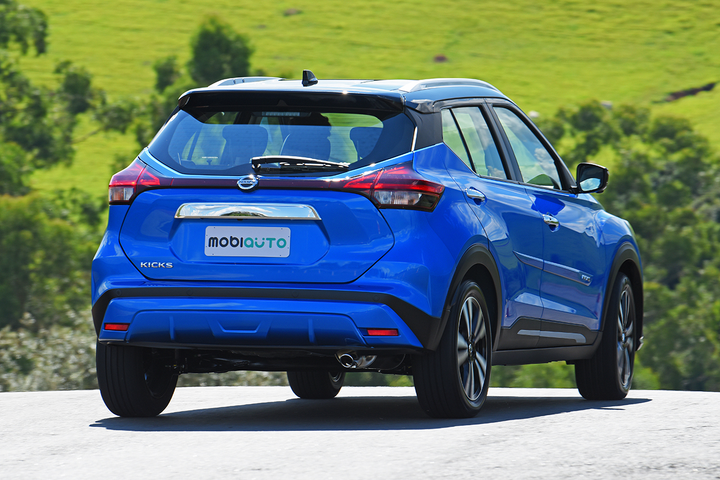 Early paint wear and stains on the bodywork are sources of complaints from various Kicks owners. These are incidents that involve cars that have less time to use, and peeling paint especially on parts such as the hood and fenders. Many complaints were answered.
Report: case 1, case 2, case 3, case 4 and case 5
Alternator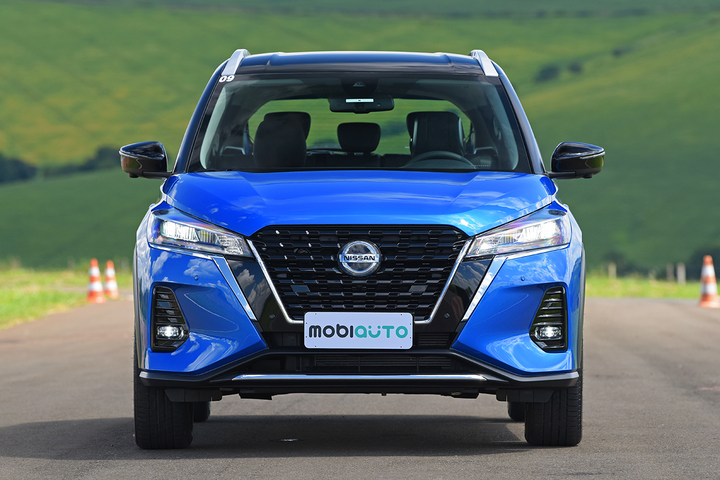 A frequent complaint about the Kicks is about the electronics. On the site Reclame Aqui, there are testimonies about electrical damage, often due to a broken pulley, which causes damage to the battery and causes overheating. Some cases were resolved by the Japanese brand.
Report: case 1, case 2, case 3 and case 4
Remember
Kicks has only had one recall since it was launched in 2016. The recall was to fix the position of the passenger seat and only involved vehicles manufactured in April 2018.
You may also be interested in:
Review: Nissan Kicks X-Play, a quiet SUV with a sporty air
Review: Nissan Kicks tries to update itself as much as possible by changing as little as possible
Review: The Nissan Versa Sense CVT has plenty of comfort and not enough filling
Comparison: is it worth buying a new Nissan Versa instead of Kicks?