In a new video released by the brand, Nissan shows us that it intends to continue using innovation to continue to improve everyone's life, through a more sustainable and safer planet.
As technology becomes more and more a part of our lives, it should aim to help us simplify our daily routine rather than complicate it, as the things that are important to us today will remain the same.
The latest innovations, especially in the automotive area, help us to be more connected to those we want and love, but also to live in a safer and more sustainable world and the planet we live on.
According to Nissan, it will be a happy and sustainable future, without deaths and pollution, where electric and smart solutions will dominate, aiming to enrich our lives.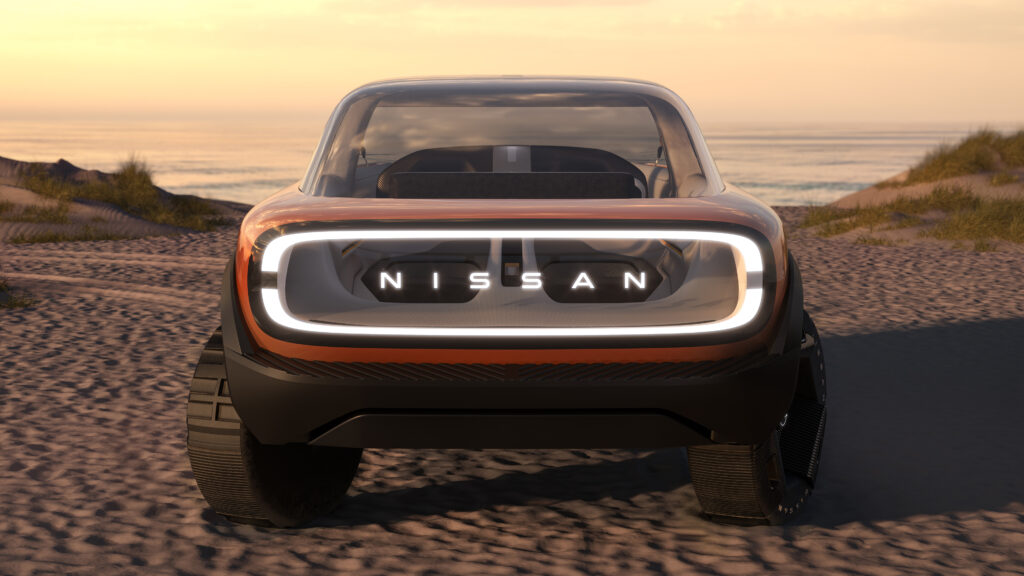 Tests: see tests of new cars by Auto+ journalists (Click here)

Auto Sheets +: see the technical specifications of all models sold in Portugal (Click here)

Search: find all the models you want using the Auto+ Search engine (Click here)