There are benefits for owners of past and future models at no cost
After updating Leaf, Nissan has created a benefit club for the electric car. to be called Become a Leaf Cluboffers benefits to owners of past and future models at no cost.
One of the only ones is concierge, which includes a dedicated service for any questions about vehicle use and battery charging; pot lid; towing service; storage car and the availability of another model for traveling in areas that do not yet have charging points for electric vehicles.

+ Nissan updates the Kick hybrid in Japan, which now does 23 km/l
+ Nissan Leaf 2023 debuts in Brazil with a new look for R$ 293,790
+ Nissan promises discounts on parts and free inspections
+ New Nissan Frontier: the entry-level version continues to be sold
The Be Leaf Club will also allow owners to recharge their car's batteries for free at selected Nissan dealerships, as well as take advantage of special terms in the Sem Parar programs.
Participants in the program will also have discounts in 6 units of Paris restaurants – guaranteeing 50% discount for breakfast, 25% discount for lunch and 10% discount for dinner.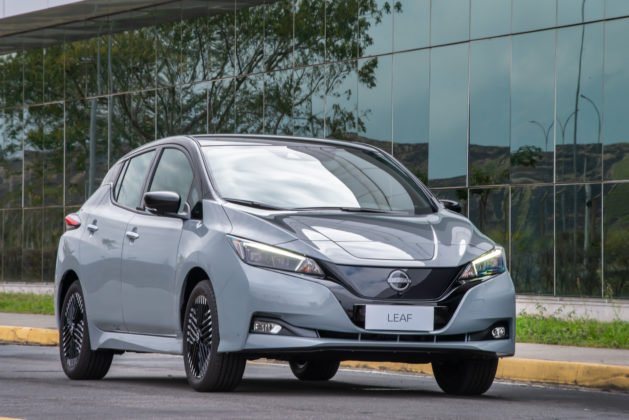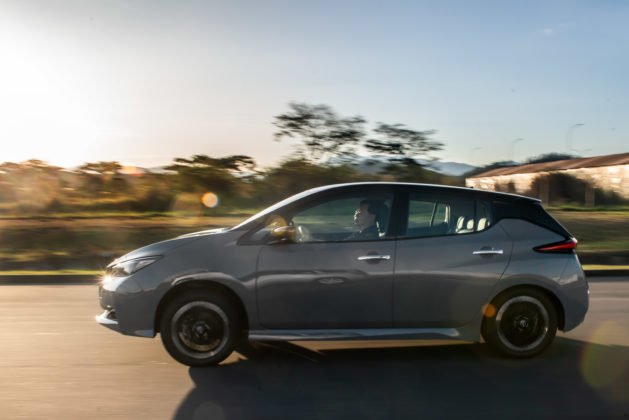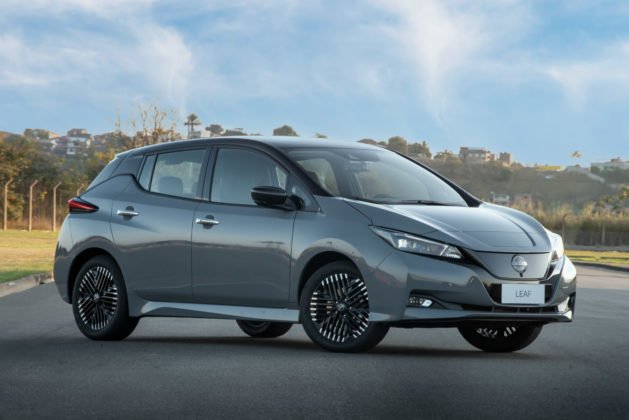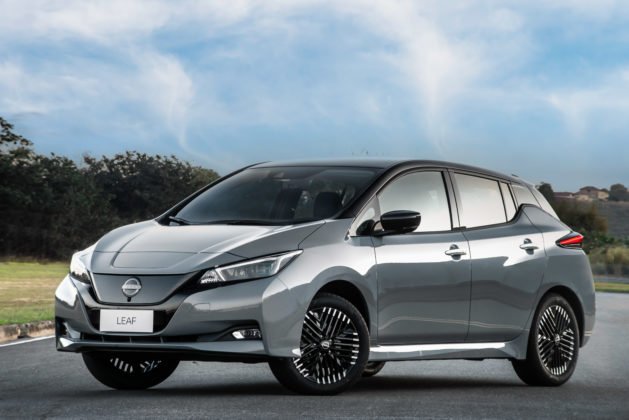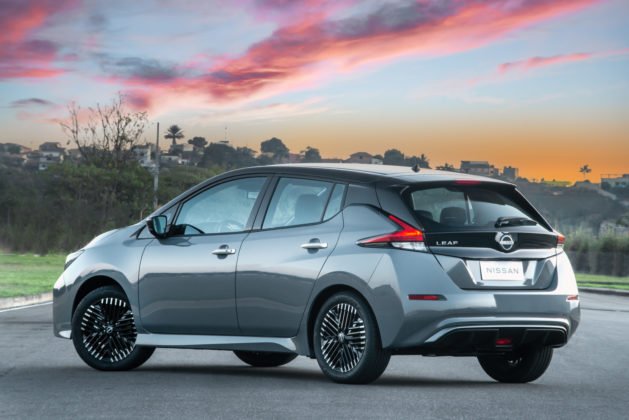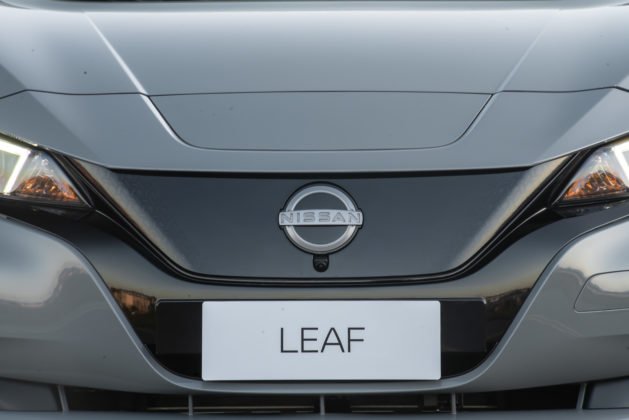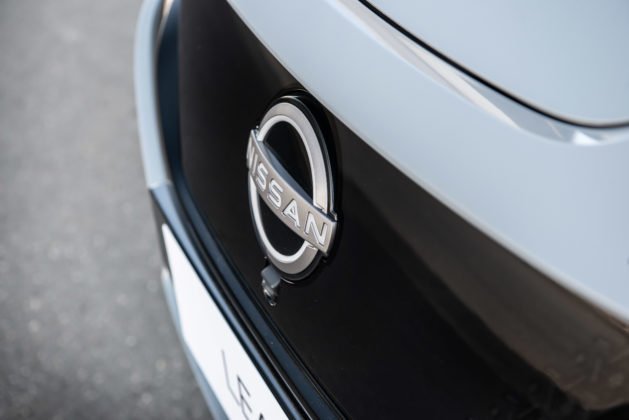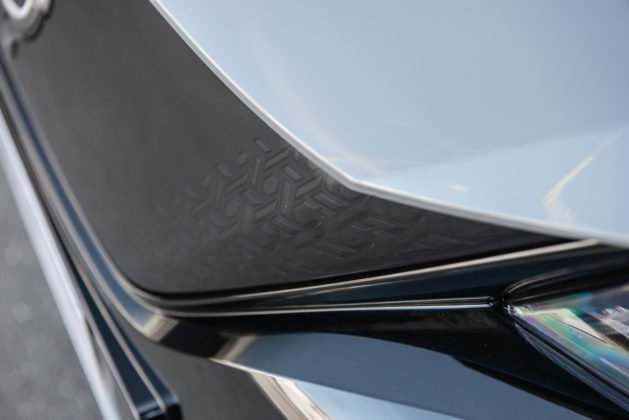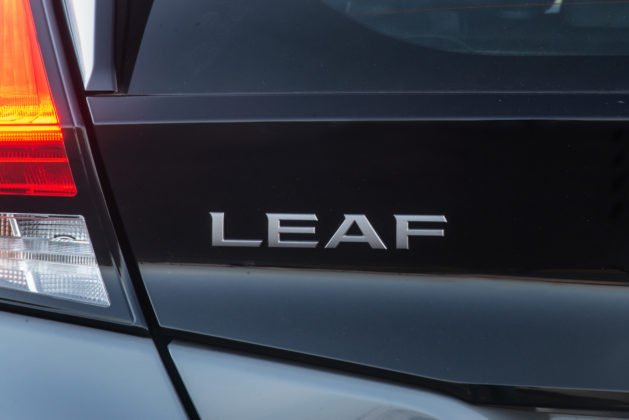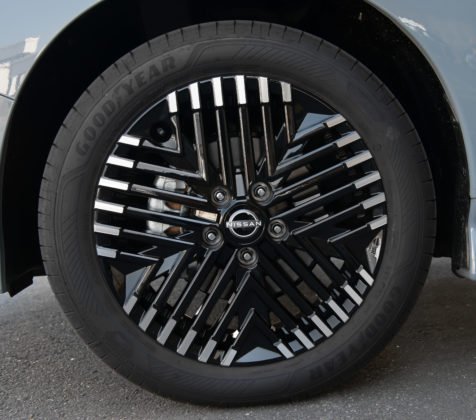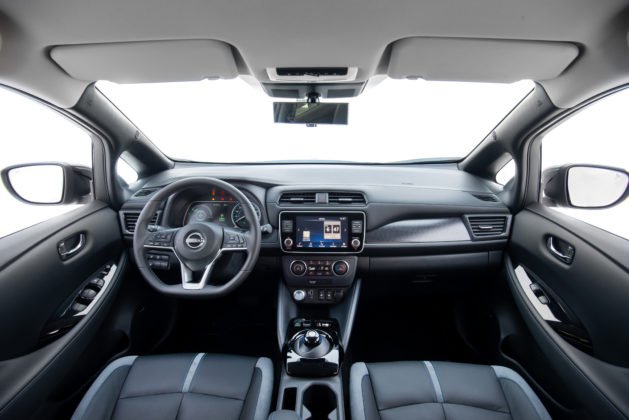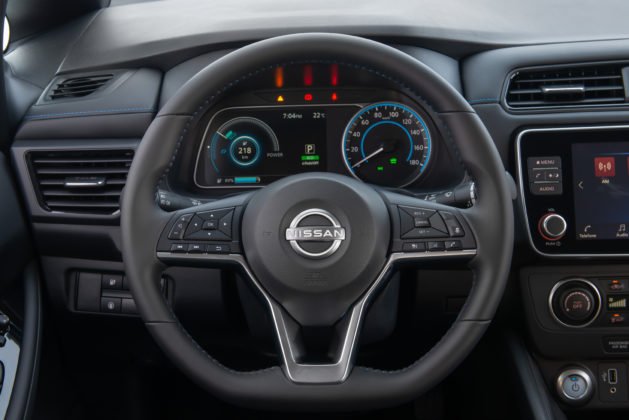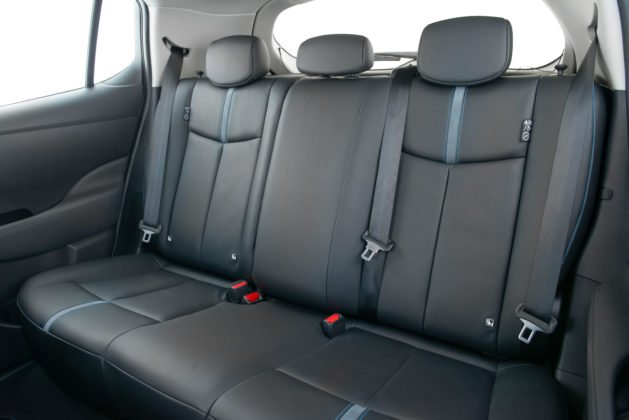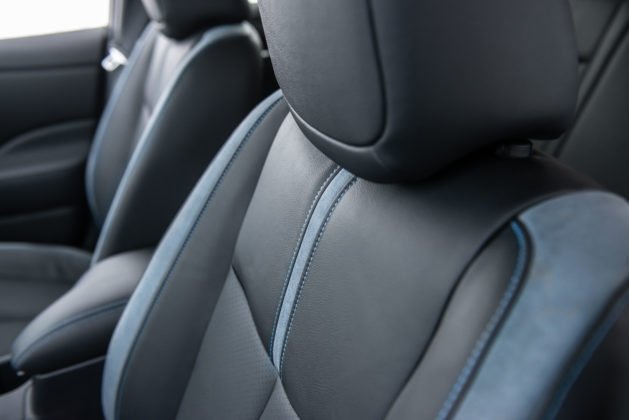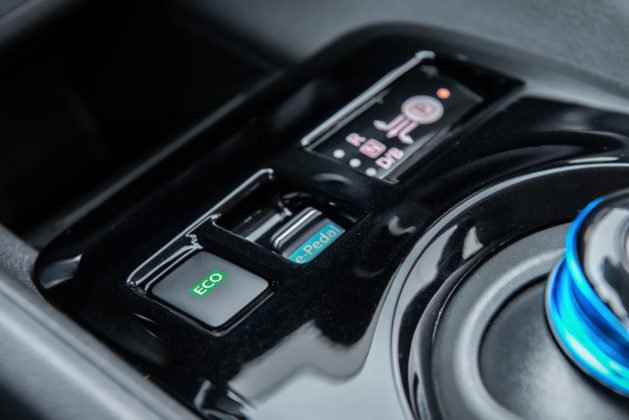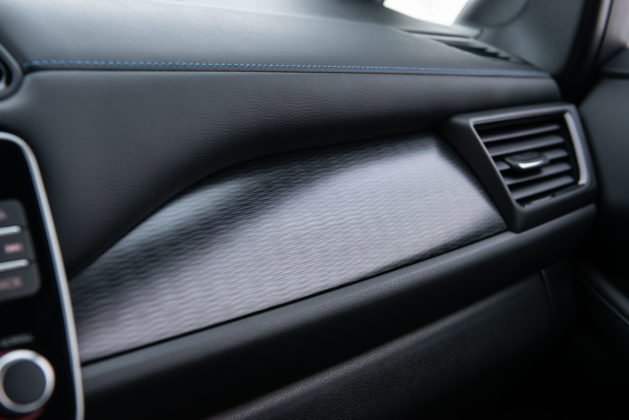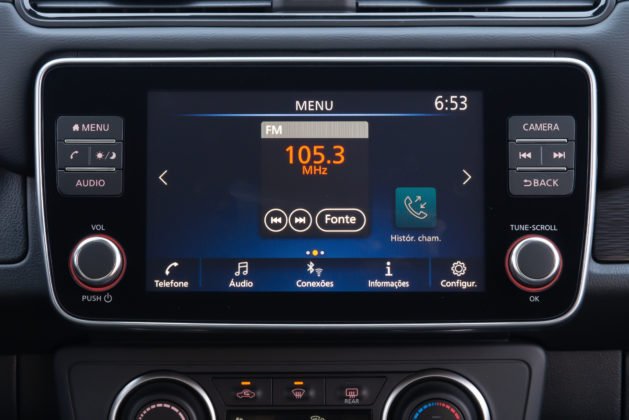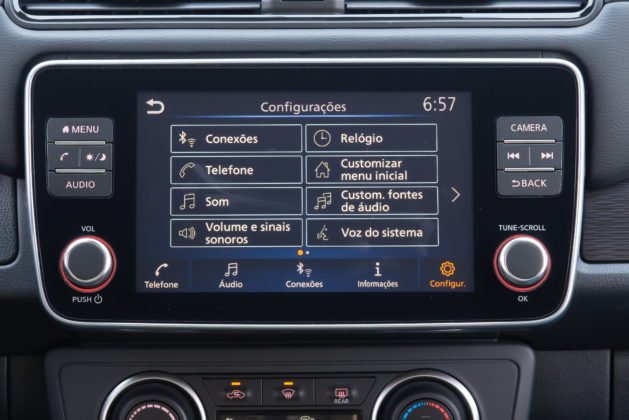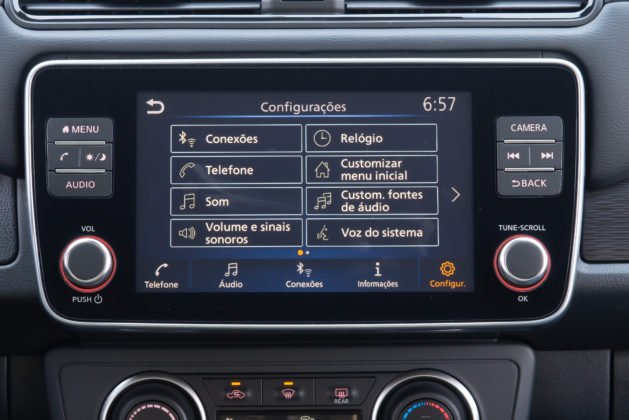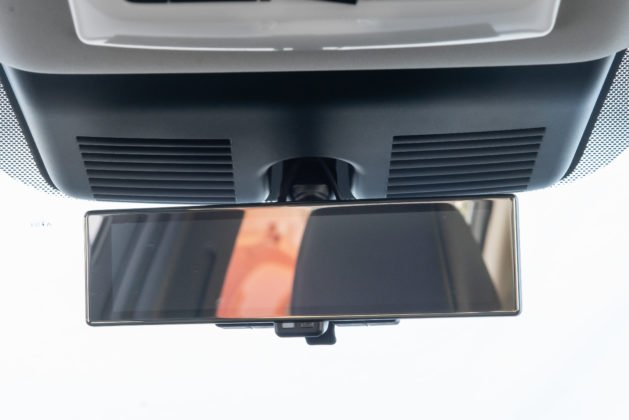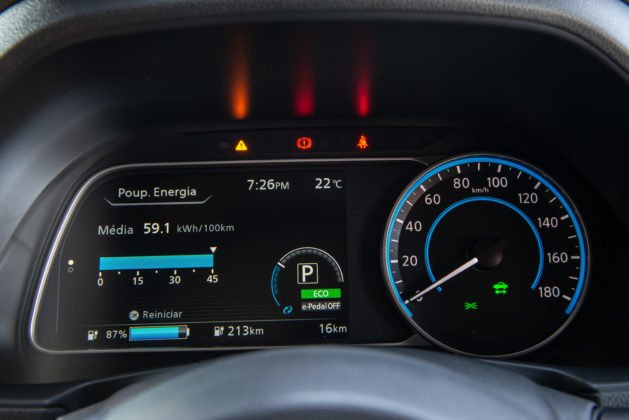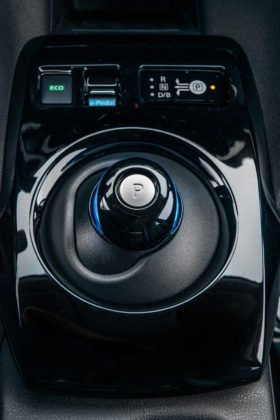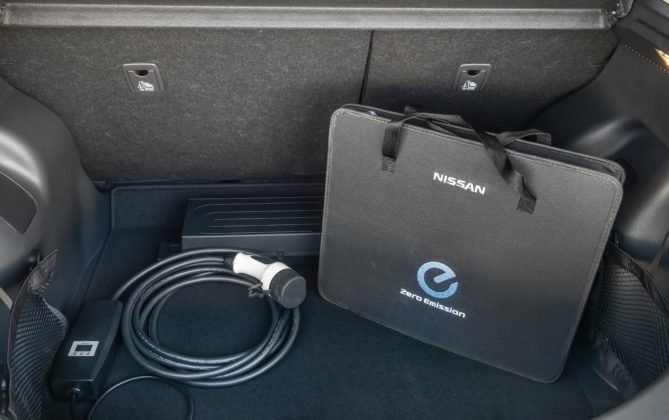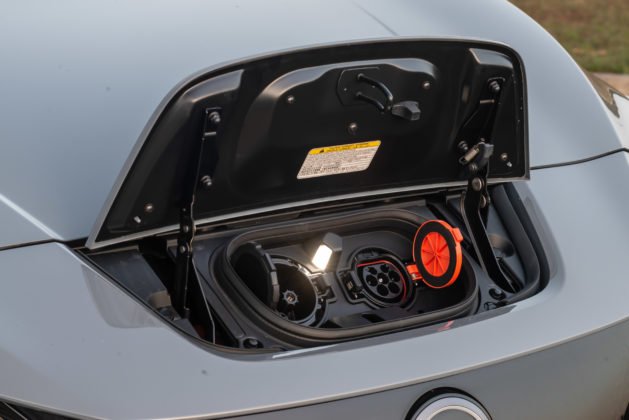 MORE ABOUT THE MOTOR SHOW:
+ Help for truck drivers: see the full calendar and who is eligible
+ Help for the taxi driver: see registration, value and benefit calendar
+ The price of gasoline and ethanol is falling; see where it's cheaper
+ Rating: Toyota Yaris Hatch XLS does more than 14 km / l; Take a look
+ Electric Car Comparison: Peugeot e-208 GT vs. Mini Cooper SE vs. Fiat 500e vs. Renault Zoe
+ Strong trident: Maserati prepares a 740 hp hypercar for the tracks
+ New Honda HR-V: the sale shows the launch price of the SUV
+ IPVA PCD: re-registration for exemption has a new deadline in SP
+ VW offers a collective holiday in Taubaté (SP) due to the lack of facilities
+ Is the registration car worth it? Check out the full guide with prices, pros and cons
+ Comparison: Jeep Commander vs Caoa Chery Tiggo 8