The Nissan Ariya was first unveiled at the Los Angeles Auto Show in 2019. It was supposed to debut in 2021. COVID arrived in 2020 and still nothing since then. The Nissan Ariya was supposed to be the leader in a new line of electric cars. It is part of the 23 billion US dollars that Nissan has spent on electrification. Nissan issued a statement earlier this week saying the launch date for the Ariya electric SUV will have to be pushed back due to global semiconductor shortages and general pressure on global supply chains.
In Japan in May, then Europe and North America.
The Ariya was due to go on sale in Japan at the end of March, seeing its date pushed back to May 12. The move comes after the Ariya was pushed back significantly from its original launch planned for mid-2021. This date has been pushed back due to supply-related issues. of COVID. The new delayed date means Europe won't see sales of the new Ariya begin until the summer, while US customers won't be able to buy the new Ariya until spring.
Modern and technological
The Ariya has a new 3D-patterned grille, illuminated by 20 LED lights, and wraps around 19- or 20-inch wheels. The interior includes two large 12.3-inch screens for the dashboard and infotainment system, as well as a flat floor that adds load capacity. Under the hood, the Ariya offers front- or all-wheel drive configurations and a choice of 66-kilowatt-hour or 87-kilowatt-hour battery packs. The all-wheel drive Ariya will use Nissan's smart e-4ORCE AWD system. Power levels will range from 215 horsepower and 221 lb-ft of torque, to 388 horsepower and 443 lb-ft of torque. Pricing should start around $40,000, which is significantly lower than the long Tesla Model Y lineup, but at least the Model Y is available for sale. I hope someone finds a permanent solution to this problem soon.
With information from the Motor Vehicle Authority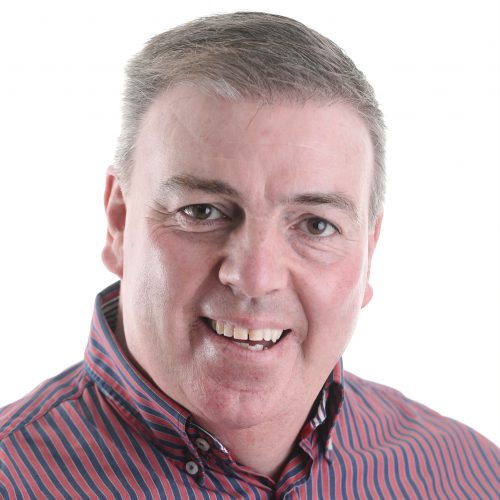 about the author
Benoit Charette / Owner and editor-in-chief Benoit Charette has been working in automotive journalism for 30 years. He is the founder, owner and editor-in-chief of L'Annuel de l'automobile, which he has published since 2001. He edited the RPM and RPM+ episodes on V and Legends of the road on History. On the radio since 1986, he hosts the program Ça tenu la route and participates for the second year in the program Passion Auto on RDS as well as putting the official website of L'Annuel de l'automobile online at annualauto.