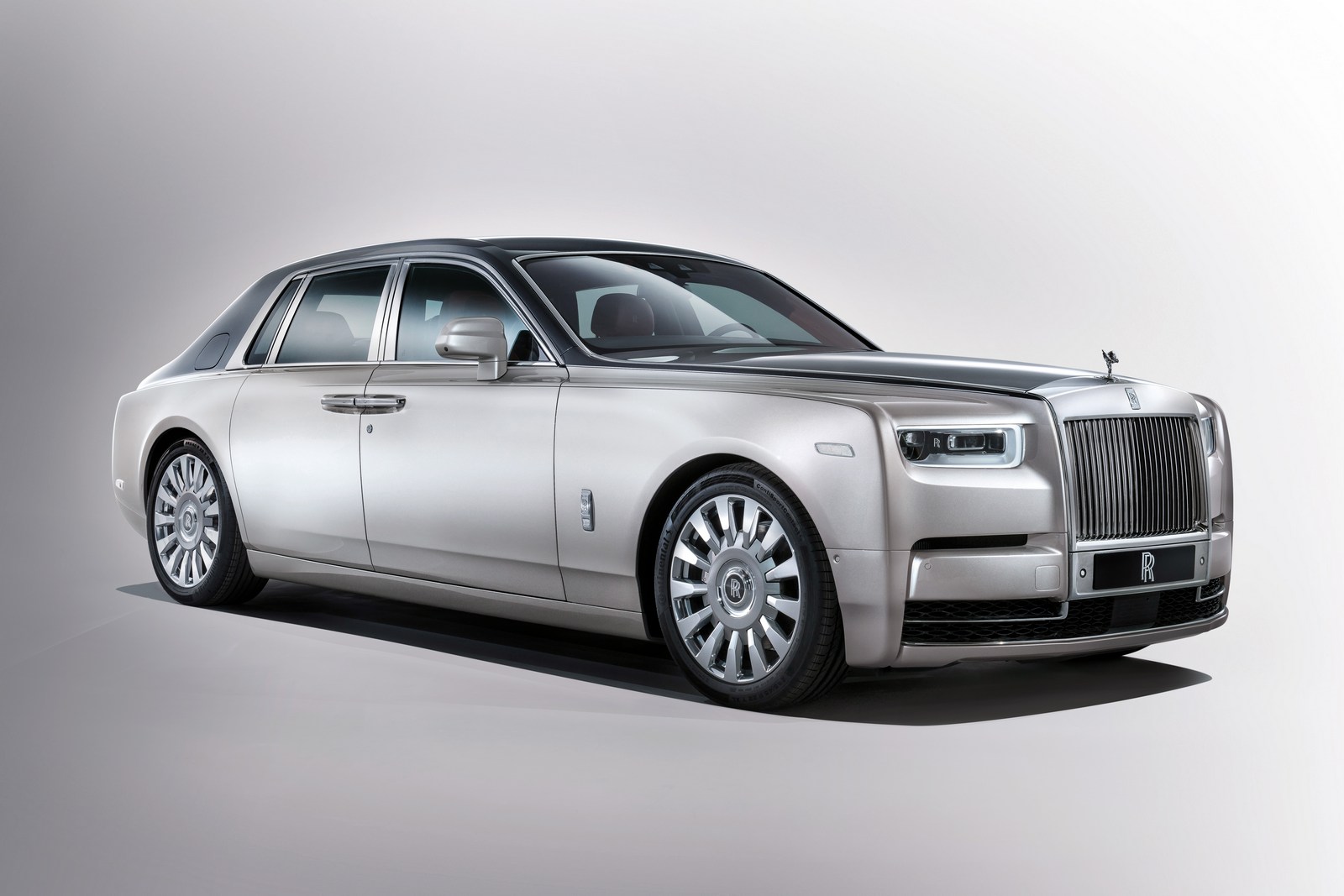 The most luxurious car in the world. That's how Rolls-Royce defines the new Phantom. Those who are not very familiar with the English brand may even think that little has changed, but it is a new generation.
Well, the design is not even different from its predecessor. In addition to being wider, the front grille has been redesigned and made taller. The position of the statue of "Flying Lady" (known in English as "Spirit of Ecstasy") is raised by about 1.2 cm.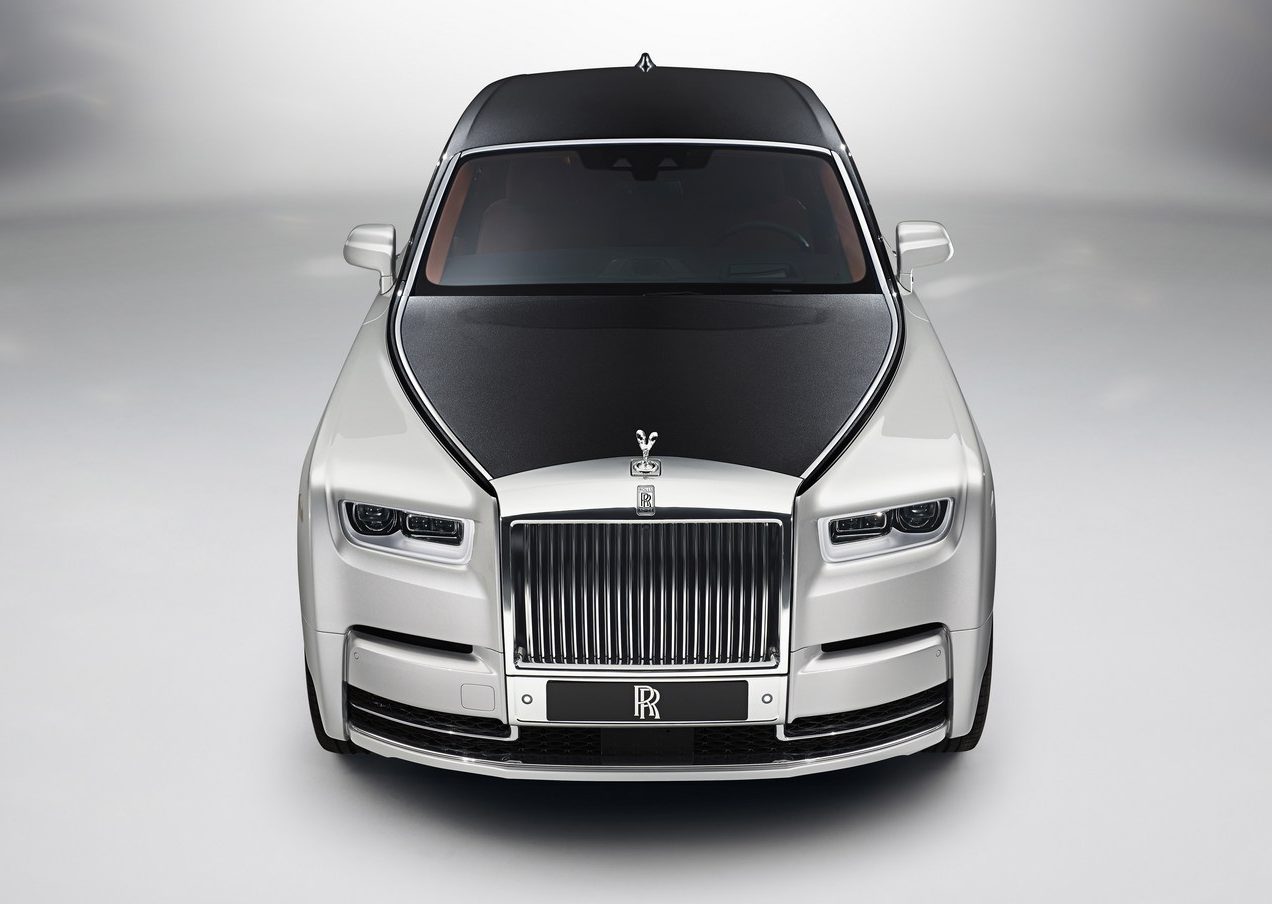 The headlights are also new and feature laser light technology. According to the brand, the set is the highest in the world and is capable of lighting up to 600 meters ahead.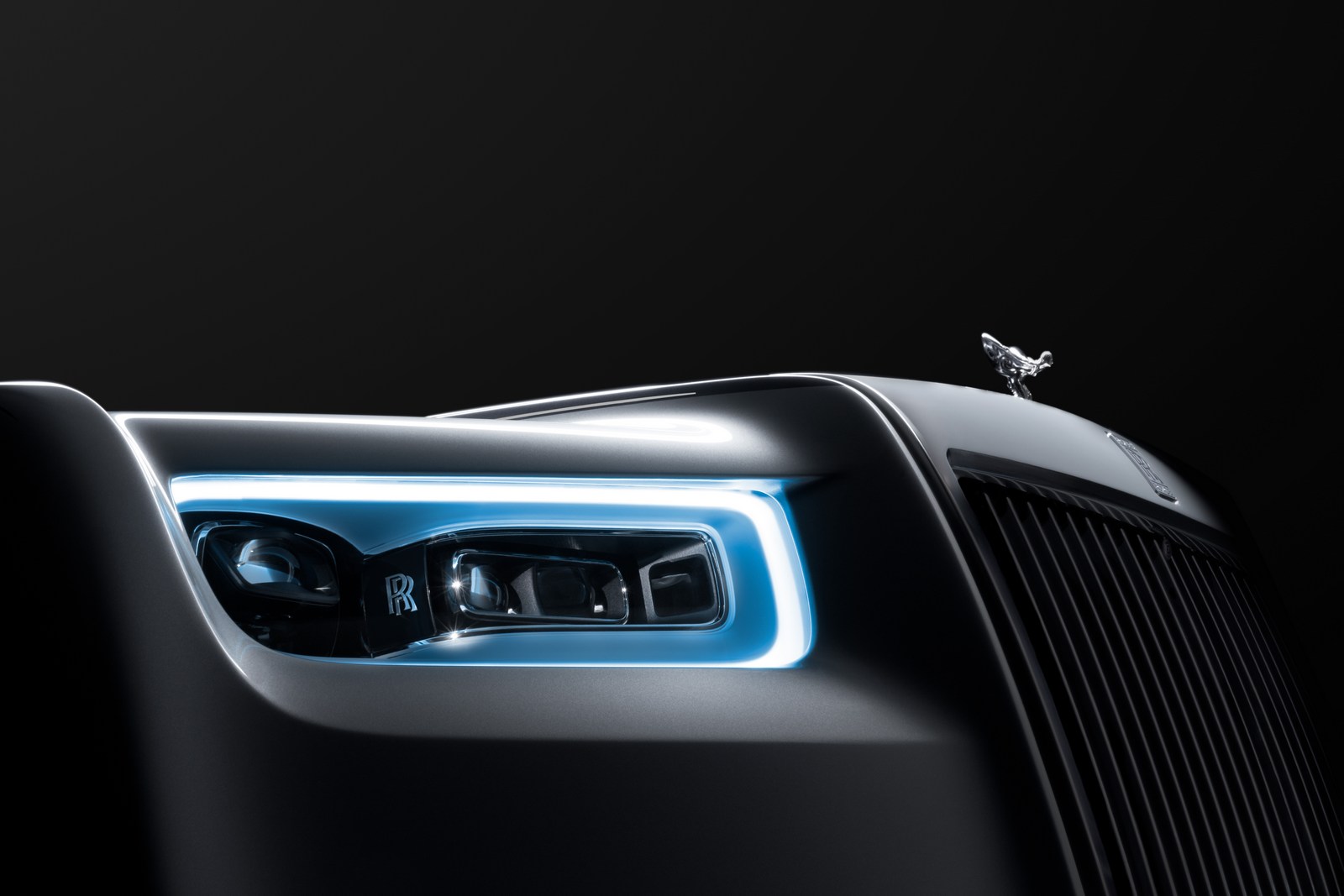 The window frames and around the windshield are filled with handmade metal fittings. At the rear, the porthole appears in the lower position of the orientation, while the new headlights receive led lighting.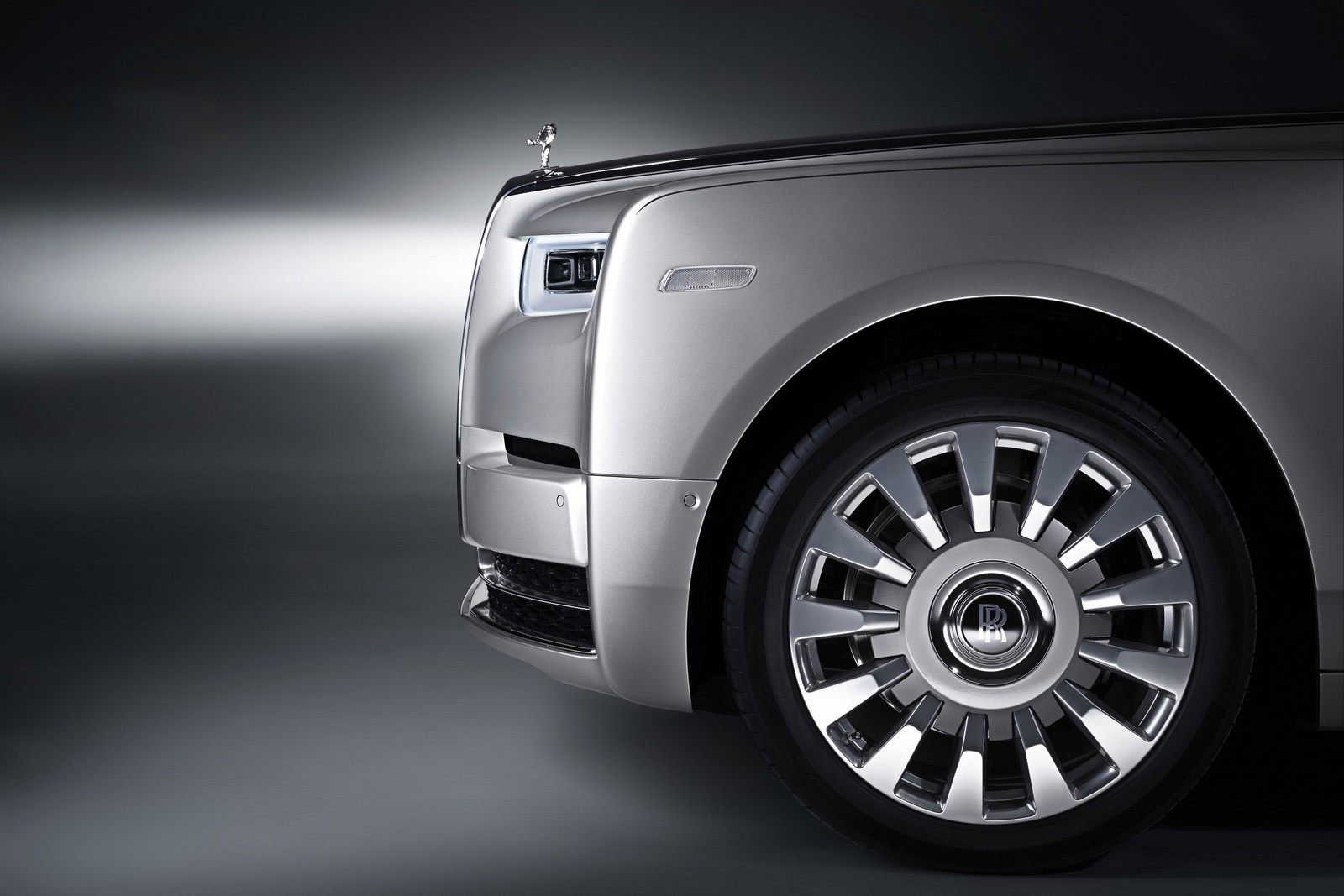 Inside, the most comfortable front seats received a wood appliqué inspired by the Eames Lounge chairs, a modern interior design launched in 1956.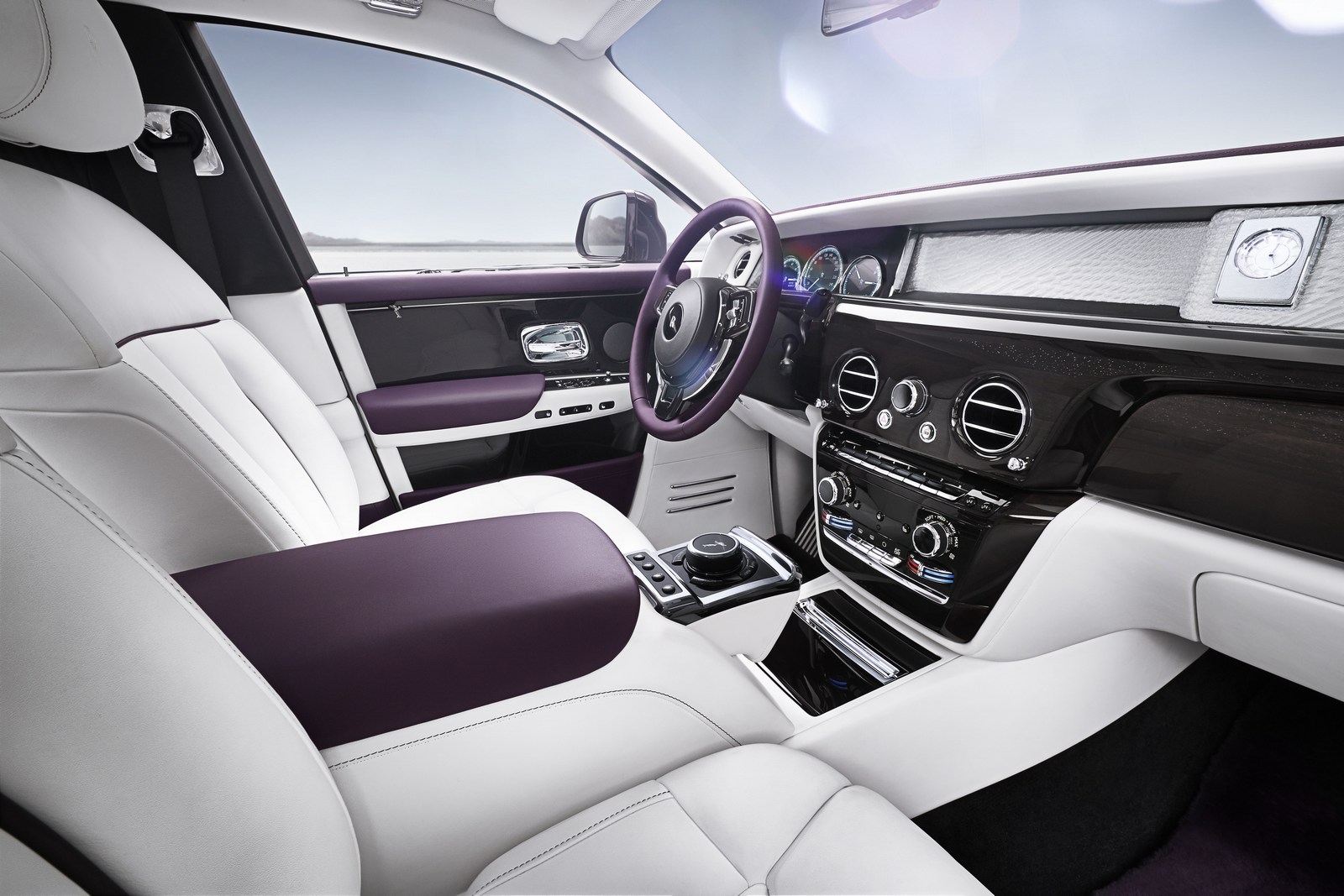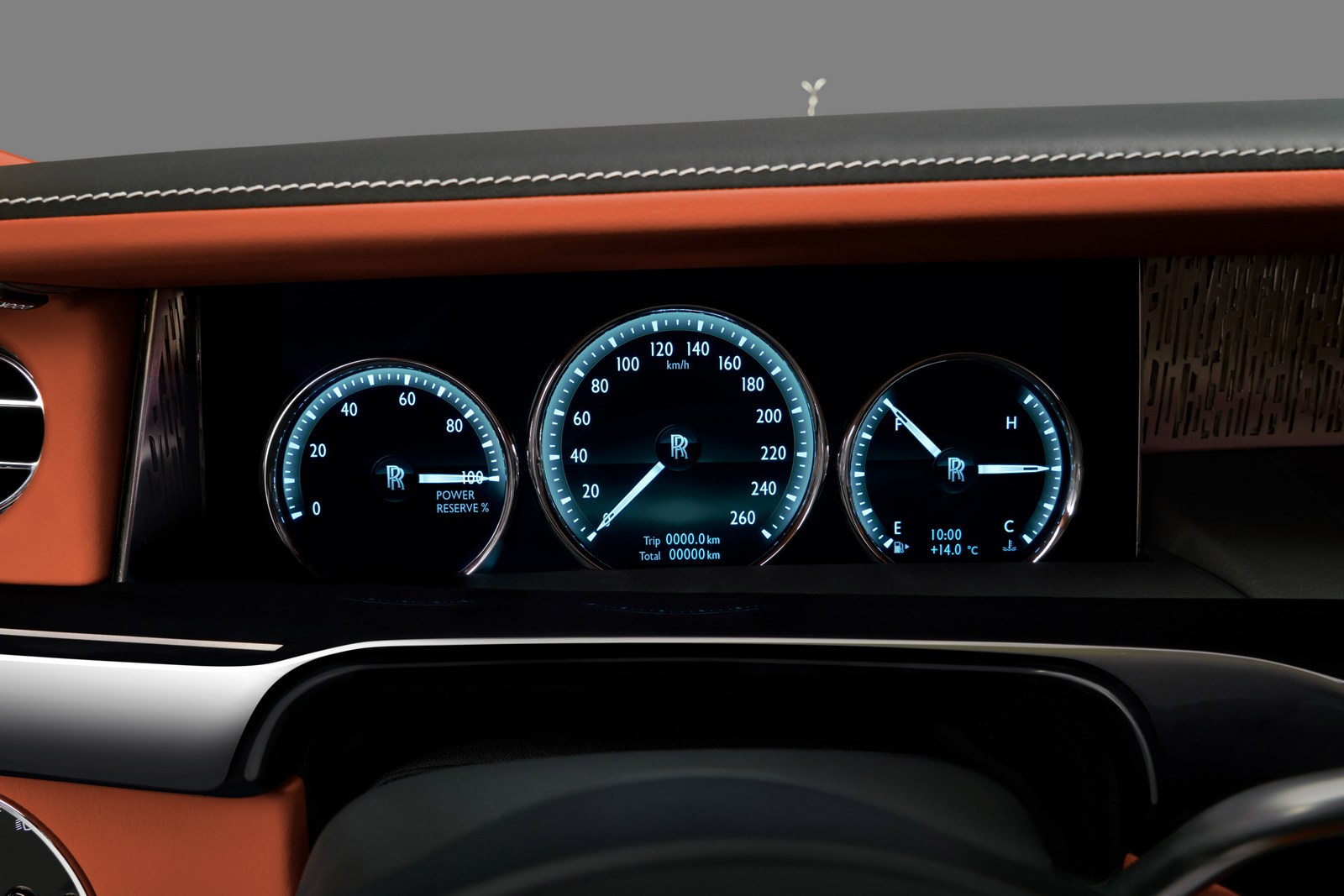 It is these devices, by the way, that hide the folding tables and screens of the entertainment system aimed at rear seat passengers, which can be opened or closed at the touch of a button.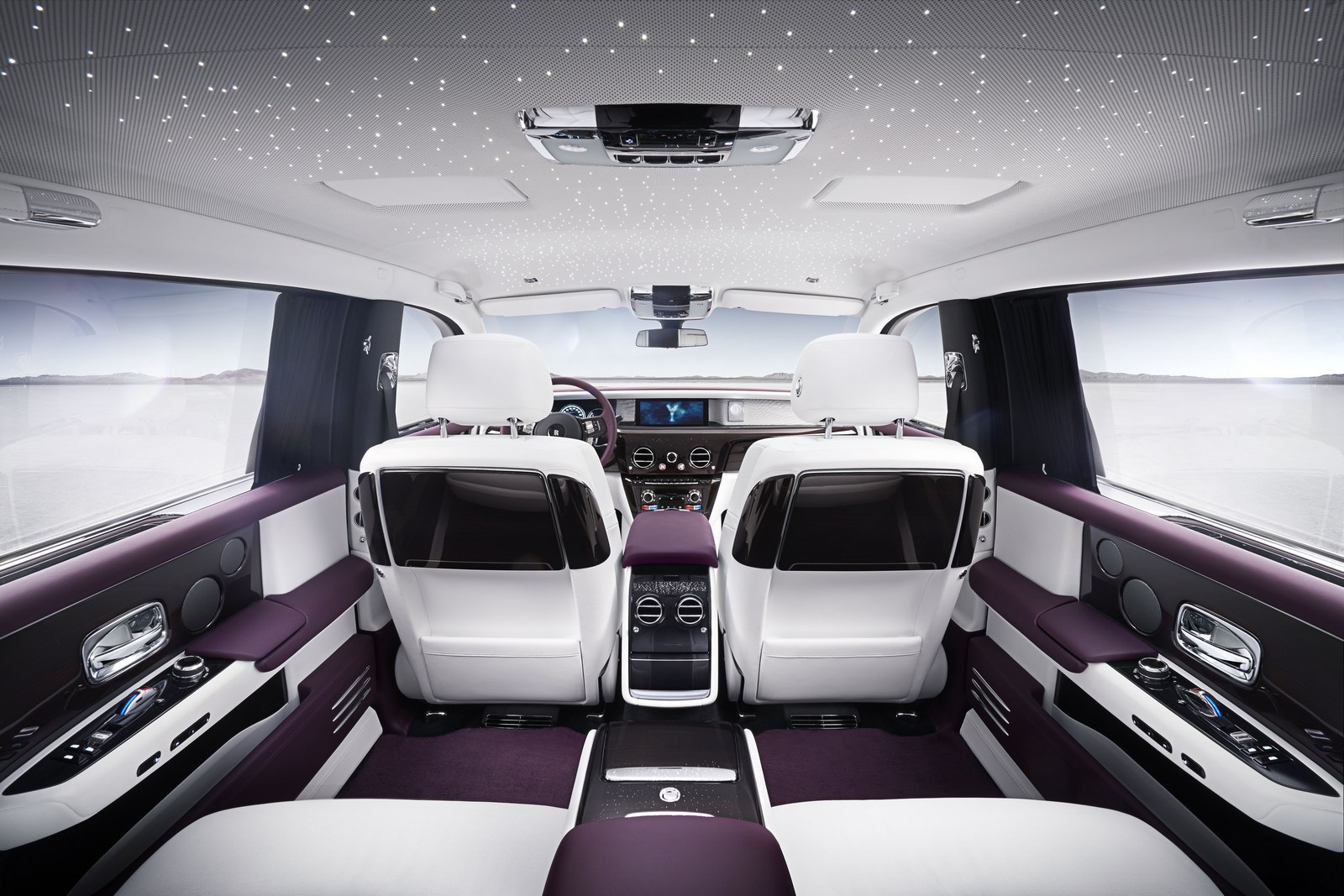 As might be expected, the Phantom offers several options for power seat adjustments.
Continues after commercials
There are options for "individual seats with or without central armrests, individual seats with a permanent console that separates the seats and the unprecedented option of a sleeper bench".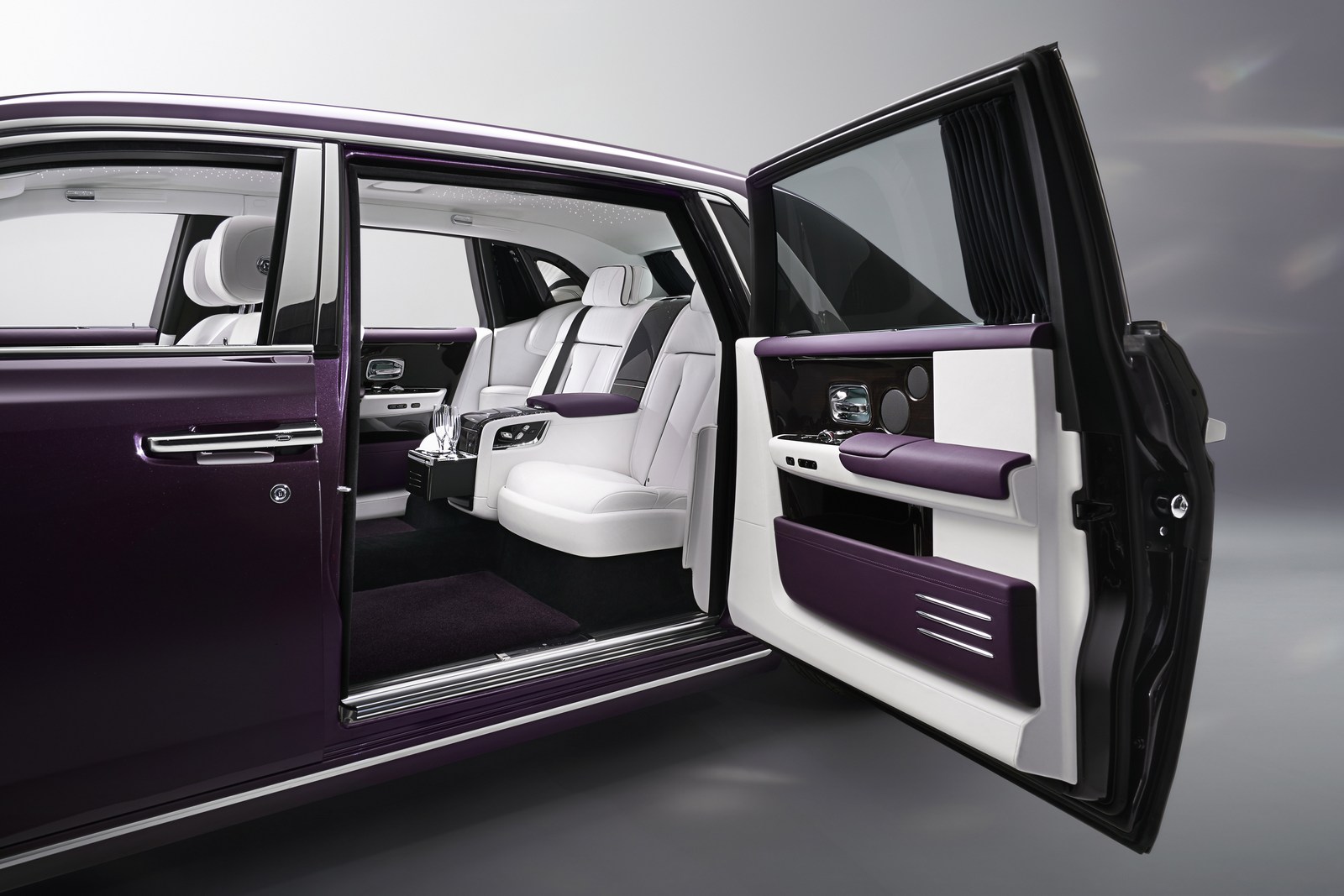 Two 12.3-inch TFT screens replace the standard instrument panel. Rolls-Royce also offers a variety of options, including LED lighting that simulates a starry sky, whiskey glassware and a decanter.
According to the brand, the Phantom has more than 130 kg of soundproofing materials and 6 mm thick double glazing in the cabin.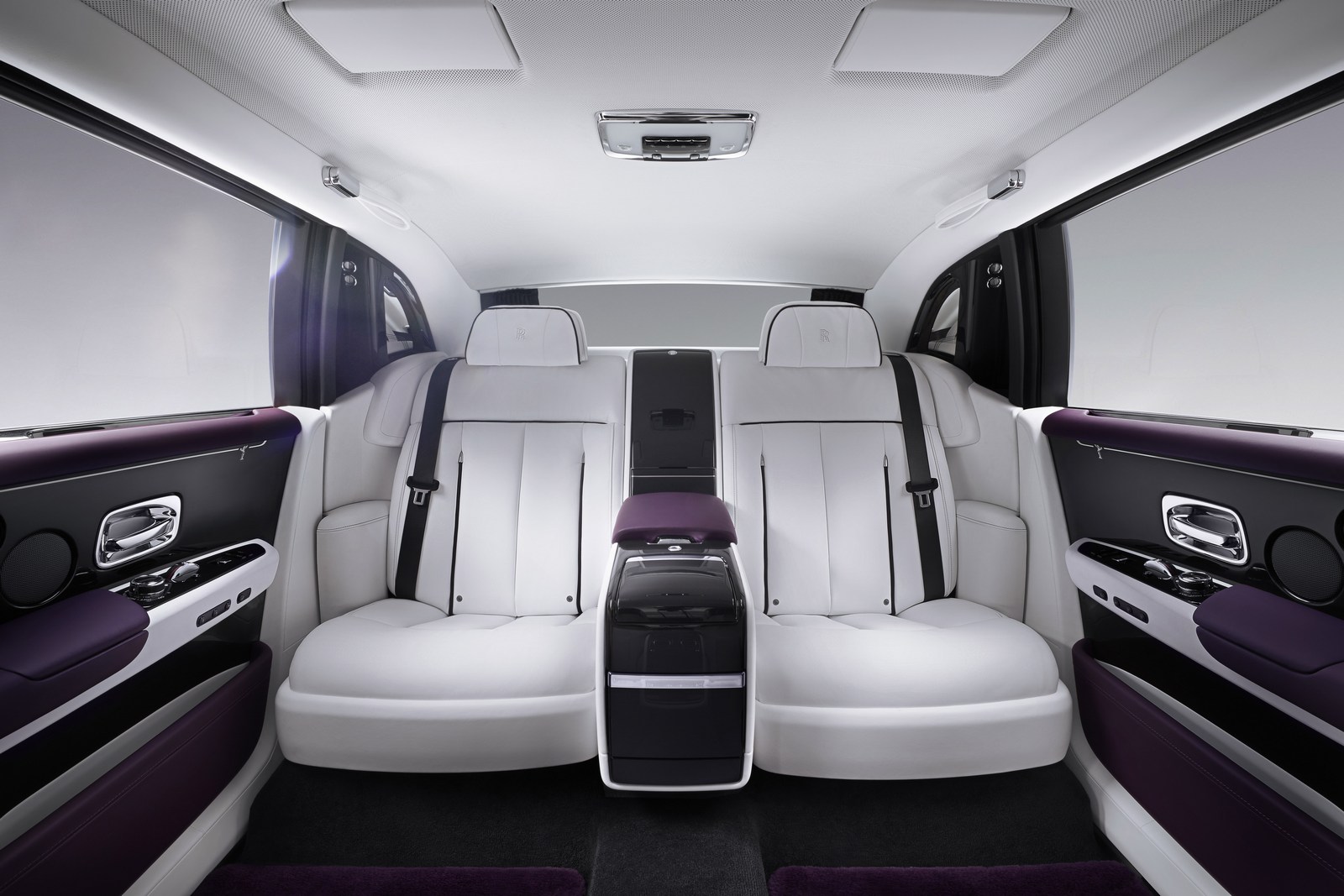 Even the tires have been replaced with a special set with an additional layer of foam to reduce tire wheel noise by nine decibels.
The new Phantom is powered by a 6.7 V12 engine with 563 hp at 5,000 rpm and a maximum torque of 91.8 mkgf available at just 1,800 rpm.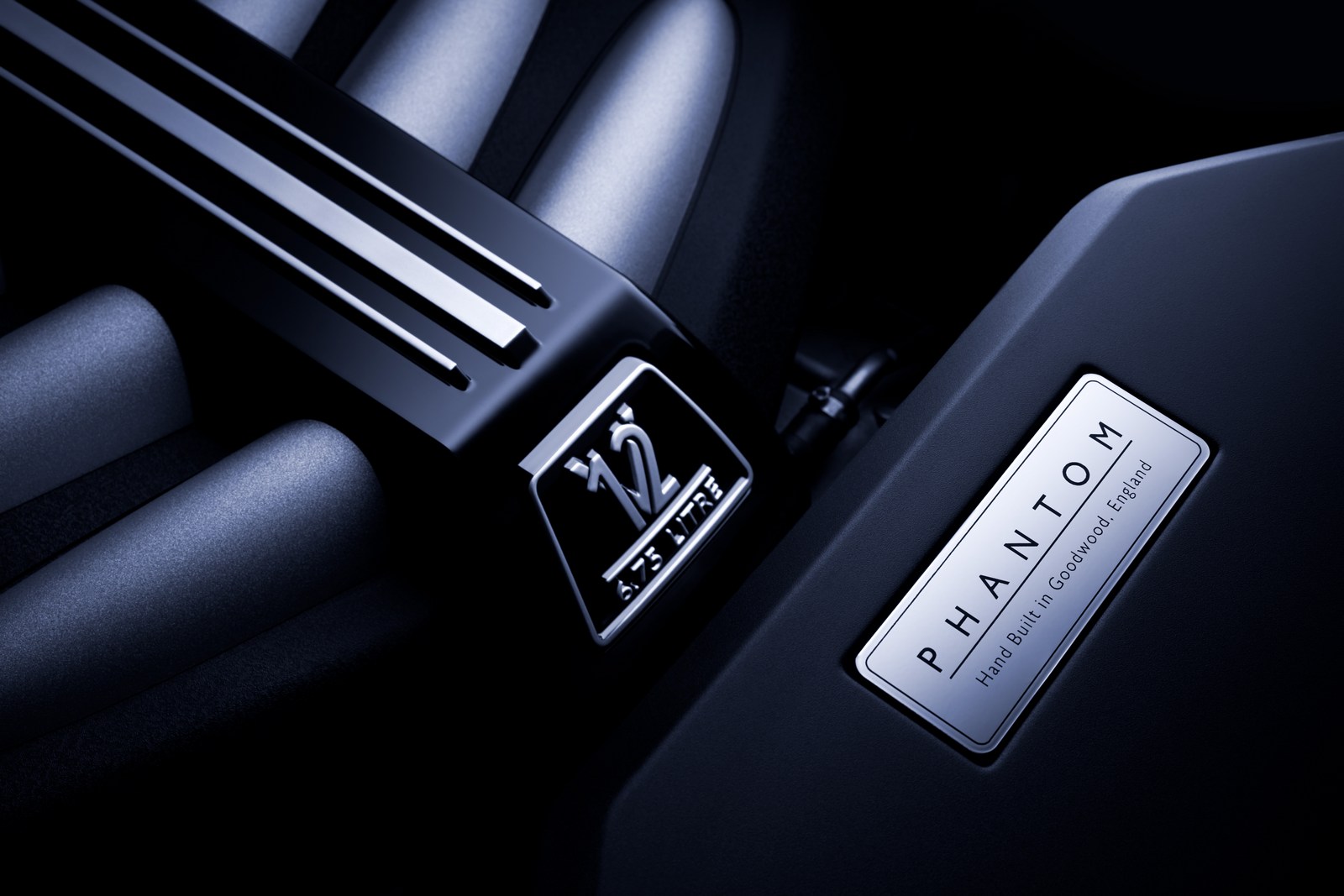 Even with a weight of 2,625 kg, the automaker shows acceleration from 0 to 100 km / h in 5.3 seconds and an electronic top speed of 250 km / h.
And if at first glance the numbers seem "normal", know that it was a choice made by the company itself.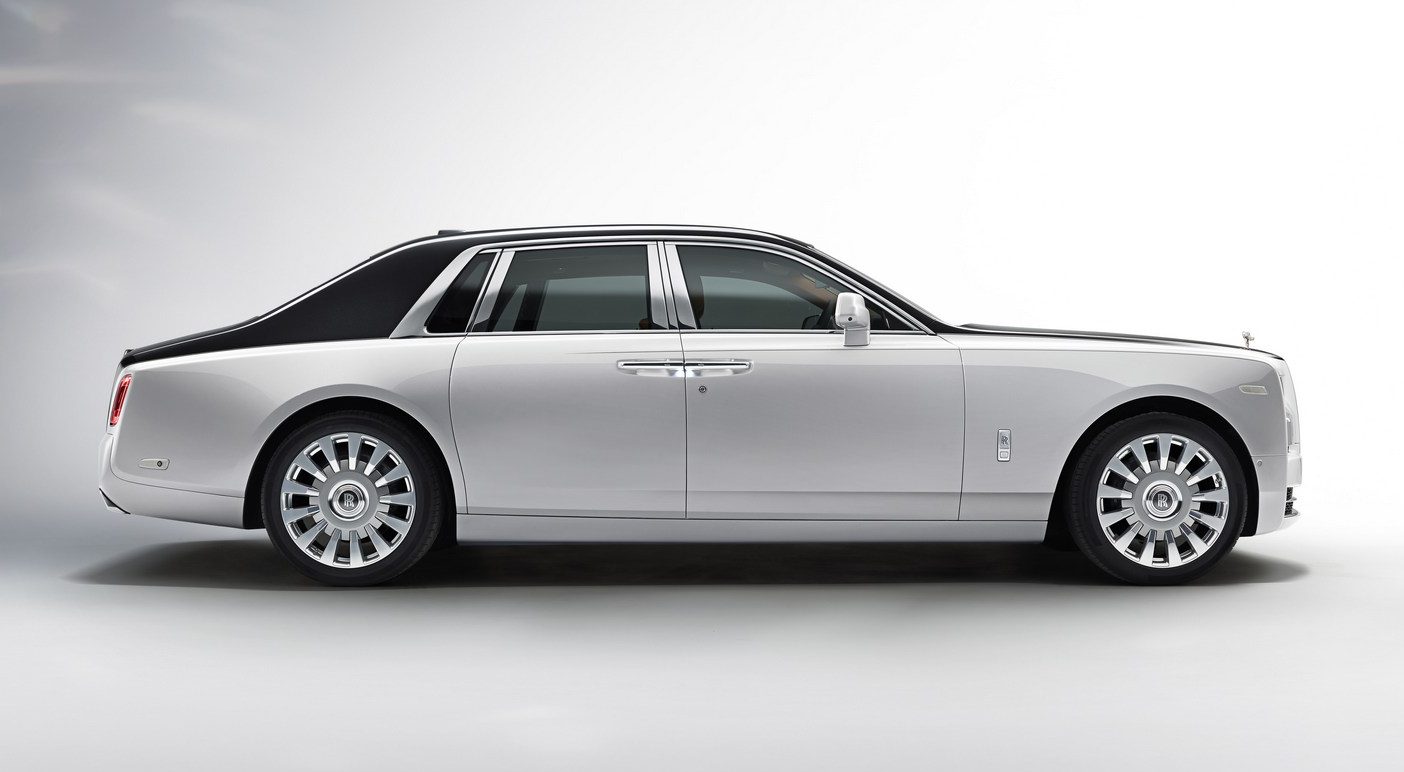 according to the newspaper motor vehicleRolls-Royce engineering director Philip Koehn admitted the car could produce more torque and reach a higher top speed, but said such predictions would be "inappropriate" for the Phantom.
The model continues to be sold in 2018 and only in the sedan body. Its price has not yet been revealed, but the English press estimates the value to be around 400 thousand pounds there.
Continues after commercials
Keep reading, without stepping on the brakes. Register with QR.