Nissan highlights its Japanese origins by presenting, in this first week of April, a new design developed for its stands at two important agricultural trade fairs in the country: ExpoLondrina, in Paraná and Tecnoshow, in Goiás. On both occasions, the new Nissan Kicks, LEAF and brand surprises.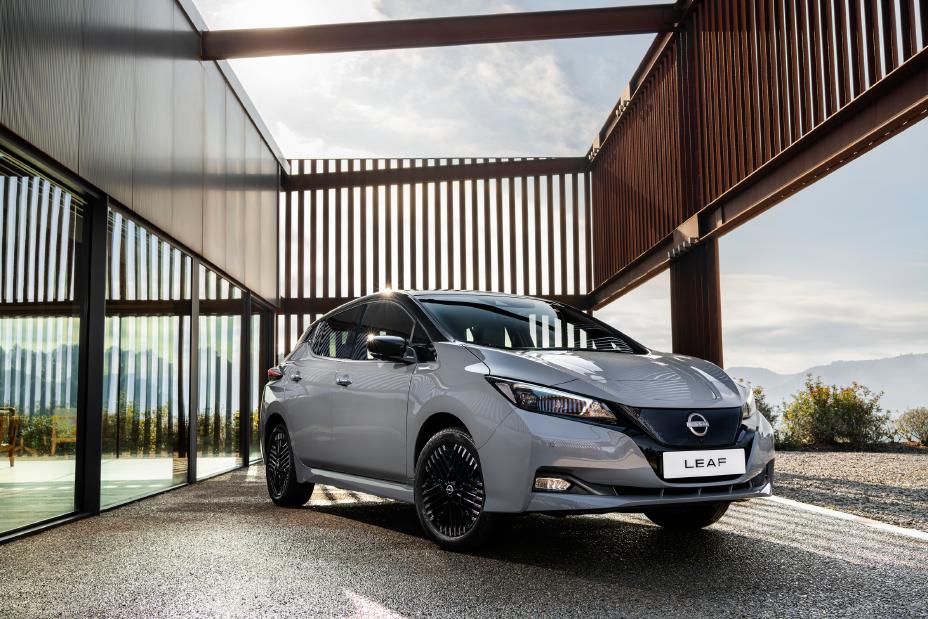 New Nissan Kicks, LEAF and more will be at both shows
As innovation and technology are part of Japanese culture and also the core of Nissan's identity, the automaker will have state-of-the-art audiovisual equipment in its stands at both shows.
Visitors will be impressed by large screens displaying anamorphic images with effects in three dimensions (3D). The videos will show the product information of the auto maker in different ways.
SEE ALSO
With one of the most modern car lines in Brazil, technology is also available in different ways in the brand's products.
That's why, in the two exhibitions, different versions of the New Nissan Kicks, the New Nissan Versa will be shown and last year's best-selling 100% electric car in the country is an international icon in the segment: the Nissan LEAF.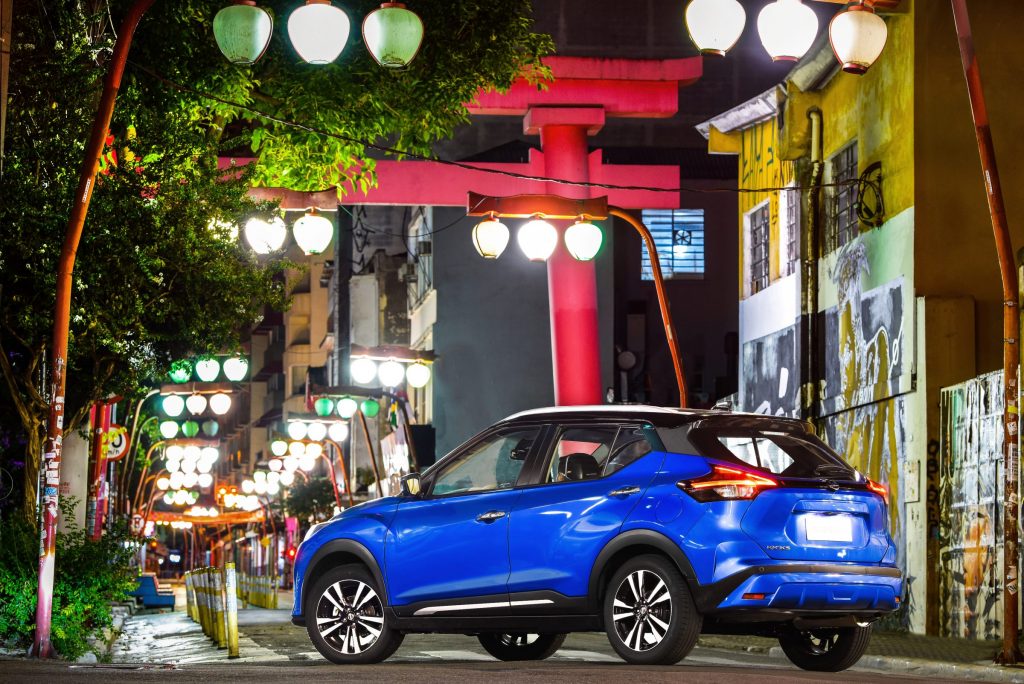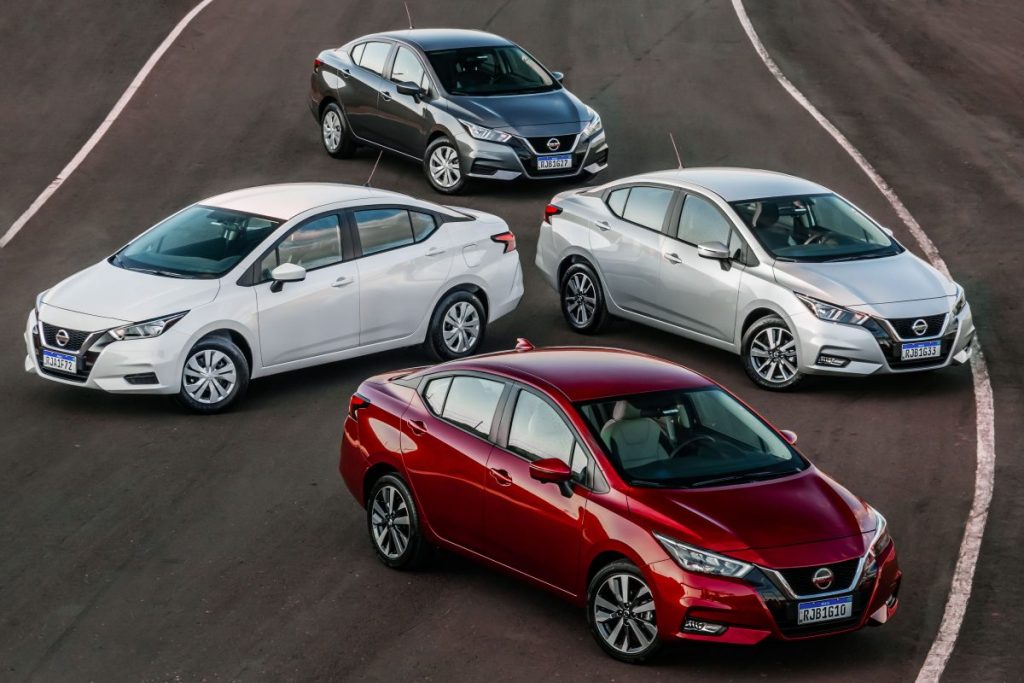 The electric car will have its own space at ExpoLondrina and Tecnoshow. In addition to getting to know all the details of the model, the visitor can drink ice saliva made by an automatic machine that has its own energy produced by the Nissan LEAF itself.
This is due to its unique two-way charging capability, which allows the vehicle to "charge" energy back to the grid via V2G technology (vehicle-to-grid, vehicle-to-grid) or directly to the equipment. electricity through V2X (vehicle-to-anything technology). Therefore, the Nissan LEAF serves to store and release energy as a type of battery on wheels.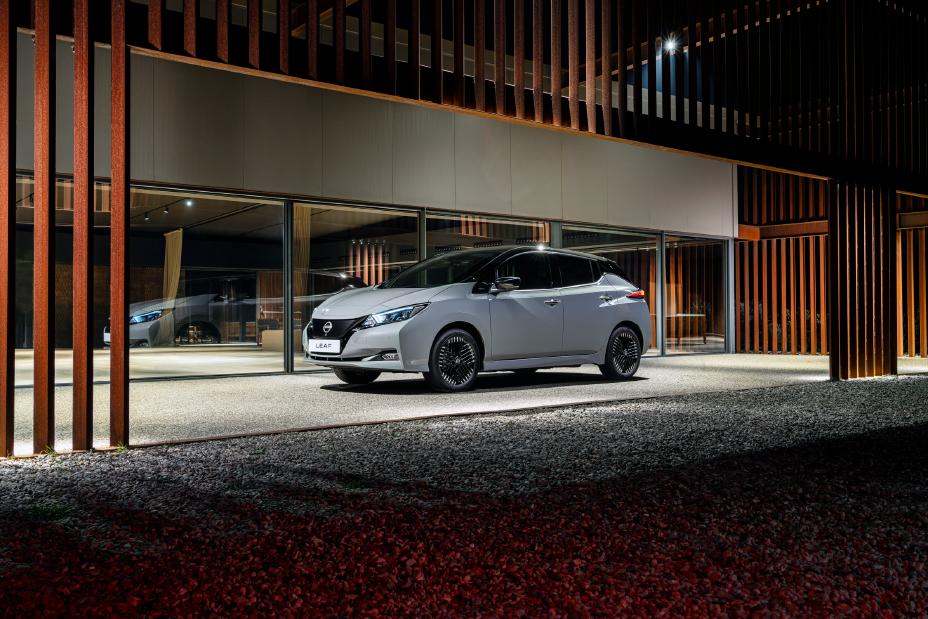 In the two exhibitions, Tecnoshow and ExpoLondrina, Nissan, in collaboration with its dealers, will have several activations for visitors. In addition, the Japanese brand prepares a big surprise.
services

technoshow

Location: GO Highway 174, Km 252, Rural Area. Rio Verde – Goiás
Dates: From April 4 to 8

ExpoLondrina

Location: Avenida Tiradentes, 6275 – Jardim Rosicler. Londrina – Paraná
Days: from 1 to 10 April
What did you think? to follow @sitegaragem360 on Instagram to see more and leave your comment click here