THE McLaren Motorsport has unveiled its new racing car, the Artura GT4, which will make its international debut at the Goodwood Festival of Speed ​​in Sussex, England, from June 23-26.
For those who think the model will only be on the tracks, McLaren says that customers will be able to purchase the new Artura GT4 through the brand's dealers.
+ Ayrton Senna: McLaren displays the driver's brand on its F1 cars
+ Lego develops McLaren miniature Formula 1 car; look
+ McLaren unveils 765LT Spider
Based on the Artura luxury car, the GT4 version features Lightweight Carbon Architecture, and is based on a carbon fiber monocoque. This chassis design and construction is inspired by motorcycle racing.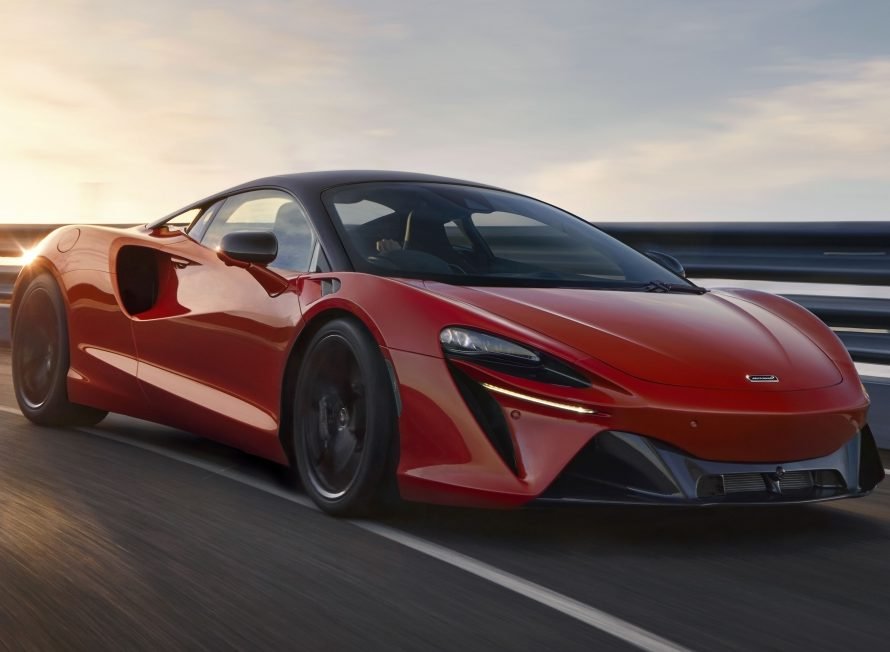 It's worth noting that the new Artura GT4 is over 100kg lighter than the 570S GT4 and includes a rear wing, and seven-point setup. The cockpit also features a new Bosch DDU instrument display, with improved graphics.
The super sports car has a hybrid engine that augments the V6. Lighter and smaller than the old V8, power is delivered through a seven-speed gearbox – unlike the 8-speed model it was based on. Even without revealing the power of the GT4, the regular Artura produces 680 hp and 73.41 kgfm of torque.
Suspension and handling are improved over the 570S GT4, with the front wheel width increased for greater grip and less tire damage.
At the rear, the limited-slip mechanical differential offers more grip and performance with the benefit of less rear brake wear, higher performance and reduced fuel consumption over the 570S GT4's Electronic Programmable system, McLaren says.
Damping has also been improved, as has the cooling efficiency of the brakes. Driver assistance equipment includes a race-specific anti-lock system and traction control, adjustable for different grip conditions.
Additional equipment available for purchase includes a tire pressure monitoring system, V-Box telemetry, radar for a collision avoidance system, a data pack with laser height sensors, humidity controls and infrared brake sensors. .
Options for long-distance racing include additional lights for night sessions and a drink system, while the fuel supply is on the left.
Spectators at the Goodwood Festival of Speed ​​will be able to see Artura practice on the hill ahead of his competitive debut. Behind the wheel will be McLaren factory driver Rob Bell, winner of the 2021 Time Trial Final with the McLaren 720S GT3X.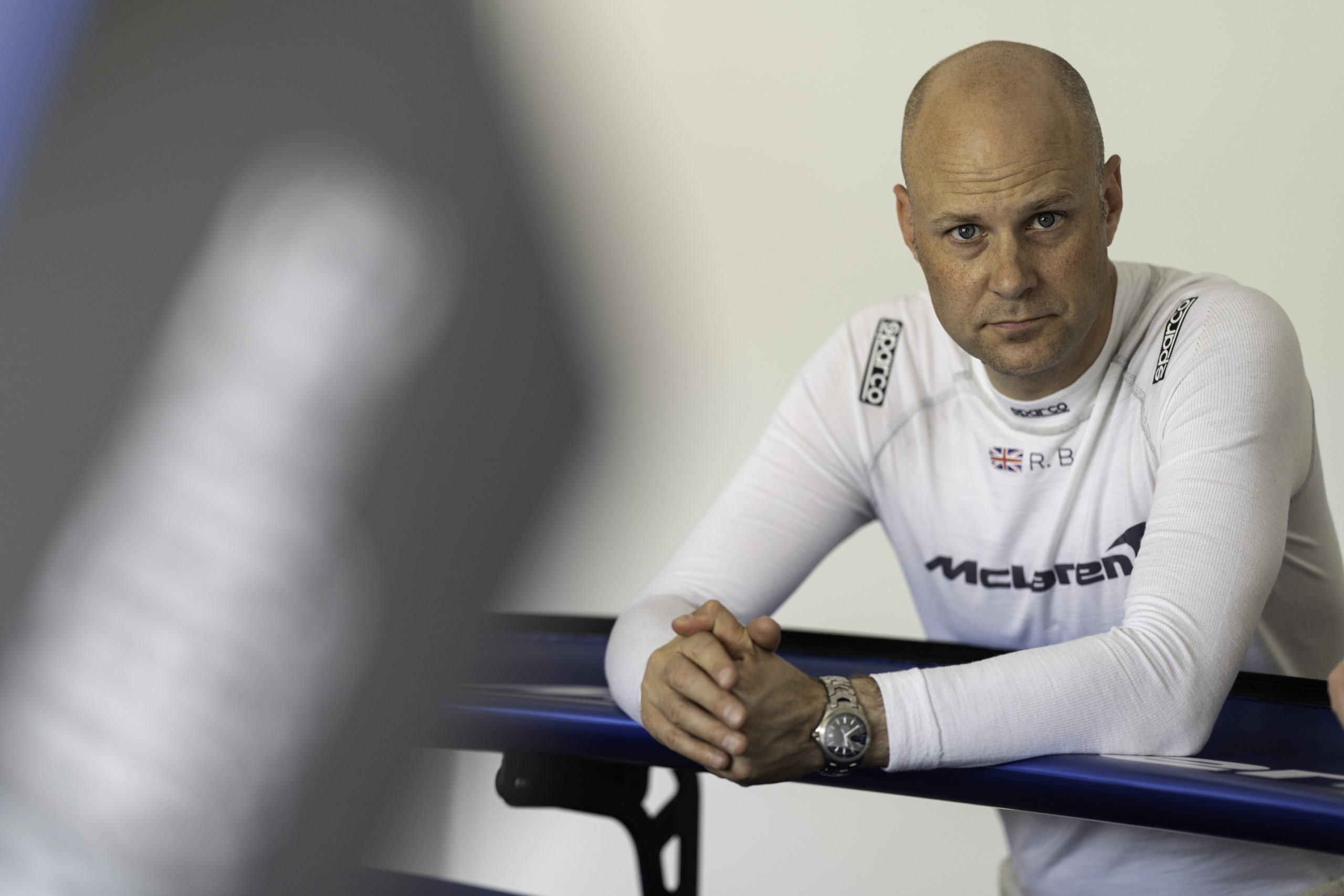 MORE ABOUT THE MOTOR SHOW:
+ Electric Car Comparison: Peugeot e-208 GT vs. Mini Cooper SE vs. Fiat 500e vs. Renault Zoe
+ Licensing: see the full calendar and how to pay in SP
+ Ford unveils new Ranger Raptor with LGBTQ+ flag colors
+ A limited series of small electric cars from Citroen goes on sale in 17 minutes
+ New Peugeot 408: The SUV coupe is finally presented
+ The New Beetle combines lines from the past and the future for R$ 3 million
+ What is the best version of Jeep Compass 2022?
+ Is the registration car worth it? Check out the full guide with prices, pros and cons
+ Rating: The Toyota Corolla Hybrid puts utility above all else; its worth?
+ 99 Apps creates a platform that allows users to rent cars
+ Expired CNH: 140,000 drivers in SP need to renew in June