The control software of the compact and two SUVs will be significantly improved in the Volkswagen ID.3, ID4, and ID.5. Since they were on sale, this has been one of the most intriguing. The new "ID. Software 3.0" package that you will download wirelessly increases your battery charging capabilities by providing more power in less time.
Manufacturers have a duty to enhance their zero-emission vehicles as Europe pushes for electric cars to be the majority and sales numbers start to exceed them. Volkswagen is taking it so seriously that it is planning a big overhaul for the Volkswagen ID.3, ID.4, and ID.5 electric vehicles it presently sells.
A significant package that will be incorporated in the German firm's compact and two electrified SUVs, which will begin production in week 51 of 2021. That is, starting December 20.
The new upgrade, dubbed "ID. Software 3.0," will double the amount of power available to charge your batteries. The maximum rated power of electric models equipped with the 77 kWh net capacity battery will grow from 125 to 135 kW, with the ID.5 GTX hitting 150 kW. An enhancement that will cut the charging process time from 5 to 80 percent in 9 minutes.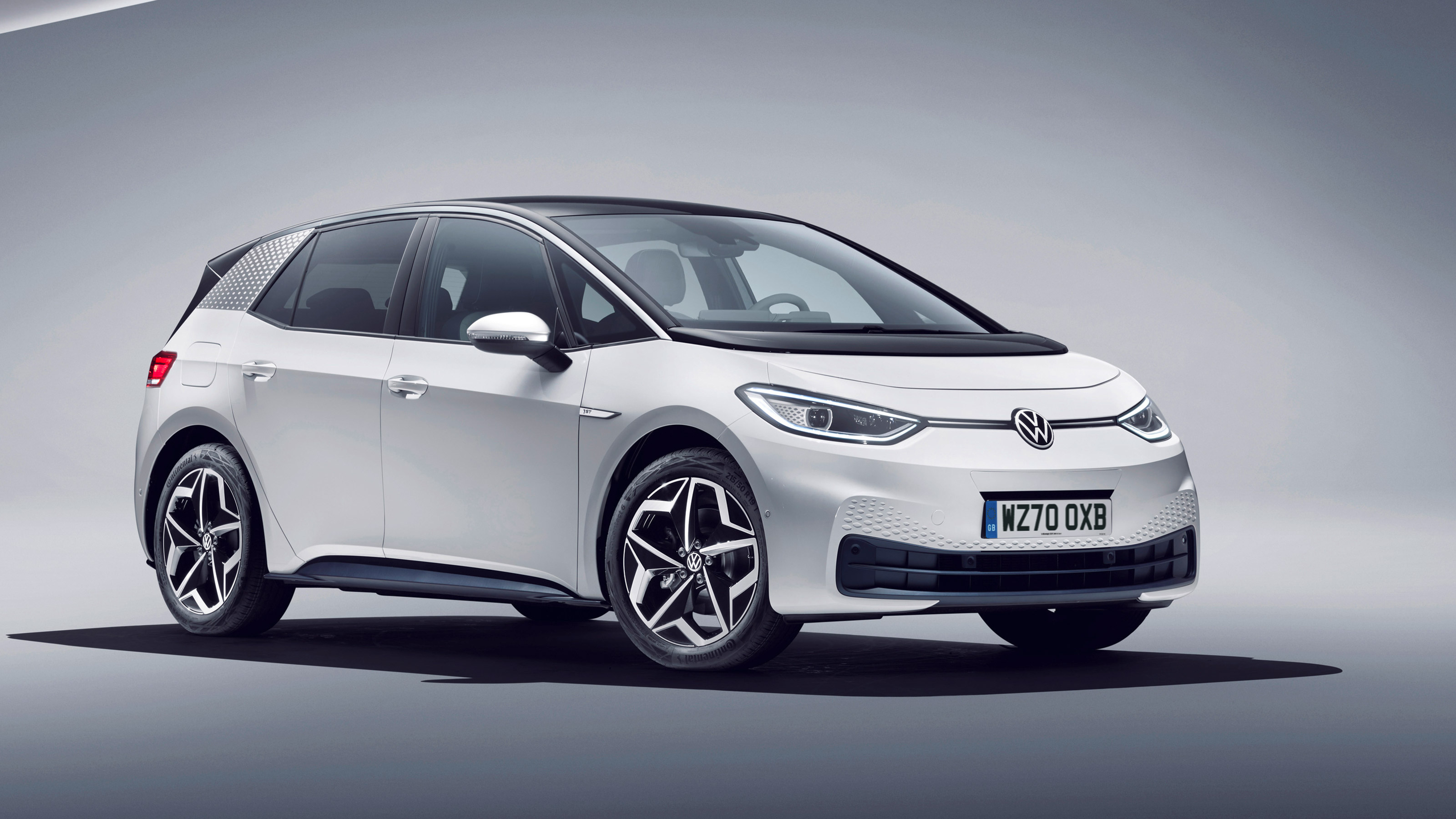 This significant upgrade will be available to all customers who already own one of these three models in the coming months via a software update, for which Volkswagen has not indicated whether it will be wireless or need a trip to the dealer. However, we do know that these enhancements will be available starting in March 2022 and that they will be complemented by a similar one.
According to manufacturer sources, including Elke Temme, CEO of Volkswagen Group Charging GmbH, "definitely, 50 kilometers more is achievable, even in cold conditions," so this is predicted like May water.
There is also a battery safety mode, which prevents the battery from being overcharged over 80 percent -the SoC- of its capacity. In addition, the electrics' touch screen interface will be altered so that the charging menu is displayed at the top. Simultaneously, the navigator has been optimized to plan routes based on traffic statistics, the required level of charge at the destination, the capacity of charging stations en route, and the degree of occupation, recommending two quick charging stops rather than one lengthy and sluggish one.
Furthermore, the 2022 versions will include a new "Plug & Charge" feature. Thanks to a new identification mechanism that begins with an encrypted connection between the Volkswagen ID models and the charging station as soon as the charging wire is attached. The "We Charge" charging service will be used to make payments at the Ionity, Aral, BP, and EON facilities.