Mercedes-Benz and Rivian are approaching and want to produce electric vehicles in Europe through a joint venture, with a factory to be built in Poland, Hungary or Romania.
The information that Mercedes is heading in that direction, made Rivian shares rise by 5% this Friday (9), which is a breather for the American company, which is due to a 68% drop in its shares this year.
The reason is that the startups in the automotive world, producing new electric vehicles with their own technology, are now facing a shortage of chips in the automotive industry, as well as a significant increase in costs.
As a result, Rivian was one of the most affected, having to lay off some of its employees, cut costs and reduce the forecast for the launch of new products, which threw the company's shares into the river…
Rivian, despite having run out of burning a lot of money, now has to show what he came up with and that means producing and delivering his cars, as well as making promises, like Amazon, for example.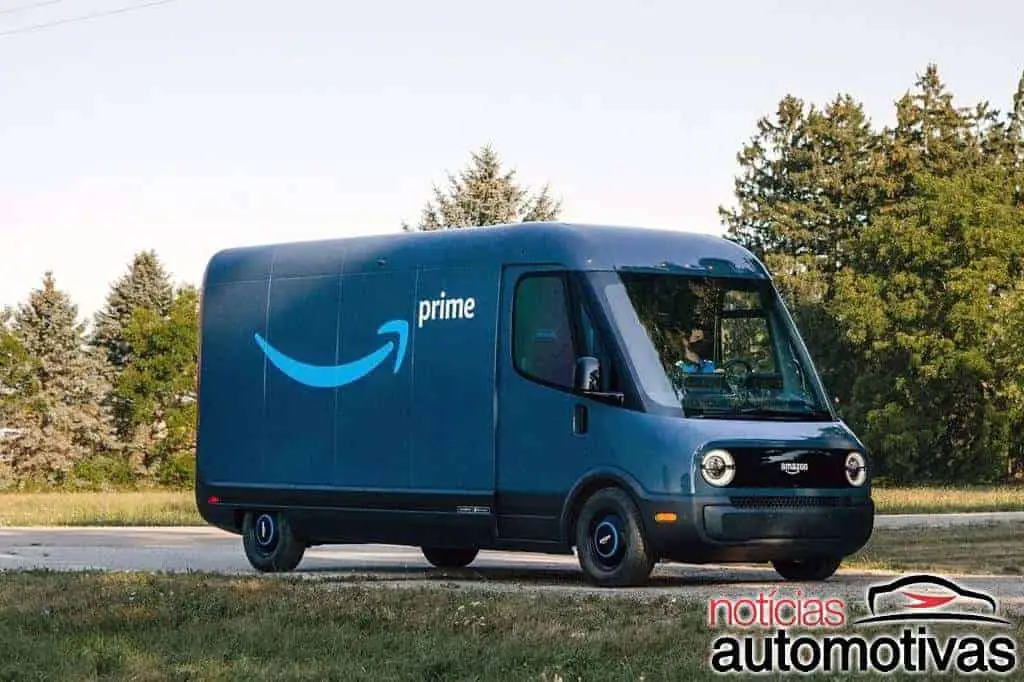 With Mercedes-Benz, Rivian will be able to breathe better in the coming years, although the German company plans to develop an electric vehicle platform, called VAN.EA.
This new architecture should form the next generations of the Sprinter, while Rivian should make the Light Van on the continent.
However, Mercedes-Benz urgently needs to change the high costs of producing the Sprinter in Europe, since the company and other products in the light commercial segment are made only in Germany.
According to Mercedes themselves, they are the only ones doing this among the German manufacturers and the partnership with Rivian would help reduce costs in the region.
The German automaker claims that it has extensive industrial experience and will add to Rivian, which will bring the latest technologies to the European manufacturer.
[Fonte: Reuters]