Lays Fernandes from São Paulo was the champion of the ninth season of MasterChef Brasil. Among the prizes that this season's champion takes is a car: the new Mitsubishi Eclipse Cross 2023. The mid-size SUV was redesigned in March this year, gaining more equipment and reducing the complexity of the design.
The car that Lays takes home is produced in Brazil, at the HPE factory in Catalão (GO). In the 2023 line, the Eclipse Cross received a new rear design that, in addition to improving visibility, resulted in a 14% increase in trunk volume.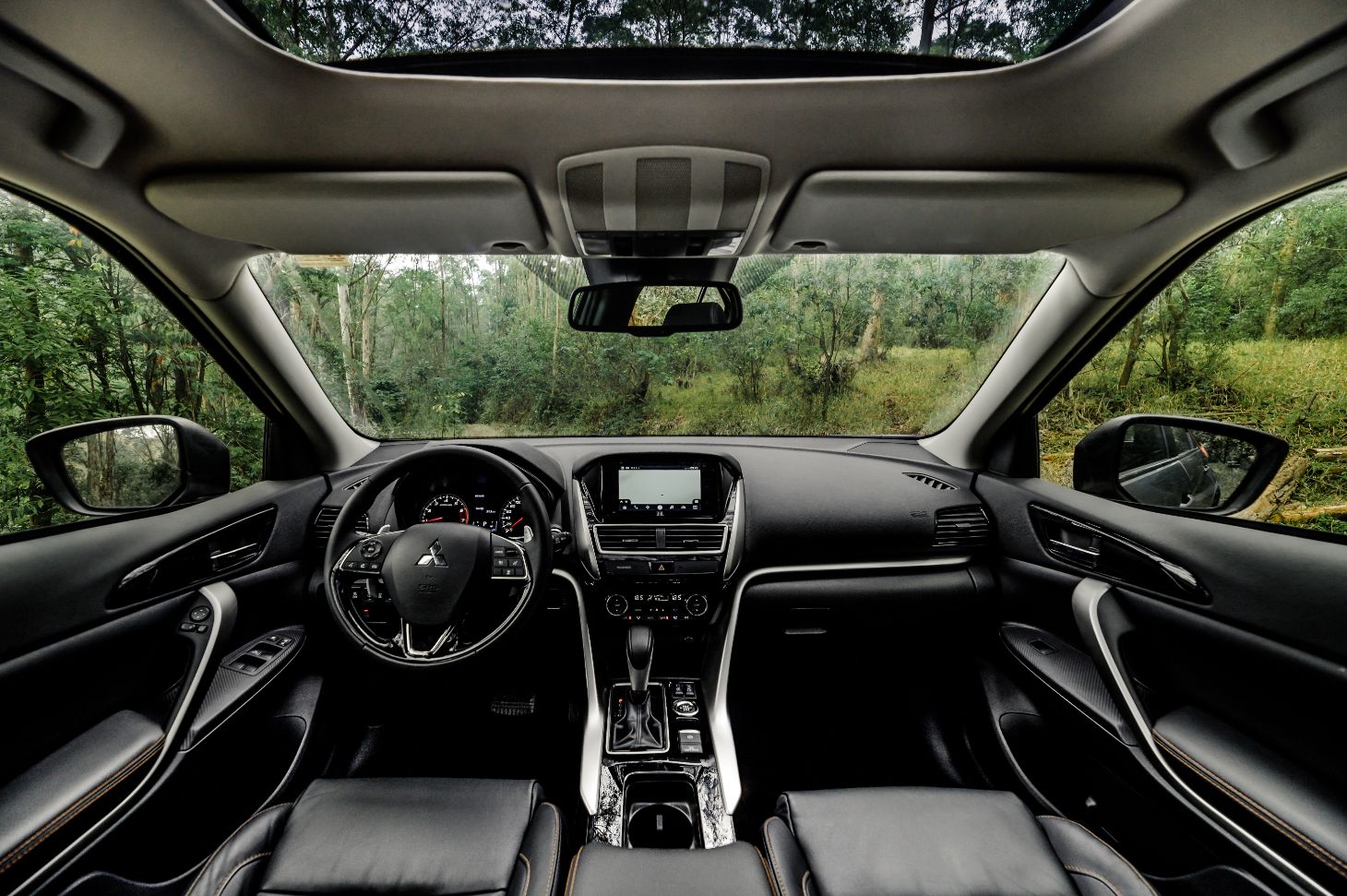 SEE ALSO:
Up front, the Eclipse Cross 2023 received an update to Mitsubishi's current identity. The headlights are sharper and the grille has a cleaner design. In the entry-level version of the GLS, the headlights are halogen, while others use a set of full LED optics.
Inside, the changes were more discreet, leaving only the details of the coating. The Eclipse Cross has a JBL audio system, a multimedia center with a 7-inch screen, dual-zone air conditioning, blind spot alert, cruise control, lane departure warning and autonomous emergency braking. .
| Version | Price |
| --- | --- |
| Eclipse Cross GLS | BRL 190,990 |
| Eclipse Cross HPE | BRL 205,990 |
| Eclipse Cross HPE-S | BRL 225,990 |
| Eclipse Cross HPE-S S-AWC | BRL 236,990 |
The MasterChef car is the sportiest mid-size SUV
The mid-size SUV segment is becoming one of the most contested in the Brazilian market. Mitsubishi bets on the Eclipse Cross as the sportiest option in the segment. For this, it has a 165 hp and 25.5 kgfm 1.5-liter turbo engine, the top version of the line includes all-wheel drive.
The MasterChef champion will be able to participate in events that Mitsubishi organizes for their car owners. There are from off-road trips to regular competitive meetings.
We drove the Eclipse Cross 2023, check out the review:
👍 Did you like it? Support our work by following our social networks and get access unique content. Don't forget to comment and share.
Oh, and if you're a fan of the sounds of Borissearch Automated Chat on the main podcast platforms: