NopeOur Fiat Strada is already in the middle of a Long Term test. To "celebrate", he went to check 50,000 km in his home state: we arranged a service at the Dinauto shop in Teófilo Otoni (MG), 460 km from Belo Horizonte.
This is one of the easiest fixes: it only involves changing the engine oil and oil filter, but we knew that the first brake pad change was imminent.
We dropped the car off in the middle of the afternoon, had it serviced according to the manufacturer's instructions and there was no push-pull type of cure. We still ask for two additions: wheel alignment and balancing and changing the air filter.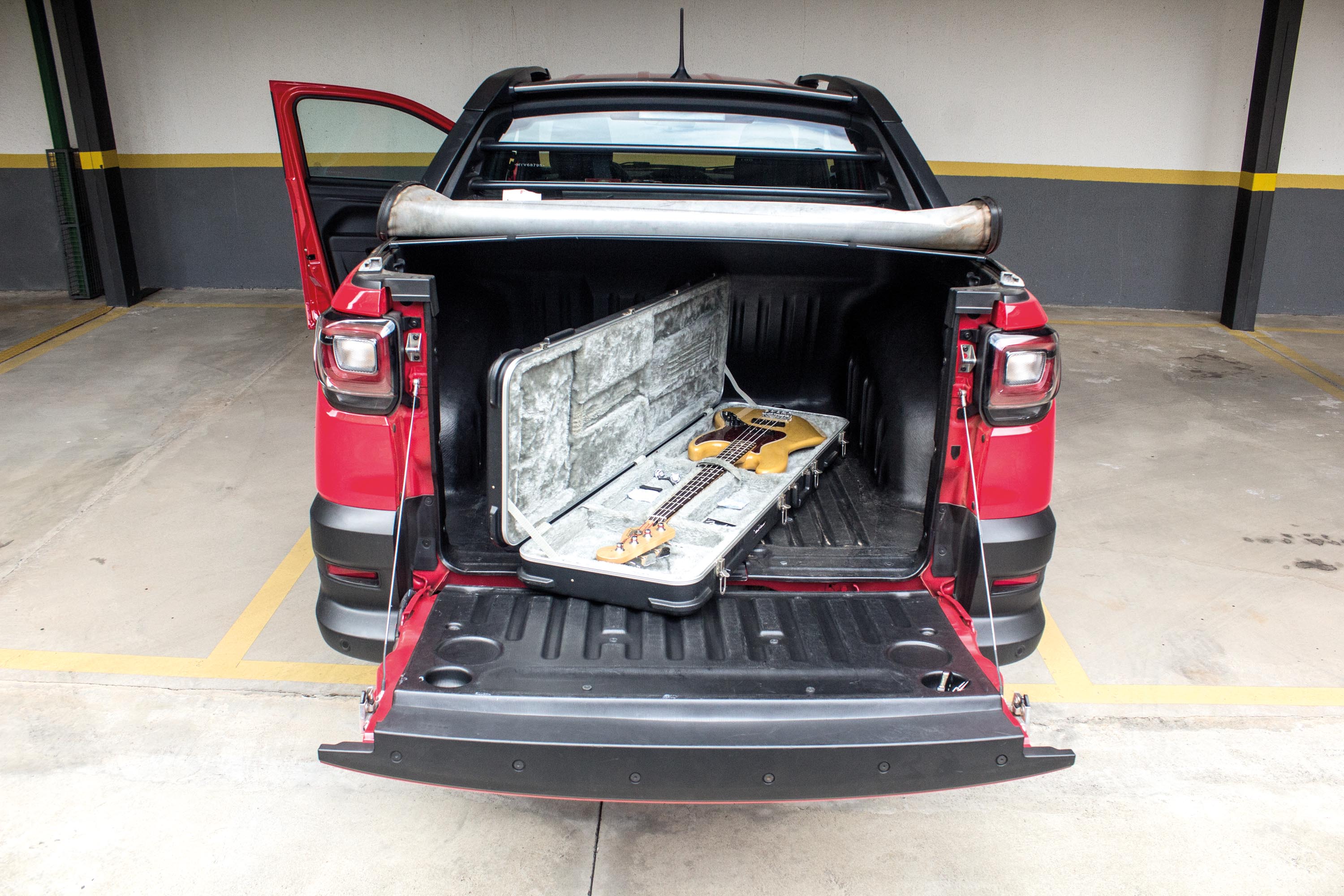 The strange thing is that the service order already included changing the pads without even talking about their wear, as if it was ready to make changes to this station. Then, however, they called us and said that it would be necessary to make an exchange.
We picked up the car just the next day, without any problems. But we refused the free wash, which would take another two hours. In total, the inspection cost BRL 1,190. Then, upon closer inspection, the charged objects caught our attention.
The parts invoice includes brake pads (R$ 374.45), as well as an oil filter (R$ 23.16, which is not relevant in this review) and two units of "Microflex Premium Substancia Ativa System Flex 173" , an oil additive. , at a cost of R$ 81 each, including an engine air filter (R$ 79.20), an oil filter (R$ 58.80) and 4 liters of engine oil (R$ 207.36).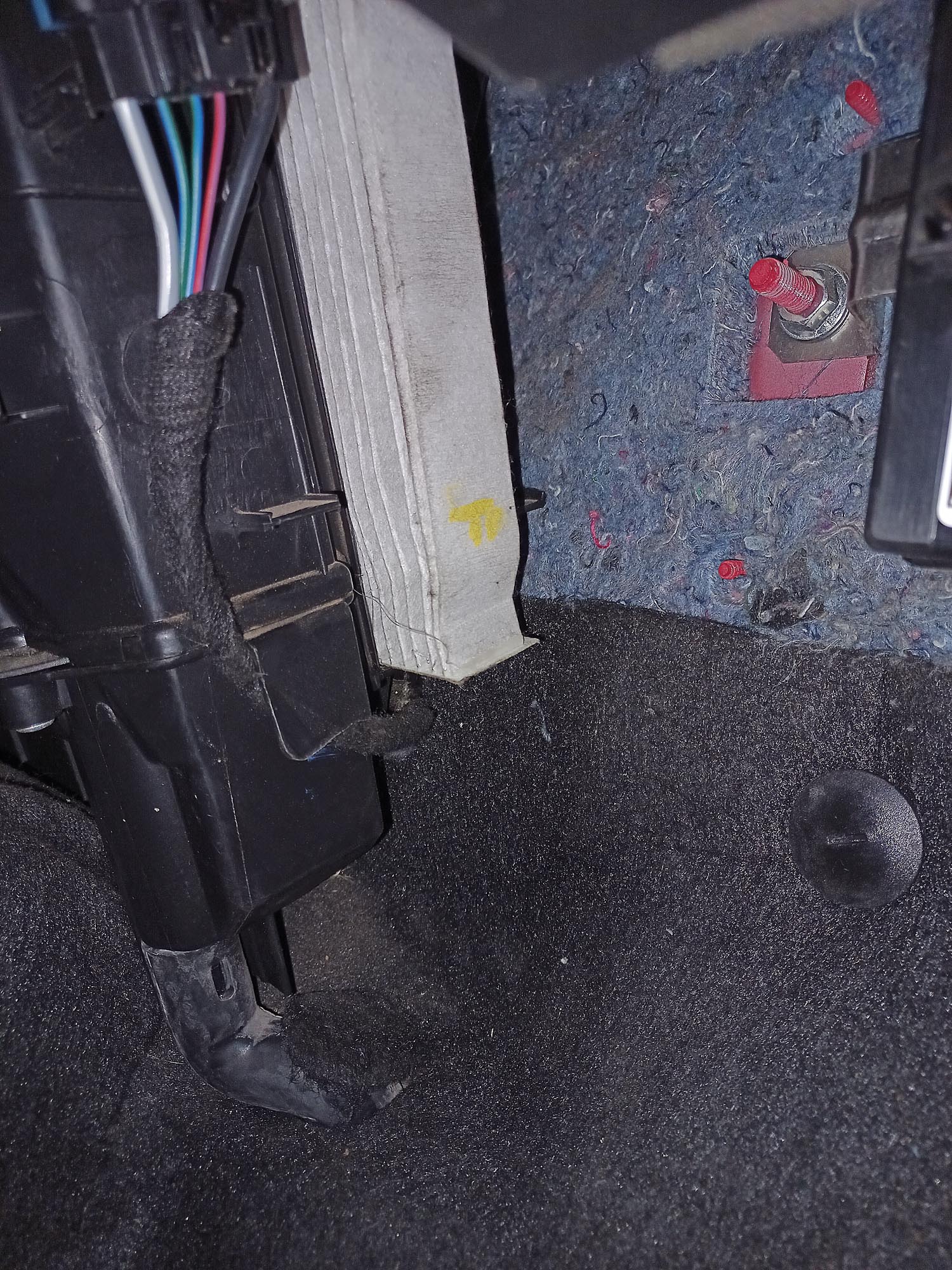 The air conditioner filter, which we requested, was not included. In total, parts worth BRL 900, BRL 100 for alignment and balancing and BRL 190 for labor to replace the inserts.
Continues after commercials
And dividing the values ​​in this way, the review, which on the Fiat website is set at R $ 580, cost R $ 525.55 even with three additional items that were not foreseen.
When the Fiat Strada returned to São Paulo, we reviewed all the services that the dealer offered at Fukuda Motorcenter. The air and oil filters were replaced, but the oil filter installed was Wega brand and not original.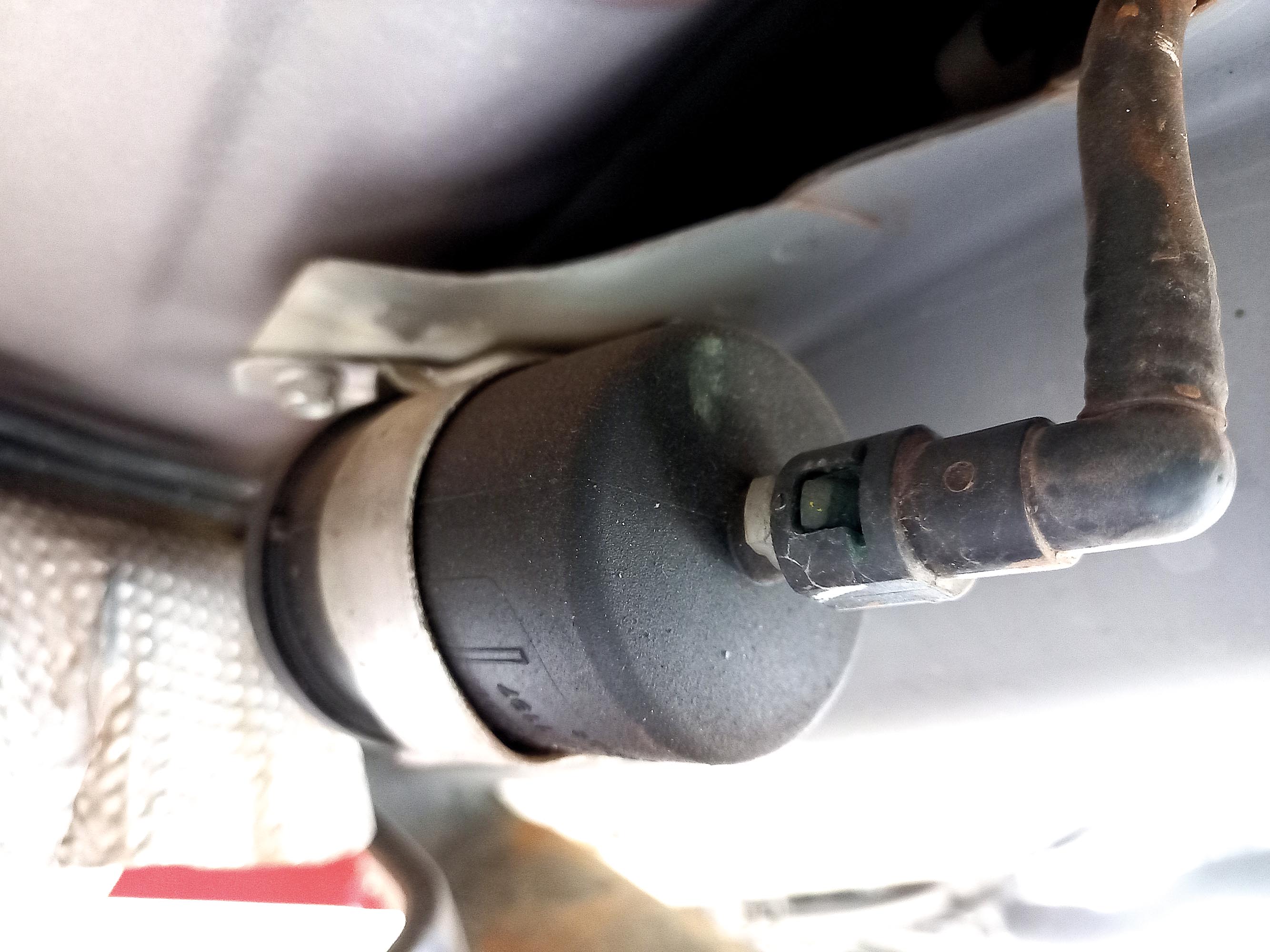 The fuel filter, which was accidentally charged, was not changed and the air filter, which was not charged, was also not changed and the tires were not rotated either.
The question remains: did they really put two additives in our car, in one tank, or what happened to the fuel filter?
While checking the circuit, we also noticed that a pair of tires that had not yet been replaced had reached the end of their useful life. We will change it and take the opportunity to give it a good spin.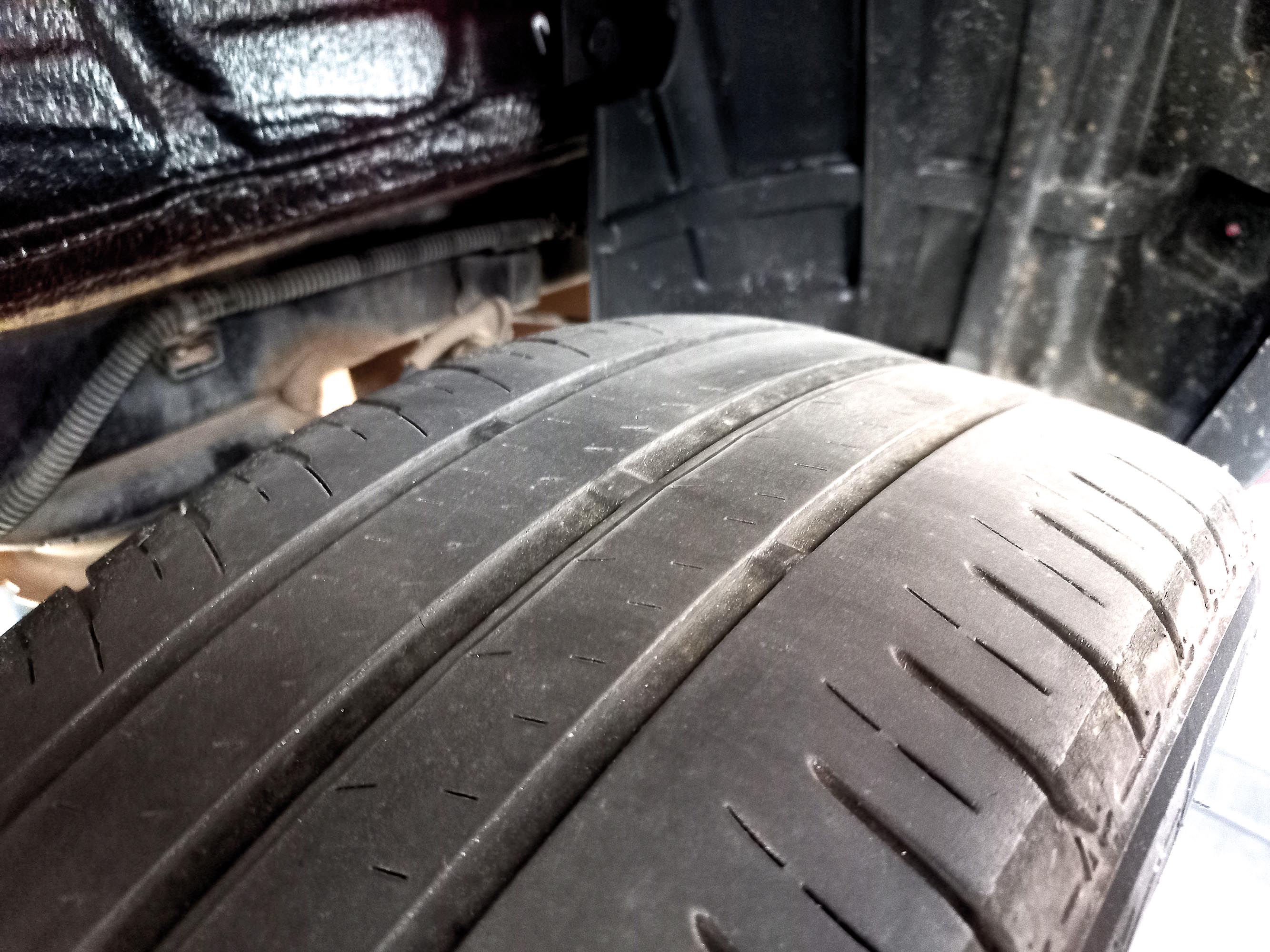 Responsible for a mission of more than 2,200 km, reporter Eduardo Passos wrote about our Strada.
"It surprised me how well it could corner, with a stiff rear axle, but I noticed a hole between third and fourth gear, lacking power to pass on the highway.
What bothered me the most was carrying my bags in the back seat, because the only way to take my bass on the Strada is to put the instrument in a bucket and diagonally", he explains.
New Fiat Strada – 51,705 km
Data sheet:
Version:
Volcano 1.3 8V Double Cab 2020/2021
Engine:
4 cylinders in line, front, transverse, 1332 cm3, 8V, aspirated, 109/101 hp at 6,250 rpm, 14.2/13.2 kgfm at 3,500 rpm
Exchange:
manual, 5-speed, front wheel drive
Safe:
BRL 2,700 (Four Wheel Profile)
Comments:

Up to 100,000 km – BRL 5,752
Monthly expenses:
Fuel: BRL BRL 2,486
Amendment: 625.25
Tablet: BRL 564.75
Usage:
For the month: 10.9 km/l with 48.9% running in the city
Since Feb/21: 12.5 km/l and 34.8% city driving
Fuel:
flex (gasoline)
Continues after commercials
Keep reading, without stepping on the brakes. Register with QR.