Kinto, Toyota's mobility company, announced the integration of its car sharing service, Kinto Share, between Latin American and Caribbean countries. The company is the first in the segment to offer this type of integration. See how to use the app and its services.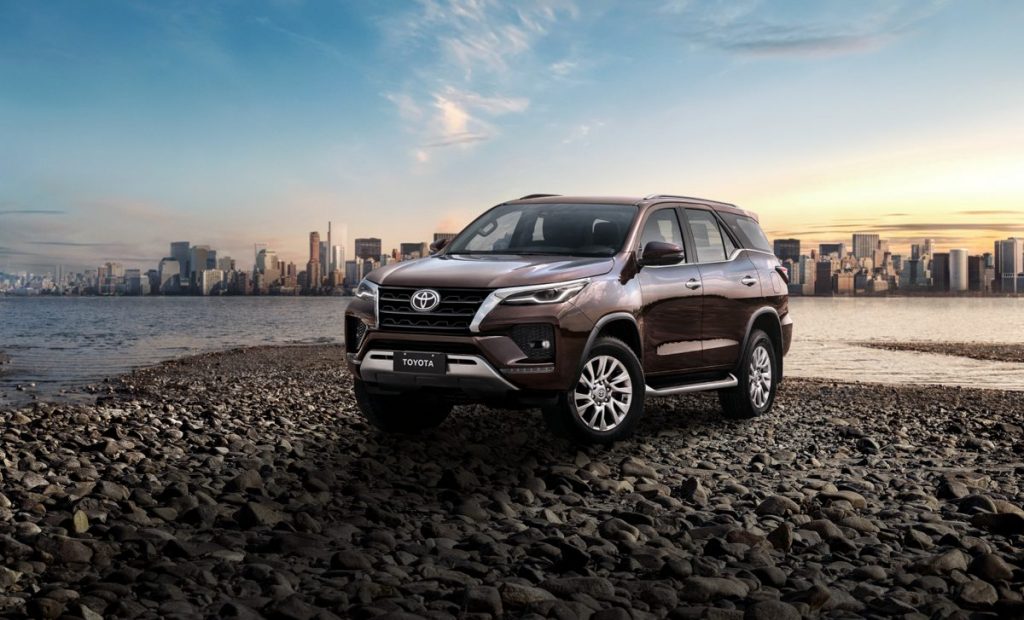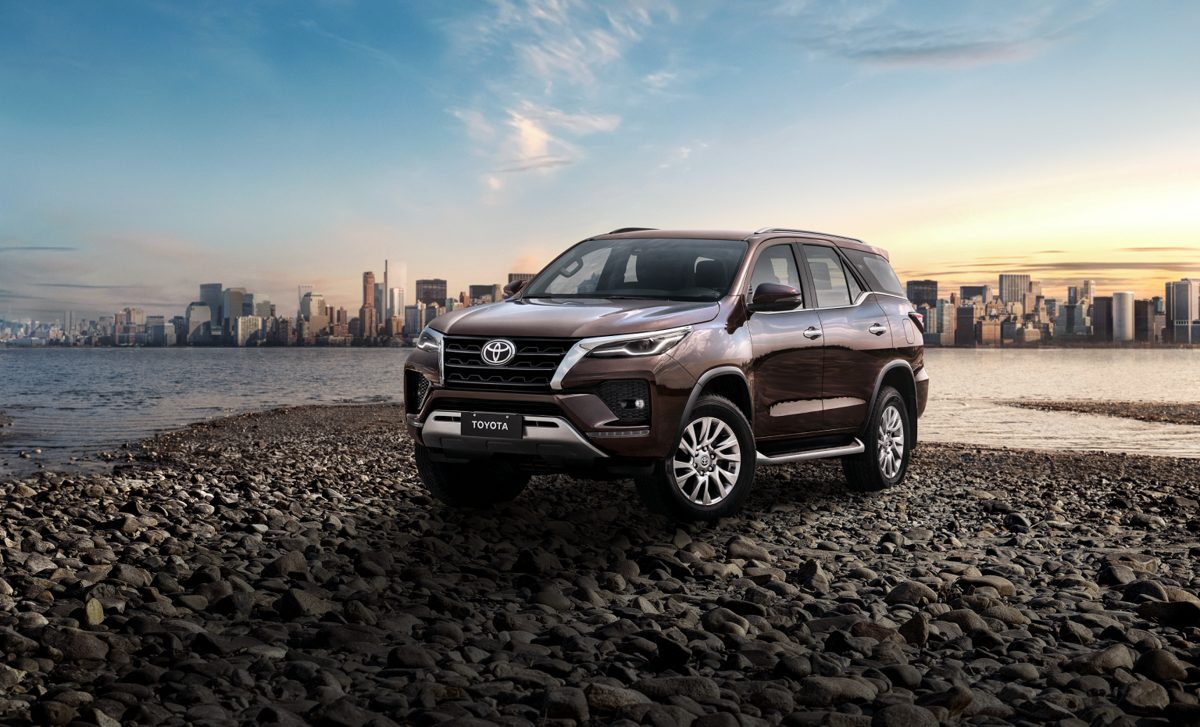 Learn how to use Kinto Toyota service
through the program Kinto Share Latamcustomers will be able to hire Toyota and Lexus models available in a portfolio of other countries of their choice and destination, such as Argentina, Chile, Peru, Bolivia, Uruguay and Panama.
With the integration of services in this area, users will be able to rent cars that are available in each market, such as Hiace, Camry, Innova, Prius, Etios, among others. In countries like Argentina, it is still possible to rent cars from the GAZOO Racing family, such as the Hilux GR-S, for example, as well as the sporty Toyota GT 86.
SEE ALSO
The sharing service allows renting cars by the hour, by the day or for a period of up to a month, depending on the customer's needs. The system also assures the user of safety, 24-hour assistance and roadside assistance.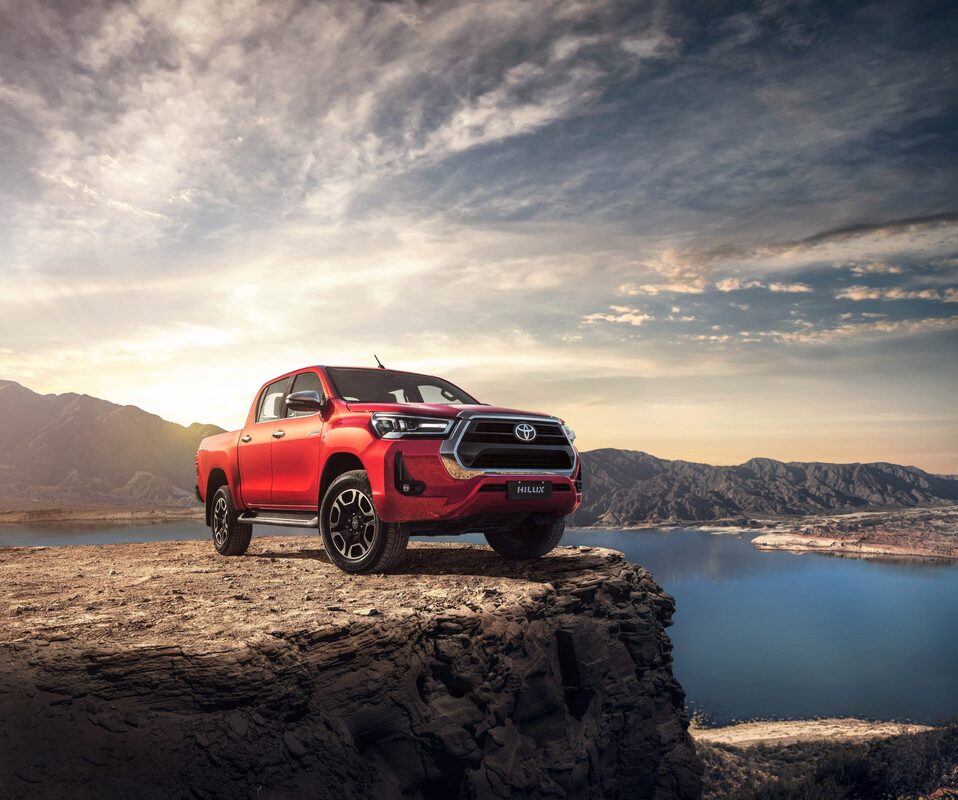 The app is available for Android and iOS platforms
To use the service, an interested party must download the Kinto Shiriki Latam app, available for Android and iOS platforms, and make a short registration with their personal data, attach photos of their driver's license and add a payment method.
The app now accepts all international brands and bank cards, as long as they are authorized for online purchases.
After registration, a trial deposit will be required value of US$ 1, for payment method verification, which will be changed later. In up to 48 hours the user can start using the service.
As a result of the merger, the Kinto Share Brasil app will no longer be used as of May 9, and all customer information already registered will be transferred to the new Kinto Share Latam app.
Access can be done in the regional program with the same login as the password already used in the national program. However, for security reasons, it will be necessary for the customer to add payment options again for registration verification.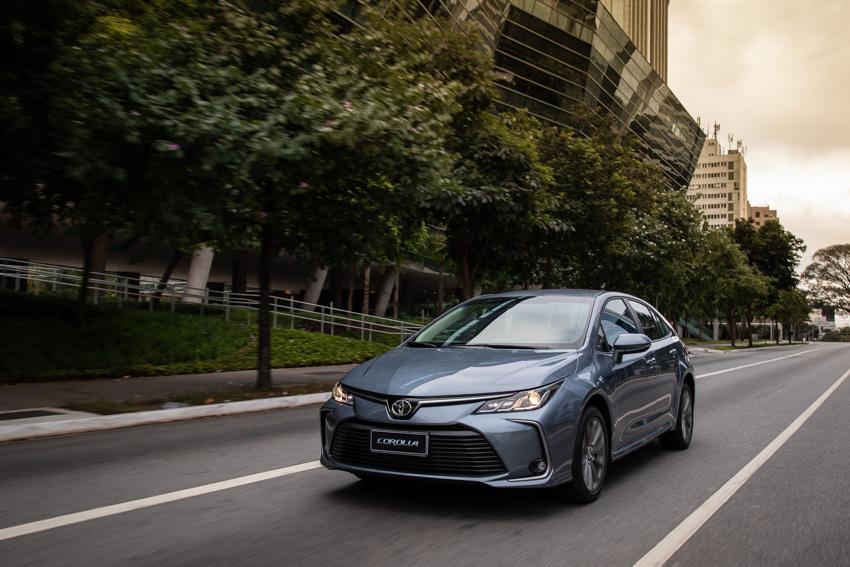 What did you think? to follow @sitegaragem360 on Instagram to see more and leave your comment click here