Continuing its development, the STAFIM Group launched a new OPEL agent, located for the first time in Hammamet, which marks the New German Brand Agreement.
The official launch of the Opel – ASH agency was held in the presence of Mr Abderrahim Zouari, the Vice President of the Stafim Group, Mr Hichem SKANDEJI, the owner of the new agency, the mayor and member of Hammamet city as well as Brand customers.
This agent covers a total area of ​​150 m² which allows it to display four Opel cars in accordance with Brand standards.
You can find a whole variety of Opel such as the best-selling Opel Corsa and Astra and for the lovers of the Opel Crossland SUV which is available immediately in two Commercial and Beauty fines, not to mention the use of a Combo that focuses on professional use.
The German brand will soon be expanded with the long-awaited launch of the Mokka SUV, which includes.ra to the fullest values ​​of OPEL Brand: Modernity, accessibility and passion for German excellence.
Another launch will continue throughout the year, allowing Brand and loyal customers and brands to rediscover the technological and consistent capabilities of the German automaker.
The after-sales service, which is located near the exhibition room, will provide maintenance, mechanical and electrical work for brand customers.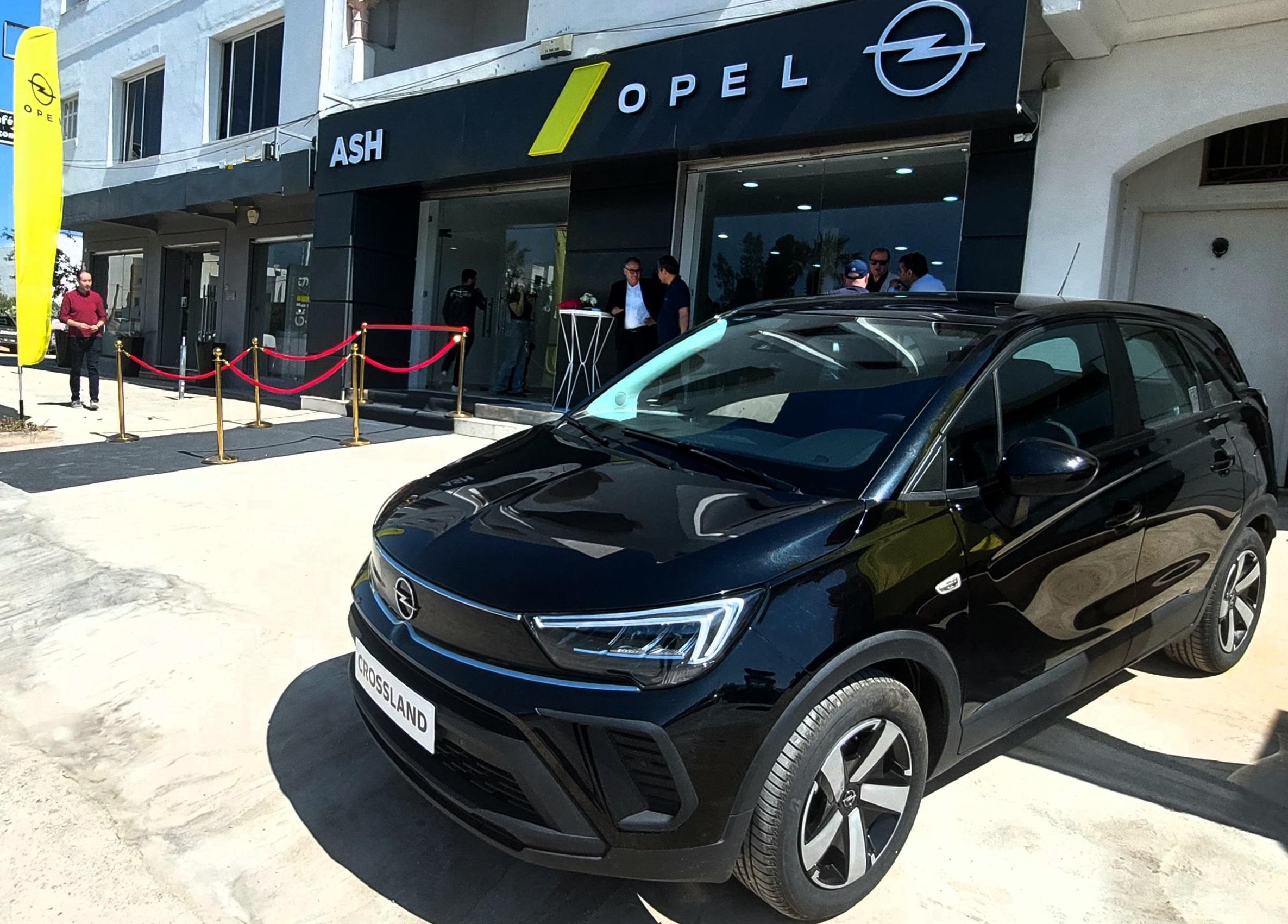 It is equipped with bodywork and mechanical workshop, equipped with a paint booth and oven as well as an original spare parts store, in accordance with international German brand standards.
STAFIM Group Network, the largest in Tunisia,
now has 56 sales points spread across Tunisia, including several Multibrand websites. The main goal is to serve and satisfy its customers throughout Tunisia.
What is going on in Tunisia?
We explain about us Youtube channel . Sign up!